Ferrari's power unit gets a boost
Could a recent Ferrari hybrid breakthrough pave the way for wins next year?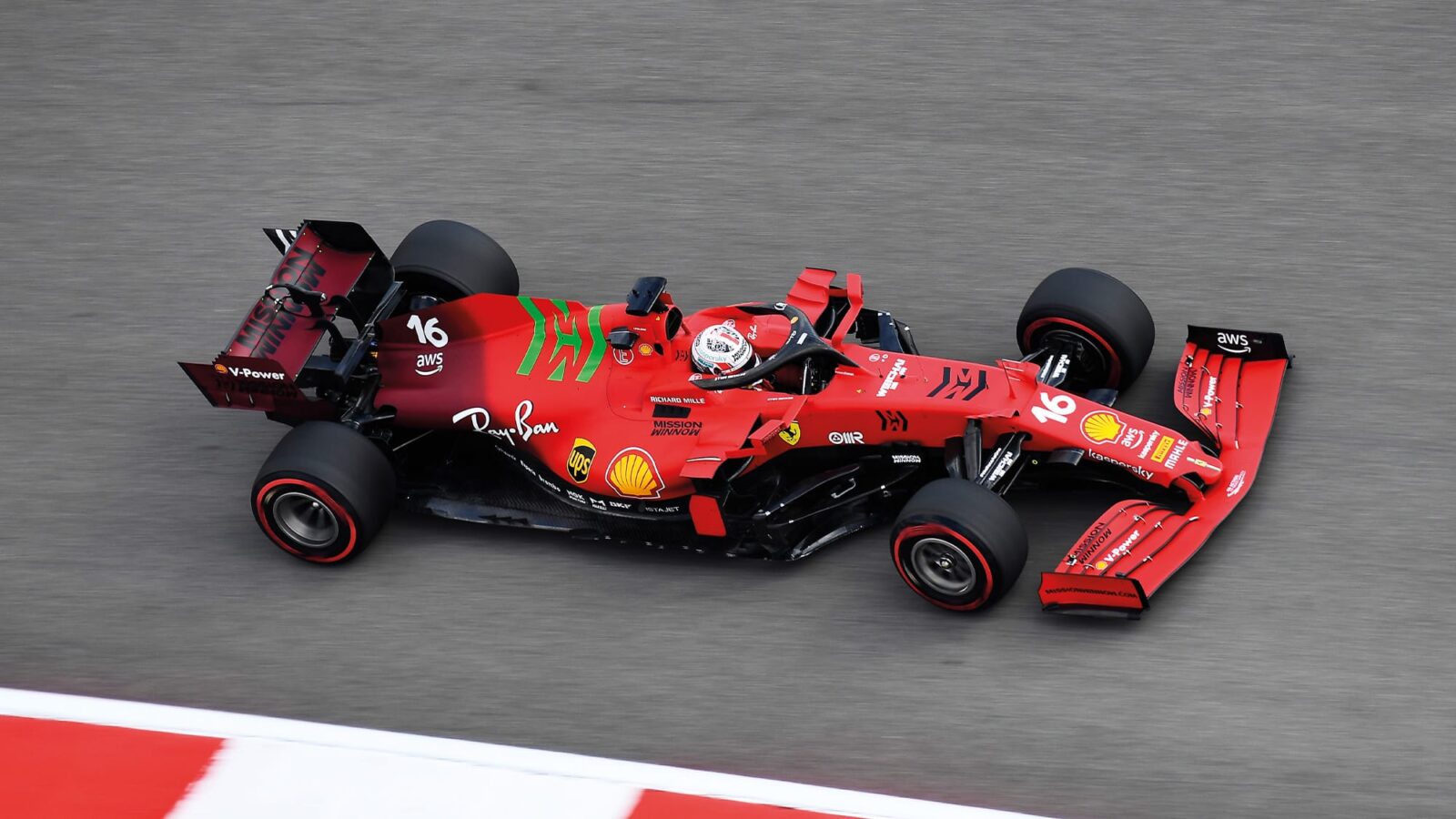 When Ferrari introduced a revised spec of power unit at the Russian Grand Prix, with a switch from a 400v to 800v system and battery, it played it down. The horsepower gain was negligible, it said, a single digit number.
But while technically it was true that the peak power was not significantly greater, it was a very significant gain in how much power was available throughout the lap, with more efficient energy harvesting, storage and deployment.
It has been the major driving factor in Ferrari pulling away from McLaren in their fight for third place in the Constructors' standings.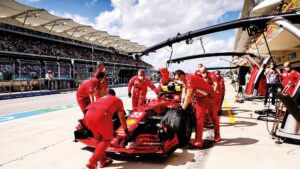 "It is very, very difficult to quantify that in the feeling," says Charles Leclerc, "but yes, you can feel it a little bit, especially while battling in the race where you need to use your energy and then see how much it recovers, etc. So you feel it a little bit in certain situations. But it's not like it's completely obvious as soon as I got into the car and did the first lap."
"Without going into more specifics," says Carlos Sainz, "if you have a bit more capacity in the battery, you also have a bit more capacity when fighting people to use the battery and the hybrid system to position the extra bit of power that we have in the places that you need it."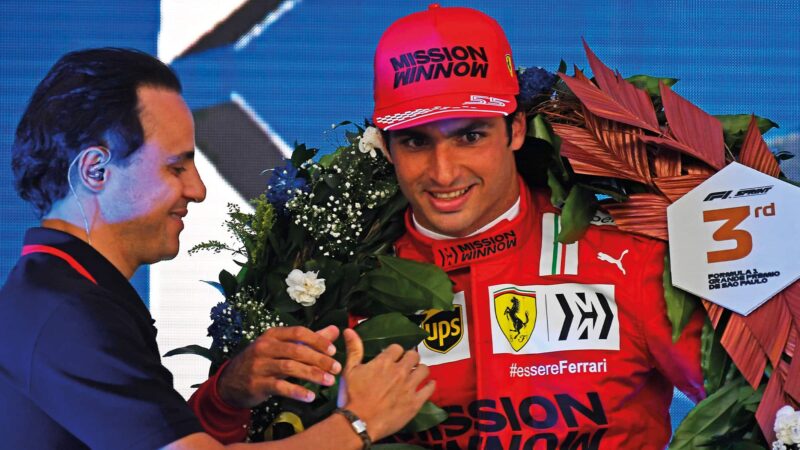 The most positive aspect for Ferrari's technical team is the confirmation of the system's efficiency and reliability, as it will be carried forward to be fitted on to the all-new power unit of 2022, which then will have to see out the remainder of the current power unit formula, probably until 2026.