Bentley to mark centenary with US unveilings of Flying Spur and EXP 100 GT in Monterey Car Week
- Last updated: January 13th 2020
Bentley will mark its centenary celebrations in the United States with two unveilings set to take place over Monterey Car Week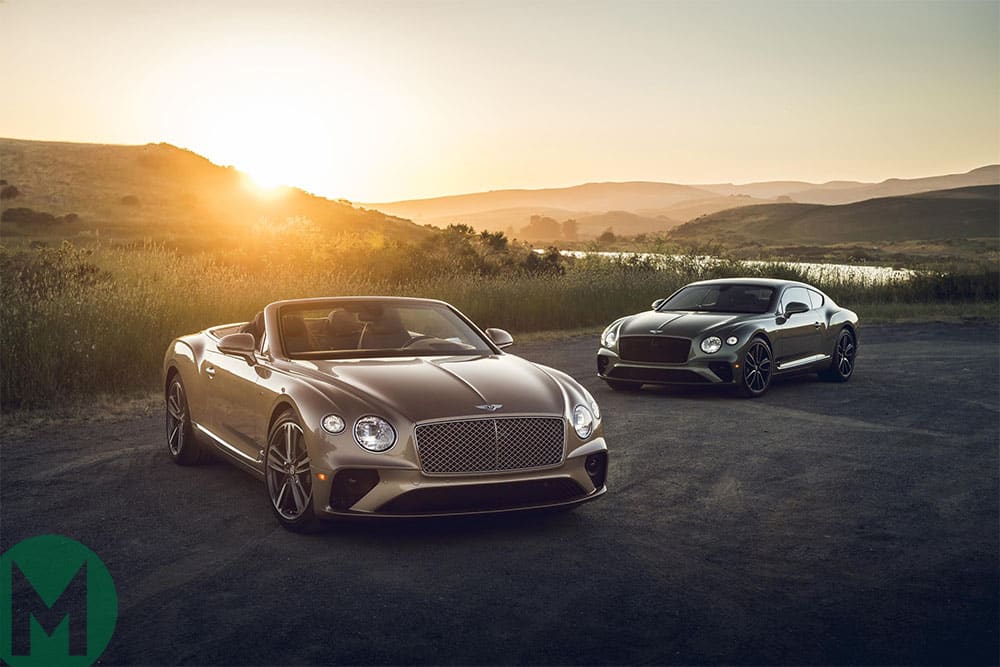 Bentley will unveil two new cars alongside its existing Continental and Bentayga line Photo: Bentley
Bentley has announced that both the EXP 100 GT and the Flying Spur will break cover in the US during Monterey Car Week as part of its centenary celebrations.
There will be a substantial Bentley presence at each of the events, including The Quail, A Motorsports Gathering, Home of Bentley – a private home that will host a four-day showcase – and the Pebble Beach Concours d'Elegance gathering itself.
Throughout the weekend of motoring festivities, the marque is set to celebrate its past, present and future with a line-up designed to complement each era.
The Flying Spur will break cover for the first time ever when the luxury grand tourer is unveiled to the public on August 16 at The Quail.
Bentley says the Spur will be the most luxurious and advanced four-door grand tourer available today, with active all-wheel drive and active anti-roll systems.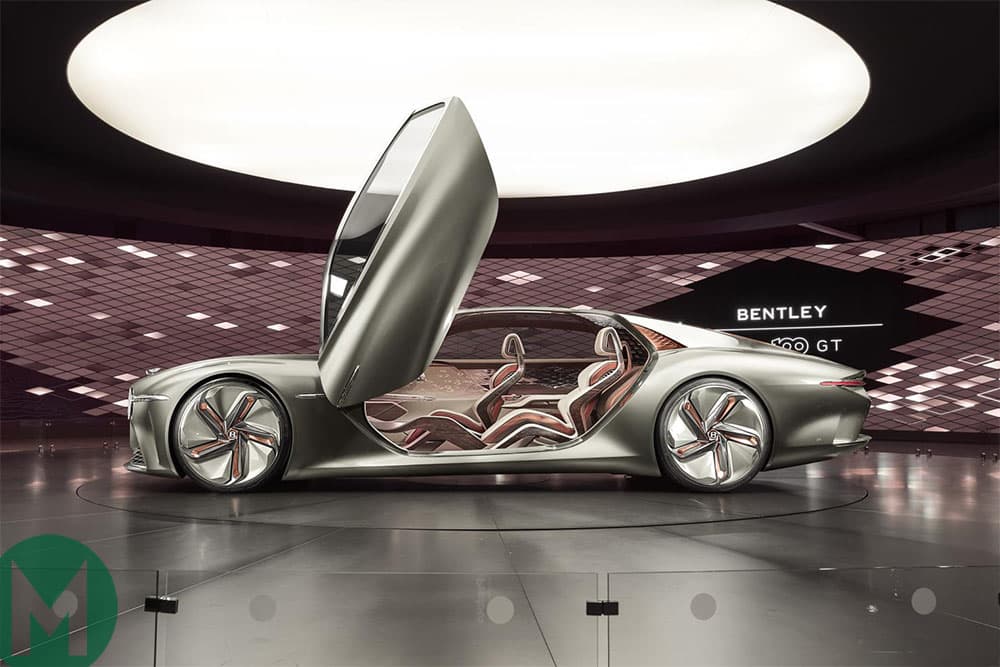 The Bentley EXP 100 GT concept car will be on show throughout Monterey car week Photo: Bentley
A future vision of grand touring, the EXP 100 GT will also make its US debut on the same night and will be on show at the Home of Bentley on Saturday.
With artificial intelligence featuring to create an immersive and unique experience, the EXP 100 GT is a reflection of the marque's vision of the ideal grand tourer for 2035.
It will be on display adjacent to the Pebble Beach Concours d'Elegance Concept Lawn on Sunday, August 18 to round out the weekend's celebrations.
---
Related content
---
At the Monterey Motorsports Reunion at Laguna Seca on the Saturday, Bentley will pay tribute to its storied history with a display of more than 30 classic Bentleys.
Provided by the W.O. Bentley Tour, the 1924 4 ½ litre Team Blower will be leading the affair flanked by current offerings from both the Continental and Bentayga lines.
The present will also feature throughout the weekend, with the Pikes Peak record-breaking Continental GT heading up the Centenary Parade alongside the Team Blower, as well as the 'Crewe in America' experience serving up a unique attraction for visitors.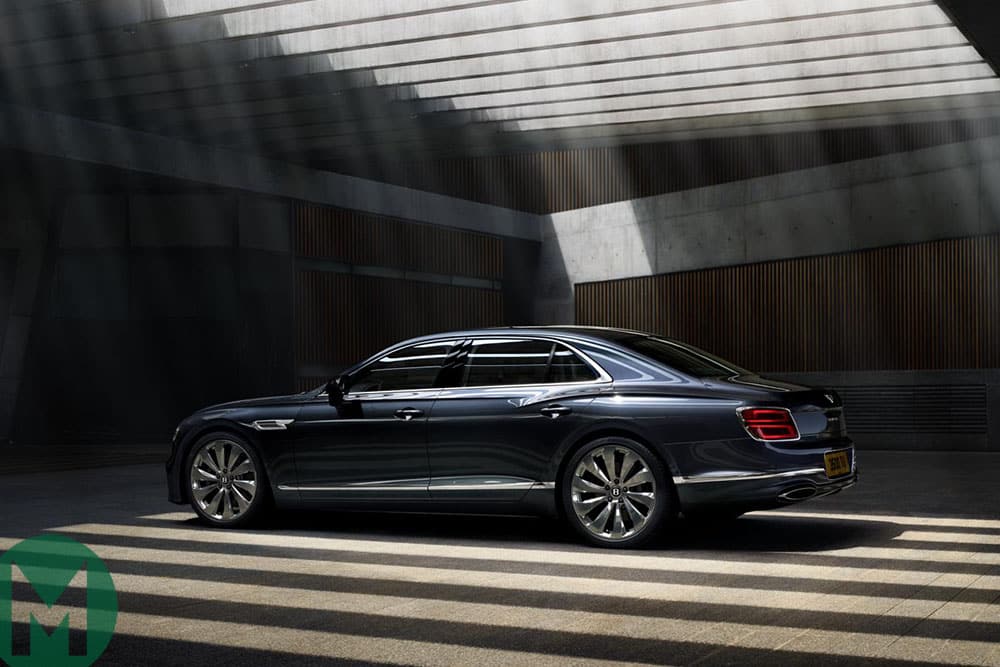 The Flying Spur will debut during Monterey car week Bentley has confirmed Photo: Bentley
Aiming to offer insight into the processes and attention to detail of Bentley's Crewe factory while on location in Monterey, the studio will give visitors an interactive view into the processes of creating a Bentley as well as offering test drives, gifts and accessories for purchase.
Historic motors from Bentley's past will feature on the Sunday at the Concours d'Elegance, with both a Vintage 4 Cylinder, Vintage 6 Cylinder joining a Derby and Postwar Bentley as a part of the final day.