De Tomaso to return at Goodwood Festival of Speed
- Last updated: December 5th 2019
De Tomaso will unveil its new car to celebrate 60th anniversary at the 2019 Festival of Speed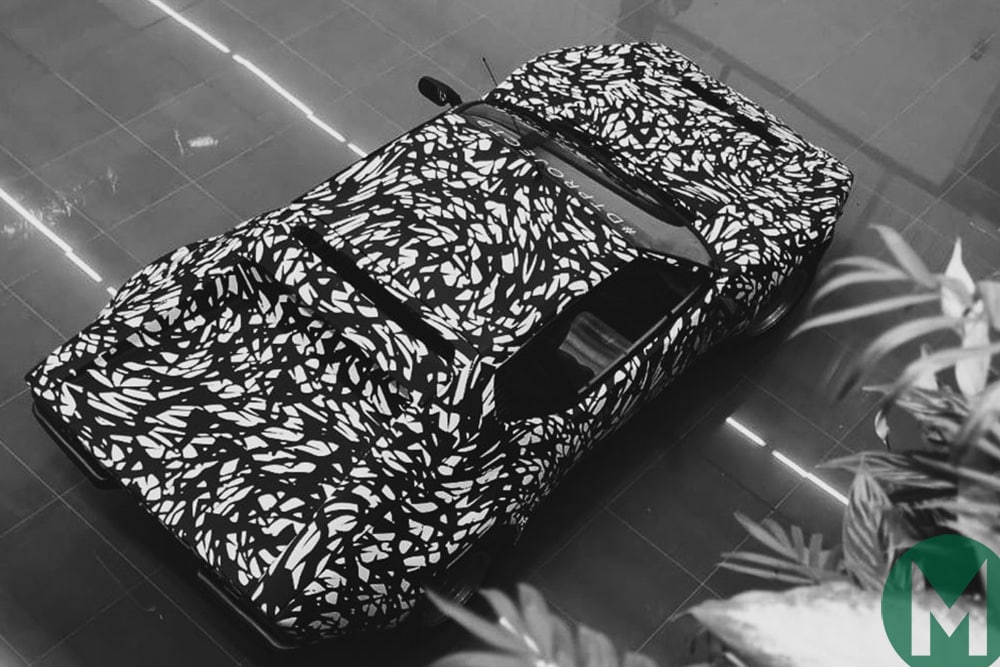 Italian carmaker De Tomaso will return to celebrate its 60th anniversary at the 2019 Goodwood Festival of Speed on July 4-7 by unveiling its new car, known as Project P.
The manufacturer has already teased the new car by releasing shots of a two-seater prototype, but the Goodwood crowd will be he first to see the car wiothout its disguise.
Little is known about the vehicle that will revive the De Tomaso brand, but the 'Project P' title may be a nod to the company's legendary Pantera.
The De Tomaso name is owned by Apollo Automobil, a German company that makes the Apollo IE V12-powered supercar that was co-developed with Mercedes motor sport partner HWA.
The Apollo IE costs €2.3m in Europe and only a limited run of 10 were built, so there is a chance that 'Project P' may be produced in a similar way.
Best known for making the Ford-powered Pantera and Mangusta sports cars, the manufacturer was founded by Argentine Alejandro de Tomaso in Modena.
It also produced the Gian Paolo Dallara-designed 505/38 Formula 1 car in which Piers Courage lost his life at the 1970 Dutch Grand Prix.
Other De Tomaso single-seaters included the Formula Junior Isis racer and a few Formula 2 cars. The carmaker then went on to own Maserati from 1975-93 and de Tomaso passed away in 2003.
Production rights changed hands and in 2011 De Tomaso showed off its luxury four-door Deauville before CEO Gian Mario Rossignolo was arrested in 2012 for misappropriation of finances.
The rights to De Tomaso have been purchased by Ideal Team Ventures (ITV), a Hong Kong-based investment company that paid around €1m for the company in 2015 at a bankruptcy auction. ITV also purchased German company Apollo – maker of the Gumpert supercar – in 2016.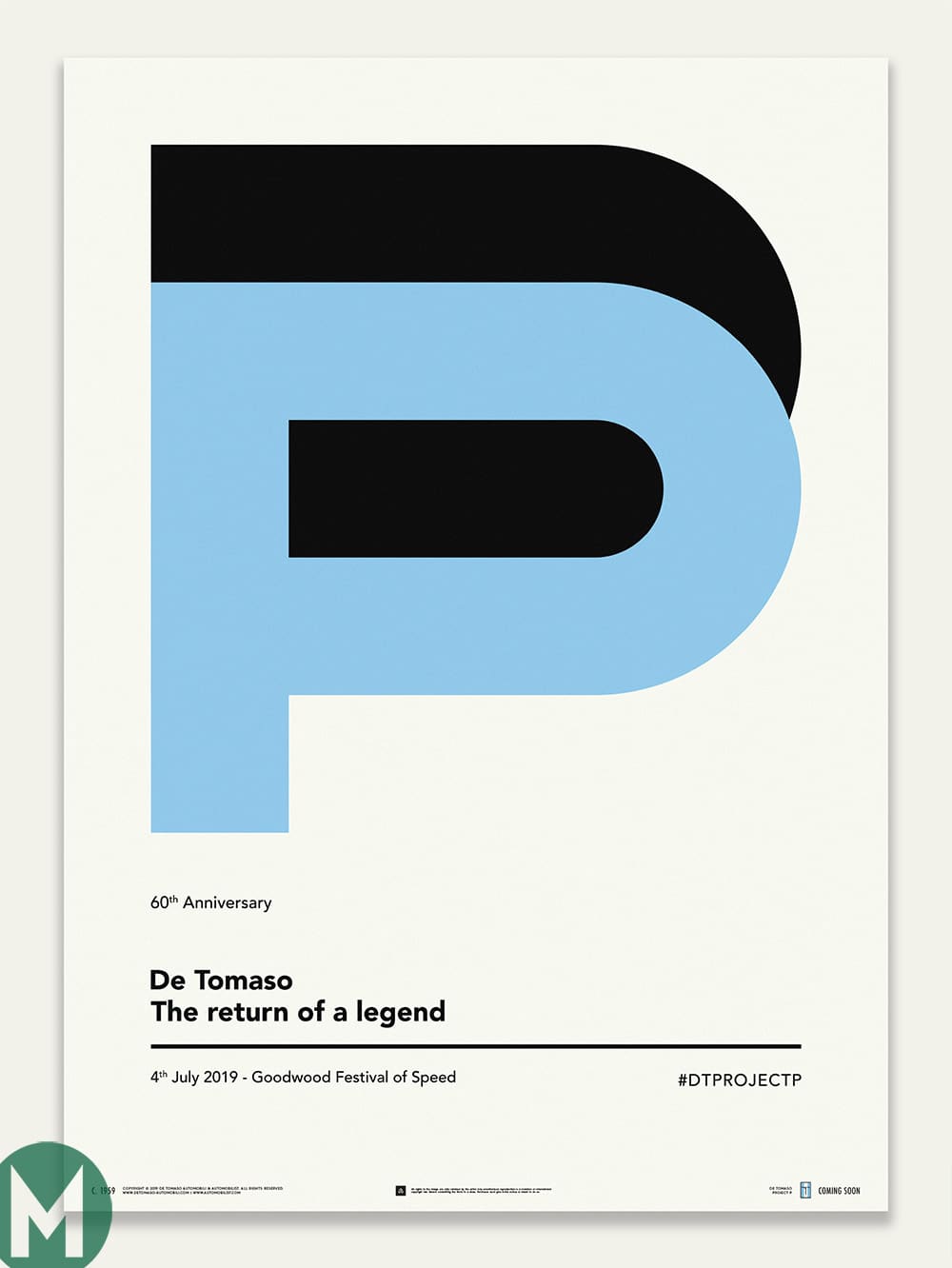 "Alejandro's journey was never properly told and we feel his name should be commonly recognised amongst greats such as Enzo Ferrari and Ferruccio Lamborghini," said De Tomaso head Ryan Berris.
"Since the acquisition of De Tomaso we have been secretively working behind the scenes on a world-class revival strategy with the intention to go public with our efforts for the 60th anniversary.
"When the new car [makes its debut] this summer, not only will another special vehicle be added to the brand's heritage, but the story will finally be told."
Subscribe to Motor Sport and get a free Goodwood Fellowship membership, which gives you advanced booking privileges for Goodwood Festival of Speed tickets.