Jackie Stewart to be celebrated at Festival of Speed
- Last updated: December 4th 2019
Sir Jackie's 80th birthday and the 50th anniversary of his first F1 title will be marked at this year's Goodwood mid-summer event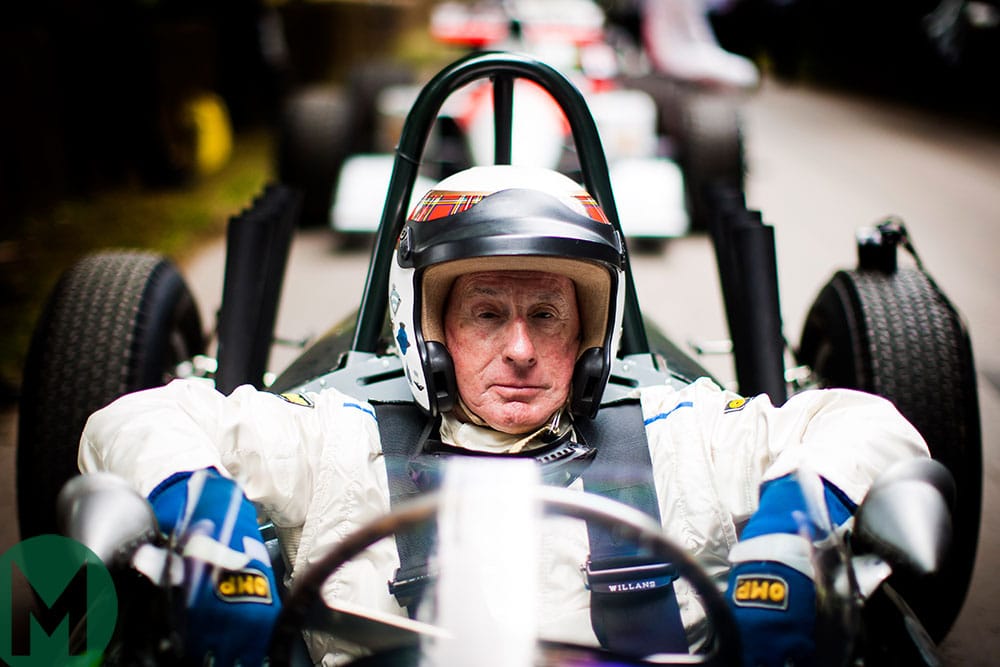 Sir Jackie Stewart's first Formula 1 world championship drivers' title and his 80th birthday title are to be celebrated at this year's Goodwood Festival of Speed on July 4-7.
The event is to mark both milestones – the world championship win having come 50 years ago – with a number of Sir Jackie's most famous racing cars being driven up the Goodwood hill. These will include first car he ever raced, a Marcos Xylon Special from 1961, as well as the BRM P261 in which he took his first Grand Prix victory, at Monza in 1965.
Sir Jackie will turn 80 on June 11 this year, mere weeks before the Goodwood event. While 50 years ago he took his first Formula 1 drivers' title of three, dominating the year in a Ken Tyrrell-run Matra. He took six wins from the 11 rounds that season, including triumphs in five of the first six races.
"The gathering of the very best road, race and rally cars in the world makes the Festival of Speed one of the great events in our country," said Sir Jackie.
"This year, I am very proud that The Duke of Richmond has chosen to celebrate the 50th anniversary of my first British Grand Prix win at Silverstone in 1969 and, in the same year, my winning the World Championship for the first time.
---
More: Jackie Stewart talks to Alan Henry
---
"This June also, almost unbelievably, celebrates my 80th birthday. Goodwood has assembled a number of special cars from my career, and I hope to drive as many as I can over the weekend. These include the first car I ever raced, and the BRM in which I won my first Grand Prix. It's a very special celebration which I thank His Grace for."
We also have found brilliant British Pathé footage of Sir Jackie's 1969 British Grand Prix victory, where had a near race-long battle with Jochen Rindt in the Lotus that has gone into folklore.