GT Sport adds Goodwood in free update
- Last updated: December 5th 2019
May update for Gran Turismo Sport adds the Goodwood Motor Circuit, host of the Revival and our track day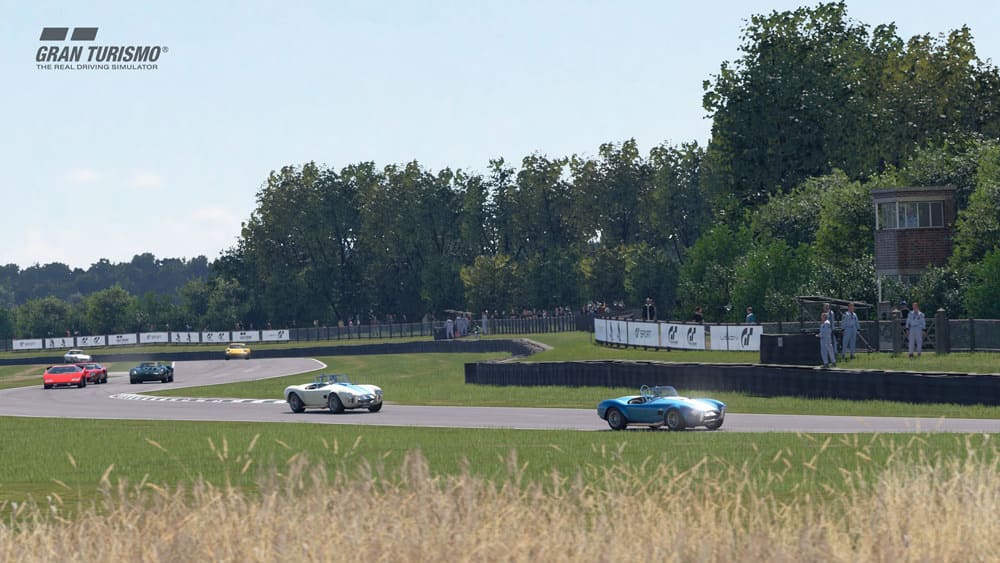 Playstation-exclusive Gran Turismo Sport has added historic racing haven Goodwood to its growing line-up of circuits.
For the first time in the series, and perhaps in any racing game, the Chichester circuit – host of the Goodwood Revival, Members' Meeting and the 2019 Motor Sport track day, it's available to race on in all its glory.
And with a car list including historic racing staples such as the 1956 Porsche 356A, 1962 Ferrari GTO and 1988 Porsche 962C, GT Sport will have no trouble filling its grids for Goodwood.
Of course, this isn't the hill that hosts the Festival of Speed, which this year will celebrate the careers of Michael Schumacher and Sir Jackie Stewart among others.
Just make sure your driving standards are up to scratch…
---
Subscribe to Motor Sport for £99 and receive a Goodwood book and membership to the Goodwood Fellowship