HSCC takes Race Retro centre stage
- Last updated: December 4th 2019
An eight-car centrepiece display is to showcase the this year's diverse HSCC racing programme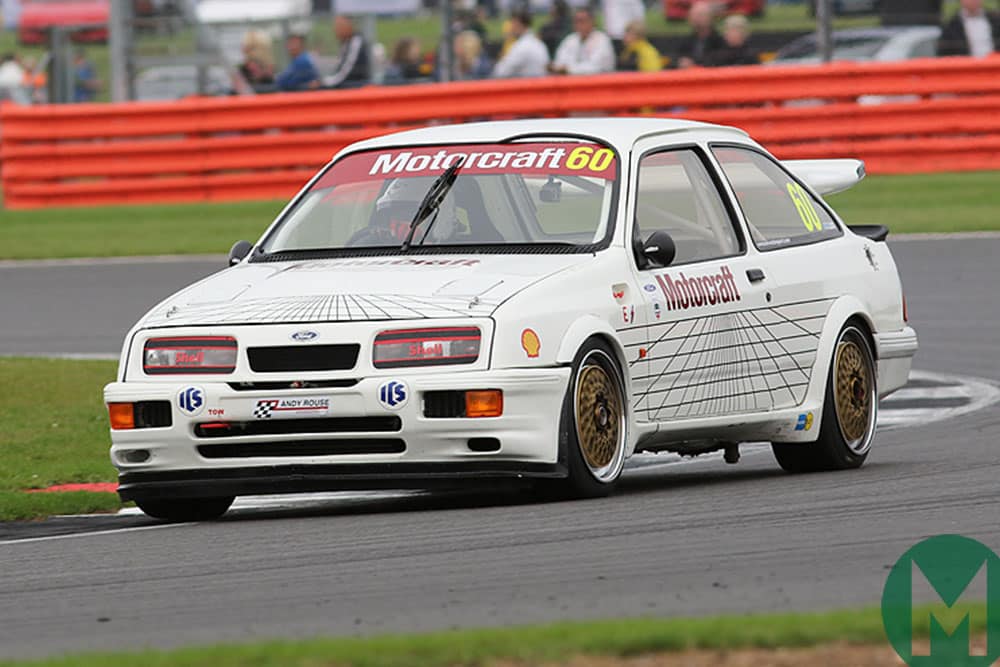 The Historic Sports Car Club will be central to the forthcoming Race Retro, powered by Motor Sport, with an eight-car display in the middle of the event's main hall.
The cars will showcase the HSCC's diverse 2019 historic racing programme, which will start in late March this year at Donington Park for the club's 53rd season.
Leading the HSCC Race Retro display at Stoneleigh Park near Birmingham, which opens on Friday February 22 and continues through to Sunday February 24, is Mark Wright's Ford Sierra RS500. This is flying the flag for the Dunlop Saloon Car Cup which launches this year for Group 1, Group A and Super Touring/S2000 saloon and touring cars.
From the other end of the historic motor sport scale there will also be Trevor Wood's Historic Sporting Trials car.
---
More: Legendary WRC cars to thrill Race Retro crowds
---
The other six cars making up the HSCC display will be Keith White's Classic Formula 3 Ralt RT1; Mike O'Brien's Merlyn Mk20A from Historic Formula Ford; Nic Strong's 70s Road Sports Marcos 3000GT; Stuart Roach's Historic Formula Junior Alexis Mk3; Mike Sales' Phantom P79 from Classic Clubmans; and Nick Pancisi's Elva Mk7S from the Guards Trophy.
Everyone at the show is welcome to meet club representatives to find out more about the HSCC.
"We've got a great line-up of cars that show the wonderful diversity of racing we offer," said HSCC CEO Andy Dee-Crowne, who takes over the historic racing club after Grahame White stepped down at the end of 2018.
"I'd like to invite anyone with an interest in historic racing to drop by and find out more about the HSCC."