Tour Auto honours Sunbeam, Healey and Frazer Nash
- Last updated: December 4th 2019
Five-day French event, the Tour Auto Optic 2000, is paying homage to vanished English makes and entries include a Le Mans-winner and a car driven by Peter Collins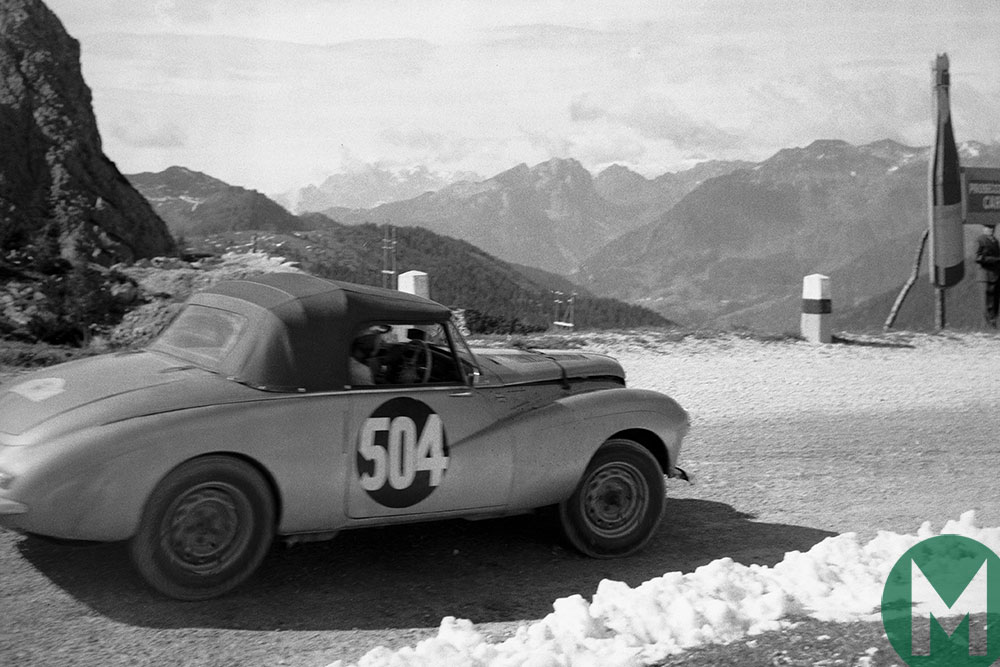 This year's Tour Auto Optic 2000 is to have a central theme of paying homage to vanished English makes, and will include a Sunbeam Alpine, Healey Silverstone and Frazer Nash Le Mans Coupé.
In the 28th running of the event, which starts later this month, 240 cars from between 1951 and 1973 will compete on four circuits and 10 special stages across France. It also will pay tribute to several evocative English names such as AC, Austin, Austin Healey, BLMC, MG, Morris and Triumph as well as Fairthorpe, Frazer Nash, Healey, Jowett and Sunbeam-Talbot.
The competing line-up will be led by a Sunbeam Alpine Roadster from 1953 which was driven as a factory entry by famous British racer and former Ferrari Formula 1 driver Peter Collins. He raced the car in the 1953 and '54 Alpine Cups though failed to see the chequered flag in either.
The Sunbeam Alpine more generally has a strong pedigree, winning four Alpine Cups including three in succession with Stirling Moss plus the Ladies Cup with Sheila van Damm.
Also competing at this year's Tour Auto will be a Healey Silverstone which finished second overall in the 1949 Alpine Rally, driven by Donald Healey of the Donald Healey Motor Company which produced 105 units of this sports roadster from 1949 onwards.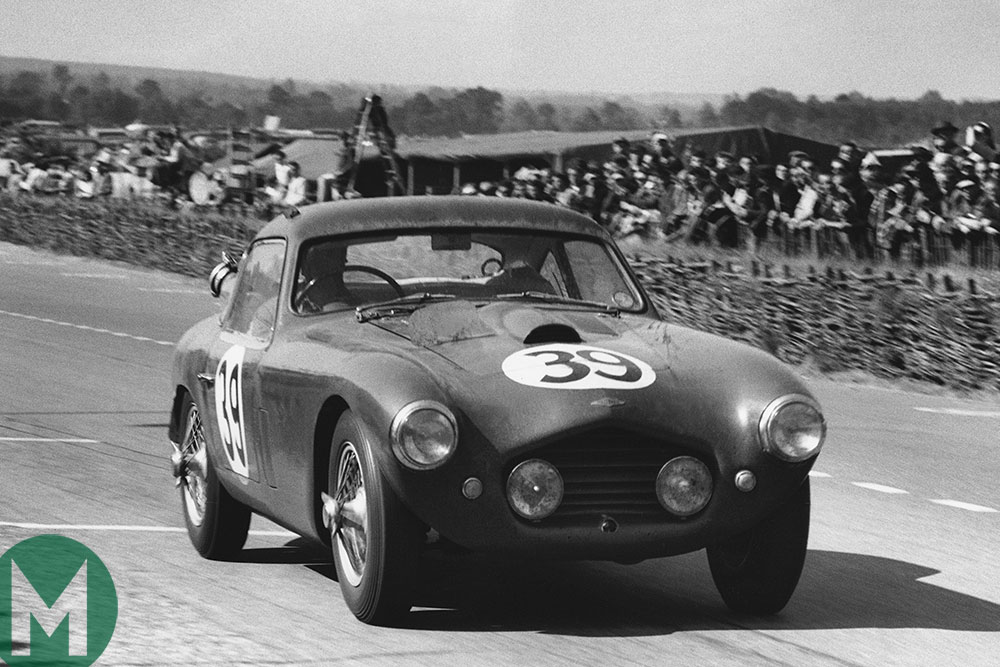 The following year the car also came 16th overall in the Targa Florio and fourth in its class. This streamlined car was one of the rare vehicles of its era to have its headlights positioned behind its radiator grille to improve its aerodynamics.
There also will be an ex-works Frazer Nash Le Mans Coupe from 1953, which that year won its class and finished 13th overall in the Le Mans 24 Hours driven by Ken Wharton and Laurence Mitchell.
The make was founded in 1922 by Archibald Frazer-Nash and Henry Ronald Godfrey and was taken over by the Aldington brothers in late 1928. After the Second World War, the latter acquired the rights from BMW to build sports cars in their Bristol factory under the Frazer Nash name powered by the German engine. The make had significant endurance racing success and even raced in four grands prix in 1952.
This year's Tour Auto starts in Paris and finishes in Deauville and takes place from April 29 to May 4. The route takes in the Dijon, Charade, Magny-Cours and Le Mans Bugatti racing circuits as well as Lyon and Vichy.