Products of the month: February 2019
- Last updated: December 4th 2019
Our products of the month, including two pieces of Formula 1 merchandise, limited-edition posters, a LEGO Ford Mustang and hats that throw back to the most famous racing sponsors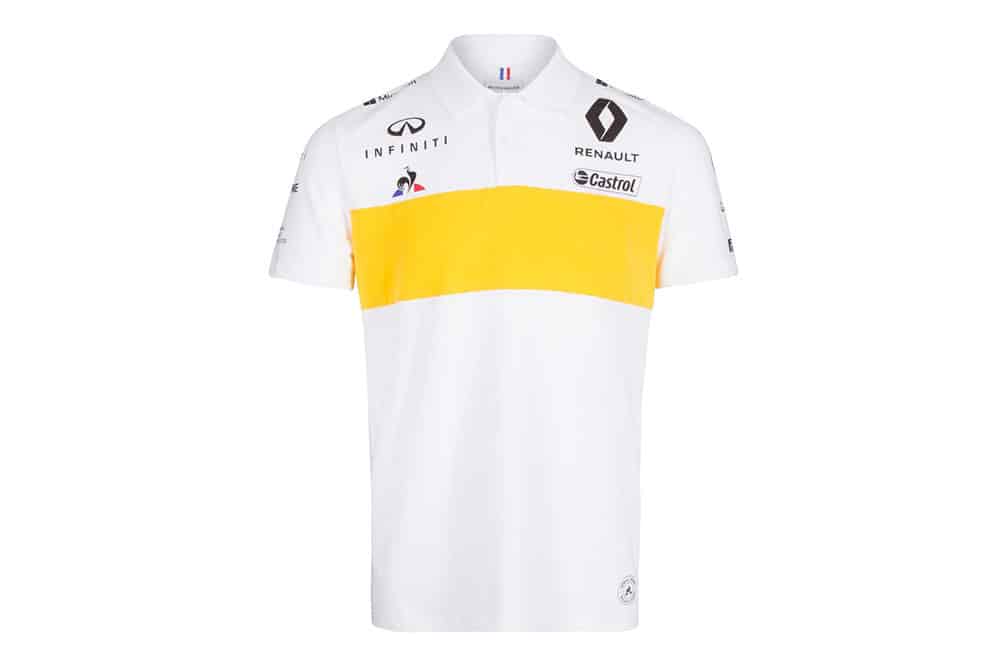 Renault F1 polo shirt
Be the 'best of the rest' in this Renault Formula 1 white 100% cotton polo shirt made by Le Coq Sportif. It's as subtle as F1 merchandise gets and the Le Coq Sportif badging gives it a distinctively French look, and the fetching stripe is a stylish nod to the yellowest F1 car on the grid.
From £70 – Renault
---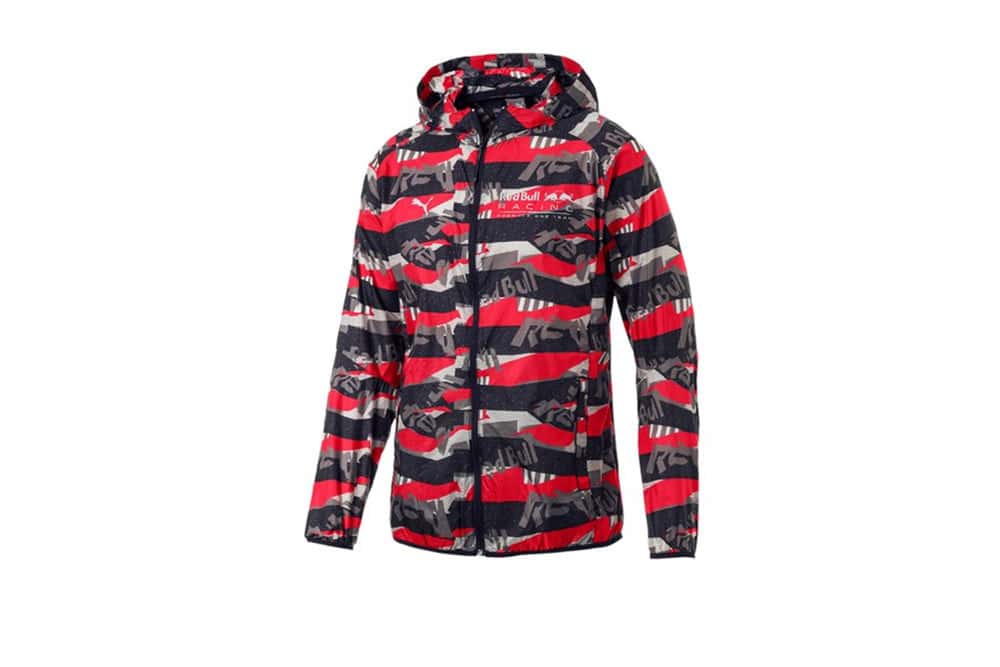 Aston Martin Red Bull jacket
This is Formula 1 merchandise without the bevy of badges, sporting a livery reminiscent of Red Bull's testing paintscheme. Sure, we only saw the camouflaged Red Bull RB15 in that scheme for a week, but it was definitely one of the more memorable looks from preseason testing. Made by Puma, this jacket is made for the rain and carries both Red Bull and Aston Martin branding.
From £100 – Fanatics
---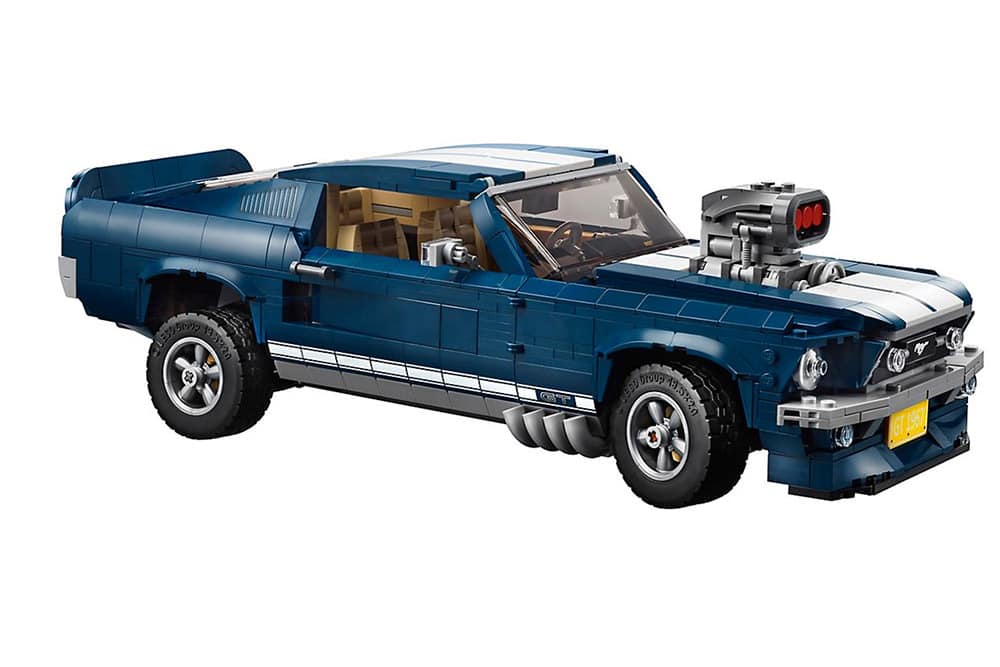 LEGO Ford Mustang
This LEGO Ford Mustang is made of 1471 pieces and you can 'customise' it with a few numberplates, a supercharger, side exhausts, rear axle height, and more parts. The interior is as detailed as LEGO gets and even the engine is faithful to the 1960s Mustang power plants. It measures more than 10cm high, 34cm long and 14cm wide.
From £119.99 – LEGO
---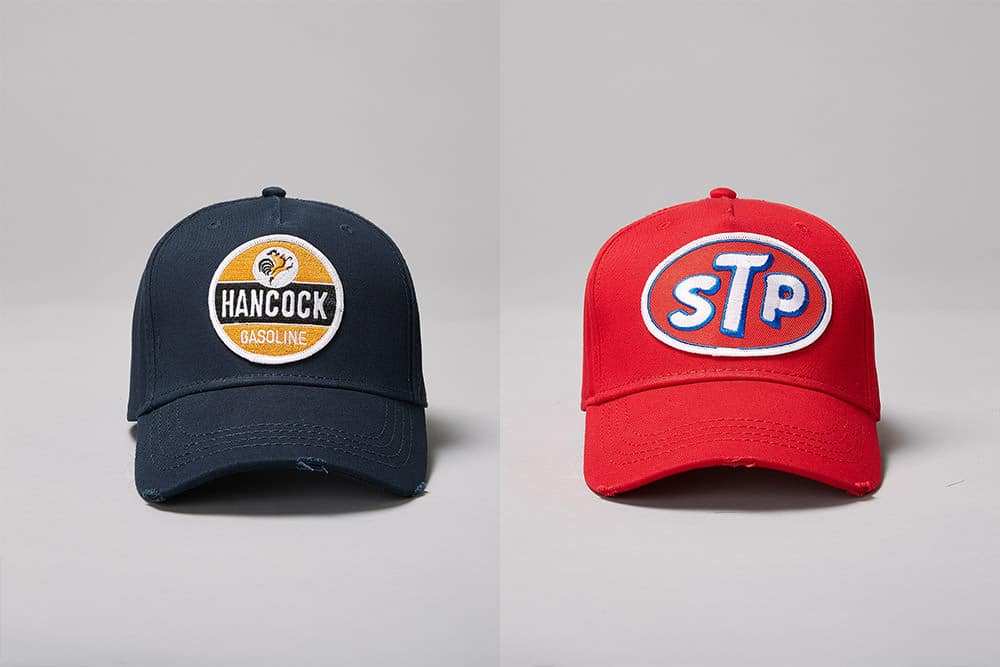 Lucky Seven hats
Lucky Seven is a premium headwear brand that produces motor sport-themed hats featuring the logos of classic companies such as STP, Duckmans, Mohawk Gasoline and Hancock Gasoline. The company also collaborates with artists such as Pink Floyd and David Bowie.
From £65 – Lucky Seven
---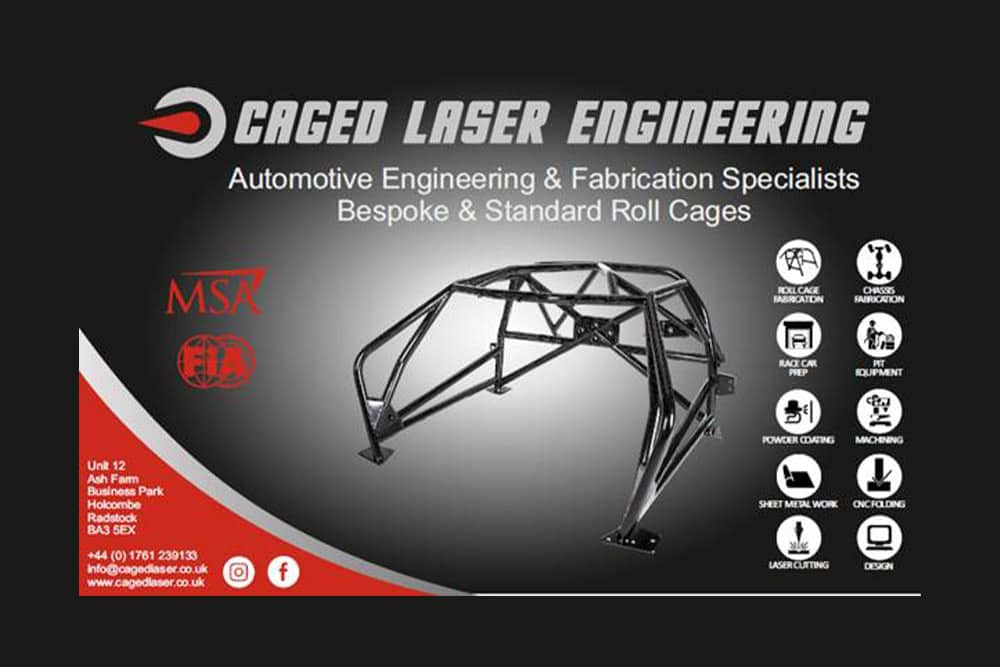 Caged Laser Engineering
These rollcages fit modern and historic racing cars to MSA and FIA-approved spec using precise welding techniques and specialist materials. For example, Caged Laser Engineering produces custom rollcages for almost any car, from Caterhams to Ferrari 250 GTOs with all of the construction and design conducted in-house, for clients around the world.
From £POA – Caged Laser Engineering
---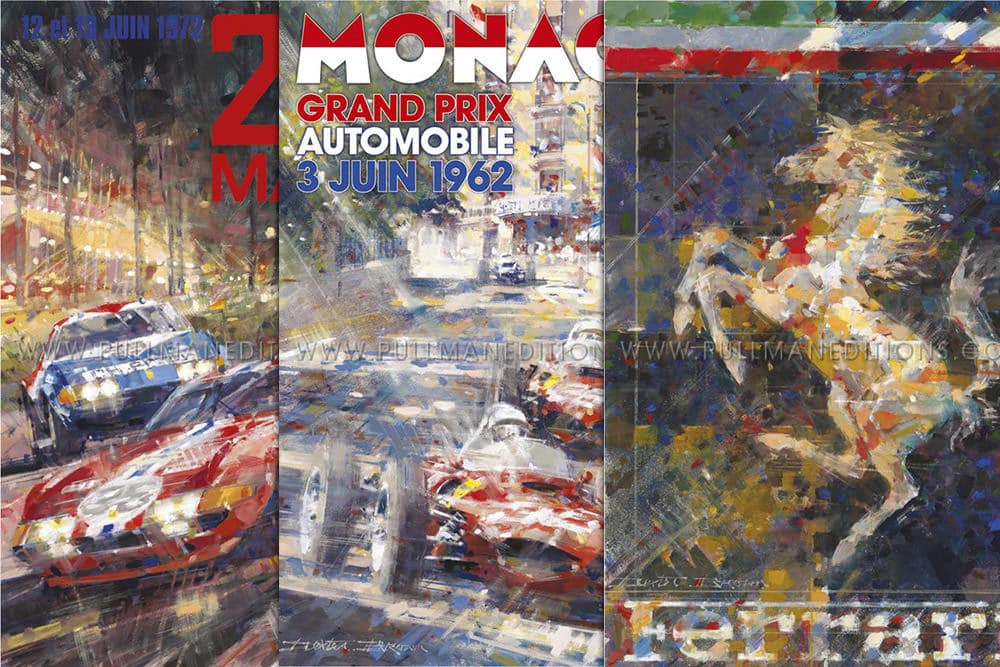 Pullman Editions vintage posters
These Art Deco posters are dramatic and reflect the heritage and history of classic races. Pullman Editions commissions artists and these ones are printed on 100 per cent cotton paper, signed, hand-numbered and stamped for authenticity. They are 97x65cm and can be framed if you visit Pullman's London gallery near Sloane Square, Chelsea.
From £195 – Cavallino Rampante Pullman Editions Poster
---