Products of the month: March 2019
- Last updated: December 5th 2019
Our products of the month, including a Mario Andretti t-shirt, sunglasses that use F1 technology, racing baselayers with NASA expertise and more!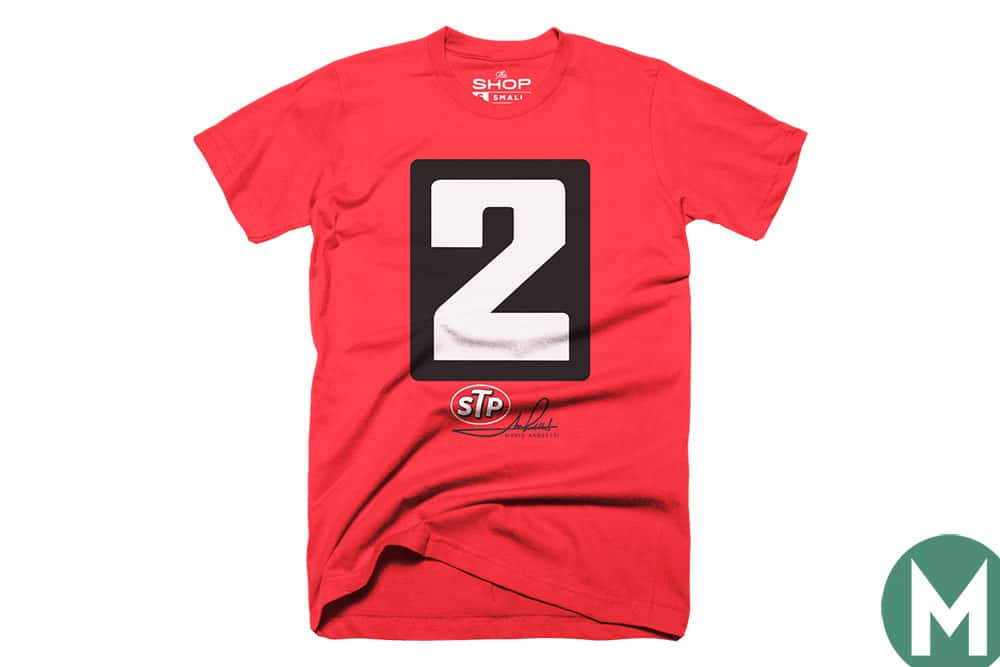 Mario Andretti 50th anniversary Indycar t-shirt
Fifty years after his Indianapolis 500 victory, Mario Andretti is being honoured by Indianapolis Motor Speedway with an exhibition and a range of merchandise. This t-shirt is rather fetching, featuring the same livery as his 1969 Indy 500-winning machine, with a small STP decal and his signature. Shipping and handling costs aren't included in the price, however… so maybe pick this shirt up in the month of May, if you're heading over for the race.
From $32 – Indianapolis Motor Speedway shop
---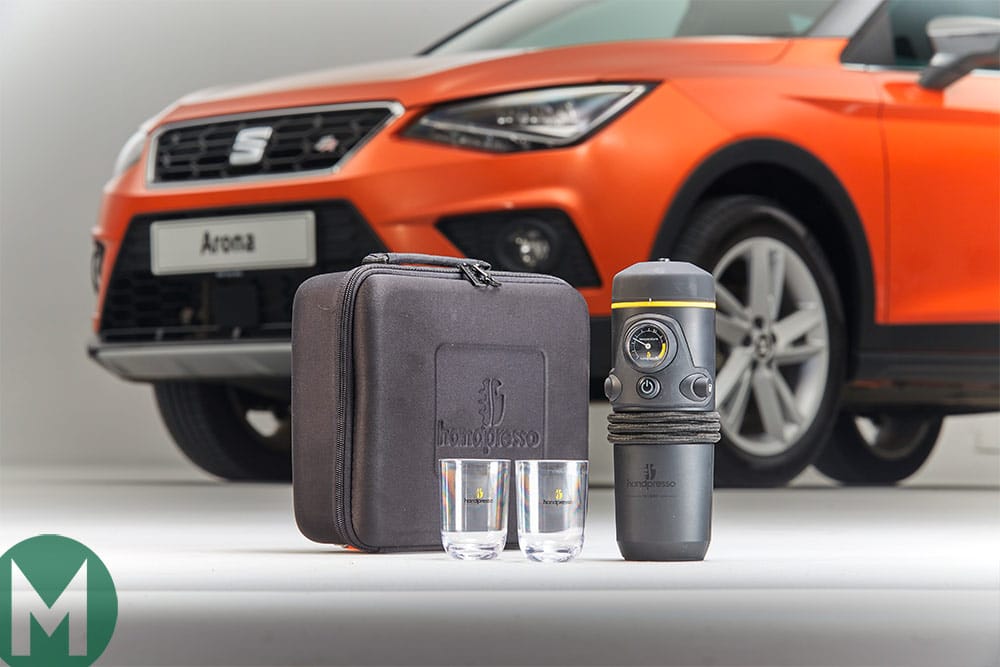 Handspresso in-car coffee machine
Car company SEAT recently claimed that motorists could save more than £1800 a year by making coffee in their cars with this Handspresso coffee machine. It fits into many in-car cup holders and is available on Handspresso's website or at SEAT dealerships. It plugs right into the 12v plug and drivers can use coffee pods or refillable sachets of their own coffee. It comes with a carry bag, two espresso glasses, napkins and space for sugar, spoons and coffee. It's made to fit into the glove box and if you buy it at a SEAT dealership, it comes with a 12-month warranty and free espresso pods.
From £185 – Handspresso
---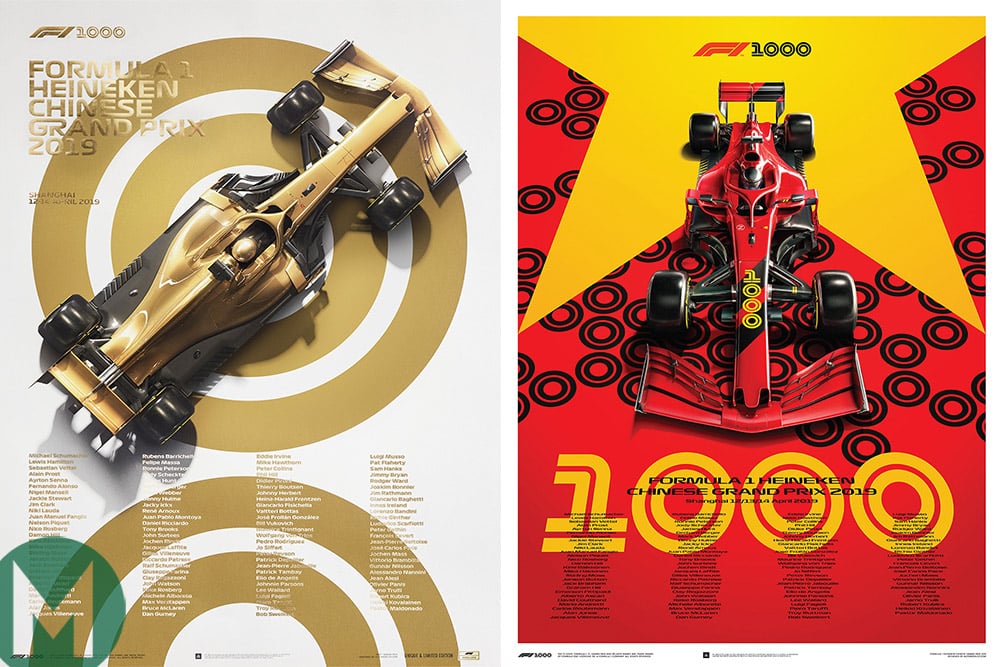 Formula 1 1000th Grand Prix posters
Automobilist has made two official special-edition posters for the 1000th Formula 1 Grand Prix, which will take place at Shanghai. Both feature the names of every grand prix winner, but the gold and white one is numbered to 1000 editions and is pressed with gold foil. You could opt for the striking red and yellow Chinese Grand Prix poster, which is also made with a 3D-scanned F1 car. We also stock some Automobilist posters in our shop.
From £28.20 – Automobilist
---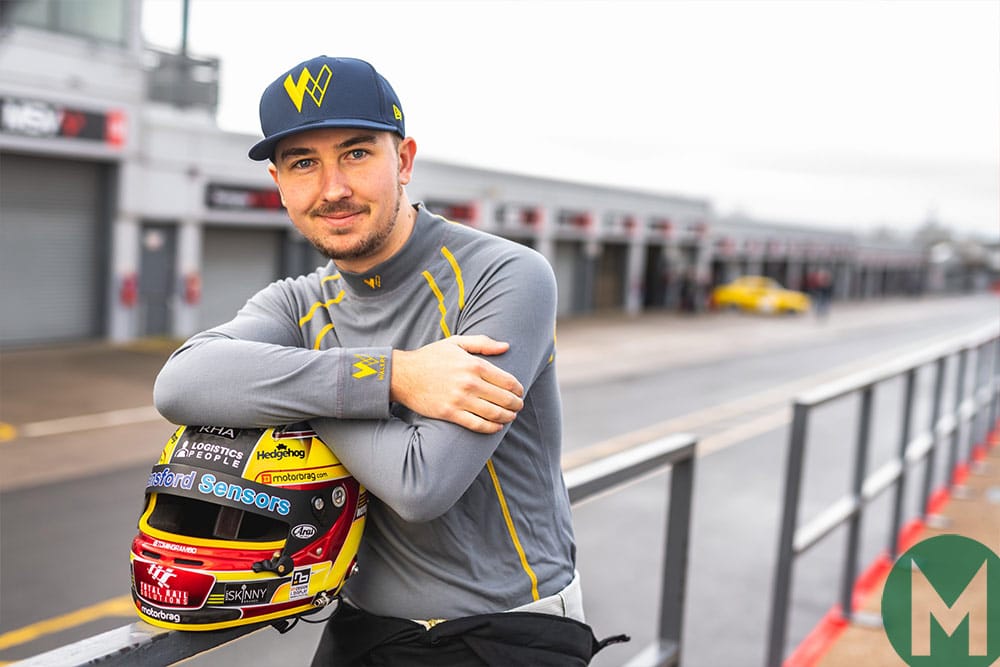 Walero temperature-regulating baselayers
Using technology developed for NASA, these Walero baselayers absorb heat to actively regulate the driver's body temperature, and of course they're flame retardant and FIA approved. They are designed to enhance driver performance by ensuring comfort, which we can all agree is an important factor. Available from a number of retailers, read more about the baselayers on Walero's website.
---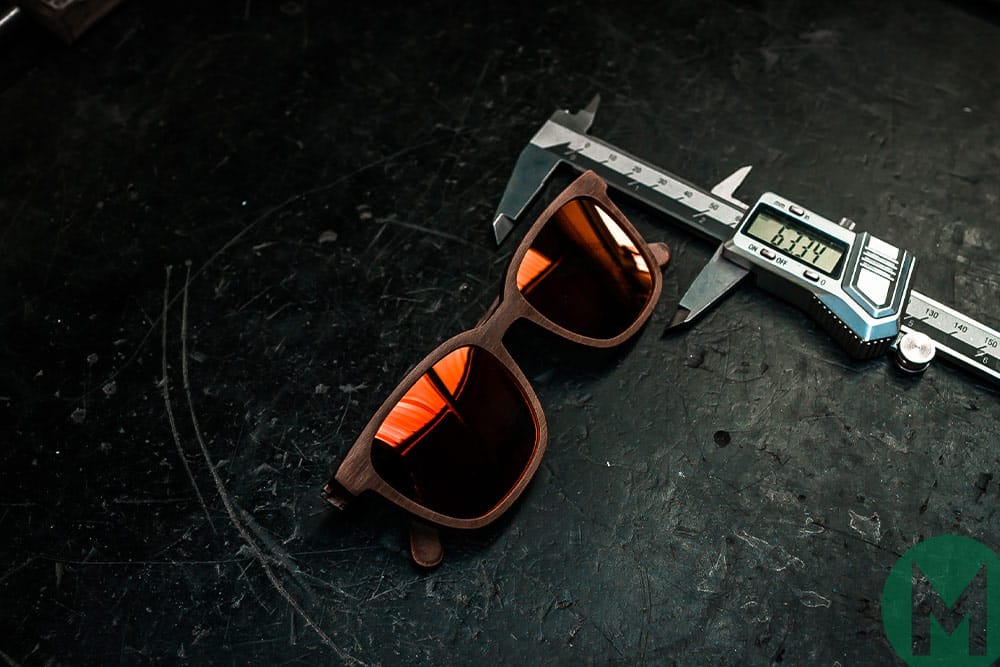 Jabrock eyewear
These are handcrafted sunglasses formed of materials used on racing cars. Yes, really, Jabrock's wooden eyewear uses Jabroc material that has been used on the planks of Formula 1 cars since 1994. It was actually first used to construct propellers on Spitfire aeroplanes during World War Two, as it's strong and light, like carbon-fibre from trees. Jabrock offers sunglasses with various frames and lenses.
From £198 – Jabrock
---