Ironically, considering its worst death toll in almost half a century, the 116-year-old event underwent important changes in 2022, with more on the way. The two-year hiatus, forced by Covid, allowed the organisers to plan the next phase of the TT's history, introducing the first live coverage of practice and racing, globally available via TT+, as well as a feature-length documentary (premiered last night) and a Drive to Survive-style documentary series, due early next year, when the TT will expand into a ten-race programme.
This year's documentary, simply called Tourist Trophy, covers the entire fortnight, from solos to sidecars. It stars current Mountain master Peter Hickman, veteran John McGuinness, newcomer Glenn Irwin, sidecar stars Ben and Tom Birchall and Michael 'Jack' Russell, who takes on the utterly insane challenge of starting and finishing all eight races: the Superbike, Superstock, Super Sport (one and two), Super Twins, Senior and sidecar TTs.
In Tourist Trophy it's the Birchall brothers – who've won every TT they've finished, which makes 12 victories since 2013 – that sum up best what the TT does to your spirits.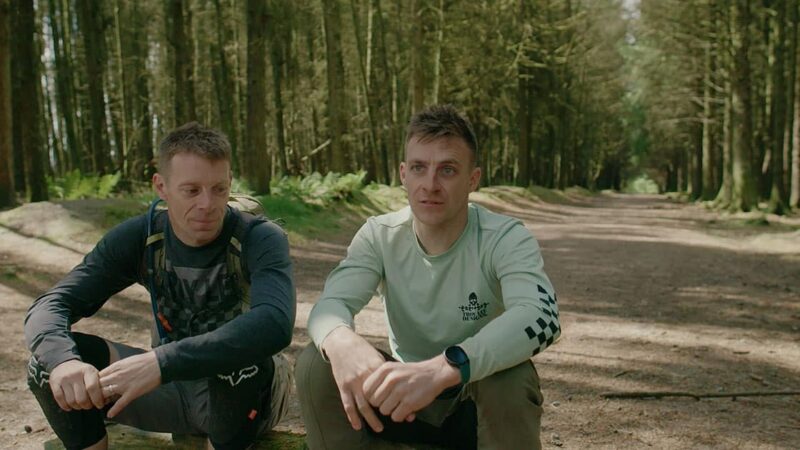 "Coming off the island after the whole thing is done – what a comedown that is," says passenger Tom. "It's weird and hard to understand because you can't replicate anything of what you've just done."
"A month of depression," says Ben wryly.
"We ring each other up," Tom continues. "'Are you all right?'. 'Not really, no'. 'Neither am I'.
"You've just got to work towards next year. That's what it is: just roll on to the next one. But yeah, there's no cure for it…"