Extreme E all-electric SUV unveiled at Goodwood Festival of Speed
- Last updated: January 13th 2020
Extreme E has unveiled its all-electric E-SUV at the Goodwood Festival of Speed ahead of the series' debut in 2021.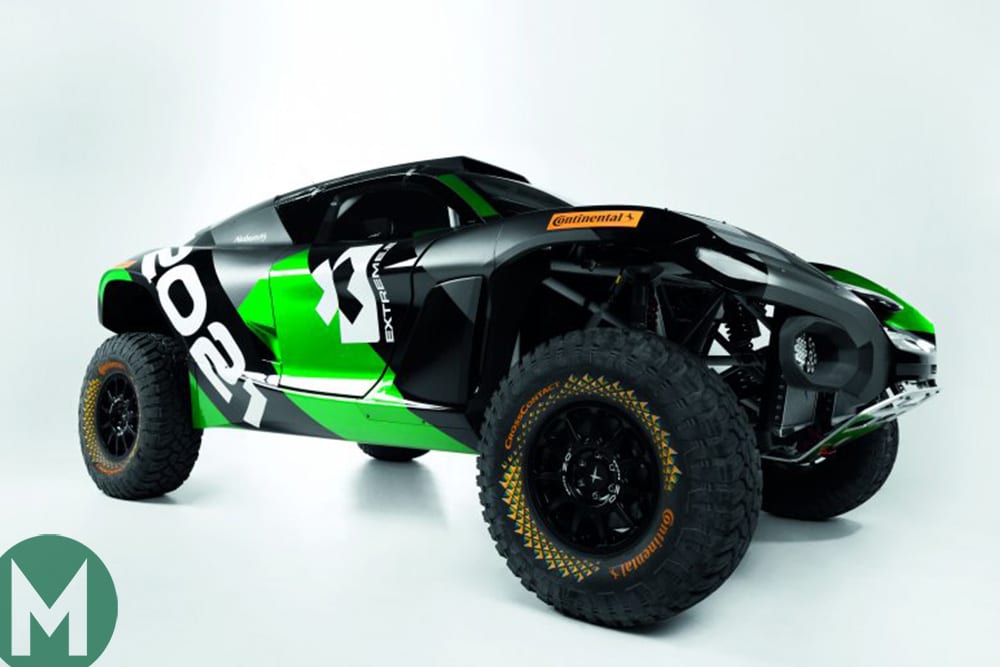 A prototype SUV that will form the basis of a new all-electric off-road series, has been unveiled at the Goodwood Festival of Speed.
From early 2021, the 536bhp Odyssey 21 is scheduled to compete in the Extreme E championship, with a series of head-to-head races in remote locations, including the Arctic, Himalayas, Saharan desert.
The series is meant to raise awareness of environmental issues. Its founder, Alejandro Agag, the CEO of Formula E, says that it can do this by racing in areas of outstanding natural beauty that are threatened by climate change.
Each round can be run from the series' floating base: the former Royal Mail Ship St. Helena.
Extreme E will have cars powered solely by electrical energy. The new E-SUV is aimed at providing peak performance levels in the toughest of environments while promoting a message of sustainability in motorsport.
With a battery produced by Williams Advanced Engineering, manufactured by Spark Racing Technology and incorporating niobium-reinforced steel alloys, the all-new E-SUV weighs 1650 kilograms and can accelerate from 0-62mph in 4.5 seconds.
Speaking at the unveiling at Goodwood, Agag said the car would be something completely new in the world of racing.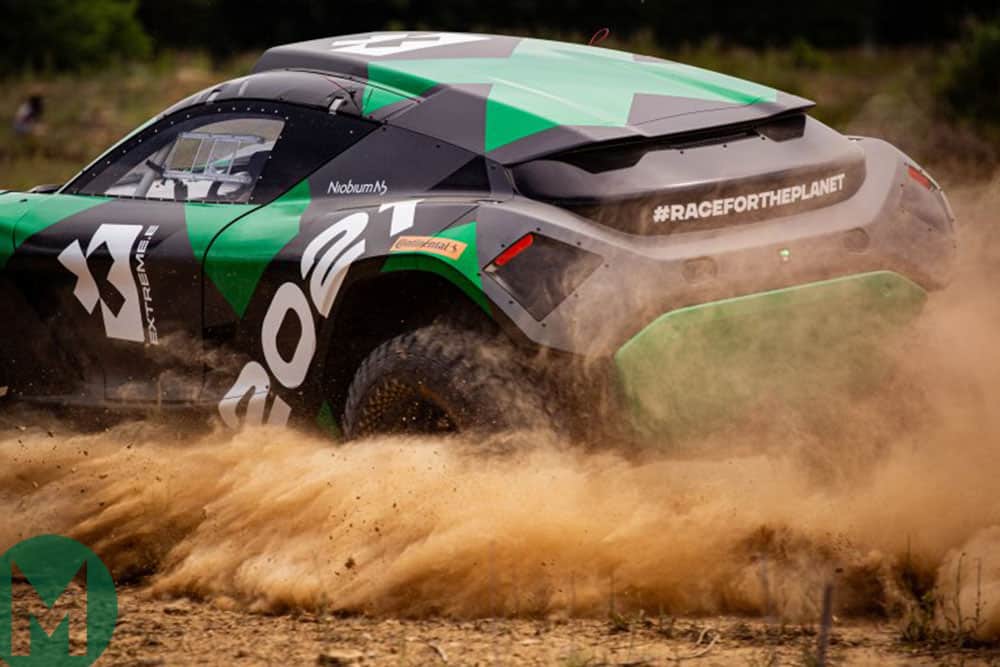 "The Extreme E-SUV, ODYSSEY 21, is unlike anything else in motorsport," Agag claimed.
"The cutting-edge technology our industry-leading partners have employed in its design and construction has resulted in a stunning car, capable of the highest performance in the toughest and most varied environments on the planet."
The series also aims to highlight issues relating to sustainability and climate change.
"Whether it's in the Arctic, Himalayas, Amazon, Desert or on Indian Ocean Islands, this car will showcase the ability of E-SUVs, not only to motorsport enthusiasts, but also to consumers who are looking to make their own difference to the planet by choosing an electric SUV."
---
Related content
---
Having seen Formula E gain popularity since its inception and debut season back in 2014, Agag teamed up with current McLaren F1 Sporting Director Gil de Ferran to form the series aimed at bringing sustainability to off-road motor racing.
Théophile Gouzin, Technical Director of Spark Racing Technology, explained the difficulties with building such a car, adding that the new E-SUV would be capable of power comparable to that of a WRC rally car while remaining environmentally conscious.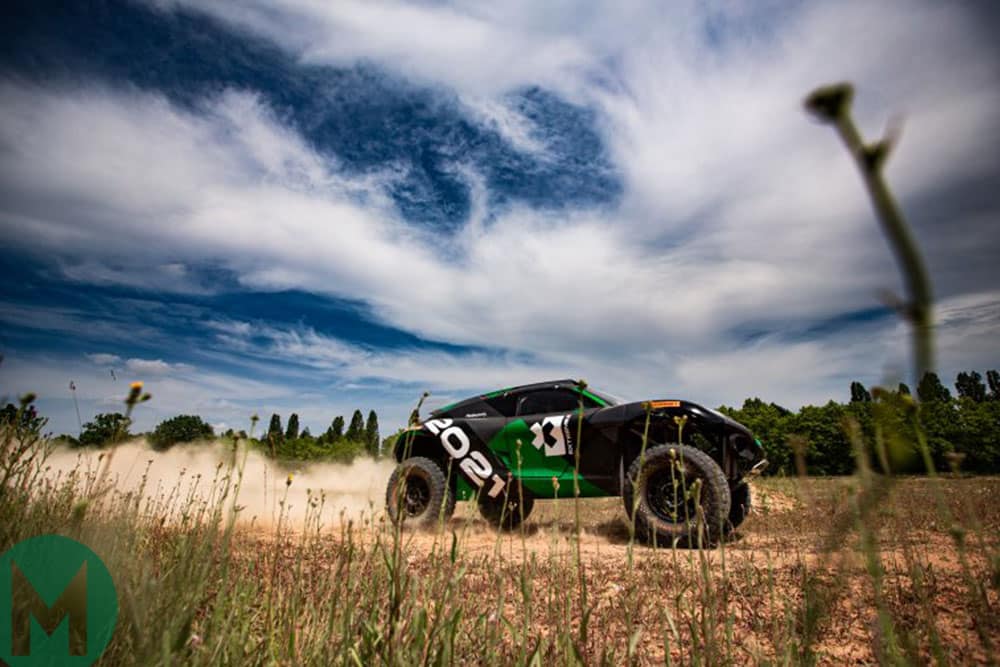 "Our challenge was to build a car that could face all the variations in surface and terrain that will be thrown its way, which will include gravel, rock, mud, ice, snow, water and sand, too," he said.
"Straight out-of-the-box in Season 1, the ODYSSEY 21 and its performance is going to be very impressive, exceeding the power and torque of World Rally Championship and rally raid cars. The numbers are mind-blowing, really.
"The torque and power density from the powertrain is also a breakthrough. We're getting huge figures from a small package, which means lighter weight, space savings and ultimately improved weight distribution. All of this innovation and these lessons learned, are transferable from race-car to road – ultimately benefiting the consumer and the sustainable mobility cause."
The Extreme E series is due to commence in 2021, with testing of the new ODYSSEY 21 set to begin in September of this year. Venturi has already confirmed its participation.