Motor Sport counts down to Wales Rally GB
- Last updated: December 5th 2019
Wales Rally GB celebrates its 75th running in October. Motor Sport to report from the thick of the action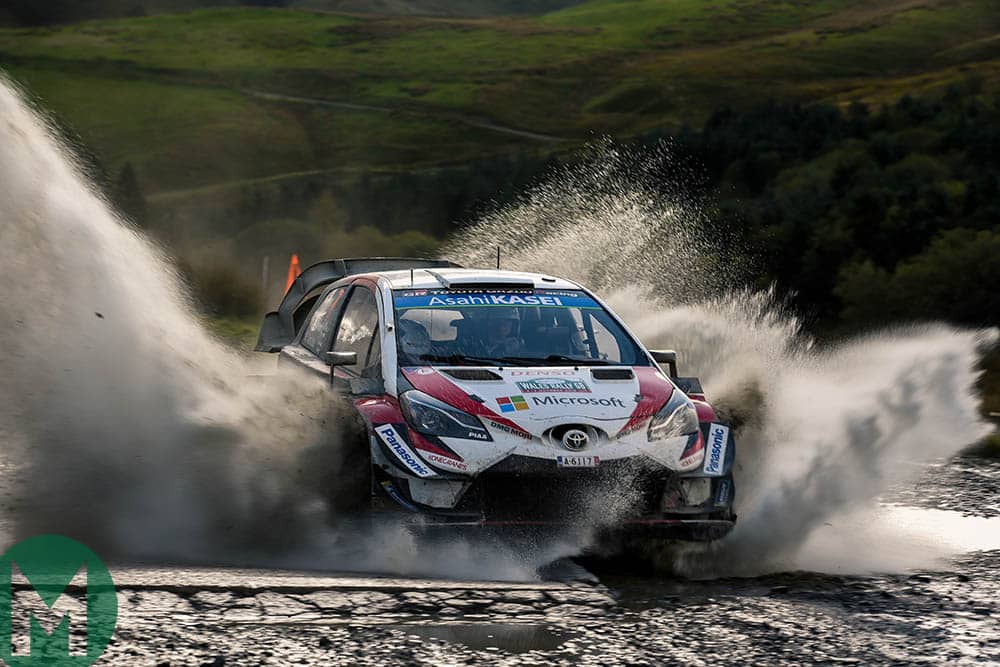 Photo: Motorsport Images
There's just over a month to go until the mud and gravel starts flying in remote Welsh woods, and whirling clouds of dust trail some of the world's greatest drivers.
This year's Wales Rally GB is celebrating its 75th running in 2019, with four days of competition and a showcase of some of the event's best-loved cars.
Motor Sport will be playing its part too: we reported on the first RAC Rally in 1932 and will be competing in this year's event.
WRC
The first competitive stage of the World Rally Championship round will be held at Oulton Park before the rally heads out to the familiar grounds of Snowdonia and Sweet Lamb.
Among the contenders will be Petter Solberg, on his farewell tour, as well as his son, Oliver, who is making his World Rally Championship debut.
Kris Meeke will also be battling the mud of the Welsh forests, as he looks to build on his second-place finish at the most recent Rally Deutschland.
You can read more about Meeke's comeback season with Toyota in the latest issue of Motor Sport Magazine, which is on sale now.
National Rally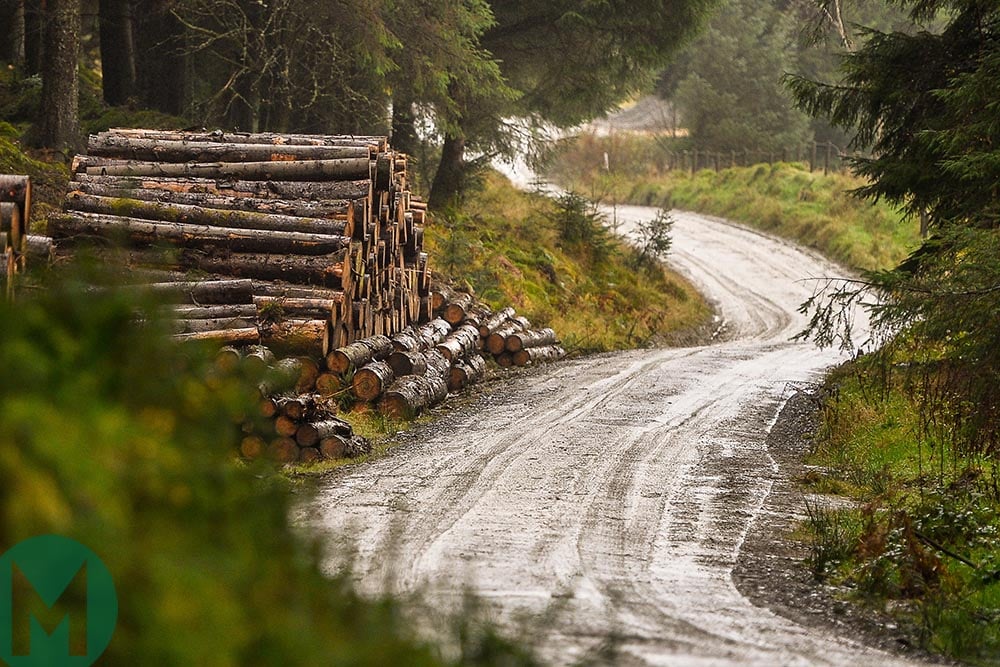 Alongside the full WRC event is the two-day National Rally, which Motor Sport will be competing in. We'll be co-driving with rally veteran and motor sport pundit Tony Jardine to delve into the lesser-known art of the navigator.
Ahead of the Rally, we will be publishing regular updates that follow our preparations as we get to grips with understanding pace notes, delivering them at the right time and understanding why navigators never seem to get travel sick.
We'll also be looking at what it takes to compete at the National Rally, following in the tyre tracks of the WRC greats at a fraction of the cost – and with considerably less talent.