A year ago, that sort of move was understandable. But with so many events still on the calendar this season, the risk of the final number dropping to levels that cost the sport in television revenue is so much lower. And it's hardly a new promoter spending massive money, even if the Red Bull Ring might give F1 a decent fee.
So to keep the number at 23 races there are now four triple headers on the calendar, which seems to come with scant regard for the personal lives of all those who work in the teams.
"At the moment, you're running through the races, it's important to be reliable, consistent and not lose too much ground"
Many of you might be reading this in the UK, and as a result, you'll understand the restrictions that you have faced over the past year and how they have eased in the last few months. But for those who work in F1, the travel means they are unable to escape a mandatory period of self-isolation when returning from every race.
Those involved in making the sport happen have to be tested on day two and day eight after arriving back in the UK, and self-isolate until at least day five, when they can take an extra test in order to end the isolation period. Assuming all the results are negative, of course.
That means even if there is a weekend "off" between races, a team arriving home on Monday after a race will only be able to test on Saturday and be free from isolation on Saturday evening as a best-case scenario. Three days later and they're on a plane to the next event, which will trigger a new period of self-isolation on return.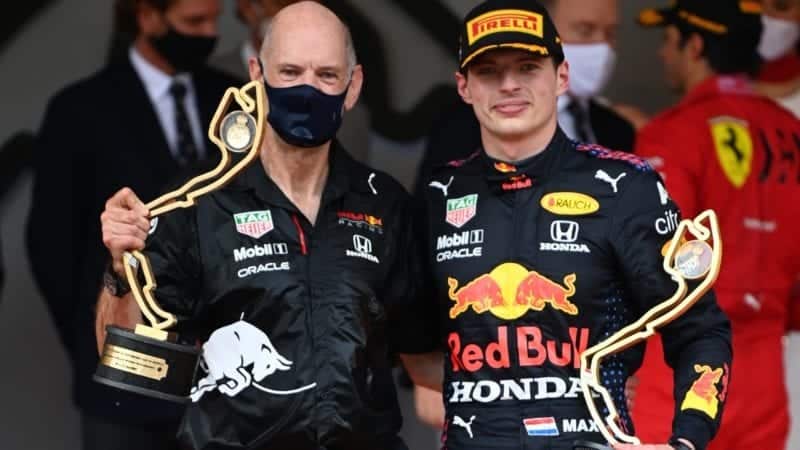 It's a similar situation for the teams based in Italy too, where they recently had to undergo five days of "smart isolation" when returning from races – essentially the same as the UK, meaning they could only travel to work, otherwise couldn't leave their homes.
They're making huge sacrifices to put on all of these races, but even from my position of luxury where I can pick and choose the events I want to travel to and the ones that aren't worth the isolation, I'm not too sure if so many races are a good thing right now.
Familiarity breeds contempt, and with so many races still to go, it's almost like these earlier events have less of a bearing in the championship battle. Yes, all of the points are worth the same at the end of the season, but when the finishing point seems so far away and there are so many of those points still up for grabs, it just takes the edge off.
From a title perspective, it's the equivalent of the early stages of a Formula 2 sprint race, where everyone is cruising around far off their potential pace in order to protect tyres and waiting for it to all kick off at the end.