Motorsport UK looking for representatives for first ever FIA Motorsport Games
- Last updated: January 13th 2020
The 2019 FIA Motorsport Games will include six motor sport disciplines including drifting, esports and Formula 4.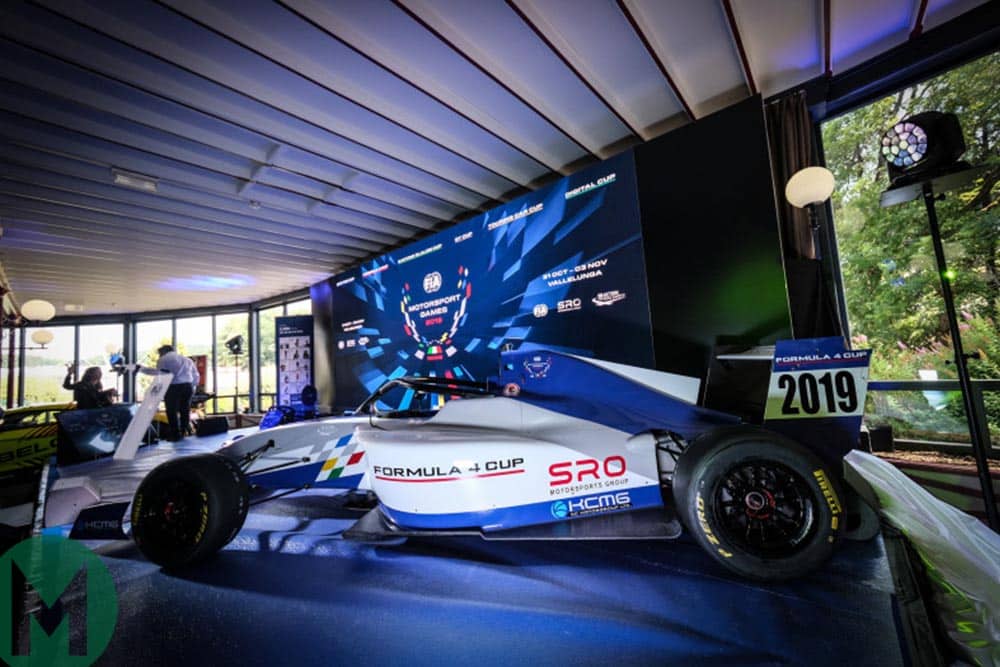 The inaugural Motorsport Games will take place at Italy's Vallelunga Circuit Photo: FIA Motorsport Games
Motorsport UK has begun the process of recruiting drivers for the official Team UK entry for the first-ever FIA Motorsport Games.
Designed to be the motor sport equivalent to the Olympic Games, the FIA and SRO Motorsports Group announced the event would launch in 2019, with the entry process officially opening in July.
Anyone with a valid UK passport and appropriate FIA racing licence can enter their name to represent the United Kingdom at the event.
The Games will be held at the Vallelunga Circuit in Italy from October 31 through to November 3.
GT, touring cars, F4, drift, karting slalom and esports are the six disciplines that drivers will compete in, with one entrant per category sought to represent each participating nation.
Motorsport UK says that all applicants will be considered ahead of the final selection process.
"We want to ensure we have the strongest representation possible for the Games whilst respecting the restrictions on drivers permitted by the FIA for the event," Motorsport UK technical director John Ryan said.
"We will consider all applications received and are planning our representation over the next fortnight."
---
Related content
---
Entries will be required to provide their own vehicles with the exception of the F4, karting and esports categories.
Accommodation and travel expenses will both be down to competing drivers to organise individually.
Earlier this year the FIA announced the competition would be launched as a motor sport alternative to the Olympic Games, with drivers battling for their country rather than for individual accolades.
Competing nations will battle across each discipline under a traditional medal-system.
The event follows the success of the 2018 FIA GT Nations Cup hosted in Bahrain which attracted 18 entries. Team Turkey were the victors in Sakhir.