The postponement was surely the best, right and only course of action. "We've never been faced with a situation like this before," said ACO president Pierre Fillon. "An unprecedented situation calls for exceptional measures. It would be naive, irresponsible even, to ignore the situation or pretend it wasn't happening and have events cancelled at the last minute, with all the consequences that would entail. By postponing, we can still honour commitments, and even if an event is rescheduled several times, it's still better than an outright cancellation which would have dire consequences for some."
A full revised calendar has now been published, with confirmation that next season will now begin in 2021. The ACO's actions in this regard, as Fillon's comments hint at, have certainly been more decisive and proper than Formula 1's poor handling of the Australian Grand Prix postponement. But the question still has to be asked, from a purely sporting point of view, would we miss Le Mans too much this year if world events force a total cancellation? The LMP1 entry, made up of just two factory Toyota TS050 HYBRIDs and four non-hybrid privateer entries from Rebellion and Ginetta, can only be described as paltry. LMP1 will be departing with a whimper, and frankly, it's hard to remain interested.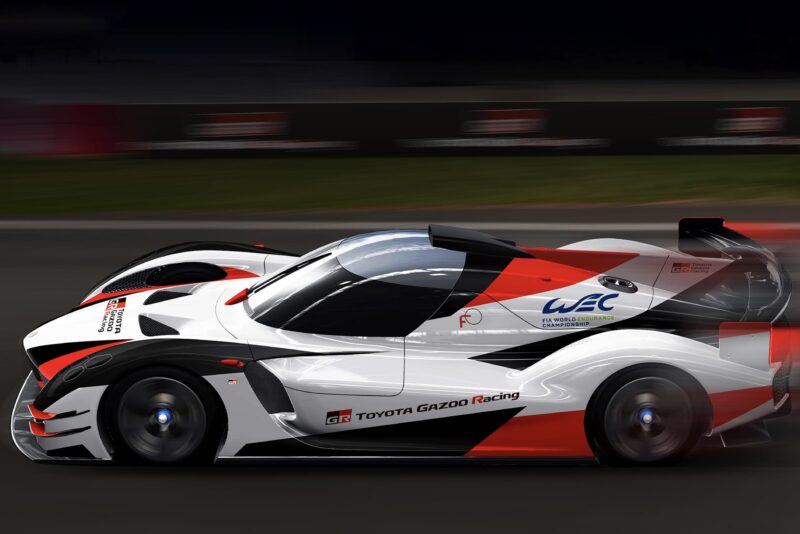 As for the new hypercar-based era, this was due to begin on September 5 at Silverstone. That's going to be pushed back to Lord knows when in 2021. But as it stood, the new era was due to begin with only one major car maker committed – Toyota – following Aston Martin's decision to pull the plug on the Valkyrie programme in the wake of Lawrence Stroll's company buy-in and a lack of clarity on the historic accord with US racing organiser IMSA which will allow its new class to race at Le Mans from 2022. So only Toyota for the next WEC season and Le Mans in 2021? Is that really a worthy start to what's supposed to be a bright new era for sportscar racing?
This is where the 'blessing' might come in. Coronavirus has already forced F1 to delay its own new-car regulations for a year, to 2022. Might it be best for Le Mans to take a leaf from the same book and implement its own delay, using the extra time it would create to get its house in order?