Telephone
+44 (0)20 7349 8484
Address
Motor Sport Magazine
18-20 Rosemont Road
London, NW3 6NE
United Kingdom
Editorial
Editorial
Telephone

+44 (0)20 7349 8484

Magazine email

Website email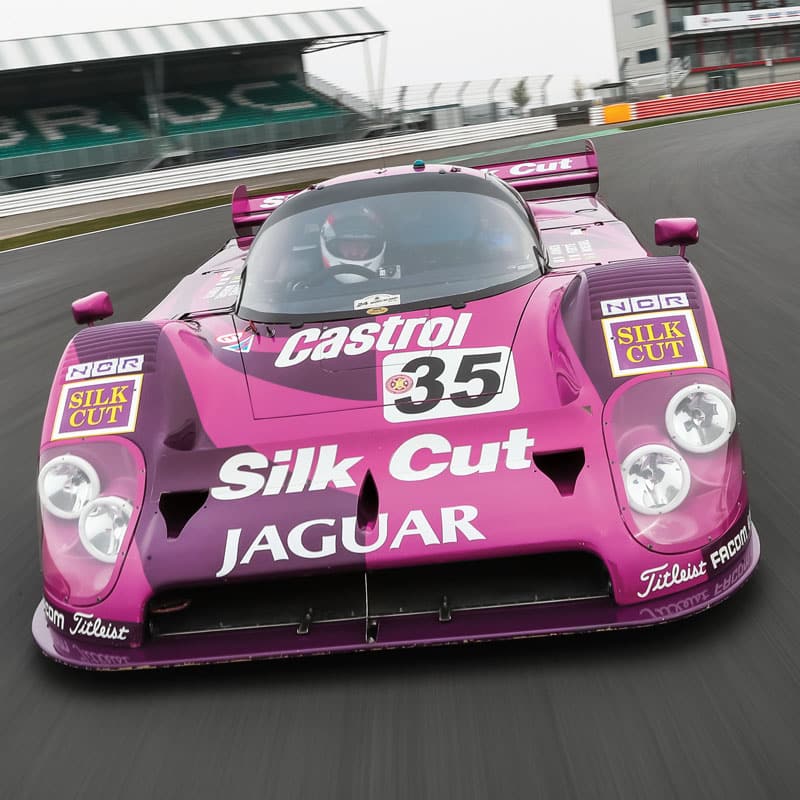 Subscriptions
Subscriptions
Email

UK & rest of world telephone

+44 (0)20 7349 8484

US telephone (toll free number)

+1 866 808 5828
We are available from 9.30am-5.30pm UK time, voicemail messages are checked on a daily basis.
If you are not able to get through, please email us at [email protected] and we will get back to you as soon as possible.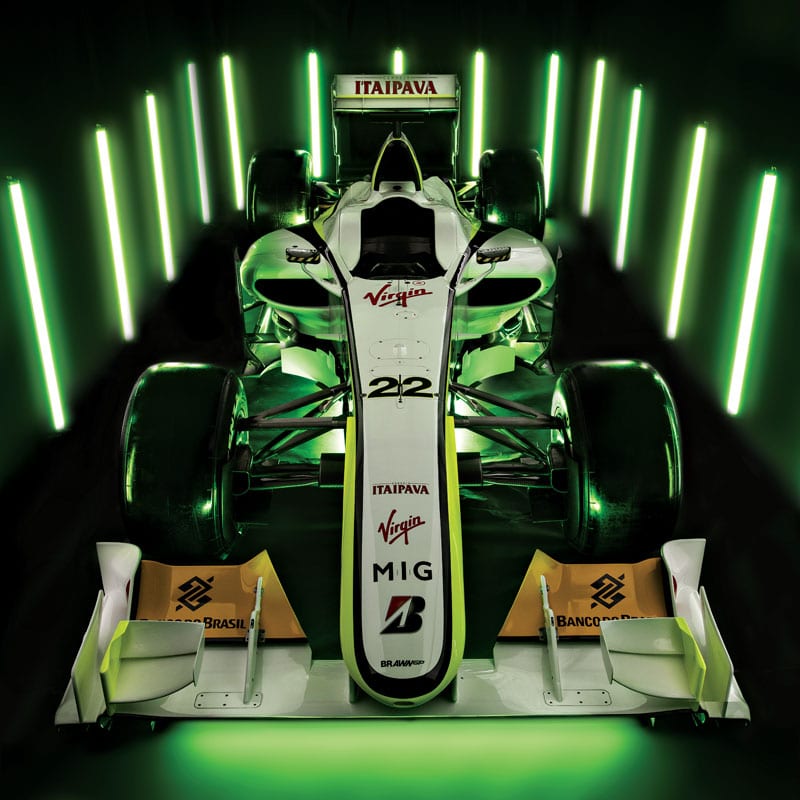 Advertising
Advertising
Telephone

+44 (0)20 7349 8474
Commercial Director

Sean Costa

Advertising Manager

Paula Trainor

Commercial Manager

Mike O'Hare

Sales Executive

Connor Garnett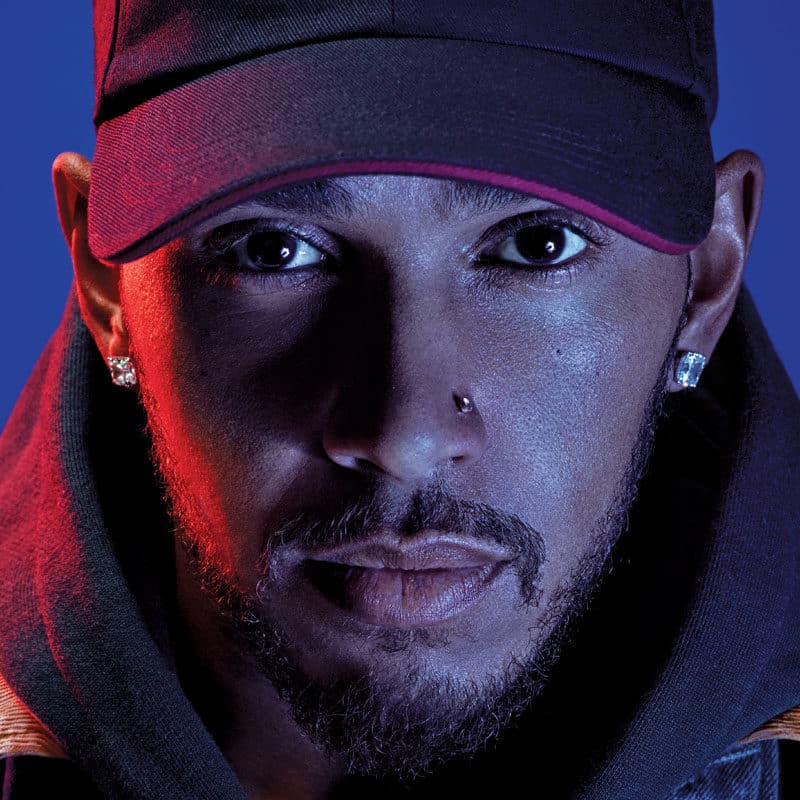 Publishing & Marketing
Publishing & Marketing
Telephone:

+44 (0)20 7349 8491
Managing Director

Giovanna Latimer

Subscriptions Marketing Manager

Samantha Nasser

Head of Digital

Zamir Walimohamed

Financial Controller

Niall Colbert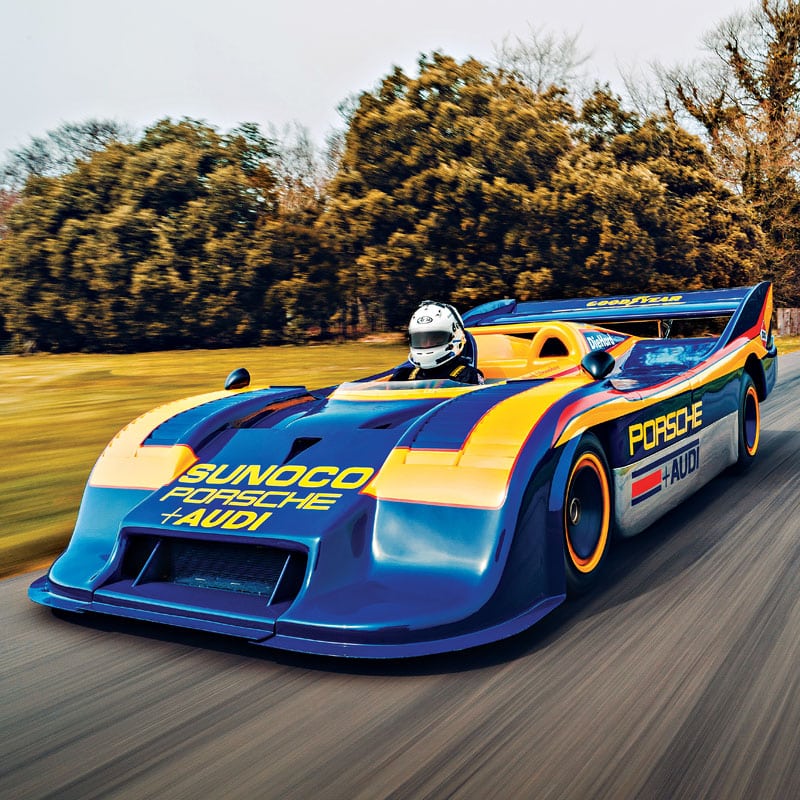 Events
Events
Telephone:

+44 (0)20 7349 8480
Be part of Motor Sport magazine's prestigious series of events, which are fast becoming must-attend dates within the automotive calendar.
---
Access to our substantial database
Assistance with preparing your ideal venue
Professional specialist team support