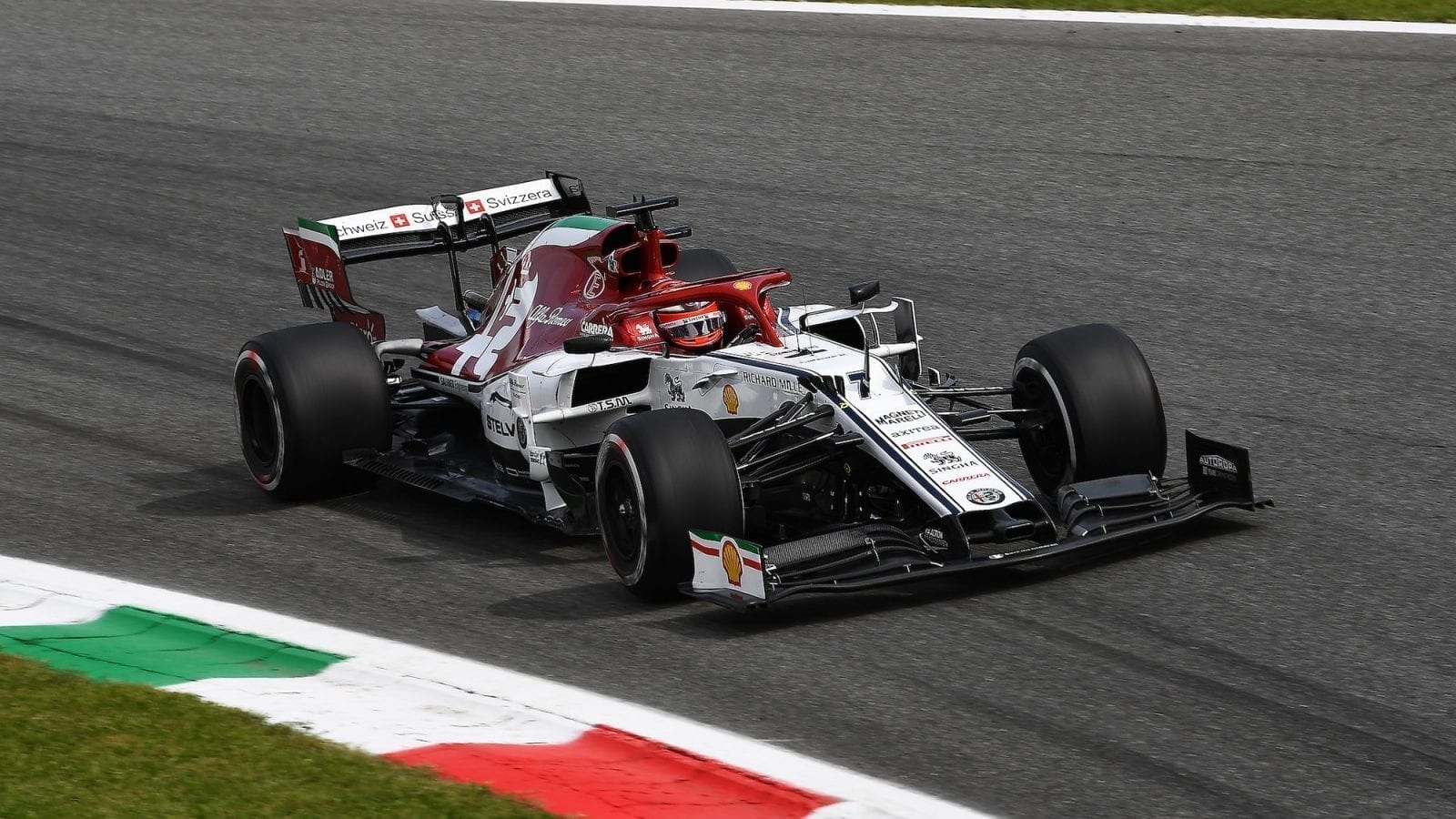 The Sauber Formula 1 team was rebranded as Alfa Romeo Racing in 2019. Whether that is a short-term marketing exercise or the start of a new era for a famous old marque will only be discovered in time.
Anonima Lombarda Fabbrica Automobili (ALFA) was formed in 1910 in the Milan suburb of Portello. It was acquired by industrialist Nicola Romeo in 1915 and was renamed Alfa Romeo three years later. It won the new World Championship for constructors' in 1925 despite the death of star driver Antonio Ascari during the French GP. Former driver Enzo Ferrari ran Alfa Romeo's competition affairs as an independent team for much of the 1930s and the supercharged Alfa Romeo 158 voiturette was introduced in 1938.
The 158 "Alfetta" complied with new post-war Formula 1 rules and they dominated motor racing's top single-seater category in 1947 and 1948. It did not compete in 1949 but returned to win the new World Championship in 1950 (Giuseppe Farina) and 1951 (Juan Manuel Fangio). However, the normally-aspirated Ferrari had gradually grown more competitive and Alfa Romeo withdrew once more rather than go to the expense of introducing a new design.
It eventually returned as a works team at the 1979 Belgian GP, with veteran engineer Carlo Chiti in charge of the works Autodelta concern. There were a couple of pole positions and moments when victory seemed possible. However, Alfa Romeo never threatened to match earlier successes, even when team affairs were handed to Paolo Pavenello's Euroracing organisation. Now under Fiat ownership, Alfa Romeo left F1 at the end of the 1985 season.
It became a sponsor of the financially-challenged Sauber team in 2018 and the team was officially re-branded for 2019 with the respected Frédéric Vasseur as Team Principal.