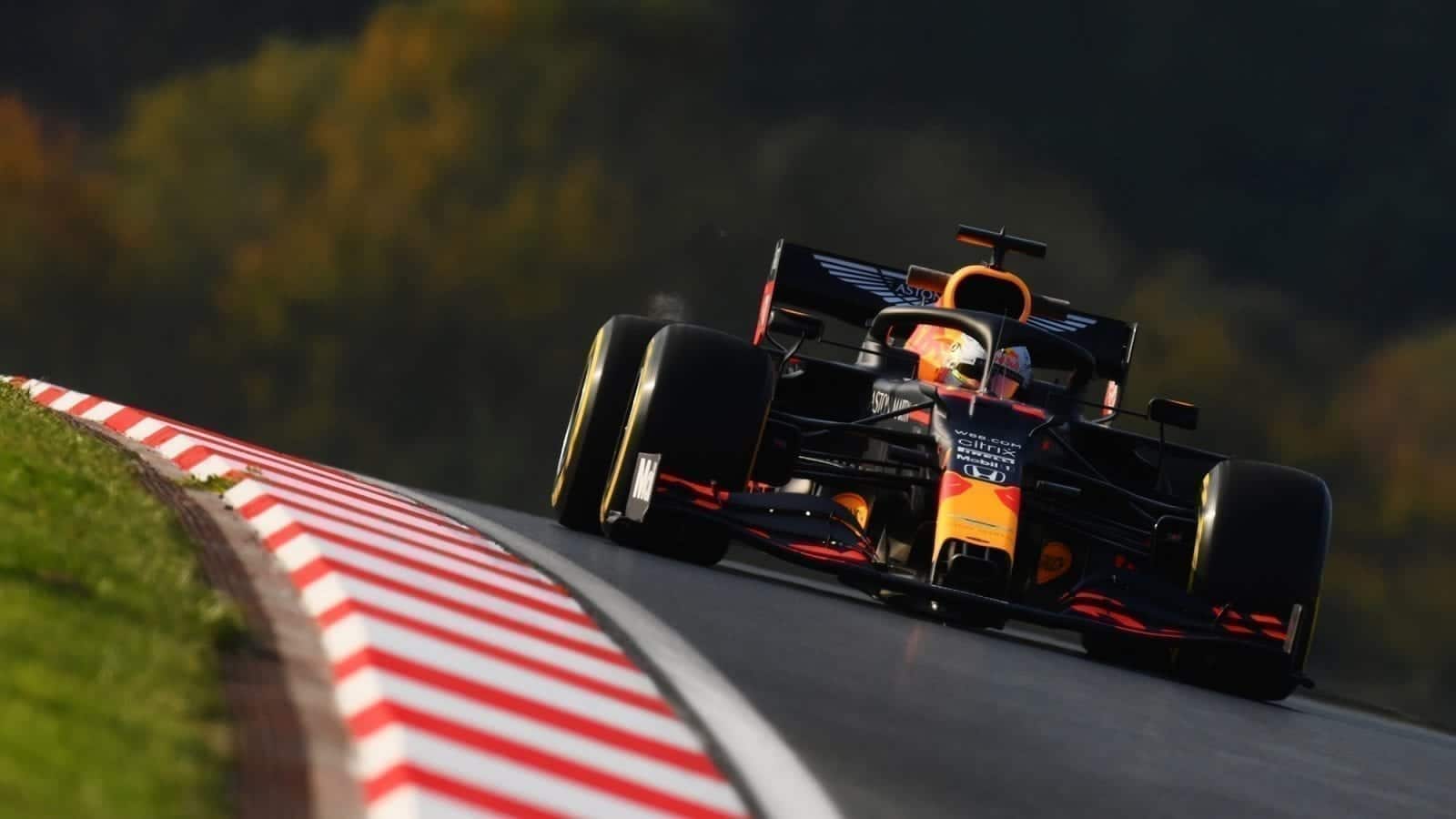 Dietrich Mateschitz founded Red Bull in 1987 and saw extreme sports and event promotion as key to marketing his new energy drink. Previously a Formula 1 sponsor with Arrows and Sauber, Mateschitz acquired the under-performing Jaguar Racing team in 2005 and installed sometime Formula 3000 driver and successful team owner Christian Horner as the youngest F1 Team Principal so far.
Early progress was slow although David Coulthard did finish third in the 2006 Monaco Grand Prix. Key to the emergence of Red Bull Racing as a leading player was the arrival of Adrian Newey to work on the RB3. Now powered by Renault engines, the team came of age in 2009 with young star Sebastian Vettel challenging eventual champion Jenson Button.
Runners-up that year, Vettel and Red Bull won both championships for the next four years during a period that bore similarities to the Schumacher/Ferrari domination at the start of the century. However, the change to 1.6-litre turbocharged engines in 2014 saw Renault, and therefore Red Bull, usurped at the top of the time charts by Mercedes-Benz.
The relationship with Renault broke down and their engines were officially re-branded as TAG Heuers from the 2016 season. Max Verstappen was promoted from the sister Toro Rosso line-up at that year's Spanish GP and the teenager promptly won on his debut for the team. Daniel Ricciardo won seven times during his five seasons with Red Bull before he moved on believing the young Dutchman was favoured as number one driver.
Red Bull switched to the previously maligned Honda engines for 2019 and Verstappen's three victories that year included a home win at the Red Bull Ring in Austria as the team finished third overall for three years in a row.
The following year brought news of Honda's exit from F1, despite its engine's continued improvement. With Ferrari's decline, Red Bull was the second-quickest team on the grid — a lonely position between the dominant Mercedes and midfield battle.
Verstappen was such a podium regular that, retirements aside, he only finished outside of the top three once in 2020 and won twice. His team-mate Alex Albon struggled to get to grips with the car, however. Despite two third-place finishes and an uncharacteristically patient approach from Horner, he was dropped at the end of the season and replaced by Sergio Perez.