Historic driver: Simon Hadfield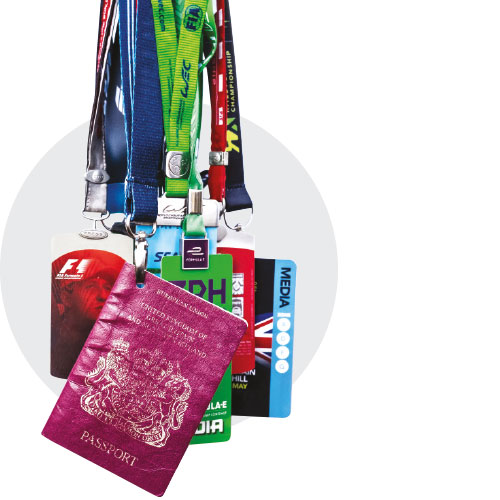 Simon Hadfield has raced at the very highest levels in historic motor sport, and also competed in contemporary Formula 3 in the 1980s as well as engineering modern Formula 1 cars. He now runs his own race team and preparation company.
"The cars are the big attraction with historic racing, as modern motor racing leaves me cold," says Hadfield. "To make it in modern racing you have to be incredibly wealthy at the top level and your machinery is outdated after a year, and where's the fun in that?
"Of course, there's a lot of money at the top of historic motor sport, too, but it's still a lot more accessible. I quickly realised I would never make it in modern racing because I didn't have the money, yet my historic career has taken me to amazing places and amazing events.
"I'd tell anybody looking to get started to go out and buy a historic Formula Ford 1600 which won't cost you a million quid, and you and your dad or your friend can turn up with a van and a trailer and do a very competent job. Get the car set up by someone in the know and you can be competitive everywhere.
"With a lot of modern racing, whoever gets to turn one first wins. That doesn't happen in historics because the cars lend themselves to mistakes. They're not reliant on aerodynamics, or automatic gearboxes. If you can drive a historic FFord well, you can drive anything well – modern or historic. It teaches you car control and pure racecraft.
"Historic racing is changing too. When I started I was the youngest person in it, but now we have a new generation of younger drivers coming in, and that gives the sport longevity.
"Historic motor racing gives you a feeling like no other form of the sport. I've had some amazing moments and one that really sticks out was when I tested the ex-Ronnie Peterson Ferrari 312PB at Donington Park. I rolled out of the pit lane and just though 'Wow, Ronnie sat here. Ronnie won races in this. It doesn't get better than this.'