Historic preparer: R&J Simpson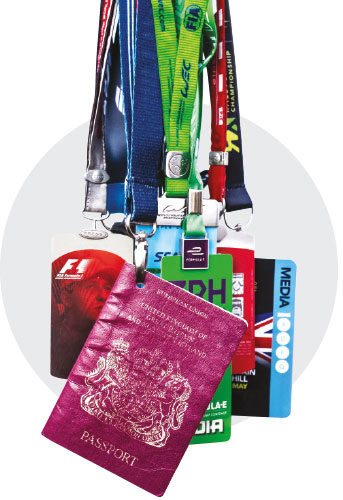 Bob Simpson has built his business on building and restoring historic racing cars via his R&J Simpson Engineering Ltd company.
"I have been manufacturing, preparing and engineering racing cars since the early 1970s. From my beginnings at Motor Racing Stables at Brands Hatch, to stints with Brabham and Tyrrell, I have always had my hands dirty building racing cars.
Building a historic race car and a modern one are like chalk and cheese. I come home from work with swarf in my hair, covered in epoxy glue, hands cut to pieces and ears ringing from backing rivets whilst lying in a chassis headfirst.
Even though parts of the job are automated with computers, like laser cutting and CNC machining, you still have to get hands-on cutting, bending, welding and riveting. There's also usually limited information to work from, as the original drawings have been lost. Often the materials used in period are not as robust as we have today, so hopefully when a car leaves us it will be able to withstand more than just one season out on the track.
If I was going to have to choose a specific type of car that I enjoy working with the most it would probably be single-seaters (Formula 1, 2, 3) from the 1970s. It's important to enjoy what you do, especially when working with historic cars.
I wouldn't really put 'historic car' and 'easy to run' in the same sentence! Working with historic cars can be challenging, especially at the top end… you still need knowledge of how the car works and what impacts its performance. However, you can usually get away with having less people involved to run it. We used to take only three or four people testing F1 cars in the '70s including the team boss and driver!
It is good to see these cars out there with people enjoying them. Some of the chassis and parts we see are not in great condition, so it gives me peace of mind from a safety standpoint that when parts leave us they are stronger, more robust and safer than original."