The new European classic auction season began with a vengeance last month as buyers from around the world converged on Paris and Salon Retromobile to view and bid for more than 450 cars during sales held by Artcurial, Bonhams and RM Sotheby's.
Fielding 244, 280 and 183 lots respectively (including some significant offerings of motorcycles and automobilia in the case of Bonhams and Artcurial) the three houses raised more than €80m between them, with 'official' Retromobile auctioneer Artcurial taking the lion's share with a €42m sale.
RM Sotheby's, meanwhile, managed its best-ever Paris result, selling all but 20 of the lots offered, leaving Bonhams as the underdog with a €12m total from an auction in which more than 40 out of 140 vehicles didn't sell. The most severe casualties were five diverse cars that all had estimates around or approaching the €1.5m mark — a BMW 507, Alfa Romeo 6C, Bugatti Type 43, Ferrari 250GT and RUF Porsche CTR2.
A glance at that list indicates either that estimates were too high or that there's a lack of rationale in the current market. We suspect the latter, suggesting 2019 could be an interesting year in the 'rooms'…
---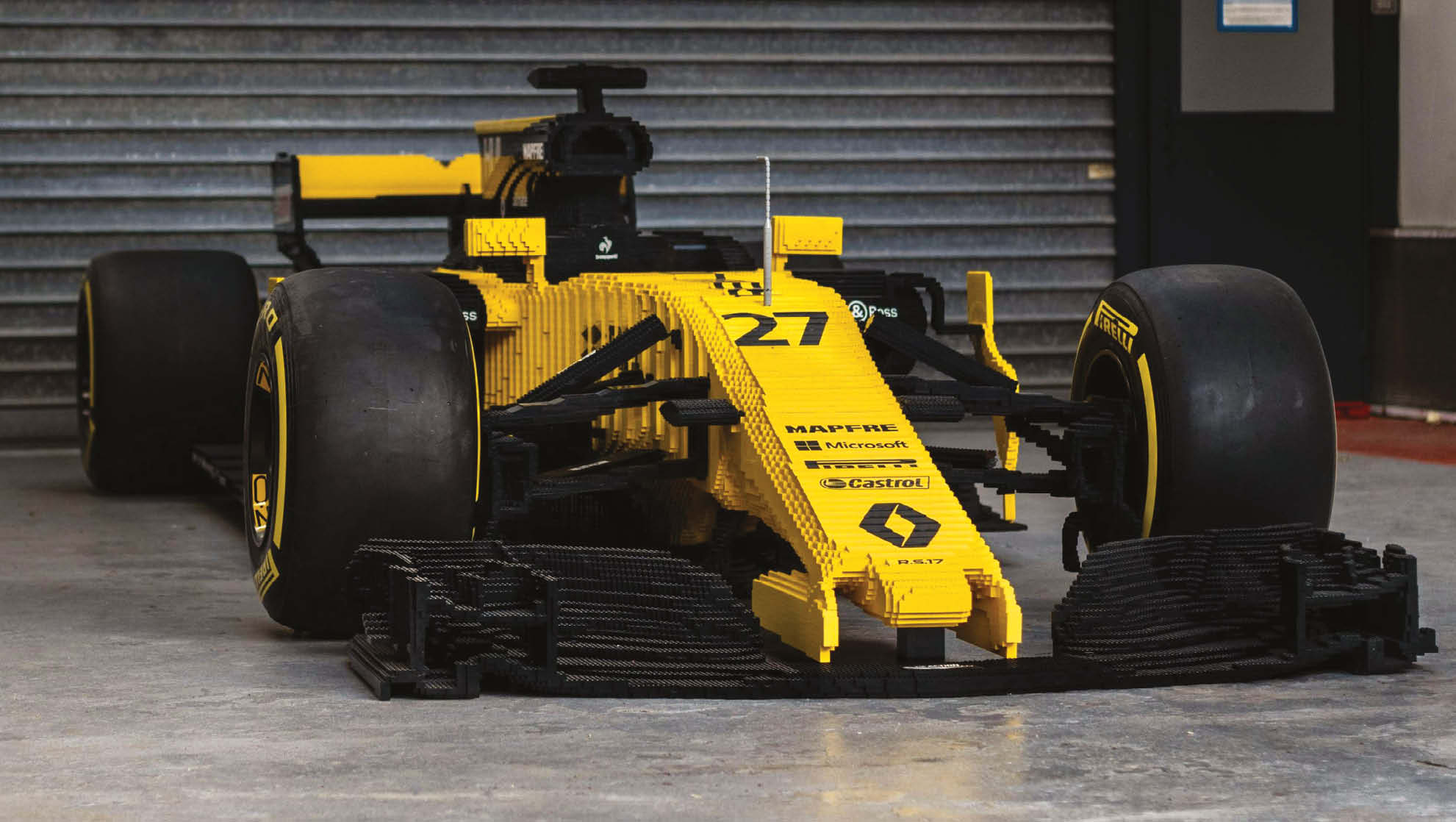 Lego Formula One car. Sold for €95,300. Artcurial
Artcurial's 'Racing, Flying and Yachting' themed auction held in the closing hours of Salon Retromobile included this remarkable life-sized model of a Renault F1 car built entirely from Lego bricks. The entire proceeds from the sale of the oddity will be donated to the international childrens' charity UNICEF.
---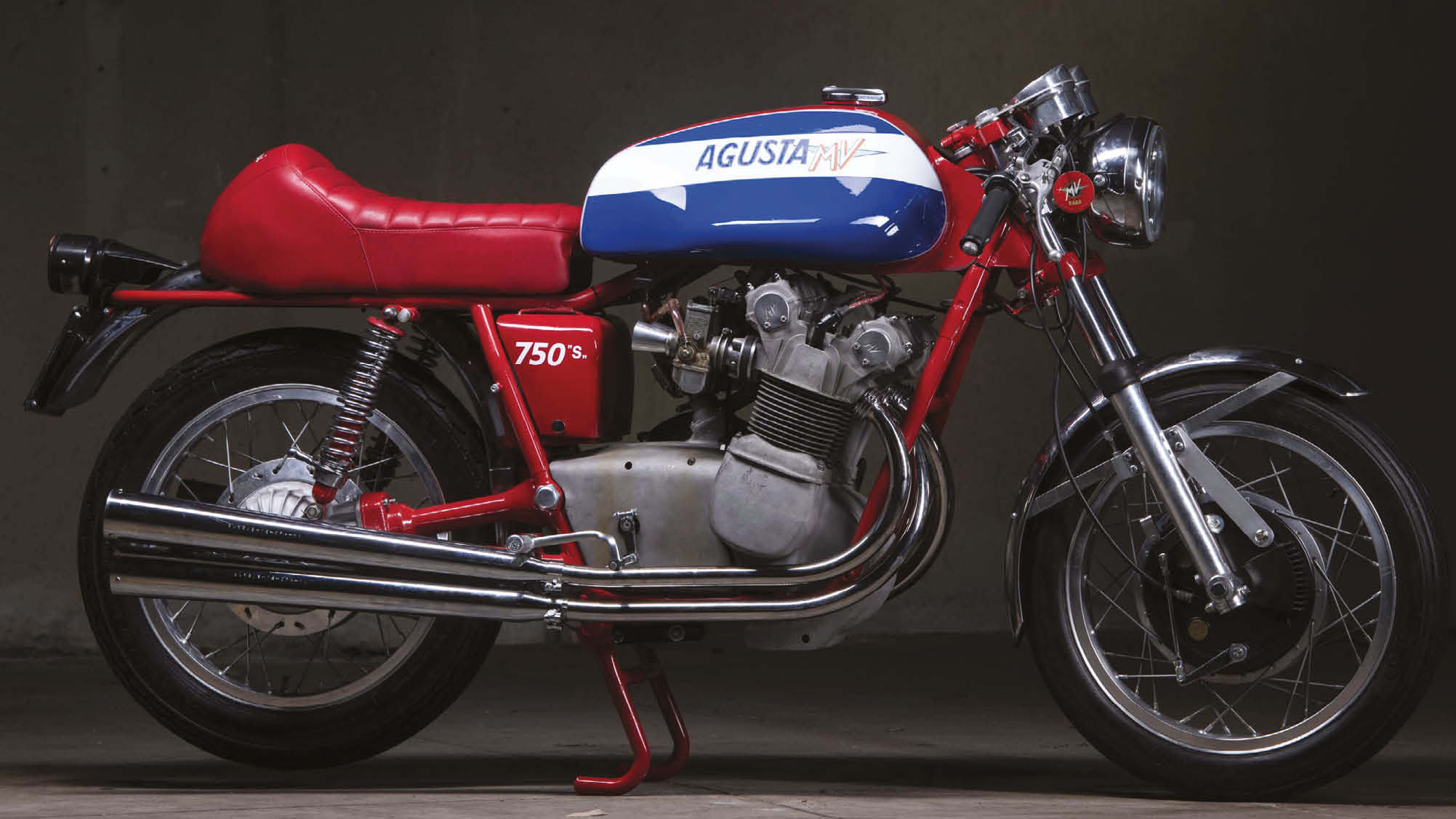 1972 MV Agusta 750S. Sold for €96,300. Artcurial, Paris
Top seller from a collection of 90 MV Agustas built up by an enthusiast family (see Speedshop, issue 1121). Originally belonged to Arturo Merzario, one of four drivers who pulled Niki Lauda from his burning Ferrari after his crash.
---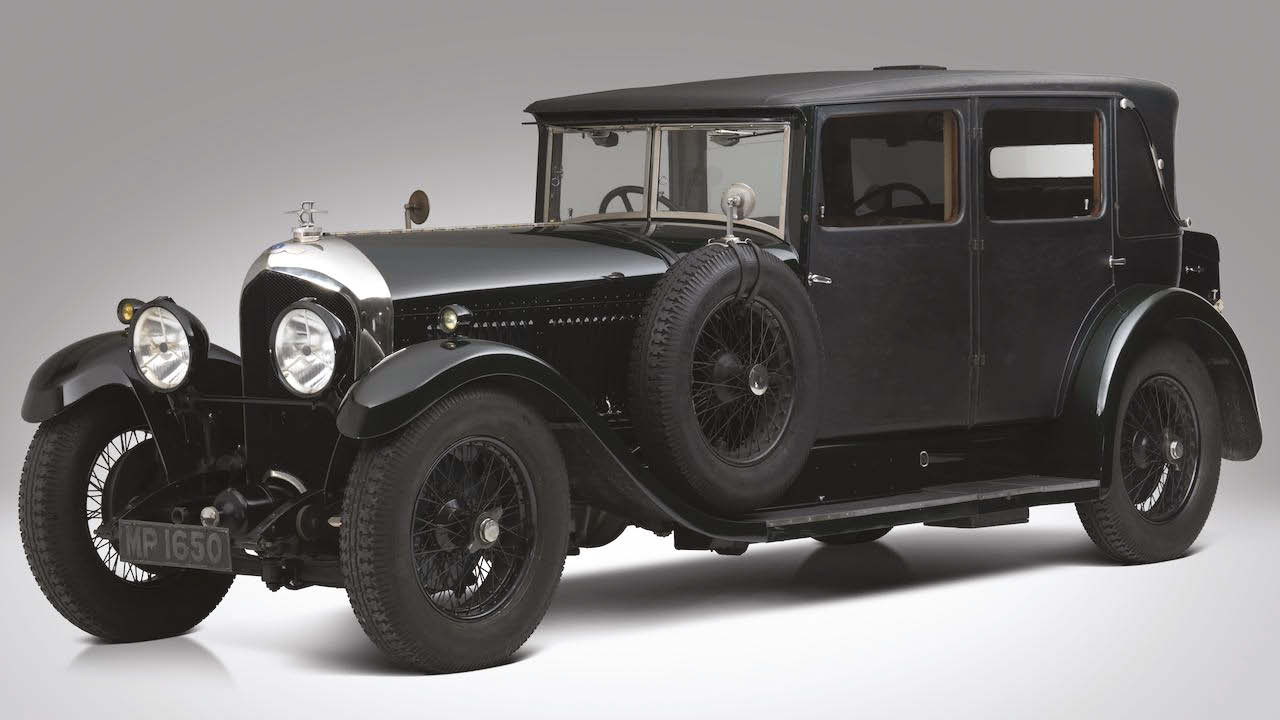 1928 Bentley 6½-LITre. Sold for €1,150,000. Bonhams, Paris
Bentley's centenary year was a fitting time to sell this Weymann-bodied 'Big Six'. Believed to have covered a mere 42,000 miles in its 90-year life, the car is among the most correct of its type, even down to the fabric coachwork.
---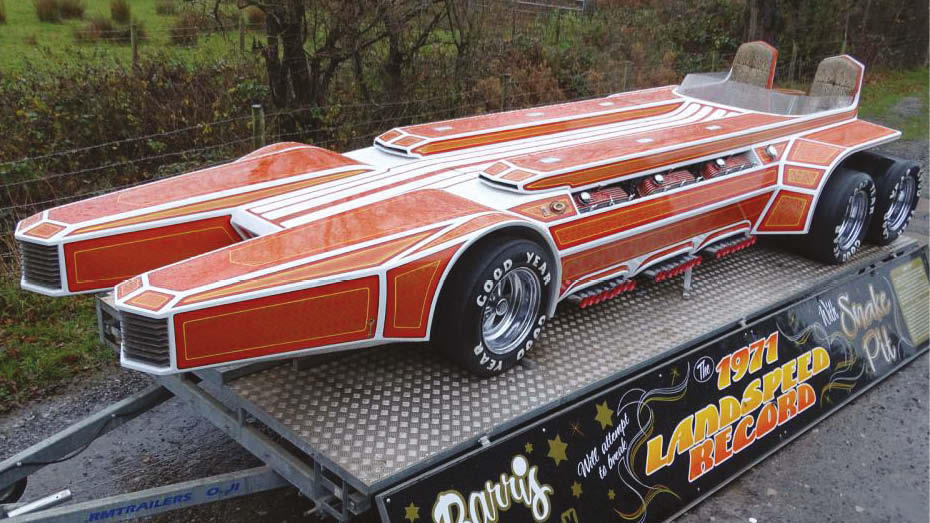 1975 George Barris 'Snakepit'. Sold for £50,625. H&H
Built by George Barris, the king of custom car makers for the television and movie industry, the remarkable 'Snake Pit' boasts six Ford V8 engines, 12 Holley carburettors, two gearboxes and 48 exhausts. It cost $100,000 to build.
---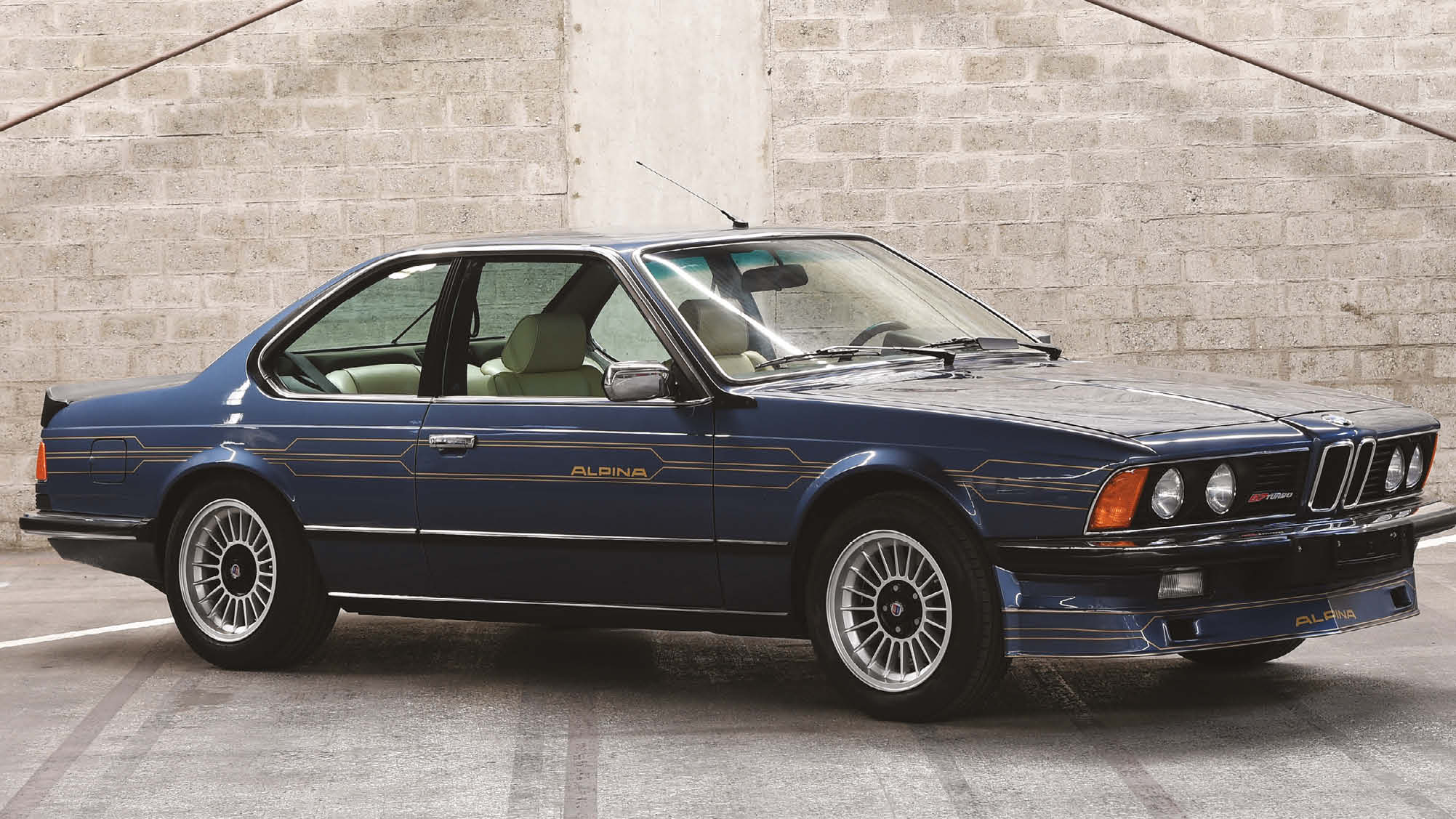 1985 BMW Alpina B7. Sold for €97,750. RM Sotheby's, Paris
Attracting much interest at this RM Sotheby's sale were cars from the 'Youngtimer' collection of mint condition classics from the 1980s and '90s. This superb Alpina B7 boasted variable turbo boost with up to 300bhp.
---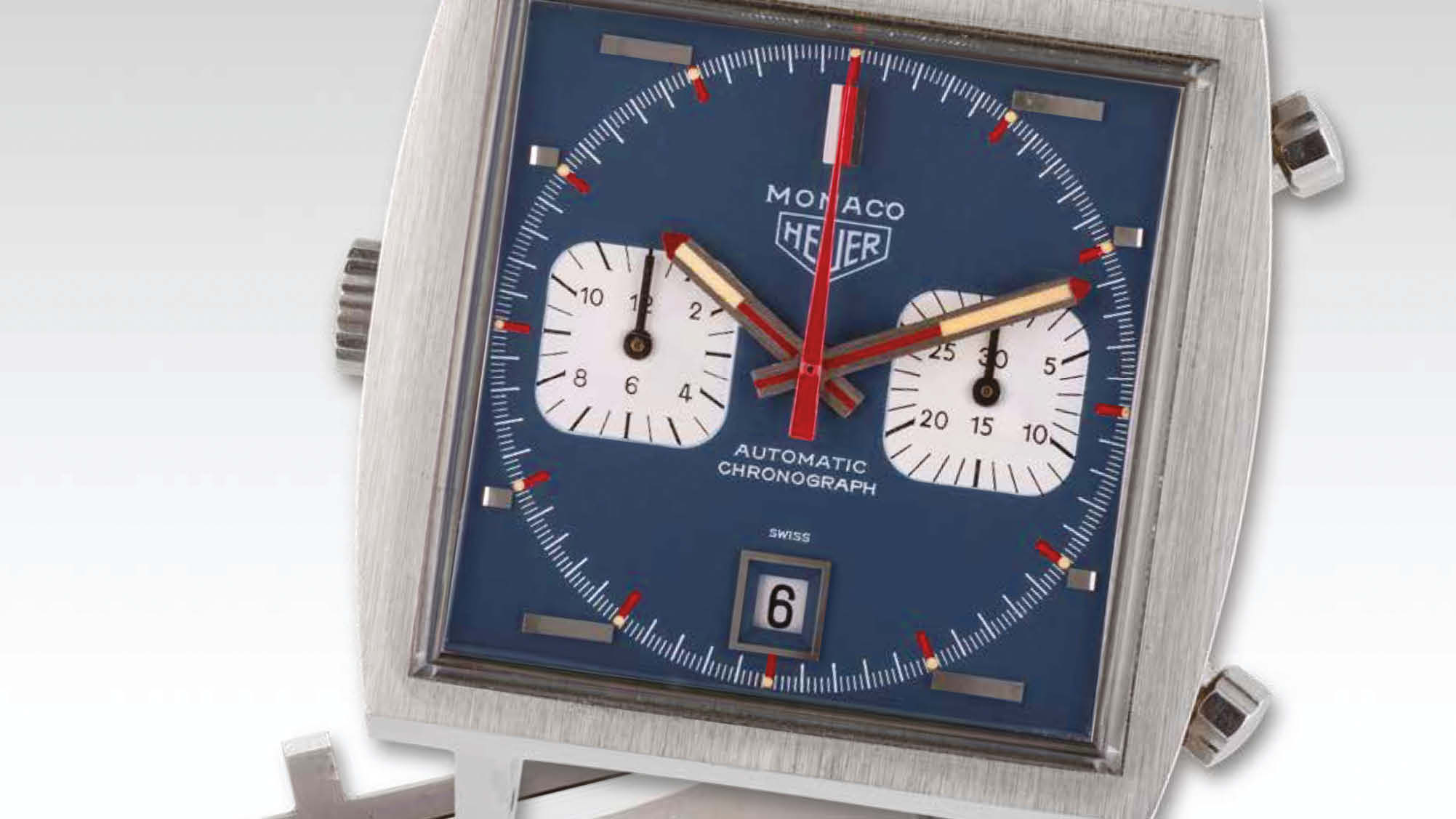 1970 Heuer Monaco. Sold for €27,300. Monaco legends, Monaco
Immortalised when Steve McQueen wore one in the 1971 film Le Mans, the early Heuer Monaco is highly collectable. This one was extra desirable thanks to being in 'new, old stock' condition, with unworn bracelet and box.