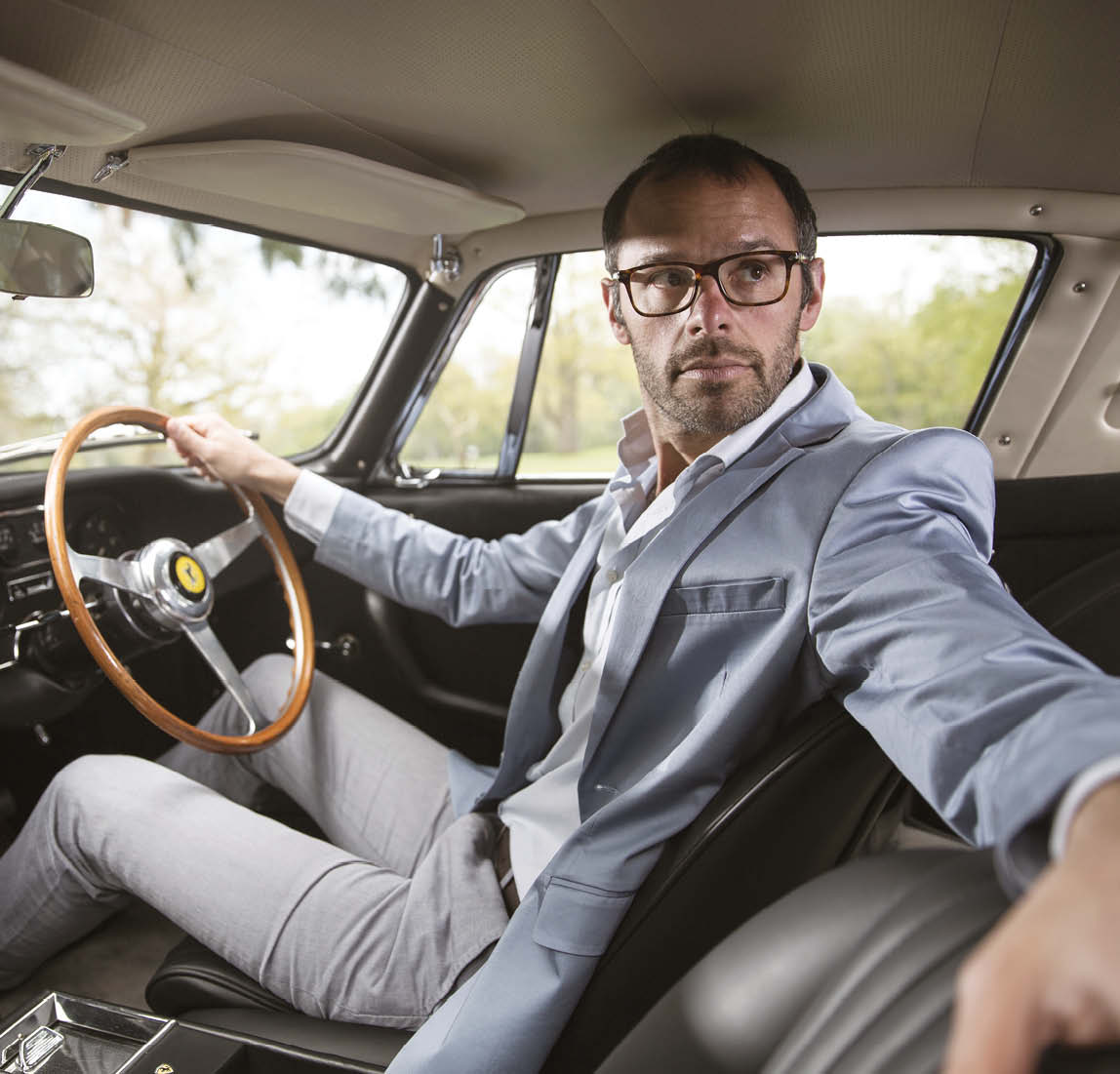 The results from both the Arizona sale and the Paris sale are finally in. The general consensus is that the Arizona sales set the tone for the US market. Whilst on the other side of the pond, the Paris sales are just as important indicators for the European market.
On paper, the results from Arizona were very good. With over $100m of cars changing hands at the three auctions — RM Sotheby's, Gooding & Co and Bonhams — I don't think that we can say it was a negative result. In 2018, the turnover was $110m, so I would say we have some stable results. Sell-through rates were identical from this year to last; but interestingly, the average value of each car sold was slightly down.
Speaking to the auction houses, it was pointed out to me that the pre-war cars were the ones that, in the end, performed the best at the sales and had steady results, especially compared to the Gullwings or Ferrari Daytonas.
My takeaway from Arizona is that cars are selling, and as long as the vendors are realistic on price – and auction houses work hard to adjust pricing – there are buyers out there.
In Paris the combined sales totals of the three auctions houses — RM Sotheby's, Artcurial and Bonhams — was over €80m this year. But sell-through rates were slightly lower than the previous year, probably due to the selection of cars offered.
Just like on the other side of the Atlanic, there was plenty of talk about the number of pre-war cars and whether the generational shift in collectors would have an impact on their sales. How many times have I heard people tell me that the new buyers want more modern cars? Maybe they do, but just like in Arizona, it was the pre-war cars that were the steady performers at the Paris auctions.
As opposed to Arizona, it's worth noting that there was a vibrant atmosphere at the Rétromobile show.
Having looked at the results on both sides of the pond, it is clear that if there is something not quite right with a car, be it a non-original engine or body, then it is unlikely to find a new home. Whilst the good cars are definitely finding homes, the sellers of the more normal cars, such as Gullwings and Daytonas (if you can call those cars 'normal'), will have to be more realistic with their expectations if they want to see their car sold at auction.
As I have said, buy the best and you will never regret it.
---
Max's top picks at this month's Amelia Island