Renowned Italian coachbuilder Pininfarina's new manufacturing division has announced plans to build the world's fastest hypercar… and it will be powered purely by electricity.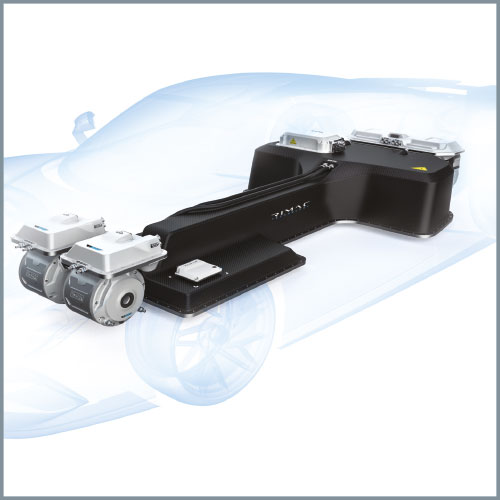 Scheduled for launch next year, the Pininfarina Battista – which takes its name from the company's founder, Battista 'Pinin' Farina – will be powered by a 120kWh li-ion battery capable of generating 1900bhp and almost 1700lb ft of torque, while permitting a 280-mile range on a single charge (though perhaps a touch less if you tap into its full potential). Pininfarina claims it will accelerate to 100kph quicker than a current Formula 1 hybrid.
Unveiled recently at the Geneva motor show, the all-electric hypercar is being built to commemorate the firm's 90th anniversary and production will be limited to 150 units. The firm describes the Battista as "the first poster car for the EV generation" and says it will become the halo model for a future range of luxury electric cars.
"Pininfarina claims that it will out-accelerate a Formula 1 car"
Automobili Pininfarina was created as the result of a collaboration with Indian automotive giant Mahindra & Mahindra, which became the Italian firm's majority shareholder. Mahindra has competed in Formula E since 2014.
Company chairman Paolo Pininfarina said: "In 1959 my grandfather visited President Eisenhower at The White House. They discussed cars and Eisenhower asked him about those of tomorrow. His view was that so long as the internal combustion engine exists, there will not be any radical changes. He suggested that it would not be until the next century when radical changes would be made." Radical, and then some…