Corsica: a curse… and a charm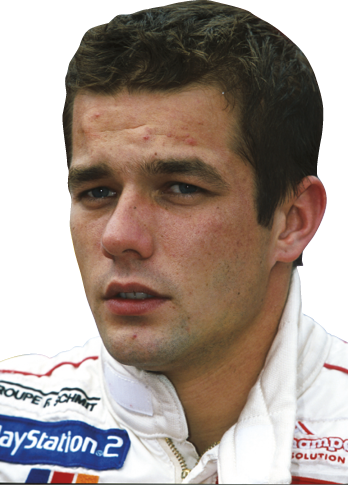 "I could devote several pages to the Tour de Corse, which seemed to be jinxed. I entered four times – and only once got beyond the finish of the opening stage.
"In 1977 Tony Pond and I did a four-week recce in the TR7 and it was intense, probably the closest we'd ever come to falling out. Then we retired on the liaison section between the start ramp and the first stage with a broken gearbox. In 1978 we decided to split the recce – do two weeks, home for seven days, then come back for two more weeks. That worked, but on the first left-hander of the first special stage the gearbox blew again.
"Henri Toivonen and I weren't originally scheduled to do Corsica in 1981 – but I was planning to go anyway with a couple of photographer friends, Hugh Bishop and Maurice Selden. Then [Talbot team boss] Des O'Dell called to say he'd found a car for us. It lasted all the way until stage five before the engine packed up.
"Corsica clearly didn't have my name on it and I wasn't subsequently entered again until 1999, with Simon Jean-Joseph. We got to a nice uphill section on the first stage, about 8km in, and the engine exploded. We were told to stay with the car, to make sure it was OK, and settled down to watch everyone else. When we got back Malcolm Wilson asked whether I'd seen anyone that looked impressive and I mentioned Citroën Saxo number 49, driven by a kid called Loeb (left). Years later Malcolm told me he wished he'd listened…
"Later, on my way into the media room, I smiled at a lady in a Toyota shirt and she's now my wife, so in the end Corsica wasn't all that bad."