Orange and blue livery set for comeback as Gulf Oils returns to racing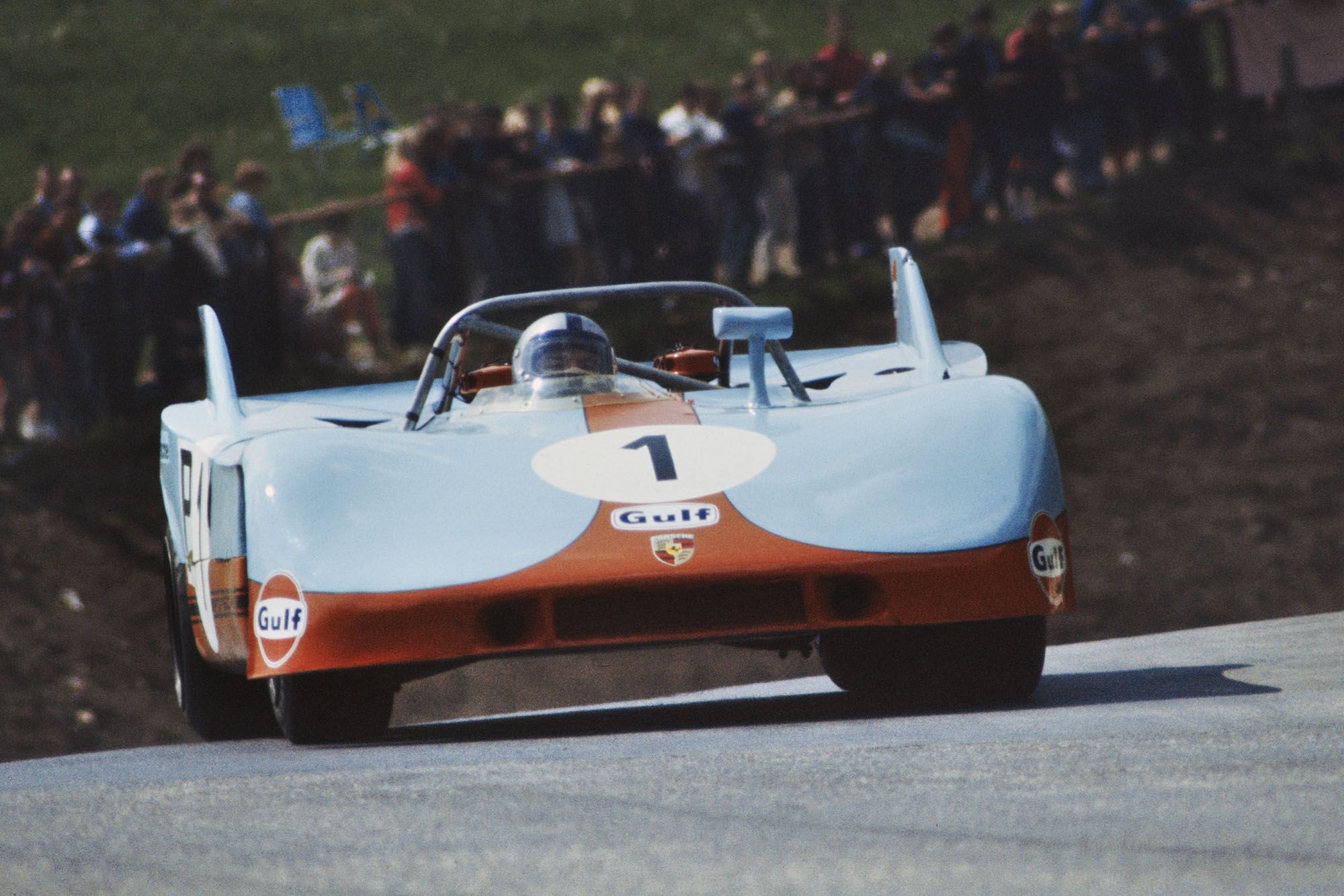 One of the most famous names in racing – Gulf Oils – will return to motor racing this year with aims to supply fuels across all branches of the sport from 2020 onwards, which could in-turn mean a welcome return for the famous blue and orange livery.
Fifty years on from Gulf's first Le Mans win as supplier to Porsche's 917 programme – even though the factory Salzburg car ended up beating its own JW Automotive entry after it suffered engine failure – Gulf has announced a new range of fuels for racing, rallying and everything in-between.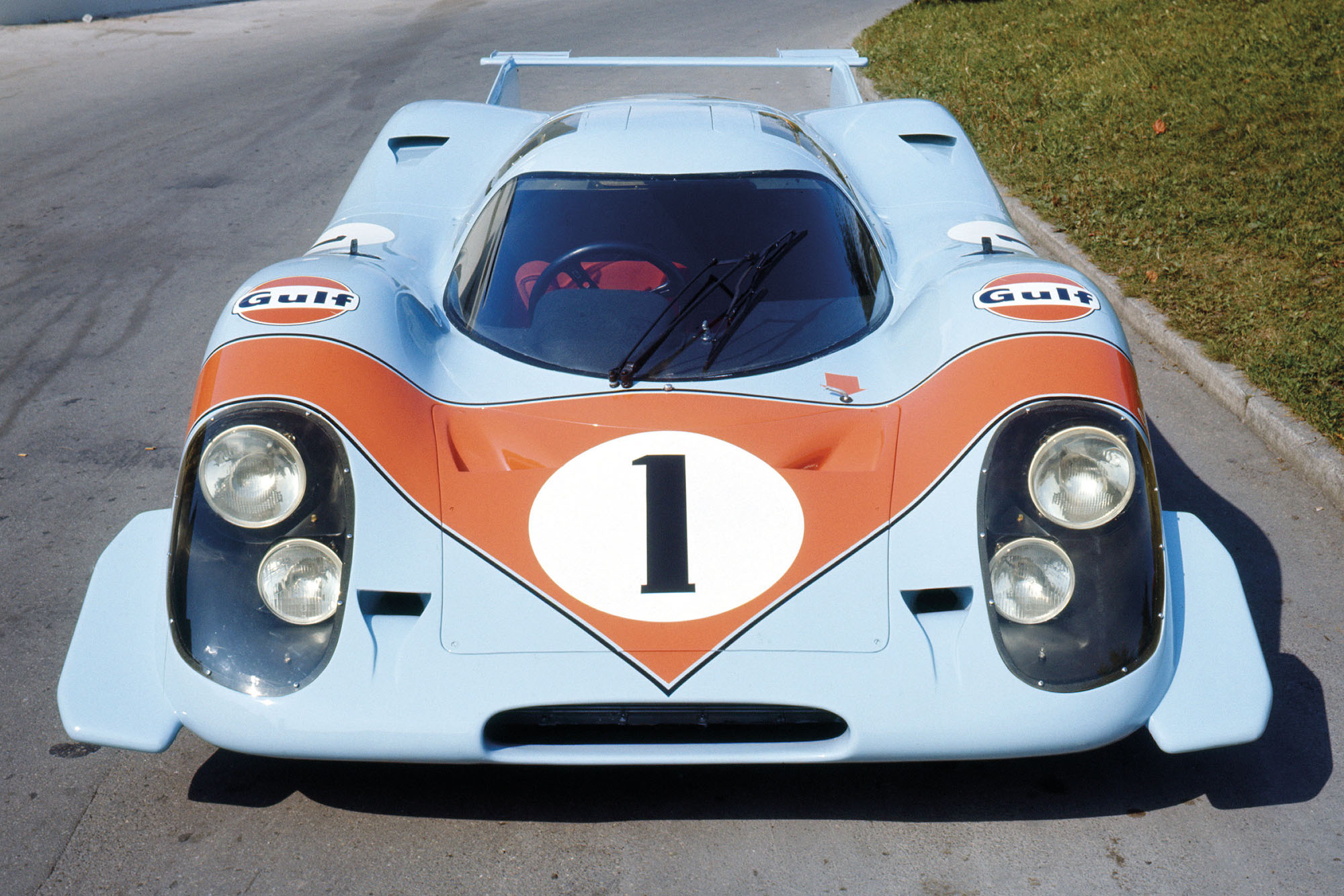 The Gulf liveries are some of the best-recognised in the sport's history, having first appeared on Ford GT40s and 917s in the 1960s, before being adapted and adopted the world over.
Its only current official sponsorship deal – aside from being an official fuel partner to Manchester United, for some reason – supports the Gulf Racing team in the World Endurance Championship with a Porsche 911. However, new supplies the world over could well open up further iterations of a livery with a storied past in motor sport.
Gallery
Best of Gulf – Our top five Gulf-liveried race cars