Brexit report outlines classic car price hike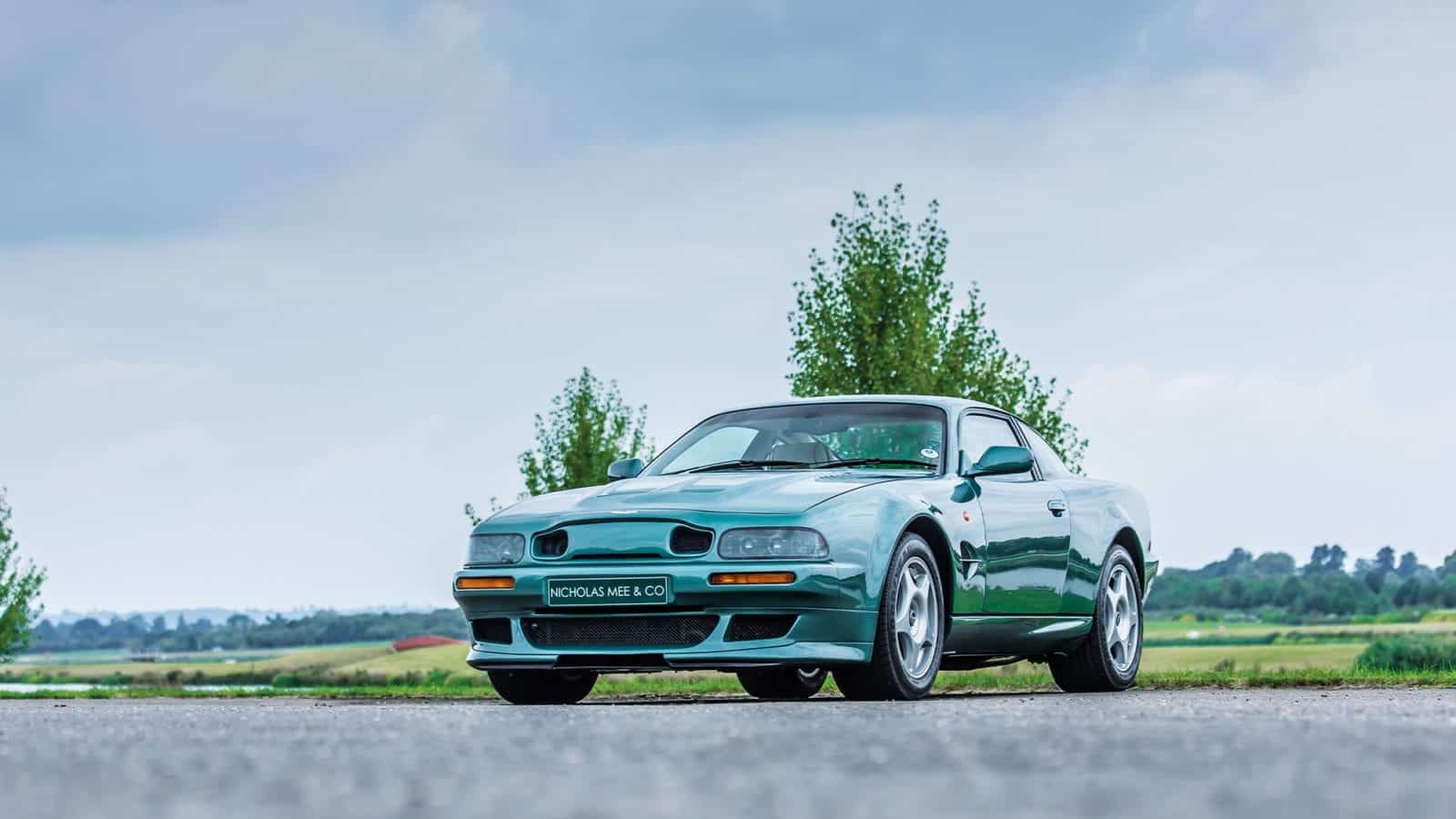 A report by insurance company Hagerty reveals the impact Brexit will have on the classic car market, with extra bureaucracy and paperwork expected to hinder business. One such change is the Access/Temporary Access Carnet, a passport for goods that guarantees items won't disappear on arrival in the EU. A 40 per cent returnable bond means a car worth £1m will need an upfront payment of £400,000 — a "heavy monkey to carry" as one classic car specialist noted.
And they say romance is dead. With HR Owen's assistance, a Bugatti Chiron Sport (prices from £2.3m) in pink and white and named 'Alice' was one of the more imaginative gifts from husband to wife on Valentine's Day.
One of only three 2013 McLaren MP4-12C Can Ams is on sale at SBR engineering, £POA. This orange Can Am brute has an extra 100bhp over the GT3 and supplies 30 per cent more downforce.
Fancy a margarita with your Maserati? One of the best London showrooms is reinventing itself with a restaurant, bar, live event space as well some of the most desirable classic cars in the world. Hexagon Classics has reworked its north London premises to include the additional space in order to capitalise on the growing demand for destination dealerships. Owner and chairman Paul Michaels has even attached a shop selling Italian wines. The Engine Room is set to open as and when Covid restrictions are lifted.
On sale at Nicholas Mee & Co for £399,950, this Aston Martin Vantage Le Mans, top, from 2000 marked the end of Aston's coach-built era. Of course, it's racing green.