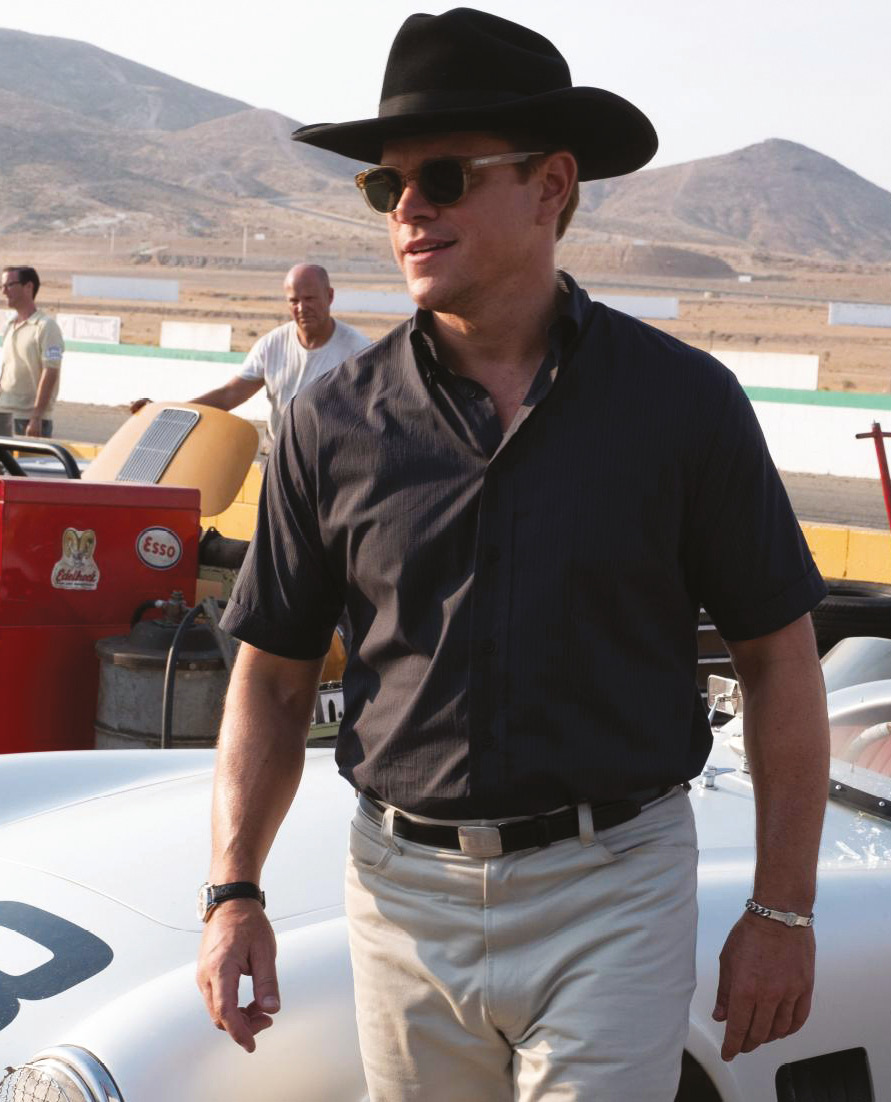 Motor racing will get its largest Hollywood representation since the 1970s with the announcement of the forthcoming Ford v Ferrari feature film.
With twin A-lister Academy Award winners Matt Damon (Good Will Hunting, Jason Bourne and The Martian) and Christian Bale (Batman) signed up to play the lead roles, and Walt Disney Studios fronting $100m for the production, it marks the first time the sport has been so richly presented on the silver screen since Steve McQueen's immortal Le Mans in 1971.
You could argue 2013's Rush comes close – but Chris Hemsworth had only just begun to play Norse god Thor, the role which would eventually catapult him to international stardom, and Daniel Brühl had yet to really make global headlines as a lead actor back then.
Ford v Ferrari tells the story of the development of the Ford GT40, and the bitter rivalry between Henry Ford II and Enzo Ferrari after the failed merger of the two brands.
The narrative focuses on American tuning legend Carroll Shelby (Damon, left) and race driver Ken Miles (Bale) and their 1966 quest to speedily create a car to beat Ferrari into submission at Le Mans. It's due out in cinemas in November.
---
DIGITAL EXTRA