The Inside Line: Past shows the future of auction values
"The investor's market is over, we are back in an enthusiast's market"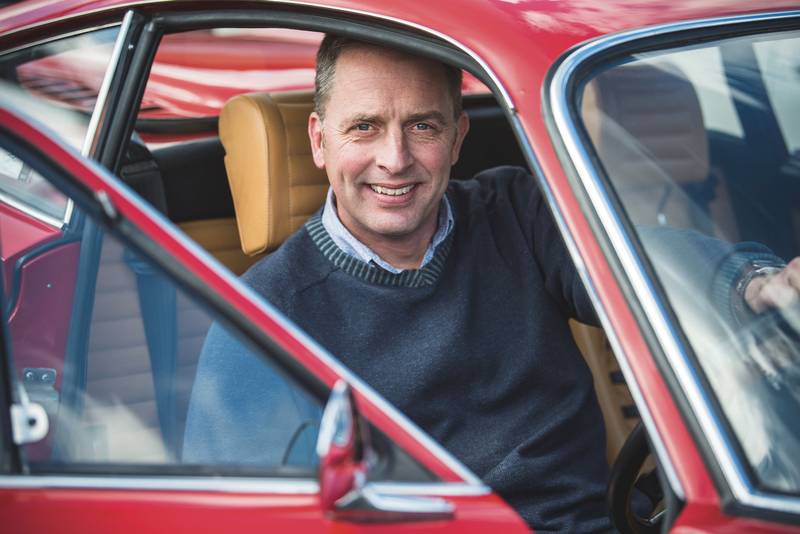 I left you last month with a promise to give you my predictions for the classic and collectable market. Clearly a fool's errand, few are better suited to the task than me.
But to understand the future, we have to understand the past, and one of the questions I get more than almost any other is: why have some car prices dropped more than others?
The answer, as always, lies in the past: the classic car market through to the late 1990s was all about enthusiasts, and prices just reflected the balance between supply and demand. There then followed a decade or so of what we now refer to as an investor market. Now it's clear from the conversations we have with both buyers and sellers that we are firmly back in an enthusiast's market.