Bicester Heritage: World in Motion
Bicester's famed for old-car expertise, but Damien Smith discovers the Heritage campus looking to the future, ready to house the new base of a vital institution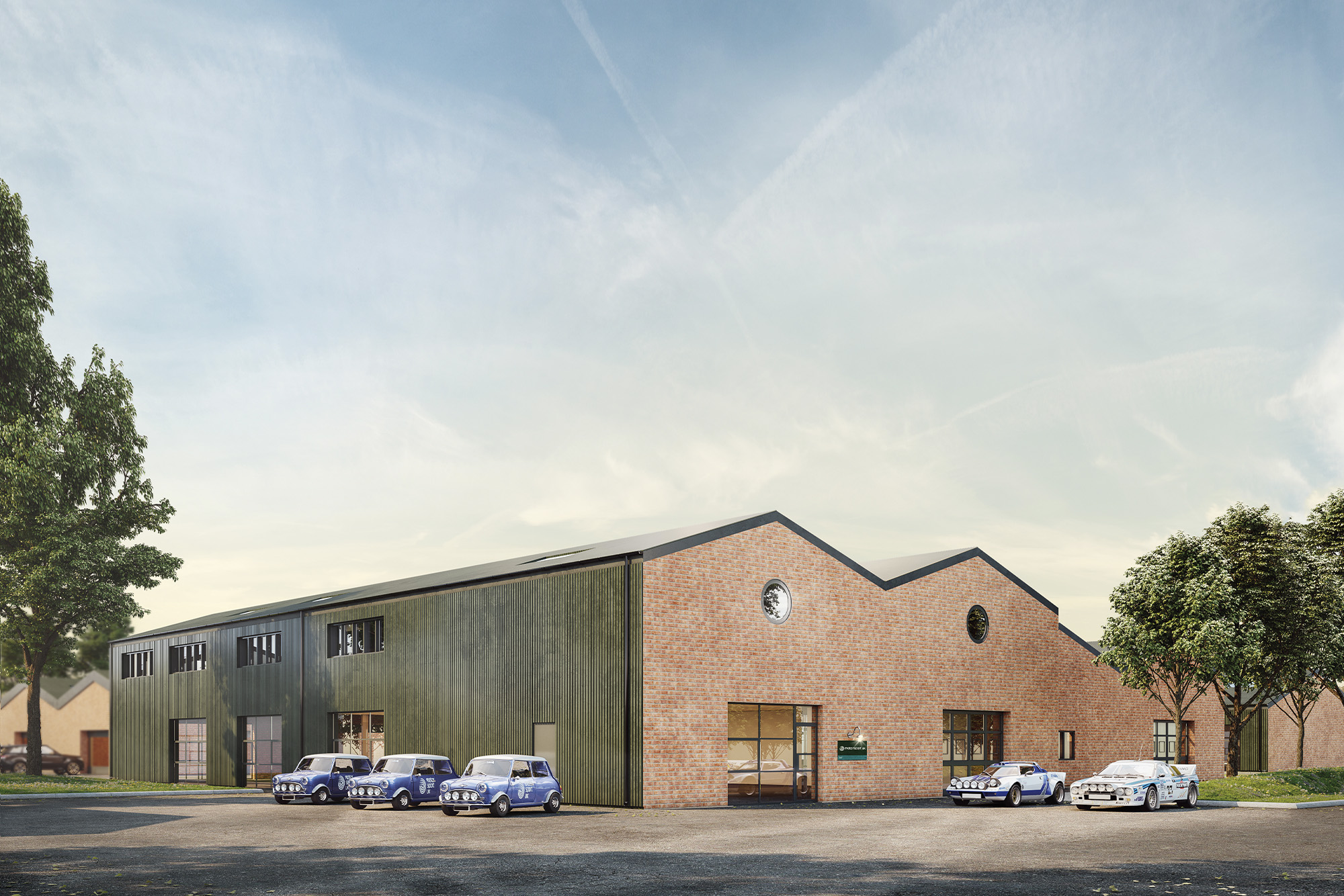 Bicester: a rather pleasant Oxfordshire market town that is growing fast in both size  and population thanks to its  centre of England location and  excellent transport links to London and Birmingham. But 'Bicester' in our context means something else entirely, something much more specific.
Mention the town's name to folk with even a passing interest in old racing cars and classic motoring and their instant association is with a cluster of specialist engineering businesses housed in smartly restored historic buildings bivouacked near an airfield that cultivates that warm, familiar, indefinable wartime aura that Goodwood trades on. Squint hard enough and Bicester Heritage, to give the place its full title, almost glows in sepia.
Chief executive Dan Geoghegan admits  the casual dropping of the 'Heritage' bit in general conversation was a target when he co-founded the project in 2013, as a sure sign the place had become deeply established within the historic motoring lexicon, in the manner of Goodwood or Brooklands.