It is a quirk of motor racing that – despite the obvious similarities – bikes and cars inhabit vastly different worlds.
To many followers of four-wheel racing, bikers are a breed apart and vice versa. But now a thaw in relations is on the cards. The governing bodies of both sports – FIA and FIM – have agreed to work together to improve safety on tracks with the potential to increase cooperation across a variety of areas within the two sports.
According to a statement last month the two bodies hoped to start collaborating "together on a range of research projects related to circuits and competitor safety devices". The first evidence of this will be work carried out on a new type of anti-slip paint, which will be used at shared circuits on run-off areas and kerbing.
FIA president Jean Todt said: "By uniting our two governing bodies on safety, it means we can advance standards for all forms of motor sport worldwide. A collaborative approach to safety standards will not only simplify the process for the industry but will also ensure the highest level of safety for our competitors worldwide."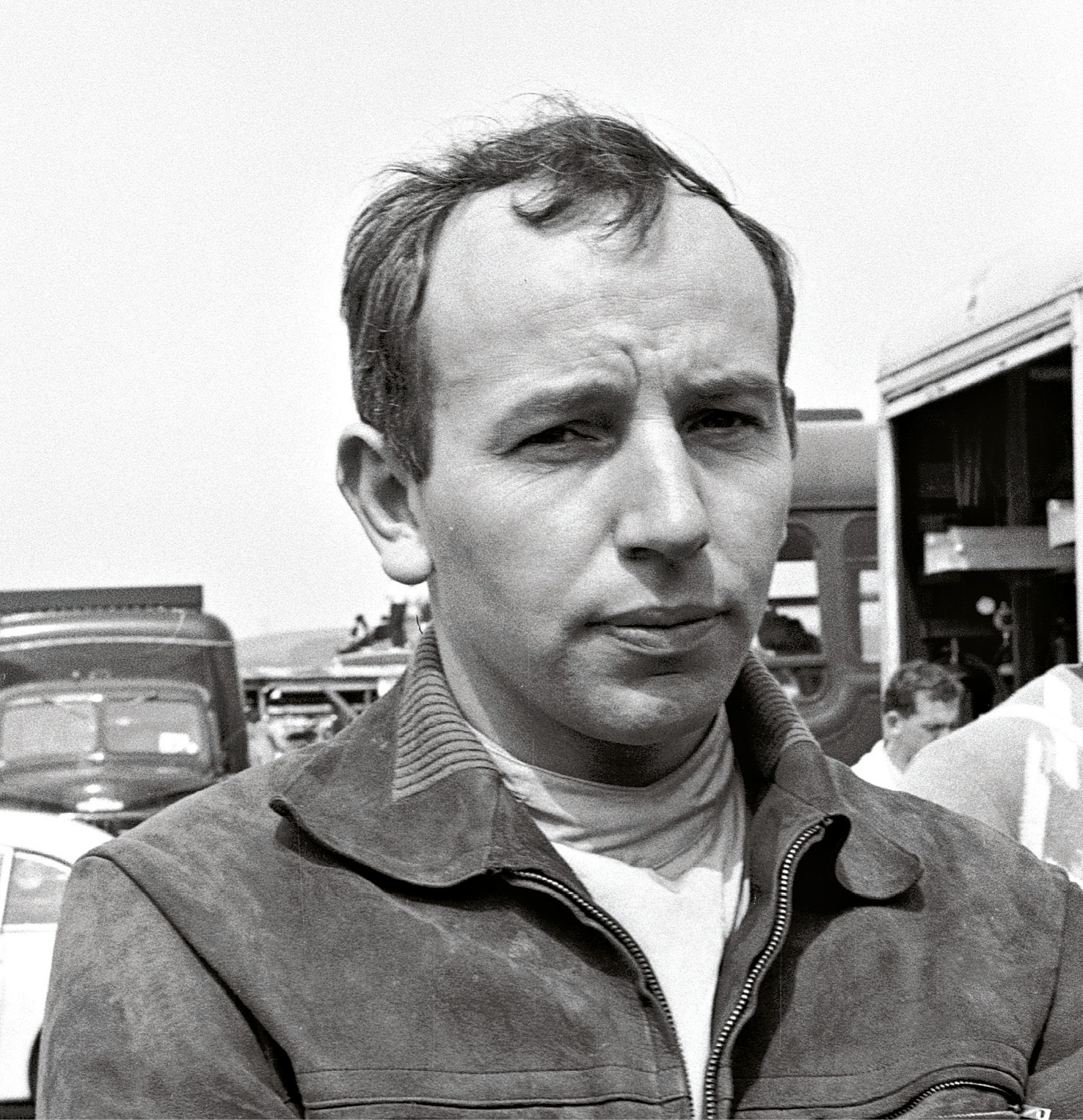 Differences between the sports will clearly remain. As John Surtees (above), the only person to win world championships on both two wheels and four, once remarked: "The big difference between a racing motorcycle and a racing car is that if you leave it to itself, the car can stand up on its own…."