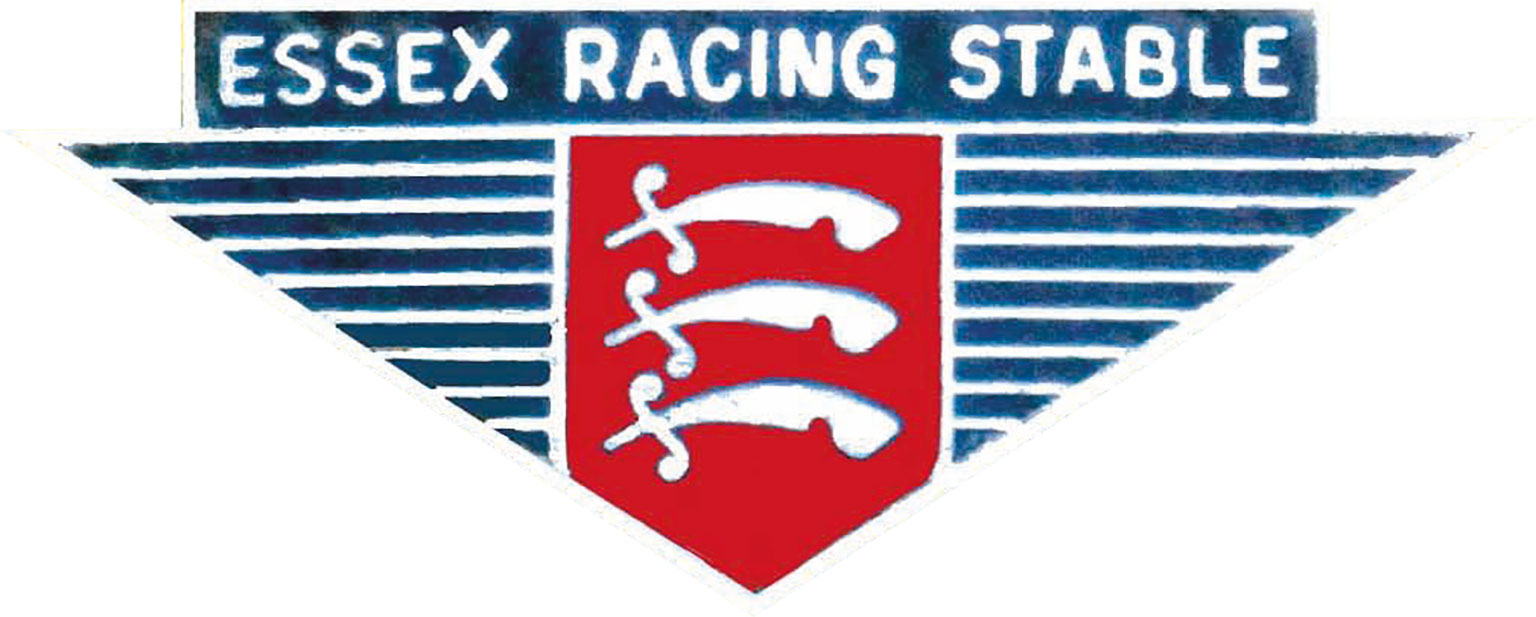 Carroll Shelby wasn't the only chicken farmer in racing. If John Lionel Eardley Ogier didn't become as famous as the dungaree-clad Texan, he was at least responsible for some classic racing photographs – Jim Clark with a Zagato Aston on its door handles, for example.
Ogier served in WWII, gaining a Military Medal while a tanks officer, before getting involved in poultry where he joined national councils and wrote a textbook on the new intensive 'broiler industry' as well as running his home farm in Essex and another at Buxted, Sussex. In 1955 he took his XK120 racing. Success led to links with John Tojeiro, first buying a Jaguar-engined 'Toj' and in 1957 becoming a partner in Tojeiro. "John always told me that there was more money if it was needed, but I never liked to ask him for it," Tojeiro told Motor Sport in 1985.
As the Buxted Chicken Co expanded (1961 output was 500,000 birds), Ogier's own racing dried up, the last being a brave entry on the 1958 Tour de France in a DB Panhard. But in 1960 he turned entrant, founding Essex Racing Stable with an emblem bearing the three scimitars (actually Saxon seaxes) of the county flag. With decent coffers to plumb, he bought a couple of Cooper F2 cars and then the Aston Martins which carried the Essex name.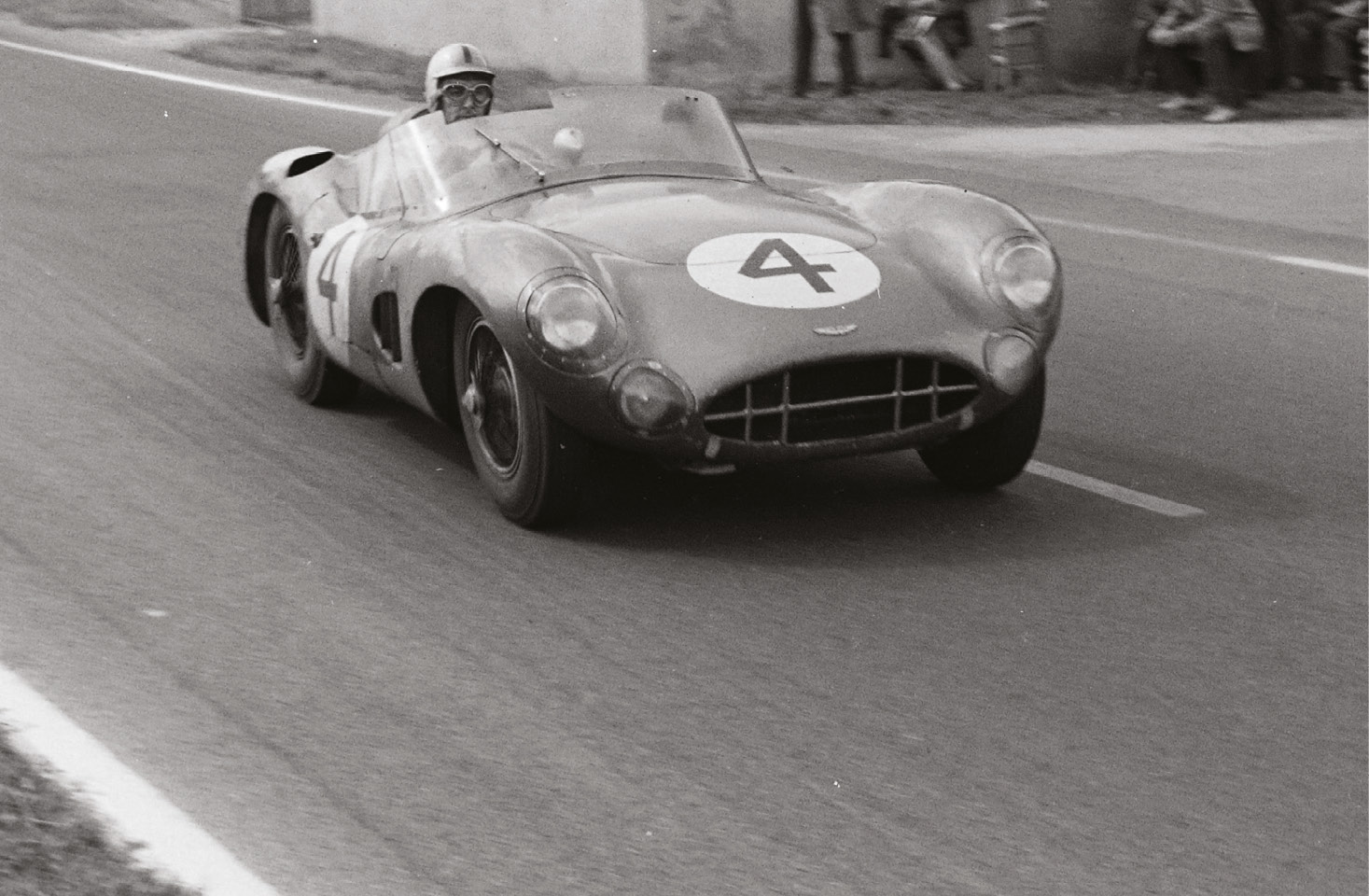 After the DBR4 Formula 1 dead-end Aston had officially retired from racing, but Essex picked up the pieces and ran as a quasi-works outfit, with the two famous VEV Zagatos, three DB4GTs and a DBR1 in the stable. And it was a stable – at least at first – attached to Ogier's home. In this era of freelance drivers Ogier was able to call on the best: Roy Salvadori drove the DBR1 at Le Mans where it and both Zagatos broke, and in the 1961 Goodwood TT he fielded Salvadori and Clark in the Zagatos and Innes Ireland in a 4GT. They finished line-astern to take the team prize – behind the SWB Ferraris of Moss and Parkes. Which is where they'd stay. Even with that factory assistance the Zagatos – barely lighter than the 4GT – would rarely harass the SWB, let alone the GTOs which topped the '62 TT. Even Clark struggled in that event; fresh from yet another tyre change he was caught out by cold rubber at Madgwick and spun, collecting race leader John Surtees' GTO (which once Chris Kerrison's SWB joined the pile must be the most valuable crash ever).
That was 2 VEV's second smash, as Lucien Bianchi had already totalled it at Spa; luckily the thorough Ogier had insured his cars so was able to fund effectively a new, lighter Zagato which took on the identity of 2 VEV.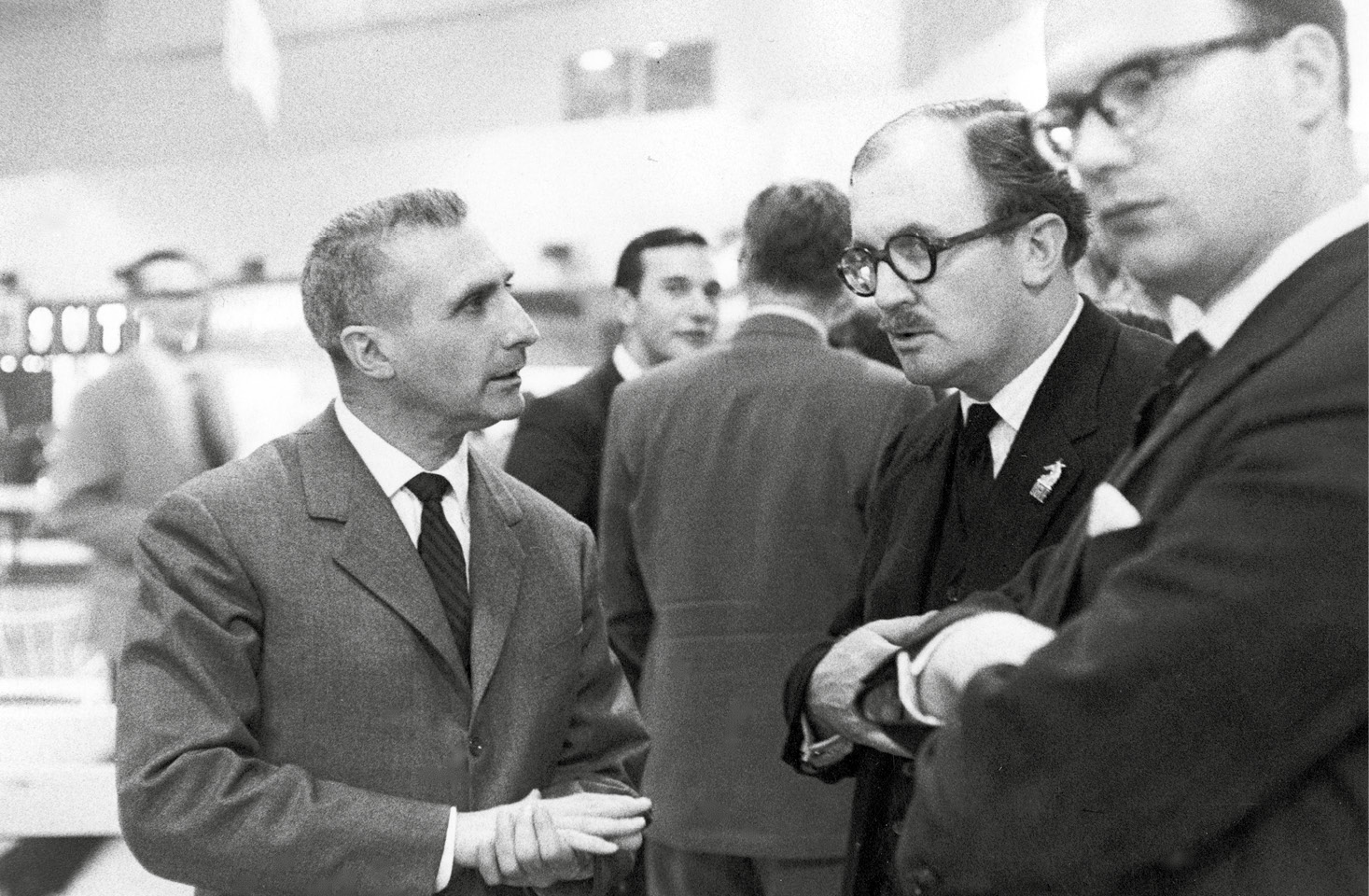 In the Essex DBR1, in contrast, Clark led the first half of the 1961 Nürburgring 1000km, until with Bruce McLaren at the wheel the engine again cried enough. A year on it held out to come fourth with McLaren and Tony Maggs. In fact the only race the team won outright was the GT support to the '61 British GP when no Ferraris started, but by the time Ogier closed his stable in late 1962 he had at least kept the Aston wings aloft, feeding into the Project cars to come.
A serial entrepreneur, Ogier then became a backer and director with John Whitmore of the Ogle industrial design firm, reforming it into Ogle Design and taking the chairmanship after Ogle was killed in a car crash. Apart from the Ogle Mini and Raleigh Chopper, its most famous work is the Reliant GT and GTE, which grew from a 1962 one-off rebodied Daimler SP250 called the SX250 – after Essex. John Ogier died in a car accident in 1977, aged 56.