Niki Lauda
22/2/49 – 20/5/19, World champion in 1975, '77 & '84
Regarded by some as a pay-driver of limited potential when he first appeared in F1, he disproved that premise with some stirring drives for BRM in 1973. Enzo Ferrari was quick to notice – and Lauda's arrival at Maranello helped drag the team from one of its periodic slumps. The headlines are ever monopolised by his extraordinary recovery from the fiery Nürburgring accident that almost claimed his life in 1976, but the bottom line is this: Lauda was a fast, versatile and technically astute racer, genuinely one of the all-time greats.
---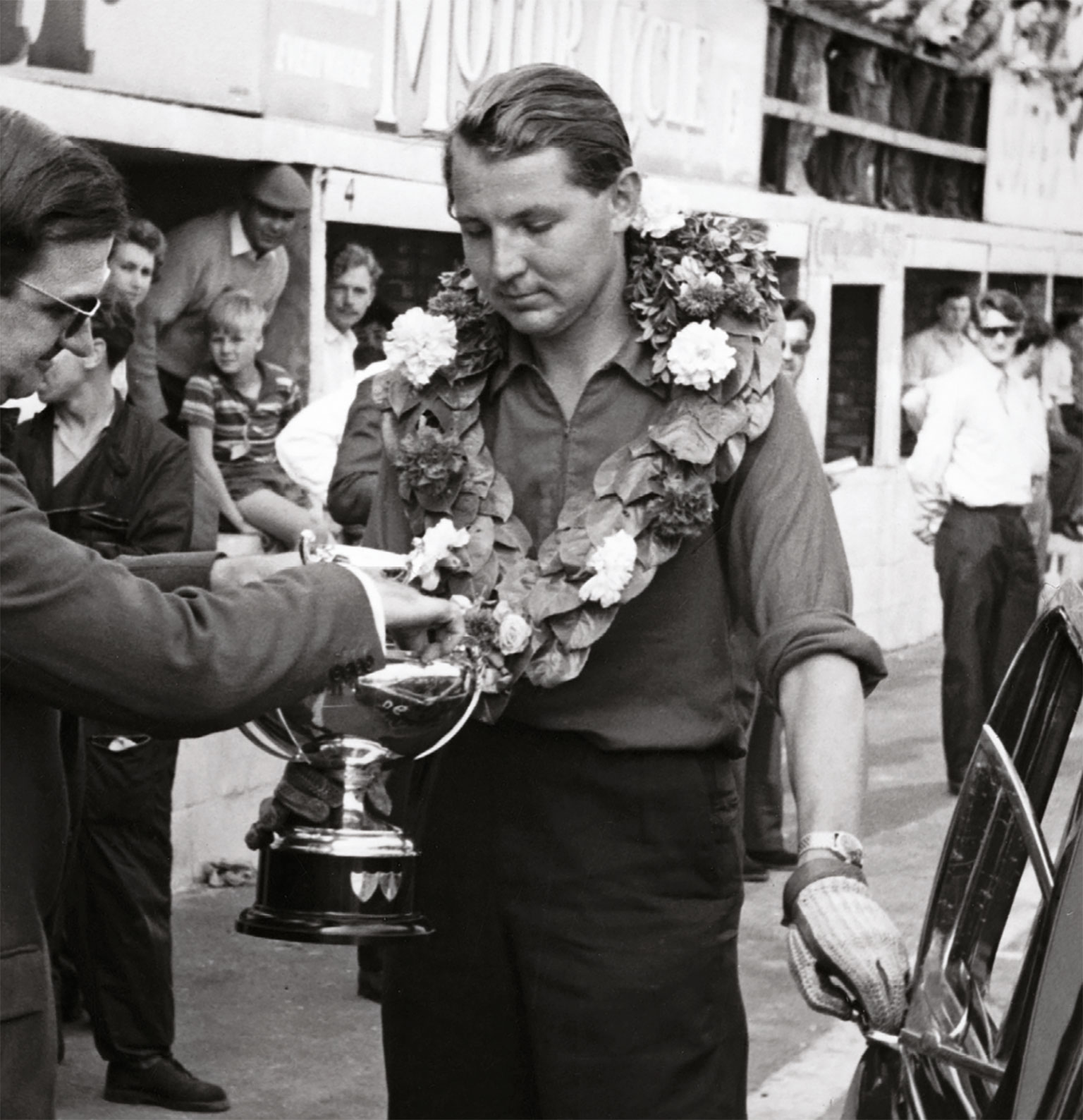 Tommy Sopwith
15/11/32 – 4/5/19, Prominent 1950s racer
Probably most famous for tying with Jack Sears in the inaugural British Saloon Car Championship in 1958… and then losing a shootout at Brands Hatch, when they went head-to-head in Riley 1.5s. He had a distinguished career in sports cars, before switching to saloons (having persuaded his family it was a safer option). He stepped away at the end of '58, but raced offshore powerboats.
---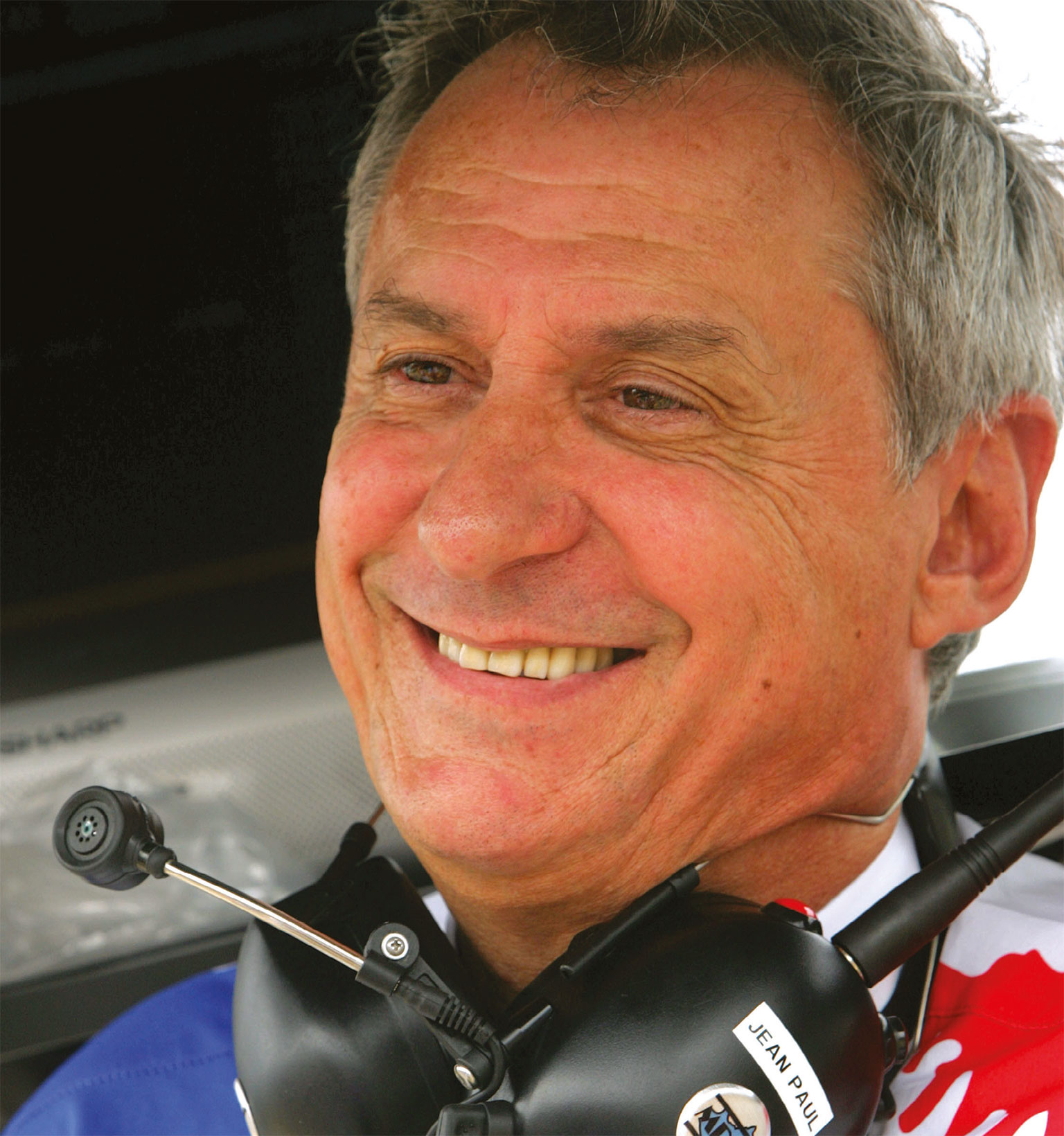 Jean-Paul Driot
7/9/50 – 3/8/19, Founder of serial title winner DAMS

Part of the syndicate that launched the GDBA FIA F3000 team in 1987, Driot was a successful oil trader. He set up his own venture for 1989, working initially with René Arnoux, and their DAMS team won the F3000 title with Erik Comas in 1990 – the first of many in F3000, GP2, F2, Formula Renault 3.5 and, running as e.dams, Formula E. DAMS was F2's top team in 2019.
---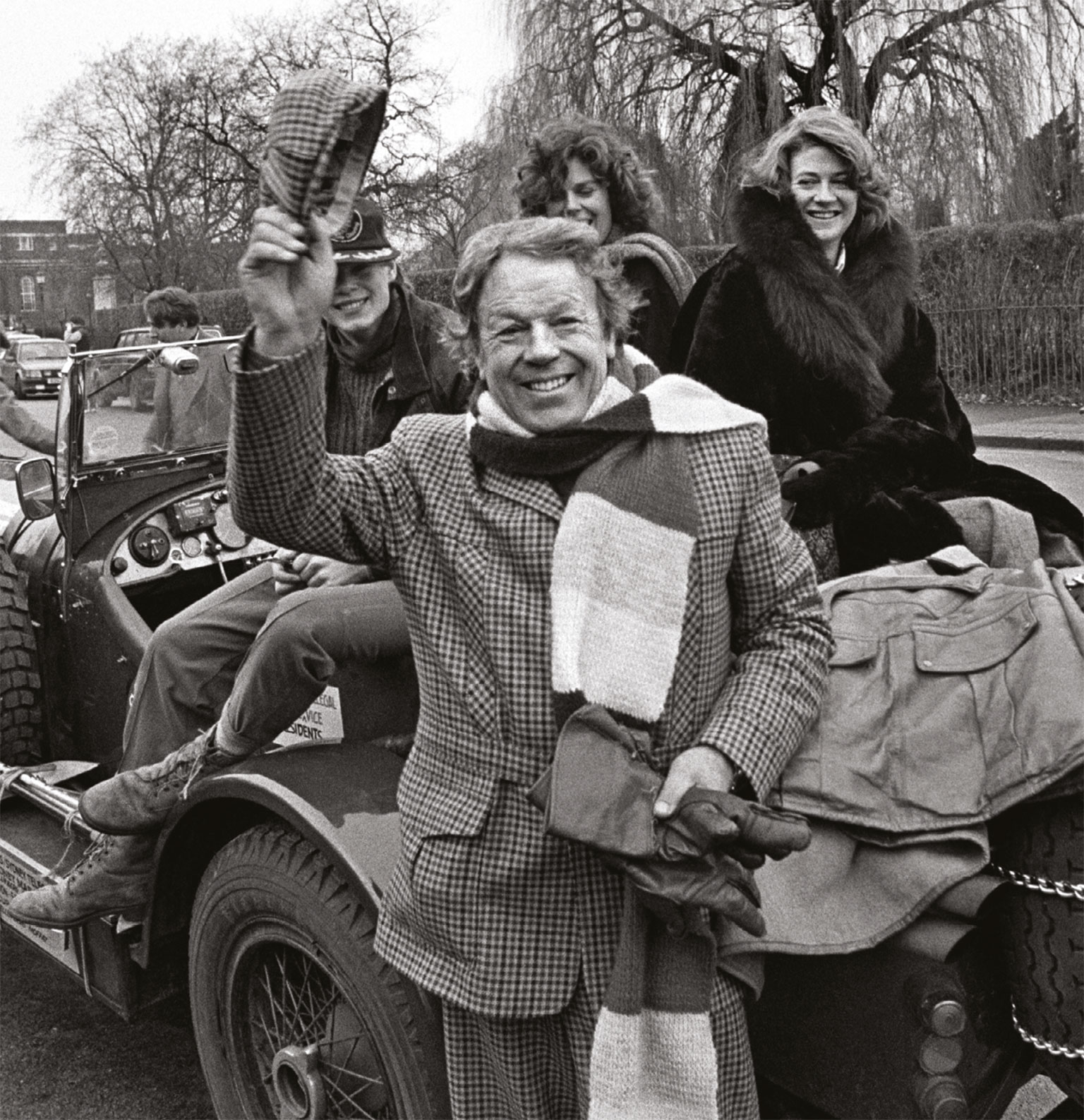 Keith Schellenberg
13/3/29 – 28/10-19, Vintage racer
'Larger than life' is a cliché much overused, but it fits Schellenberg perfectly. An Olympic sportsman, in bobsleigh and luge, he owned the Hebridean Isle of Eigg for a time – a controversial landlord, in the eyes of existing residents – and raced a wide variety of cars, including ERA, C-type Jaguar, Ford Mustang and Barnato-Hassan Bentley Special.
---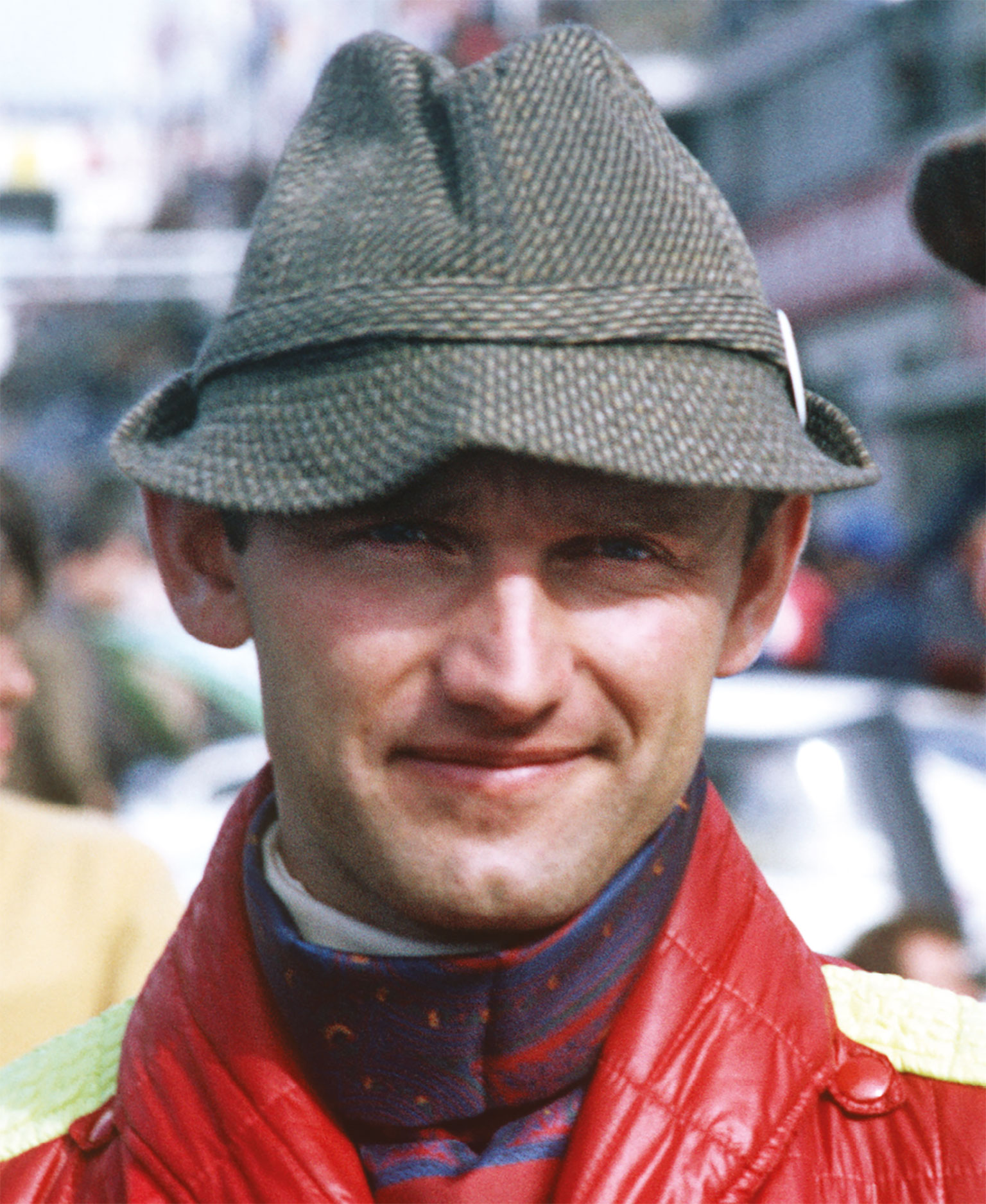 Ferdinand Piëch
17/4/37 – 25/8/19, Engineer
Once voted "car executive of the century" Piëch is credited with saving VW and Audi in the 1980s and '90s. But it was as a sports car engineer that he made his name, working on the air-cooled flat-six of the then-new Porsche 911 and developing the 917. Born into car royalty (his uncle was Ferry Porsche), Piëch was as ruthless as he was brilliant.
---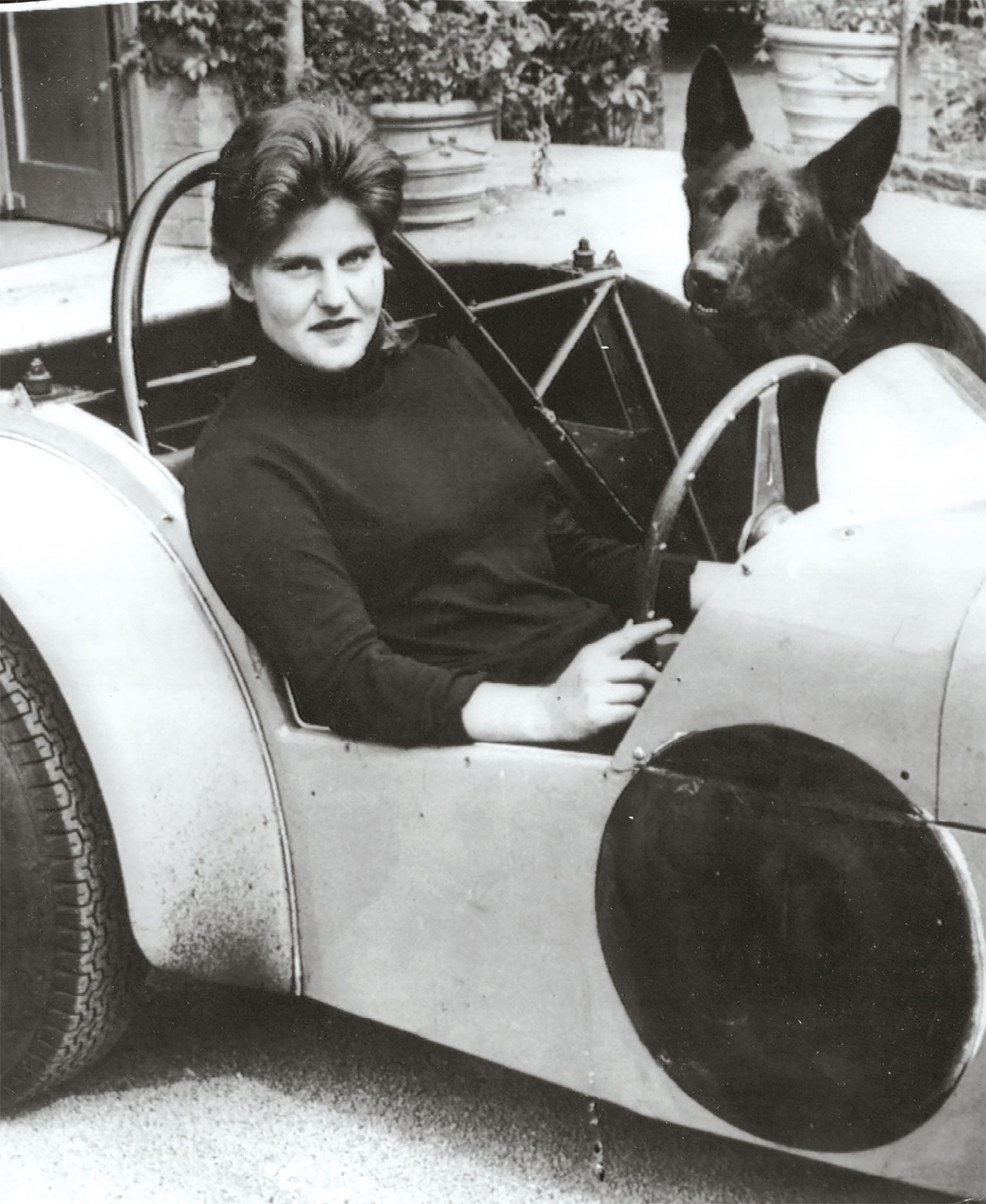 Natalie Goodwin
13/5/40 – 20/8/19, 1960s F3 campaigner
Her hopes of becoming a concert pianist having been ruined when she lost the tip of a finger in an accident involving a door, Goodwin was drawn to racing following a visit to Silverstone in the early 1960s. She began competing successfully in club events at the wheel of a Lotus 7 and, from 1965-69, was part of the European Formula 3 band.
---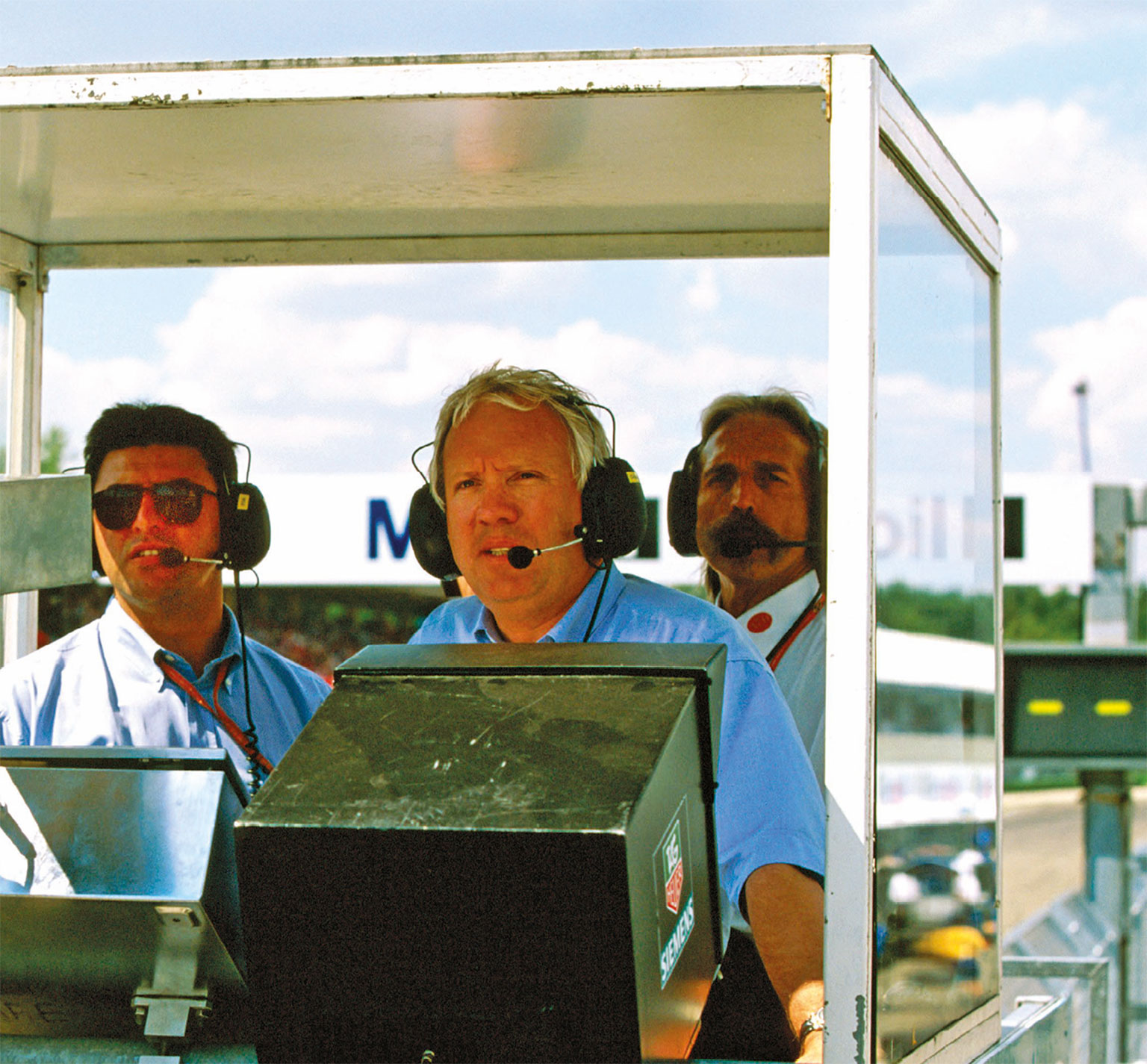 Charlie Whiting
12/8/52-14/3/19, FIA F1 race director
Poacher turned gamekeeper, Whiting worked with older brother – and successful saloon racer – Nick before moving on to Formula 1 with Hesketh. He joined Brabham following Hesketh's closure and was chief mechanic to Nelson Piquet during each of his world championship-winning seasons, 1981 & '83. After Bernie Ecclestone sold Brabham, Whiting switched to an administrative role in 1988. A hugely popular figure within the F1 community, he died in his sleep on the eve of the season-opening Australian GP.
---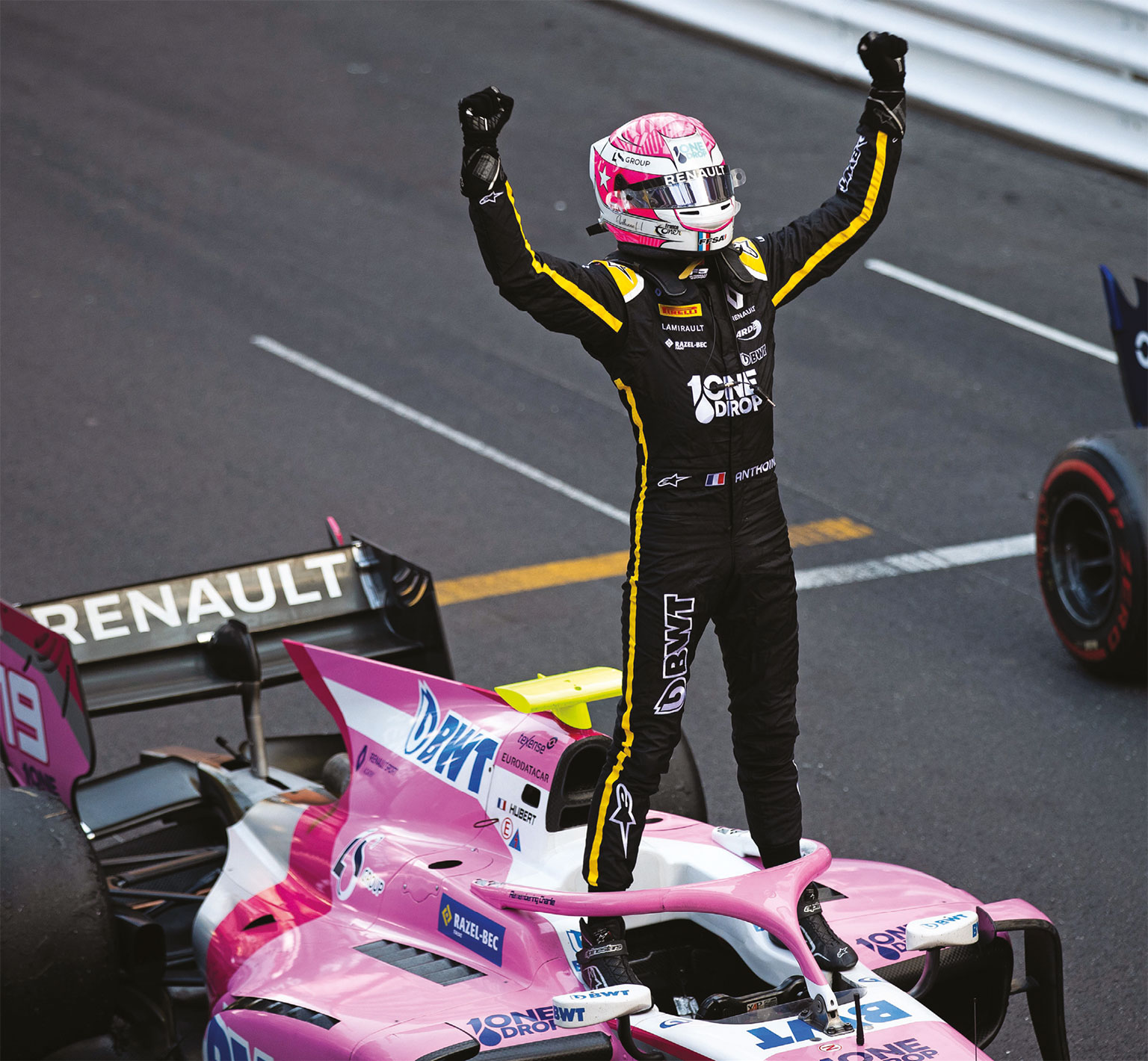 Anthoine Hubert
22/9/96-31/8/19,

Rising Formula 2 star
Part of motor racing's francophone new wave, along with Charles Leclerc, Esteban Ocon and Pierre Gasly, Hubert's abilities had started to become fully apparent over the past couple of seasons. After winning the GP3 title in 2018, he joined the Renault Sport Academy at the start of 2019 and had scored two wins in his maiden FIA F2 campaign. He was sadly killed while racing at Spa, in a violent accident that left Ecuadorian-American Juan Manuel Correa with serious leg injuries from which he continues to recuperate.
---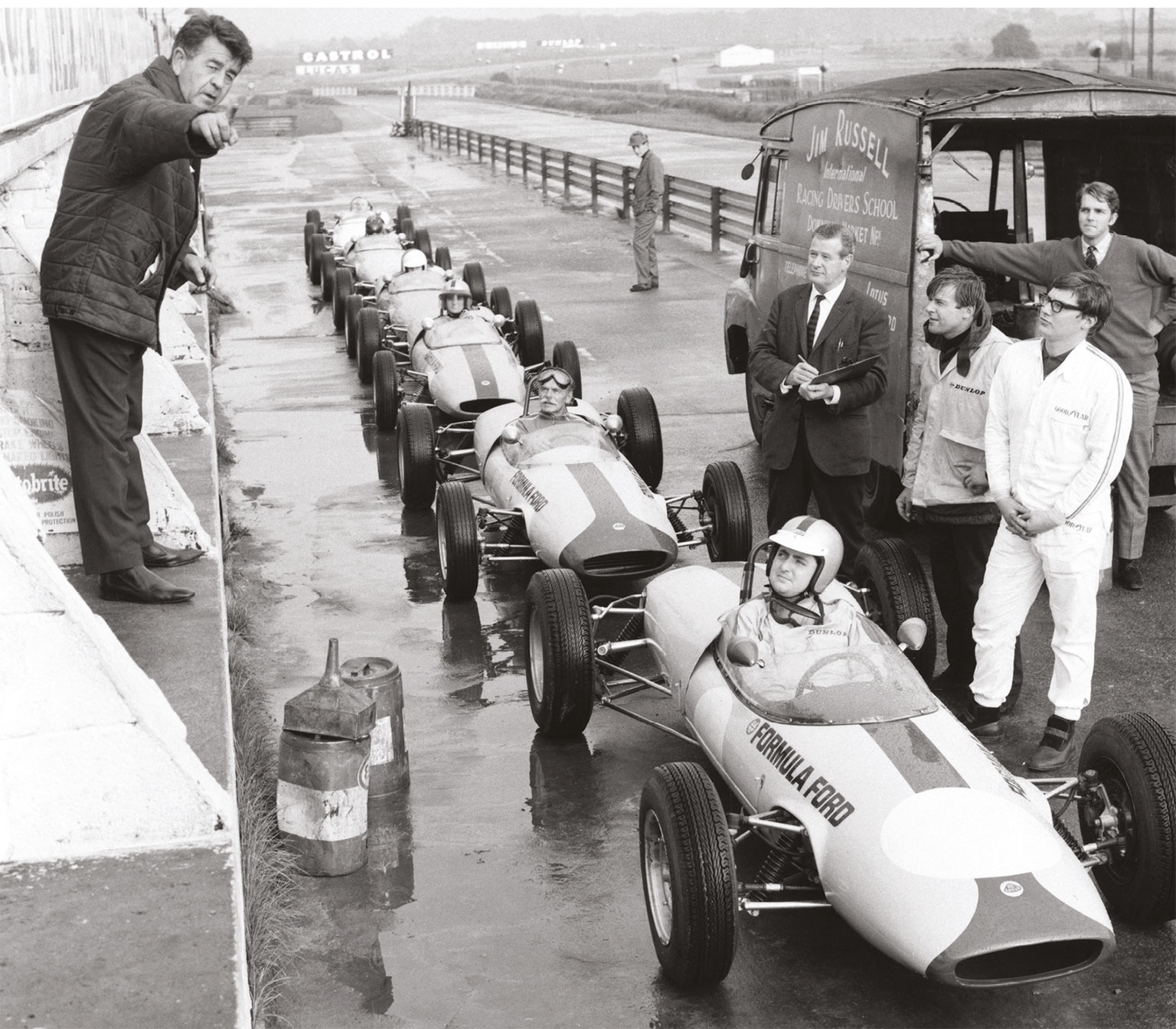 Jim Russell
28/5/20 – 30/3/19, Racing school pioneer
Already 32 when his interest in the sport was piqued by a visit to his local track, Snetterton, Russell became one of 500cc F3's leading lights during the 1950s. He won three consecutive BRSCC championship titles from 1955-57 and made his F1 debut in the 1957 Glover Trophy at Goodwood, finishing fifth. Sidelined by a serious accident at Le Mans in 1959, he returned to racing in '61. After winning a major Formula Junior race at Silverstone, aged 41, he retired from driving to focus on the racing school he'd opened a few years earlier.
---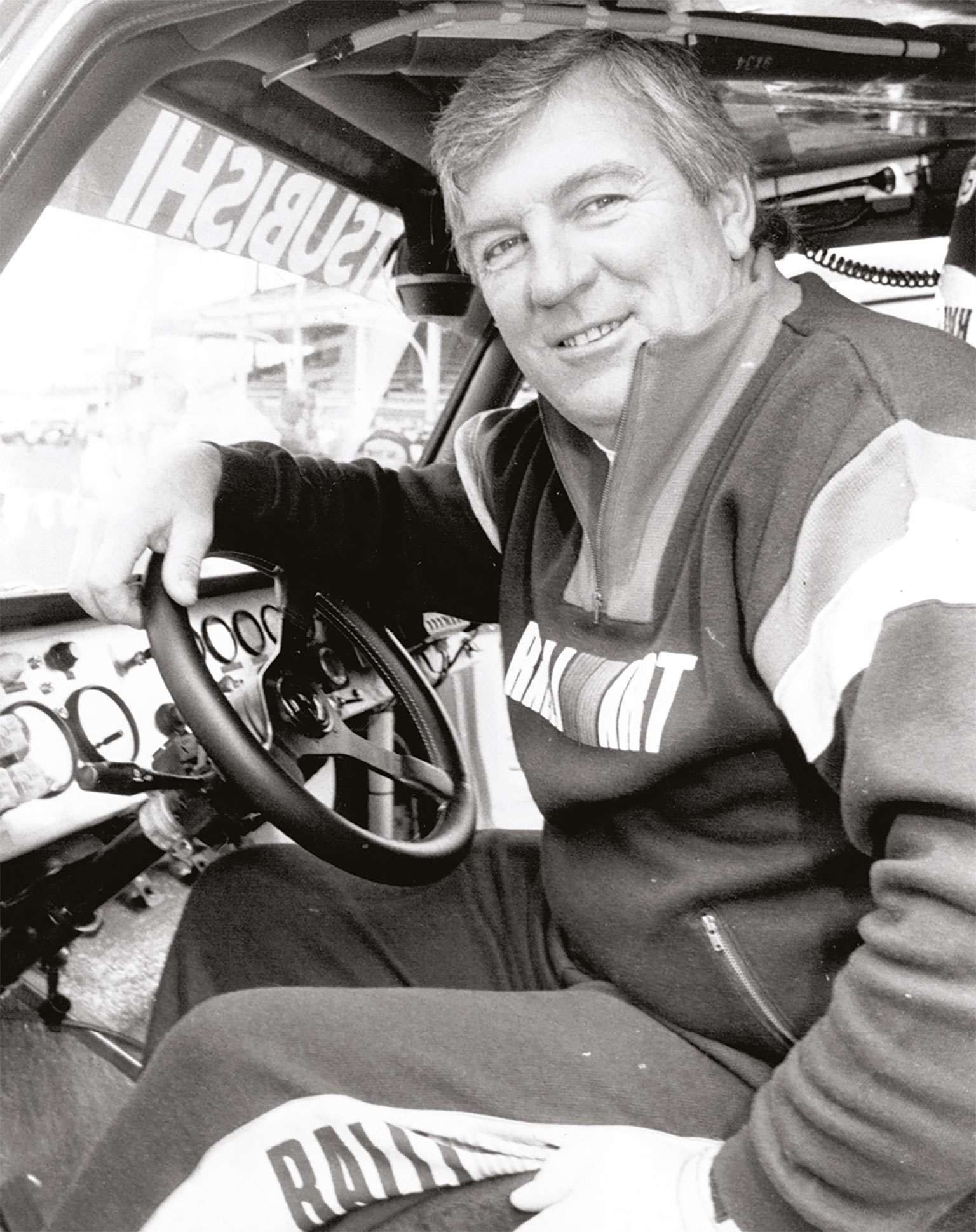 Andrew Cowan
13/12/36 – 15/10/19, Rally star & team boss
Born into a farming family in the Scottish Borders, and a close friend of Jim Clark, he entered his mum's Sunbeam Rapier in the 1960 RAC Rally… and did well enough to persuade his father to buy him one of his own. He won the Scottish Rally in 1962 and '63 and the 1968 London-Sydney Marathon, before running Mitsubishi's WRC effort.
---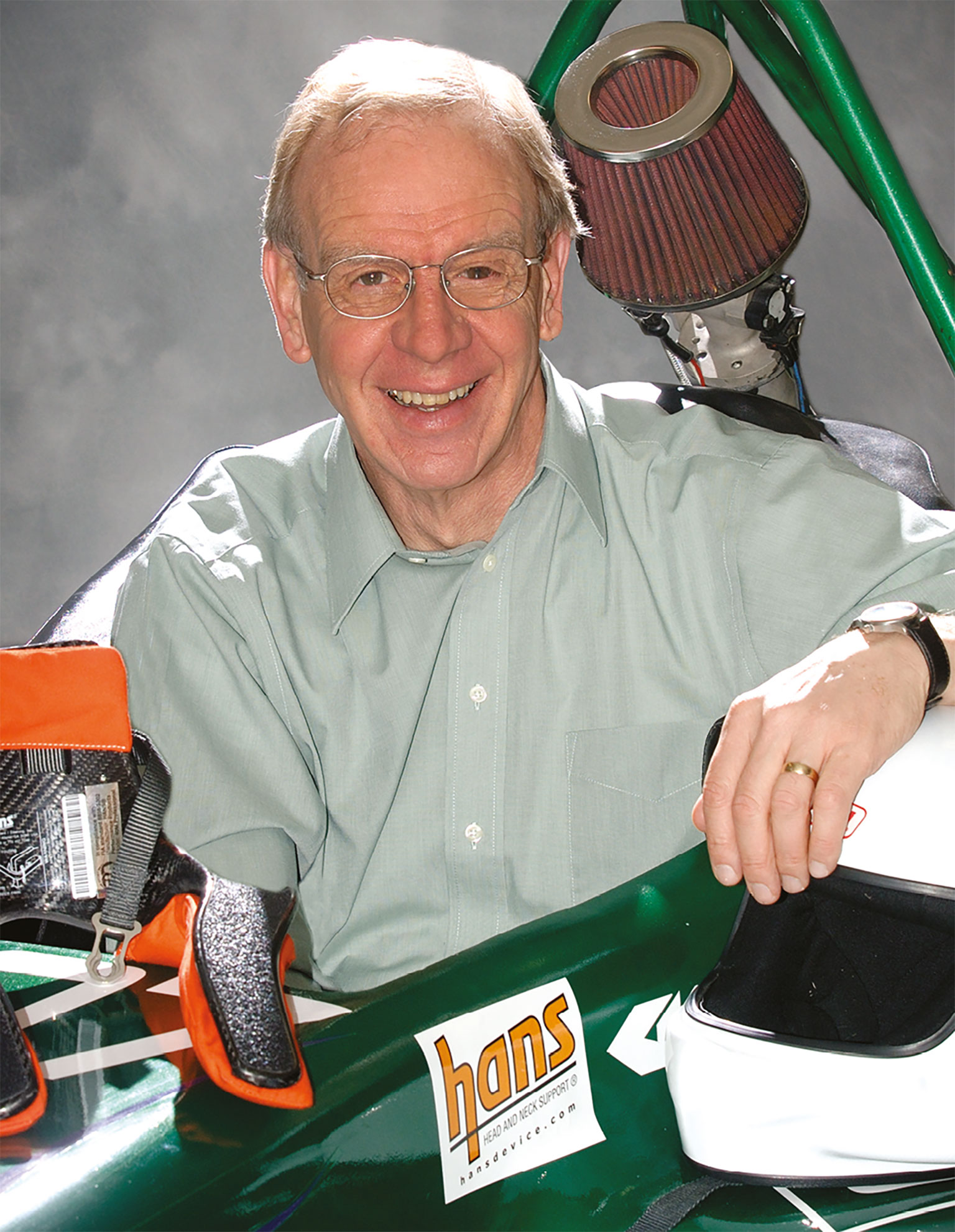 Dr Robert Hubbard
8/6/43 – 5/2/19, Inventor of HANS
The HANS (head and neck support) device was developed by Hubbard – 'Dr Bob' – in partnership with IMSA racer Jim Downing. The death of their friend Patrick Jacquemart at Mid-Ohio in 1981 inspired the search to provide drivers with greater protection against basal skull fractures. It became mandatory in Formula 1 from 2003.
---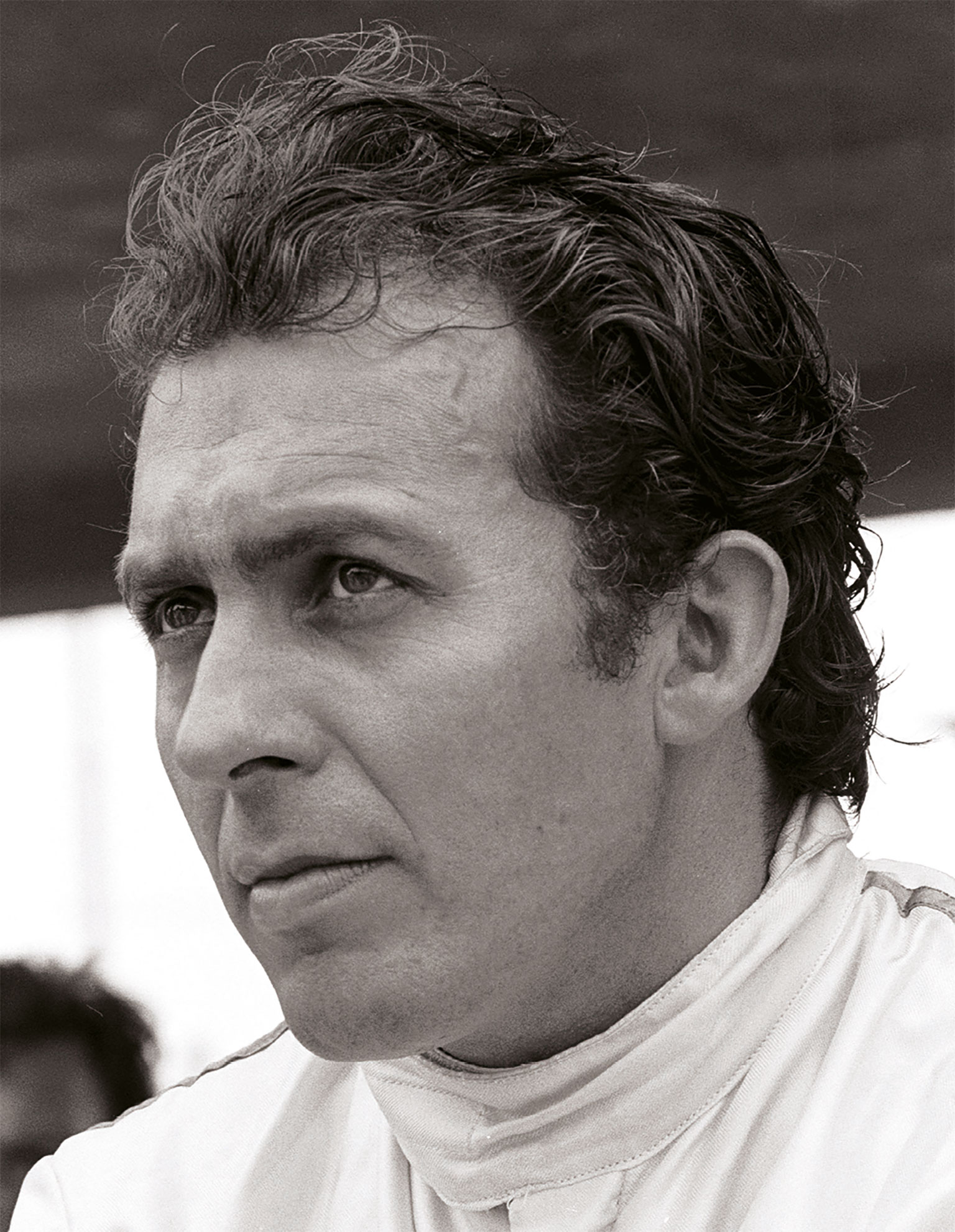 Hubert Hahne
28/3/45 – 24/4/19, Saloon & GP star
Author of the first sub-10min lap of the Nordschleife in a saloon car, Hahne was class champion in the 1966 European Touring Car Challenge – during which he won the Spa 24 Hours, sharing a BMW 2000 Ti with Jacky Ickx. The German was also an ace in F2 and entered his home grand prix five times, finishing ninth overall in 1966.
---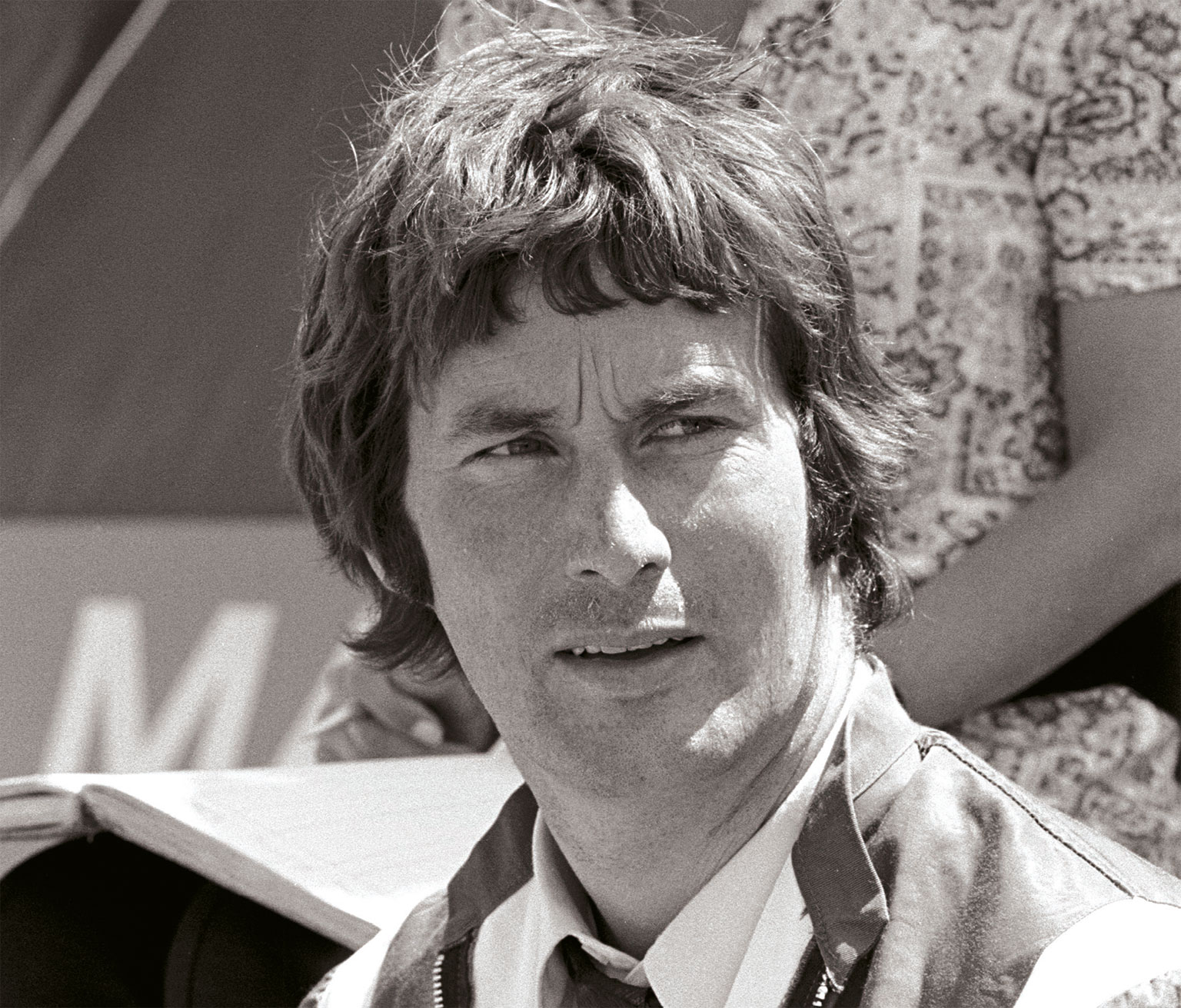 Robin Herd
23/3/39 – 4/6/19, Engineer, designer, March co-founder
Herd turned down an offer to play cricket for Worcestershire to pursue engineering. He joined Bruce McLaren's evolving team in 1965 and four years later became one of the five co-founders of March, which would grow into one of the biggest customer car makers. His first F1 March, the 701, was created in three months and won in its second GP, courtesy of Jackie Stewart in Spain.
---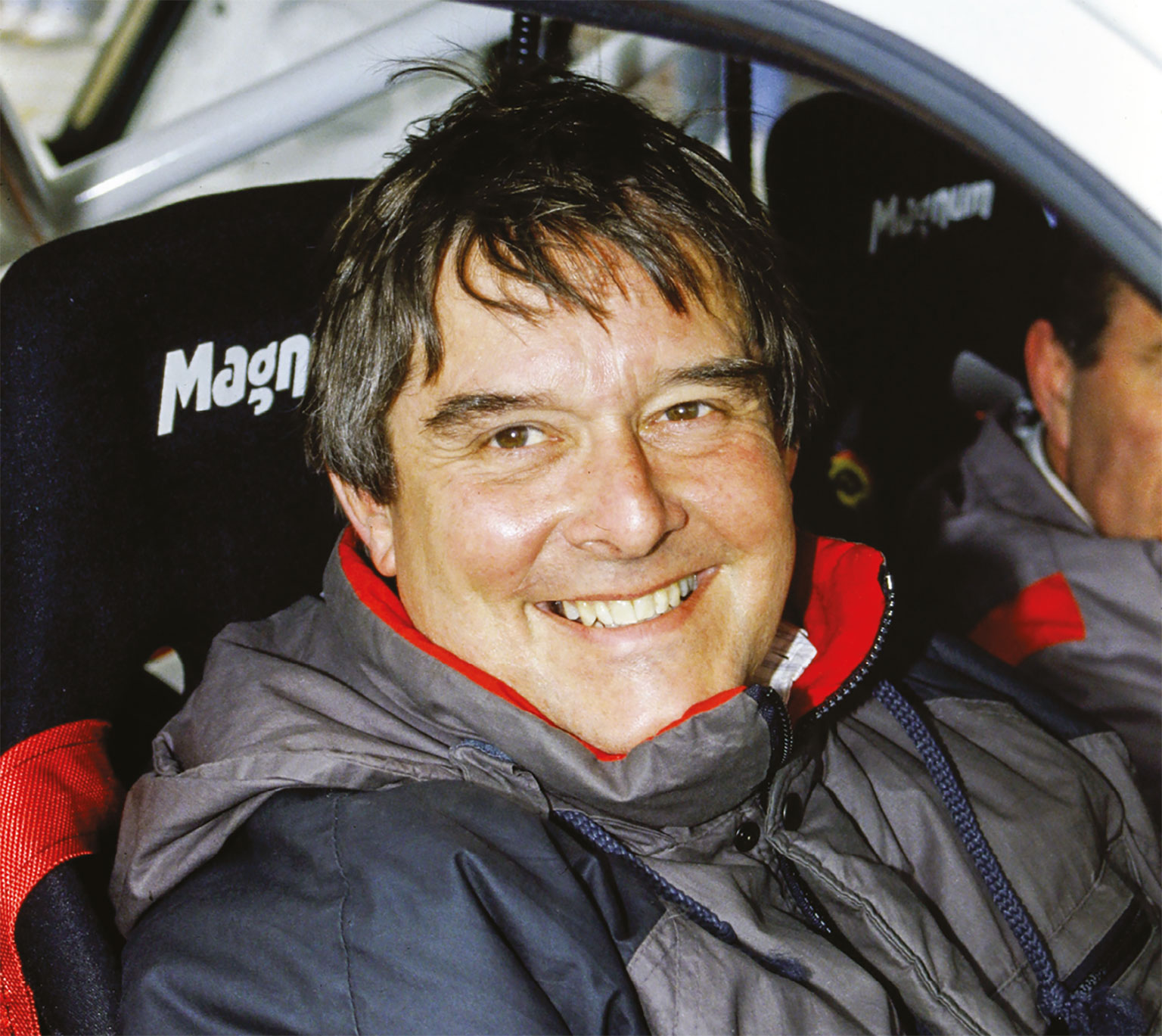 Russell Brookes
16/8/45 – 30/10/19, British rally champion in 1977 & '85
Synonymous with one of the great periods in UK rallying, when the world's best competed regularly on British events, Brookes proved a star. Apart from two national titles, his CV includes wins on the Circuit of Ireland, Manx, Ulster, Welsh and Scottish rallies, as well as three top-three finishes on the RAC. He also took a Vauxhall Chevette to sixth place in the 1982 1000 Lakes.
---
Alan Rollinson
15/5/43 – 2/6/19, F3 & F5000 race winner
Successful in Formula Junior, he failed to qualify when he entered the 1965 British GP and subsequently returned to the nursery slopes to rebuild his career. Winner of the top Grovewood Award (a cash prize for promising young drivers) after a successful F3 campaign in '67, he was second to Emerson Fittipaldi in the Lombank F3 series two years later and contested a couple of non-championship F1 races, but never started a world championship GP. Retired from mainstream racing in '73, after a few productive seasons in F5000.
---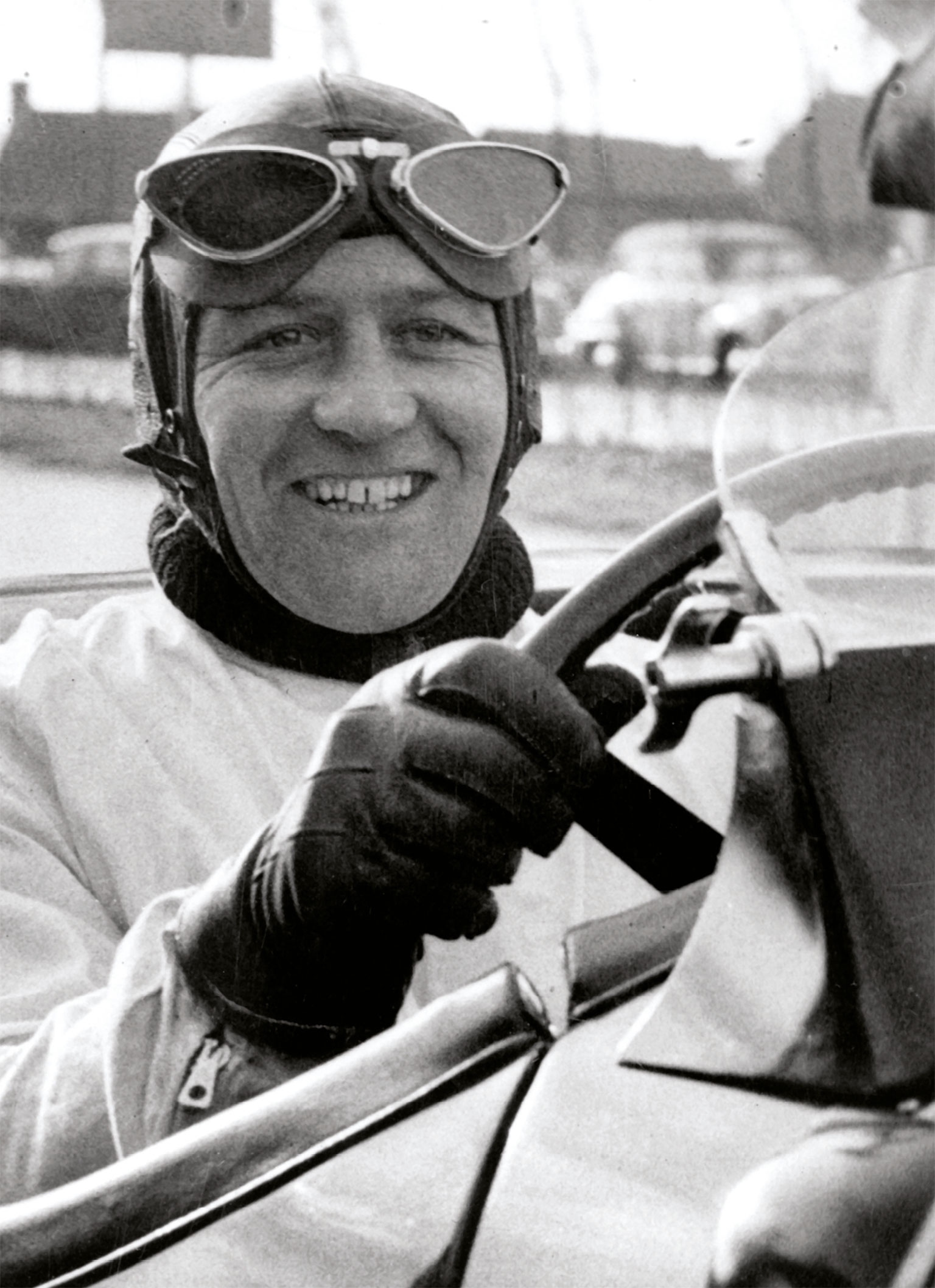 Norman Dewis
3/8/20 – 8/6/19, Jaguar test driver 1952-1985
Although forever associated with Jaguar, Dewis worked initially for Humber, Armstrong-Siddeley and, after the war, Lea-Francis, where he and colleague Peter North-Coates built up a 500cc F3 racer – the DNC – in their spare time. He moved to Jaguar in 1952, played a key part as chief test driver in the development of the C-, D- and E-types and remained with the firm for the balance of his working life, before continuing in an ambassadorial role. He'd hoped to drive a Jaguar at 100mph on his 100th birthday, but it wasn't quite to be.