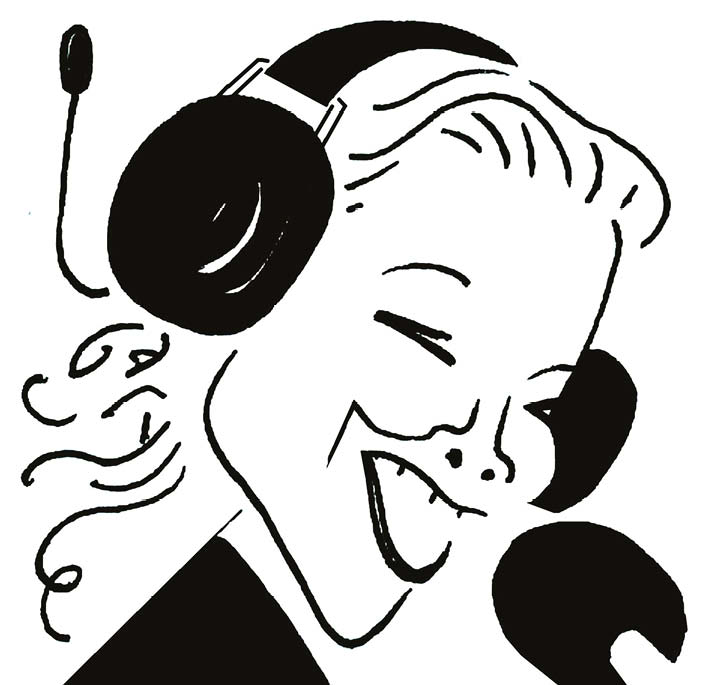 I'm sure I remember Formula 1 titles that were contested by many of the world's best drivers year after year. It wasn't always a one-horse race. There were battles down to the wire with a matter of milliseconds separating those fighting for the crown.
Those days seem like a long time ago. In fact, a decade ago! 2010 was the last time we had a real battle on our hands with more than two drivers in contention right down to the final race of the season. Fernando Alonso, Sebastian Vettel, Lewis Hamilton and Mark Webber were all competing and the race in Abu Dhabi was filled with drama. Vettel took that championship – his first of four. Ten years on and we're still waiting for a battle like that.
Lewis Hamilton led more laps than anyone else in the 2019 season – and by some stretch – 511 led compared to that of his nearest rival, Charles Leclerc with 246.
In 2020 Hamilton will challenge the record of the great Michael Schumacher and try to equal his seven world titles… but will this battle to be the best spur on a better brand of racing, a closer clash of the titans?
In Abu Dhabi I spoke to the key players, and two had already shifted their attention to 2020, despite having only just climbed out of their cars – Hamilton and Verstappen.
Lewis has clearly had an emotional 2019; the loss of Niki Lauda clearly affecting him deeply. As a result, he spoke to me after the season about changes he has made to his life – his fitness and diet being a major factor. In his eyes, you can see he is looking forward to a break but wants to come back stronger than ever both physically and mentally. He is pumped for the season to come already. It's a warning shot to the other drivers who want to challenge him.
Verstappen is a leading contender. I asked if he can give Lewis a run for his money in 2020 and stop him equalling Schumacher's record – his answer; "Give me a car that can win and I will win." There is no doubt in his mind that he is the best driver on the grid – but man and machine have to come together and his Red Bull hasn't been strong enough so far. All heads turn to Adrian Newey and his technical team. There is no doubt that Honda has stepped forward since the powers that be at Red Bull gave it the space to recover from its McLaren divorce.
The drag race between Pierre Gasly and Lewis Hamilton in Brazil shows what a long way Honda has come. Let's cross our fingers and hope Honda and Red Bull can deliver because the small glimpses we had of Max v Lewis whet our appetite but we all want more, especially Verstappen!
Charles Leclerc has changed from baby- faced rookie to mercurial menace for the likes of Lewis and Seb. His swift acceleration to the Scuderia was a touch of genius from the usually conservative Ferrari bosses. Speaking to the top brass at the team they explained to me, "We never thought he would be so good, so quickly." He has surpassed all expectations in his first season in scarlet and caused innumerable issues for team principal Mattia Binotto. How do you control two drivers who are both fit for being the best in the world?
"It's a problem we want to have" says one Ferrari source. Having two number one drivers could push both harder and faster to be better… if they don't implode.
More importantly, if Seb can turn up to 2020 in top form then Ferrari could be best placed to win the constructors' title – something that has been missing from Maranello for far too long.
It's been 12 years since Ferrari took the top prize back in 2008. How has it failed to win the title for so long? The barren run is just painful when you look at the talent the team has had. The fans are willing Ferrari on and surely with two top drivers 2020 can be the year it can take home the big trophy?
"Bottas is very determined and has huge talent that is yet to be fully unleashed"
I for one hope Ferrari can really challenge – in a poll I conducted the majority of people said Ferrari has the strongest driver pairing on the grid. If that's the case then with a solid car underneath them – and a hope from within the team that they won't punt each other off or trip each other up too many times – you have to think that Ferrari could end its drought next season.
Bottas 3.0 will have something to say about that, though. He split with his wife and cited F1 as one of the reasons – Hamilton told me that you need to be 100 per cent focused on the sport to compete at the highest levels. There is simply no room for relationships and distractions. Does this mean Bottas will do like Rosberg did before him and come back leaner, meaner and more able to challenge physically and mentally? I wouldn't write him off – I've known him since his F3 days and he is one determined young man with a huge talent still to be totally unleashed.
My yearning for a year of all-out battling and a three, four or even five-man fight for the finish line is reaching fever pitch.
Do we have to wait for the regulation changes and new rules in 2021, or could we hope that next season is one that scintillates, titivates and tempts us to fall further in love with F1? Let's hope so, and here's to a very Merry New Year.
---
Jennie Gow has formed a staple of the BBC's Formula 1 broadcasting team since 2011, working across both TV and radio
Follow Jennie on Twitter @JennieGow