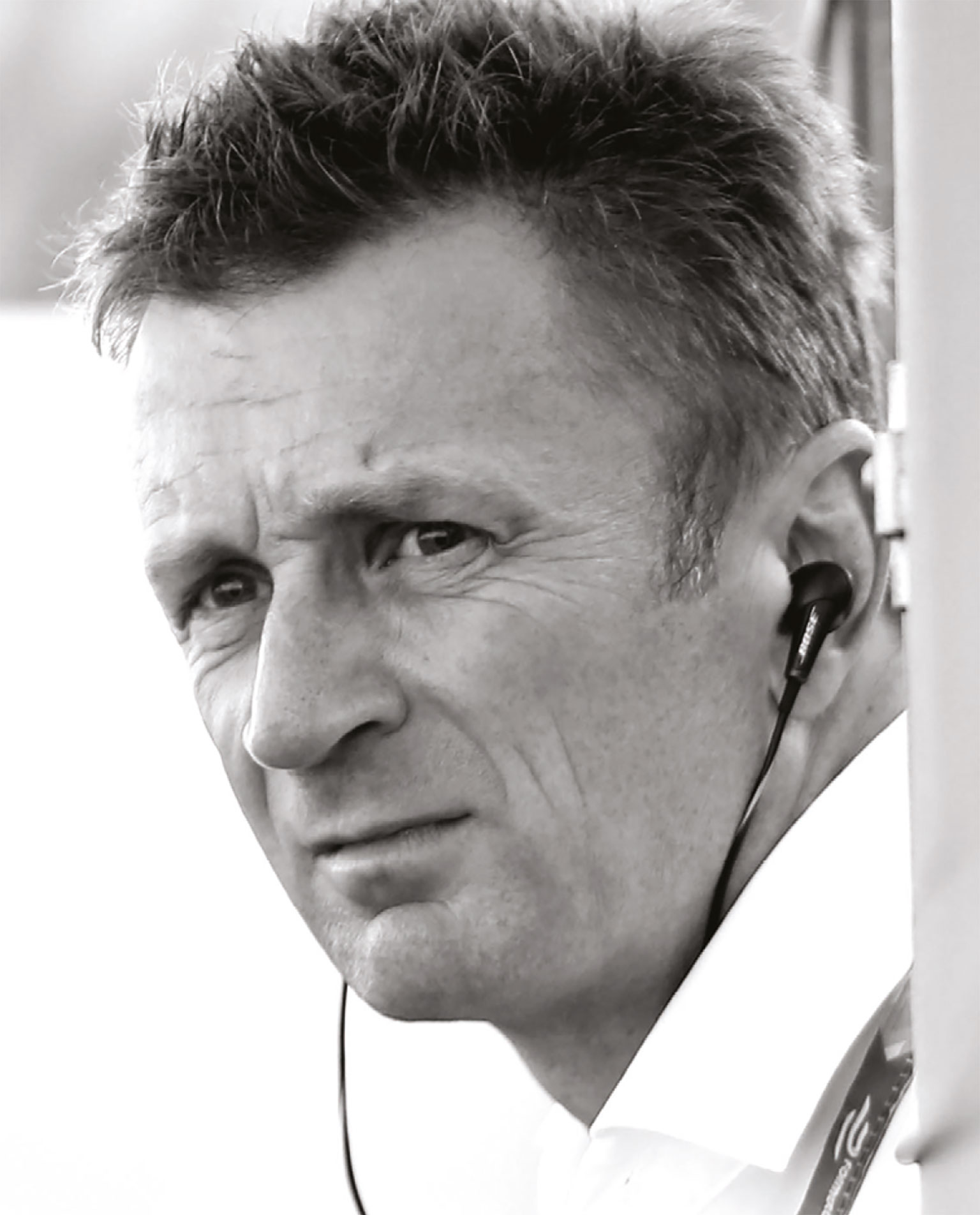 It's true what they say, that motor sport is now a 24/7 all-year-round global business, with the latest season of FIA Formula E beginning in late November at Diriyah, Saudi Arabia.
I believe that season six is set to be the most challenging yet. The number of teams has increased, but so has the quality, as each and every one has made improvements; there is a quality line-up of drivers with new faces including a reigning F2 champion, a DTM title contender, two FIA WEC world champions and Le Mans winners… so not bad for a bunch of rookies! The FIA is stepping up, as is FE organiser and promoter FEO [Formula E Operations]. There are several new venues, so I can see that it's going to be a tough season.
I think it's also going to be a very exciting year, finishing in London at a circuit with a layout unlike anything we have ever experienced. This varied calendar is one of the unique elements about FE. We start the year in Saudi at a specially made street track, and end the year inside the ExCel in Docklands, London.
The competition is going to be mighty as Audi goes up against its German rivals from Porsche, Mercedes and BMW. You can be sure that there's no board member in Germany who wants to pick up the newspaper on a Monday and see a rival taking the glory.
I still can't believe that this is to be the sixth season of the championship. My first experience of FE goes back to Monaco in season one. The family and I attended largely on the say-so of Lucas [Di Grassi]. We stayed in the grandstands and never went to the pits once, so it was all quite low key which enabled me to get a feel for it all.
"The racing that Formula E produces is fascinating, tense and exciting"
I wanted to see it through a fan's eyes and I realised that this championship was vastly different, in every sense. It didn't have a sure footing in the industry at that time but the next season I went again, this time to Berlin, and I could see it had developed a lot. There was more manufacturer interest, better drivers and it just felt a bit more grown-up in many ways.
There are still people who don't even want to try and understand FE or see it as 'real' motor sport. That's a shame, because the racing it produces is fascinating, tense and exciting.
What I would say to any doubters is what I told an experienced Dutch journalist who attended his first ePrix in Mexico last February. He was a bit reluctant so I said; 'Come and see me at the end of the race but look at it as if it's your first ever race event, without any history of F1, F3, DTM or whatever it may be.'
He came back after the race to say it was fantastic, and it had certainly opened his eyes. I think that if you give it a chance, you will realise that FE has got a lot of classic racing merits. It does a lot of things differently, yes, but I don't think it is bad in sports or business to look with a fresh pair of eyes and shake things up every once in a while.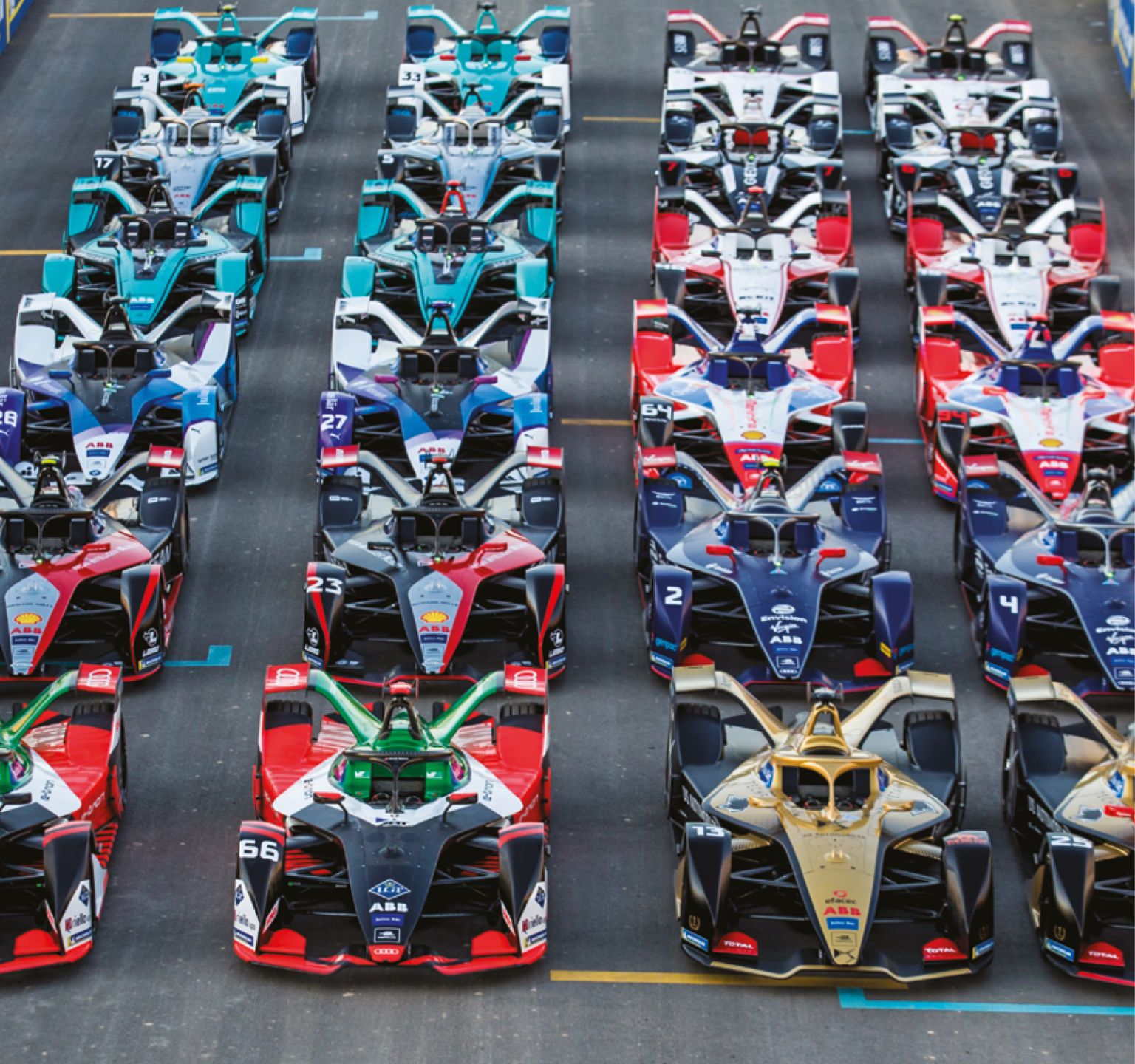 Electric engineering is a big factor in the automotive industry and will continue to be in the future, which is why of course manufacturers like Audi find FE so relevant.
Motor racing has to be at the leading edge of the car industry. Internal combustion engines developed massively through F1, and more recently hybrid rules at Le Mans.
You cannot just ignore what is happening in the world and the greater need for sustainability in all aspects of our lives right now. So if there is a strong championship that races in cities and promotes clean and efficient racing it makes sense to be there.
The series began in Diriyah with a double- header and it was a typically fraught FE weekend. Because the qualifying system in FE dictates that you go out in groups of six based on the order of the last event's points standings, it meant that Lucas and Daniel [Abt] as third and seventh in last year's championship, went out in the less favourable first two groups, frustratingly qualifying down in 19th and 15th respectively.
This combined with a green and dusty track more akin to the Dakar meant that we were on the back foot from the start and the team came away with nil points. In fact, the team had never had zero points in the first race of the season… a first we did not want!
But every day's a new opportunity and in the second race with a more rubbered-in track and in better qualifying groups, both Lucas and Daniel had really good races. Lucas took second and Daniel finished sixth.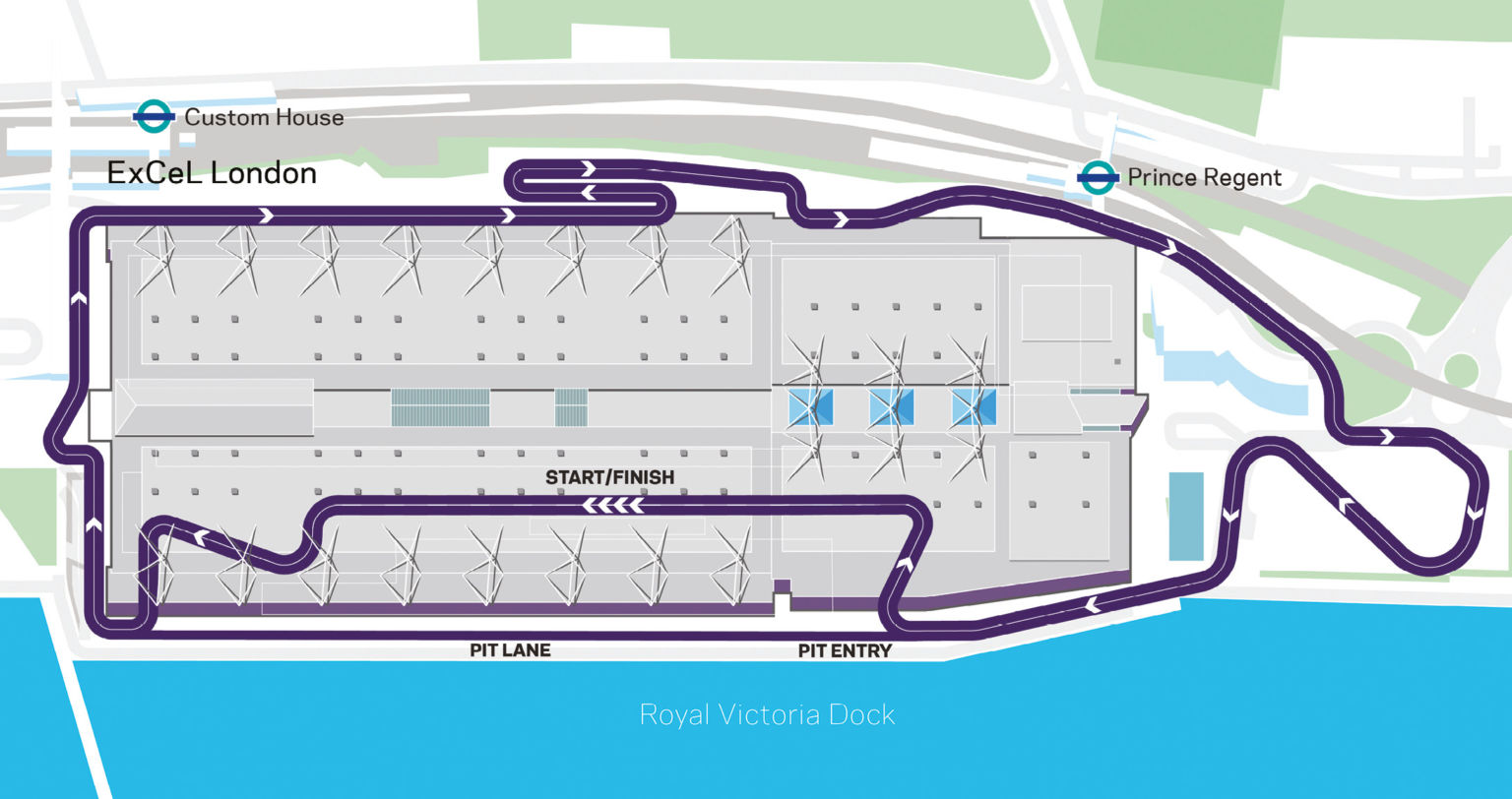 I was really pleased about the focus shown by the Audi Sport ABT Schaeffler team, because nobody really got down in the dumps and no toys flew out of the pram. Everyone got on with the job, worked damn hard and put us back in the fight.
That is one race weekend down, 13 to go, culminating in a UK double-header next summer. It will be great to be back in London after a three-year absence since the Battersea Park event. I think it's going to create quite a spectacle and could well be a title showdown.
When you look at the FE calendar, with cities like London, Paris, Berlin, Rome , Seoul and New York, it is quite extraordinary. I can't wait for the racing to start in earnest.
---
Allan McNish is the Team Principal of Audi Sport ABT Schaeffler Formula E Team as well as being a three-time Le Mans winner.
---
Formula E, supported by Audi Sport

Digital extra