Mike Thackwell and sister Lisa came to Britain from Australia, the children of a Kiwi Speedway rider. Lisa raced in the Renault 5 Cup and Ford Fiestas before marrying David Brabham. Mike's career trajectory was different. Hailed as a wunderkind, he made the first of his two Formula 1 starts aged 19 for Tyrrell in 1980. He won F2 in 1984. He's also been a winner in the 1000km Nürburgring. Mike turned his back on the sport in 1988 and has been regarded as one of racing's great lost talents ever since. Today, he lives simply in a static caravan on England's
south coast.
Interviews by James Mills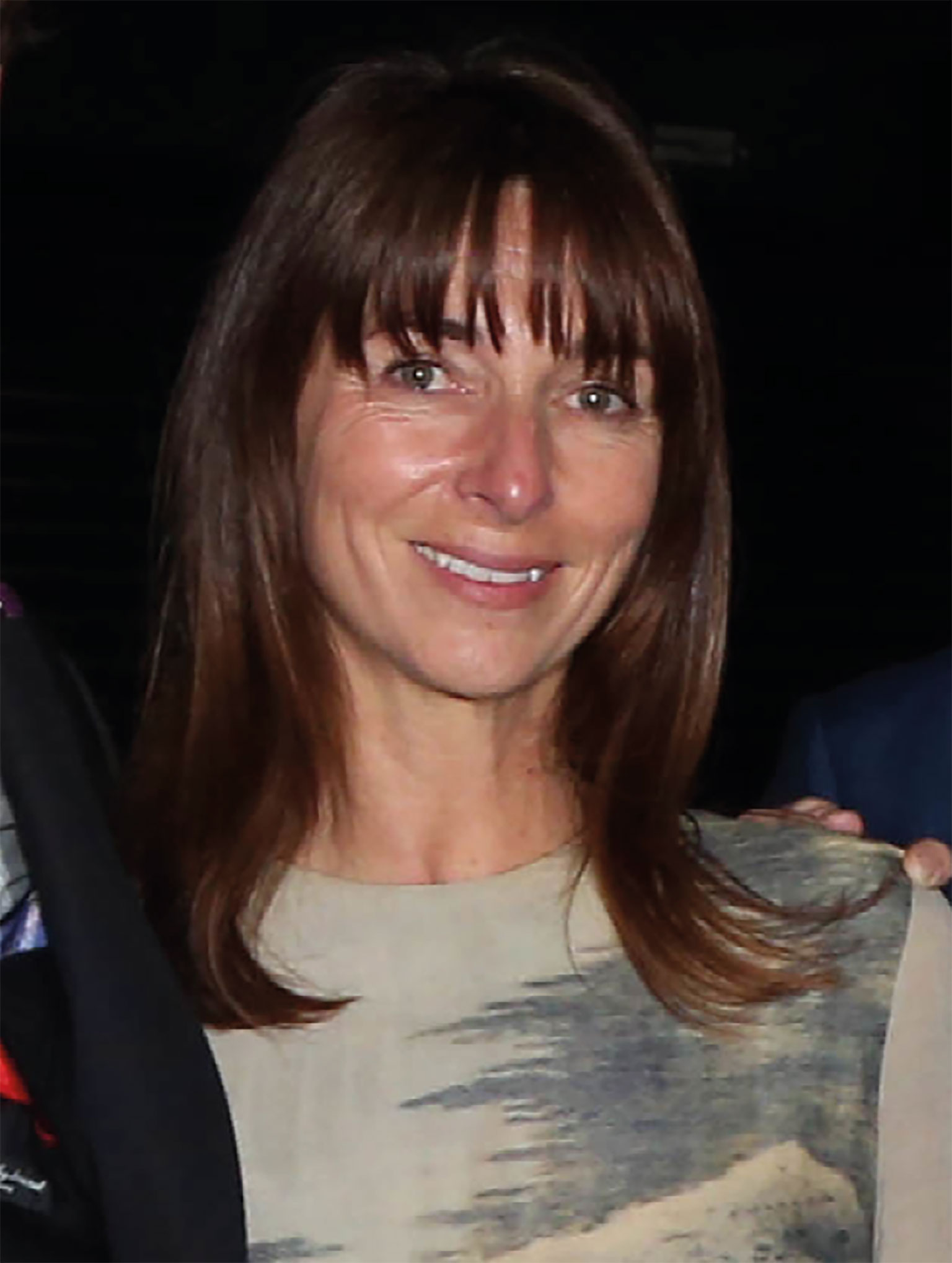 Lisa Brabham (née Thackwell): "I left for England when I was 11, in 1976, long before Mike. Mum told my sister and I that we were off to see our grandparents for a three-week holiday. We arrived, and the next minute we were staying. Michael turned up in late '76.
Related articles
Lorem ipsum dolor sit amet, consetetur sadipscing elitr, sed diam nonumy eirmod tempor invidunt ut labore et dolore
Related products
Lorem ipsum dolor sit amet, consetetur sadipscing elitr, sed diam nonumy eirmod tempor invidunt ut labore et dolore