---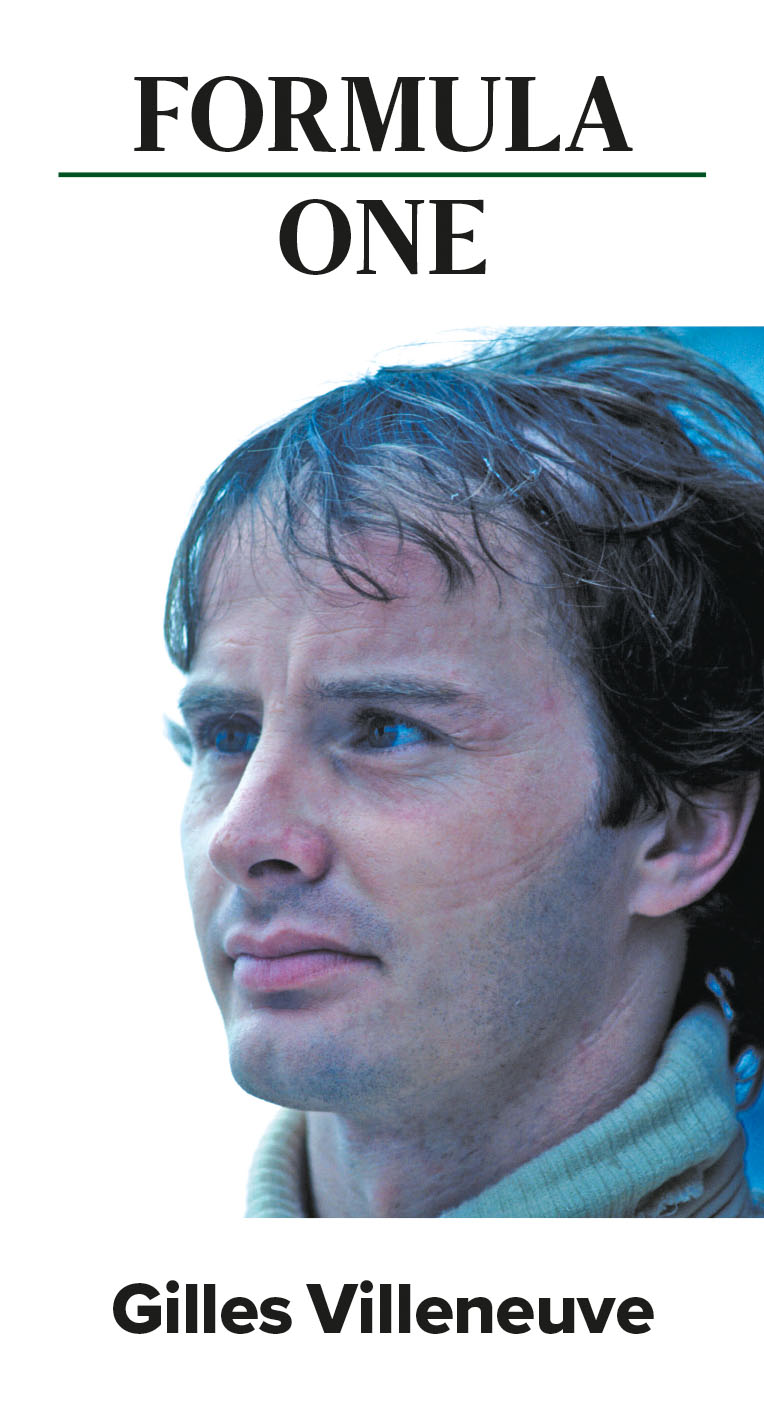 When the nominees for this year's Hall of Fame were announced, there was considerable surprise that Gilles Villeneuve was on the list of Formula 1 nominees. Not, of course, because there were questions over his merit, but that he was not already among the elite.
That has now been rectified, with the charismatic Canadian predictably topping the F1 voting by a clear margin, 41 years after winning the first of six grands prix in his tragically short career.
Ronnie Peterson was the runner-up in this category, followed by Fernando Alonso, who will surely be a shoo-in next time if he succeeds in winning the Indy 500 to claim motor racing's triple crown. Villeneuve becomes the 13th Ferrari driver to be inducted into the Hall of Fame, making it the most decorated team.
---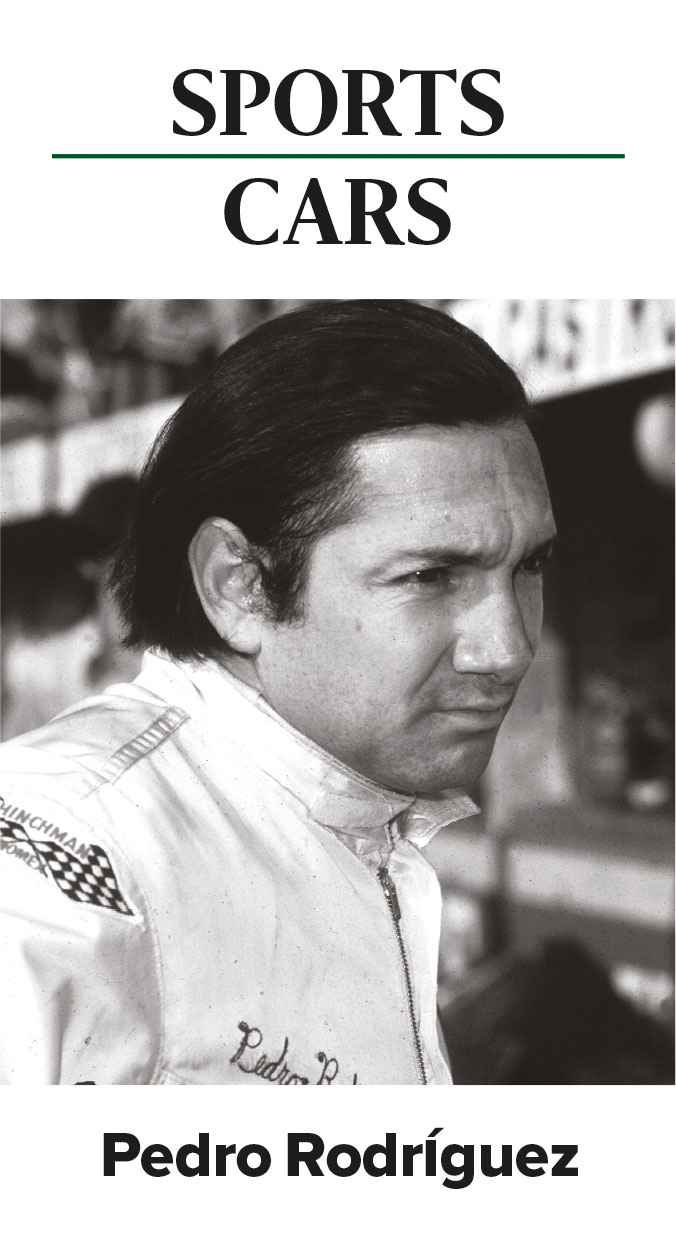 Voting was close in the sports car category: understandably so, given that nominees included Norbert Singer, who had a hand in 16 Le Mans victories, as well as Emanuele Pirro and Olivier Gendebien, with nine Le Mans 24 Hours victories between them.
But it was Pedro Rodríguez who pipped Vic Elford in the voting; his extraordinary record encompassing sports car victories at Le Mans, Daytona, Watkins Glen and Monza. A national motorcycle champion in his teens, the Mexican switched to cars and teamed with younger brother Ricardo for endurance events. Pedro briefly retired from racing following the death of his brother, but returned to make his F1 debut in 1963. Four years later he won his first grand prix in South Africa, then took his second and final victory in Belgium in 1970.
---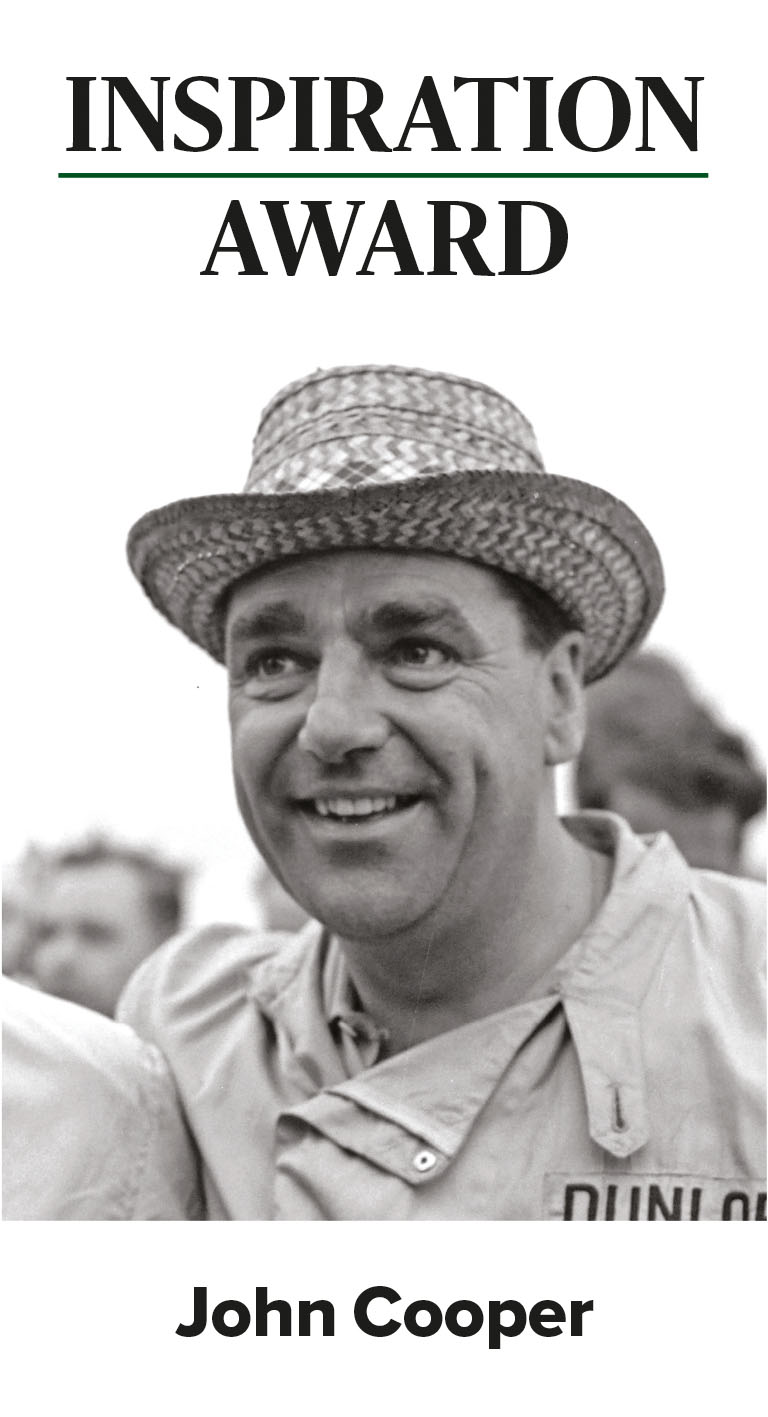 Rodríguez's victory in South Africa would be the last for the F1 team co-founded by John Cooper, who also enters the Hall of Fame this year by becoming the overwhelming winner in the Inspiration category.
Cooper gained more than twice the number of votes as any of his co-nominees, which included Ken Miles, whose cause was boosted by the Le Mans '66 Hollywood blockbuster.
Cooper's T51 kick-started grand prix racing's rear-engined revolution, but he enters the Hall of Fame on the 60th anniversary of the car that brought his name to the wider public.
Developed with the aid of Roy Salvadori, the Mini Cooper swept to success in both racing and showrooms; the power of its name evident today in the latest incarnation of the hatchback.