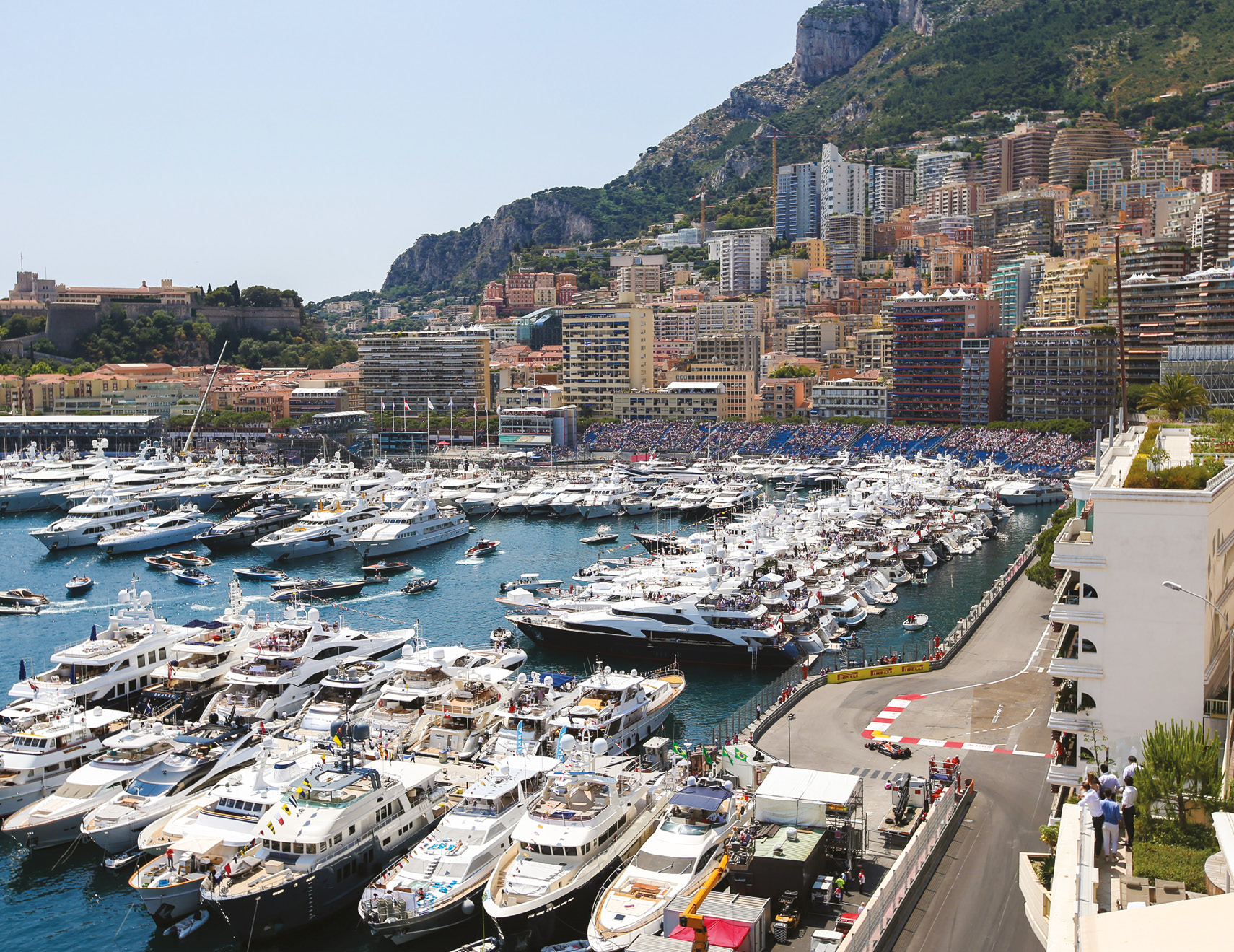 1 Fearing his comeback

Button had no intentions of returning to F1 after his retirement – until Fernando Alonso got his Indy 500 deal, which meant then-McLaren Racing head Eric Boullier recalling him for Monaco in 2017.
'I want you to race at Monaco…'
'But I've not driven the car. I've been training and decorating. If you need advice on what shade to paint your wall I'm your man, but chucking me in at Monaco..?'
I was stalling, we both knew I was contractually obliged to drive. I called Richard Goddard, my manager. 'Can I get out of this?'
He said: 'Well, not really, no. I mean, they're paying you a lot of money to basically do nothing apart from be on call if they need you.'
'But I didn't think they'd need me.'
'Well, they do. They want you to drive their F1 car in the world's most prestigious grand prix. Hard life…'
---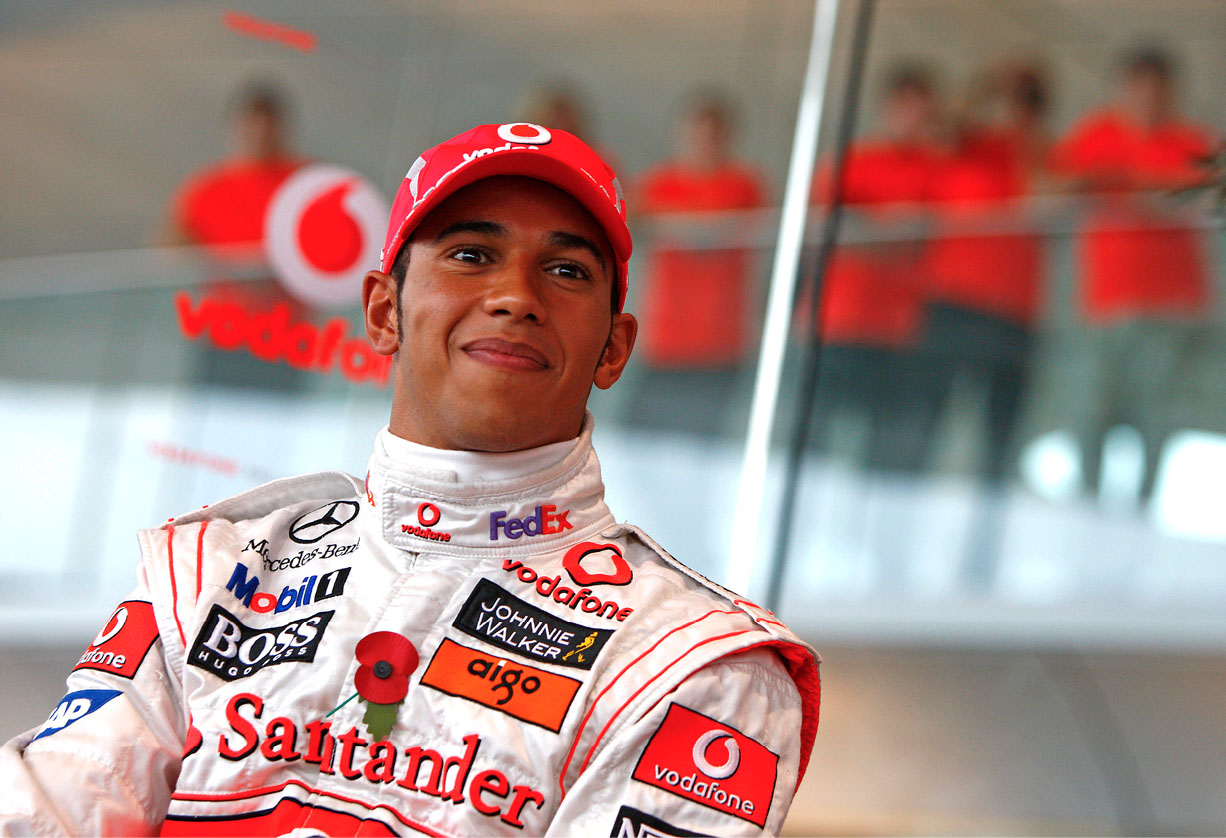 2 Lewis vs Fernando
It was one of the big 2000s rivalries, with young Briton Lewis Hamilton upstaging his two-time world champion team-mate Fernando Alonso at McLaren. Button gives his take on the situation.
"At the start, Fernando would destroy Lewis, but Lewis would look at the data and do a bit of Sherlock Hamilton: 'Oh, he's braking there. OK, I'll brake there.'
It shouldn't be as easy as that, but it somehow was for Lewis, so he'd hammer the brakes where he thought right and be as quick as Fernando. Not quicker. But as quick. And this would bother Fernando. Lewis got into his head, Fernando made more mistakes, which Lewis didn't because he was the new boy, under no pressure, so he could make mistakes and nobody cared. He ended up being quicker."
---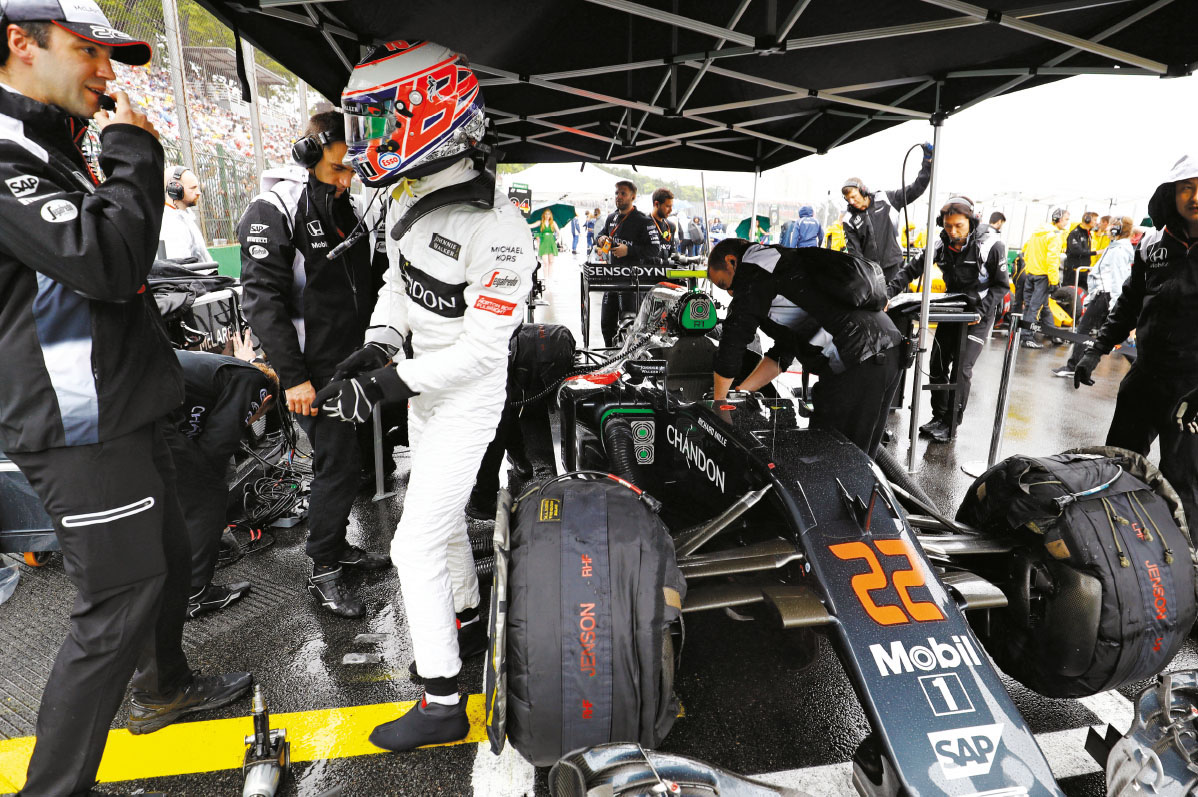 3 Nerves and panic attacks
Mental health is in prime focus in modern society, and even F1 world champions aren't immune. The usually super-calm and collected Button confesses to having more than the odd moment of mental fragility. Especially during that soaking wet 2016 Brazilian GP.
"For the first time ever in an F1 car, I was scared.
I didn't tell anyone at the time. I've hardly told a soul since. But I suffered a loss of nerve that day. It was because I knew I was retiring, and as a result all I could think about was hurting myself.
I was thinking too much, and I was scaring myself. My head wasn't in the right place and that's the worst scenario as you tense up, and when you tense up it's so easy for the car to snap. You can go through a corner, hit a river and if you snatch at the steering it's bang! – you're into the wall at 150mph.
"…Of those who finished, I came last. I was embarrassed with my performance. I was gutted."
---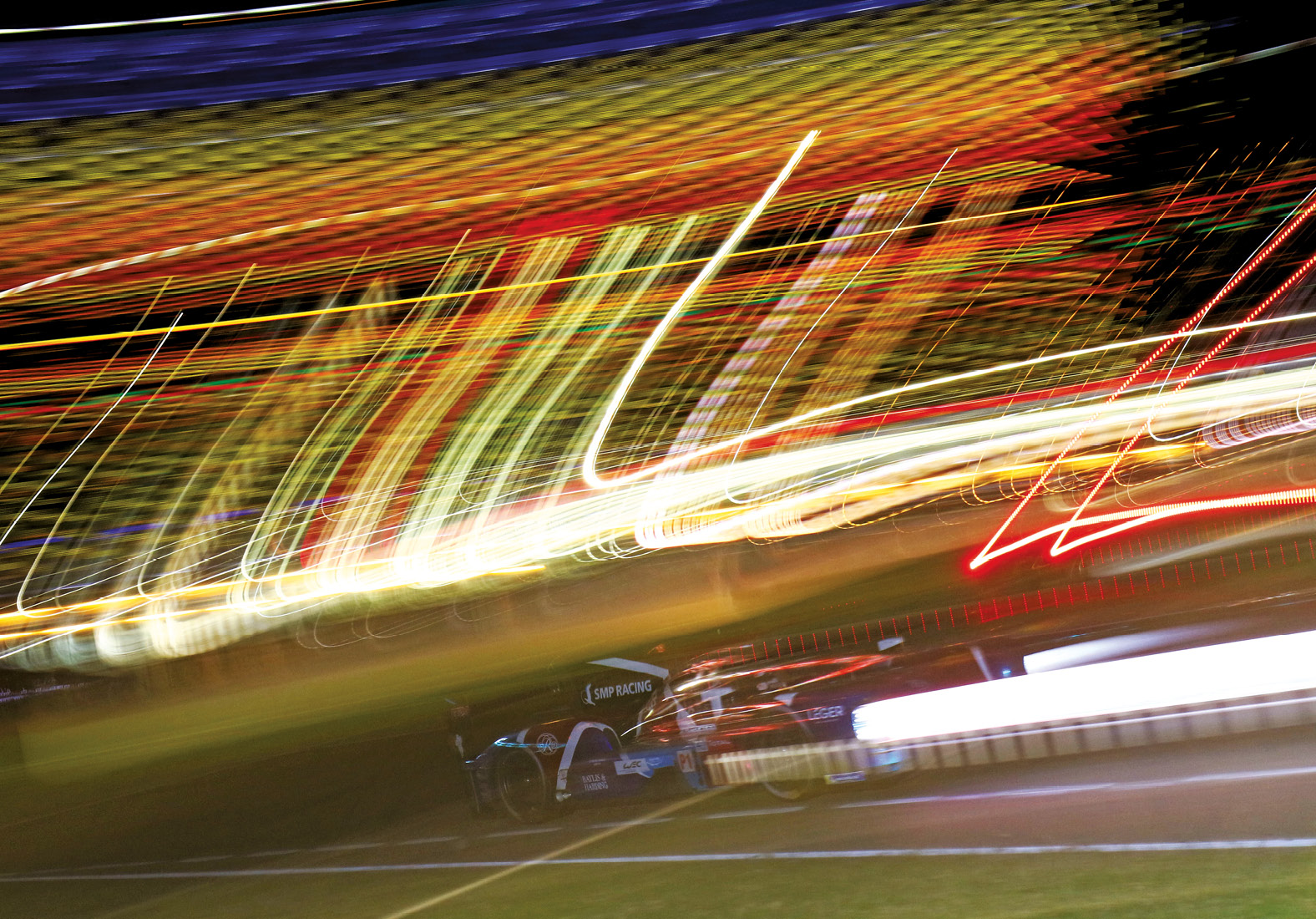 4 Racing at Le Mans
Button made his debut at La Sarthe as part of the Russian SMP Racing LMP2 team. While the race didn't go well – the car lost huge amounts of time with a technical issue, and then the engine blew up – Button writes about his first experience of a night stint.
"I ran into Chrissy [Buncombe] as I was taking my helmet off. He looked at me with an expression of complete shock. He said: 'Are you OK?'
'I think so,' as I stared at him with wired eyes that were as big as saucers.
'Well, it's just you're white. Like Persil white.'
I think it was the sheer effort of concentrating in the dark. They don't tell you how much racing at Le Mans takes out of you. I was all over the shop, like I'd had five shots of tequila for lunch, lurching drunkenly one way and then the other."
---
5 Leaving F1
Button reveals that his decision to quit F1 wasn't a spur of the moment one, and it actually came to his mind far earlier than many think.
"It wasn't because I wasn't quick anymore, because I was. I still had the pace and felt I was still doing a good job.
It was just that life had taken its toll. The old boy [his father, John] not being there was a big part of it, but on top I was just tired. I mean really tired. Mentally drained, which drained me physically as well.
I got to the point three years before I retired when I said I couldn't do it anymore. 'I just want to stop racing'.
I'd had offers from other F1 teams – three different ones – but nobody was able to offer me a car that could win, so it wasn't worth it…"