The roar of a Brabham racing car returned to Brand Hatch's famous Brabham Straight last month as Brabham Automotive competed in its first race and got off to a flying start: its mid-engined sports car, the BT62, took two pole positions and one victory in a weekend of high emotion.
The occasion marked the return of the Brabham dynasty to racing in its own car, 57 years after Jack Brabham drove the BT3 (Brabham Tauranac) at its first grand prix. The last time a Brabham won a race in an eponymous car was at the South African GP in 1970.
David Brabham, who together with external investors founded the start-up car maker in May 2018, said that he'd had to fight back his emotions to make sure his car crossed the line in first place.
"It was a dream start for the car and for the group," he said. "It's the rebirth of Brabham back on a racetrack and there are lots of mixed emotions. It's a fantastic achievement and I'm just really proud of everybody involved in the project."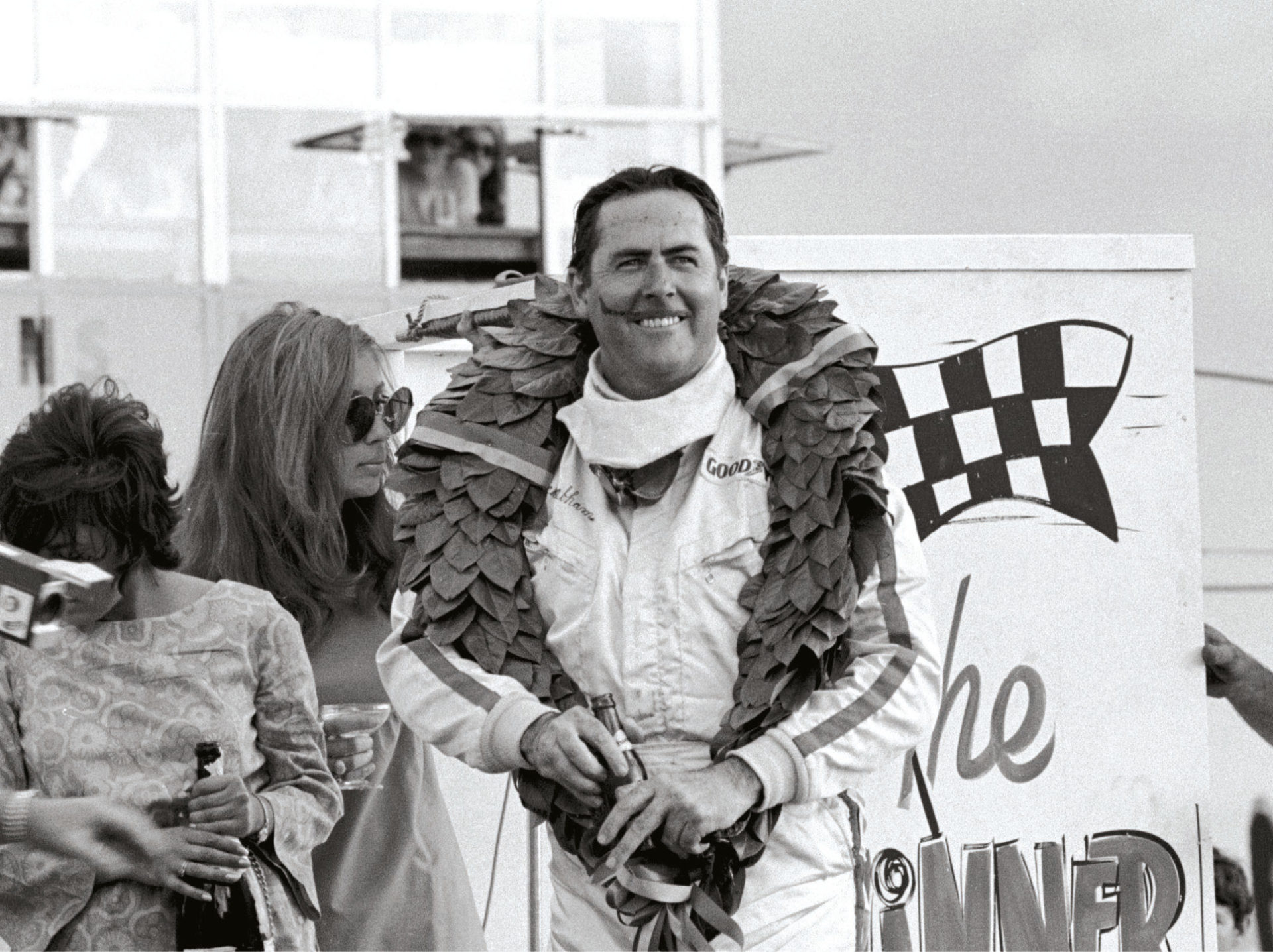 ---
digital extra