We're aware that the introduction to this saleroom review section has been somewhat gloomy for the past couple of issues – but the recent publication of the 2018-2019 Classic Car Auction Yearbook does little to justify an upbeat tone.
For co-authors Adolfo Orsi and Raffaele Gazzi, this is the 24th edition of the annual tome that is put together using statistics relating to a mind-boggling 85,000 individual vehicle sales compiled over 26 auction seasons and this time they have extrapolated the fact that there has been a startling 23 per cent decrease in overall sales since last year.
"Since the 2008-2009 season there has been a very strong upward trend in the classic car market," says Orsi. "This increase attracted many investors, and low interest rates also contributed to this. Some optimists could dream of a yearly 20-30 per cent price increase but this cannot happen for many years in row. A stop was natural and necessary," he adds sagely.
There is some good news, however: we have now entered a full-on buyers' market and, as Orsi observes, "…real collectors should look with attention at what is being offered… there could be some interesting opportunities in the months to come."
---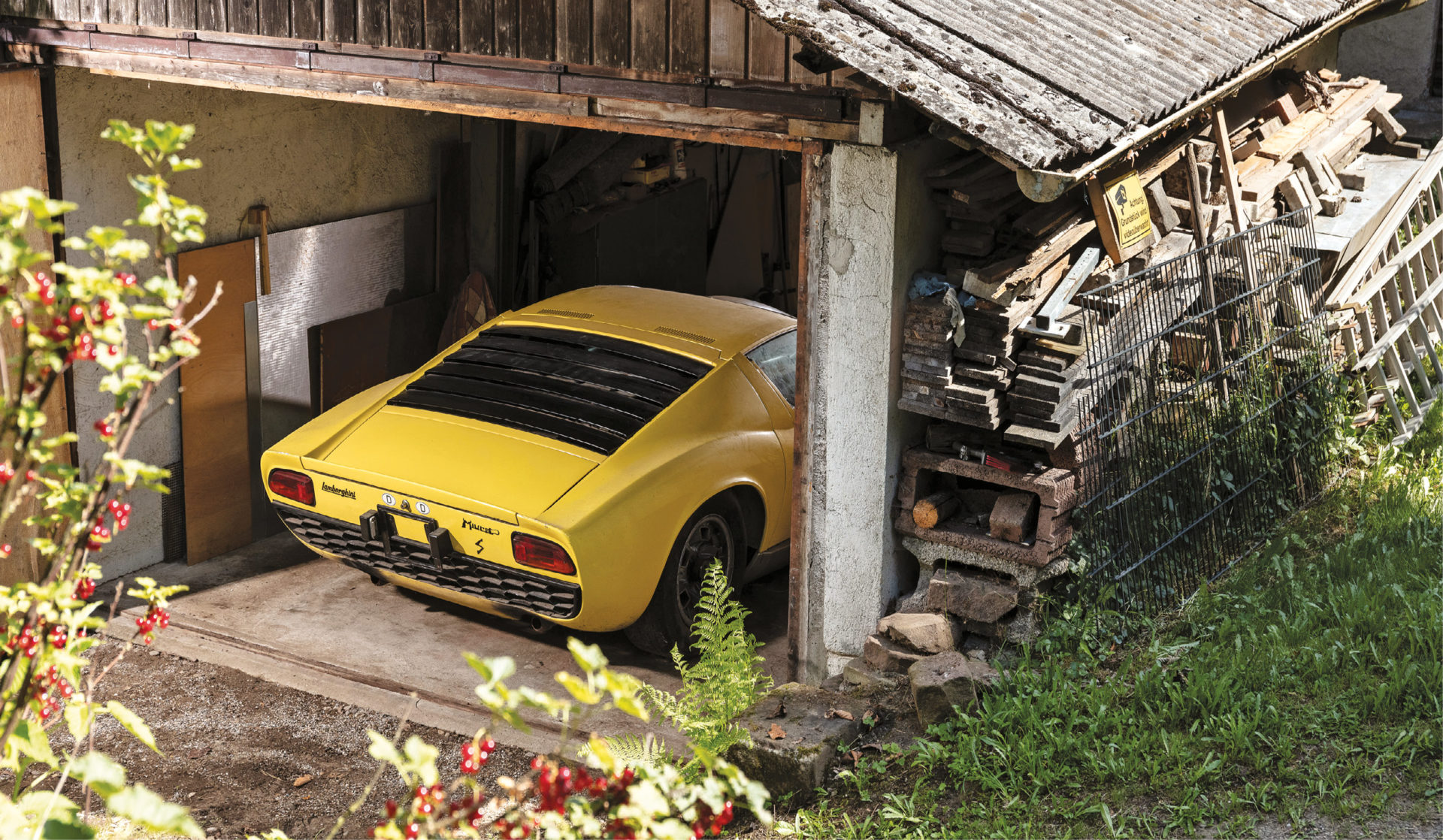 1969 Lamborghini Miura P400S. Sold for £1.2m. RM Sotheby's
Barn finds don't come much better than this Miura P400S. First owner Walter Becker was a flamboyant advertising agency boss who kept the car for three years before selling it to fellow German Hans Weber – with whom it remained for four decades until his death in 2015. It was then put into storage by his brother before being brought out for the RM sale, unrestored, original and ready to be sympathetically re-commissioned.
---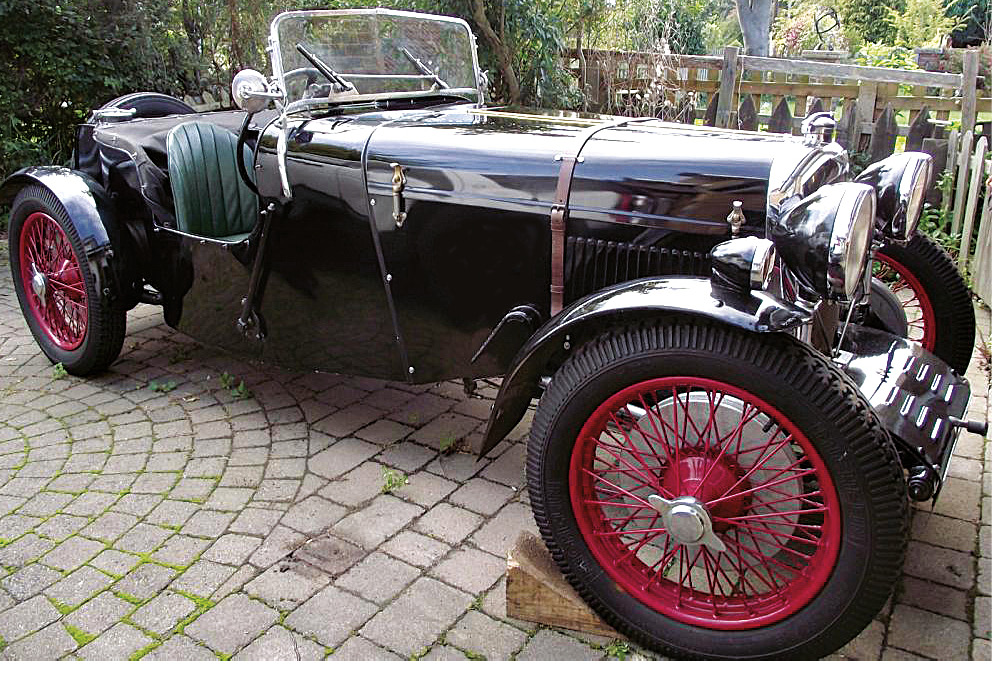 1934 Lagonda Rapier. Sold for £40,400. H & H
Originally supplied to Leeds County Council as an Abbott-bodied tourer, this car was sold to Maurice Zwick, who took it to podium finishes in the Land's End, Exeter and Edinburgh trial all in the same year (1937). It was later re-bodied and supercharged for circuit racing.
---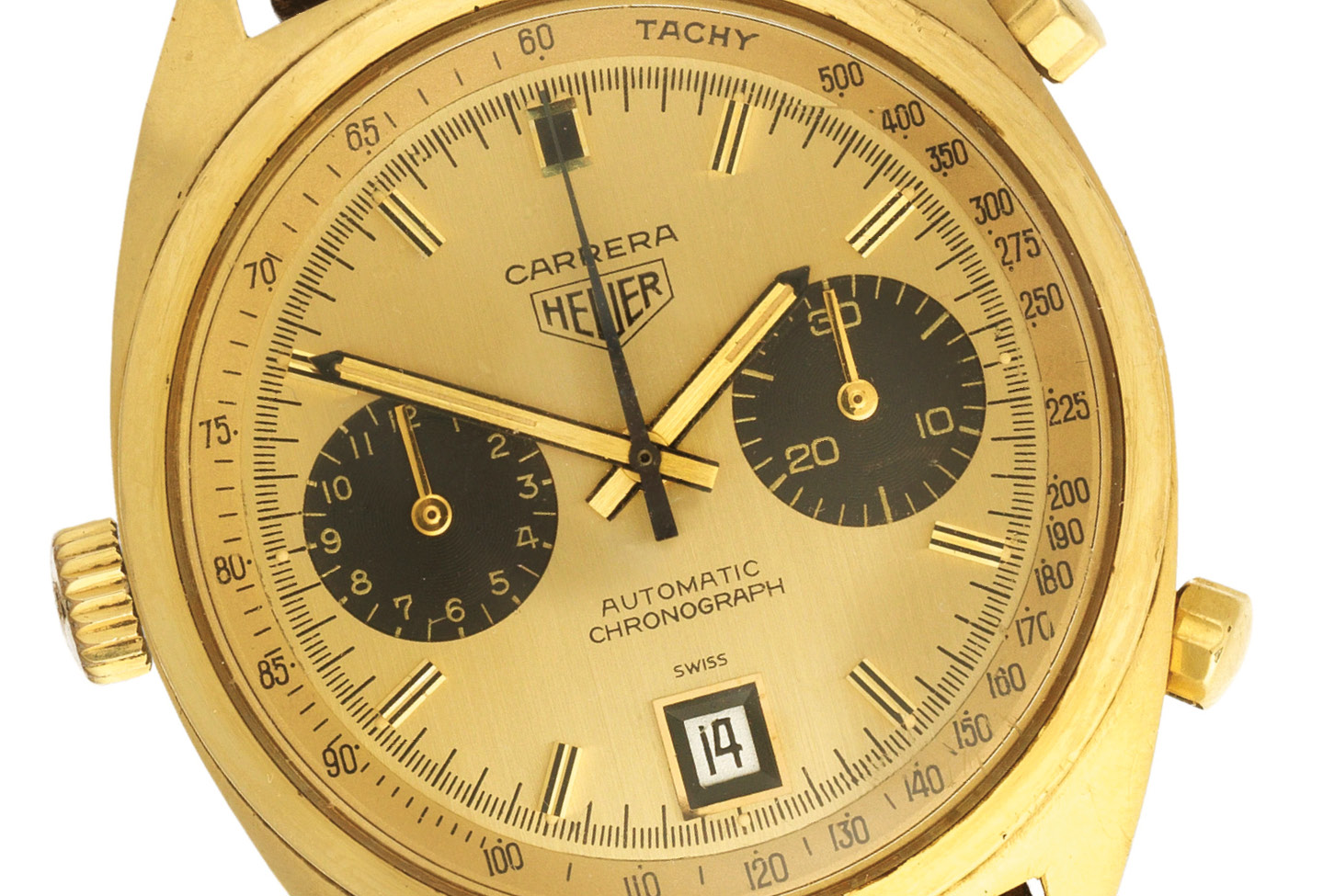 1971 Heuer Carrera. Sold for £56,312. Bonhams
This rare 18-carat gold Heuer was a gift from Jack Heuer (great grandson of the firm's founder) to the late Mike Hailwood. Bonhams claim Heuer gave him it as a thank you for dragging Clay Regazzoni from his burning Ferrari during the 1973 South African GP.
---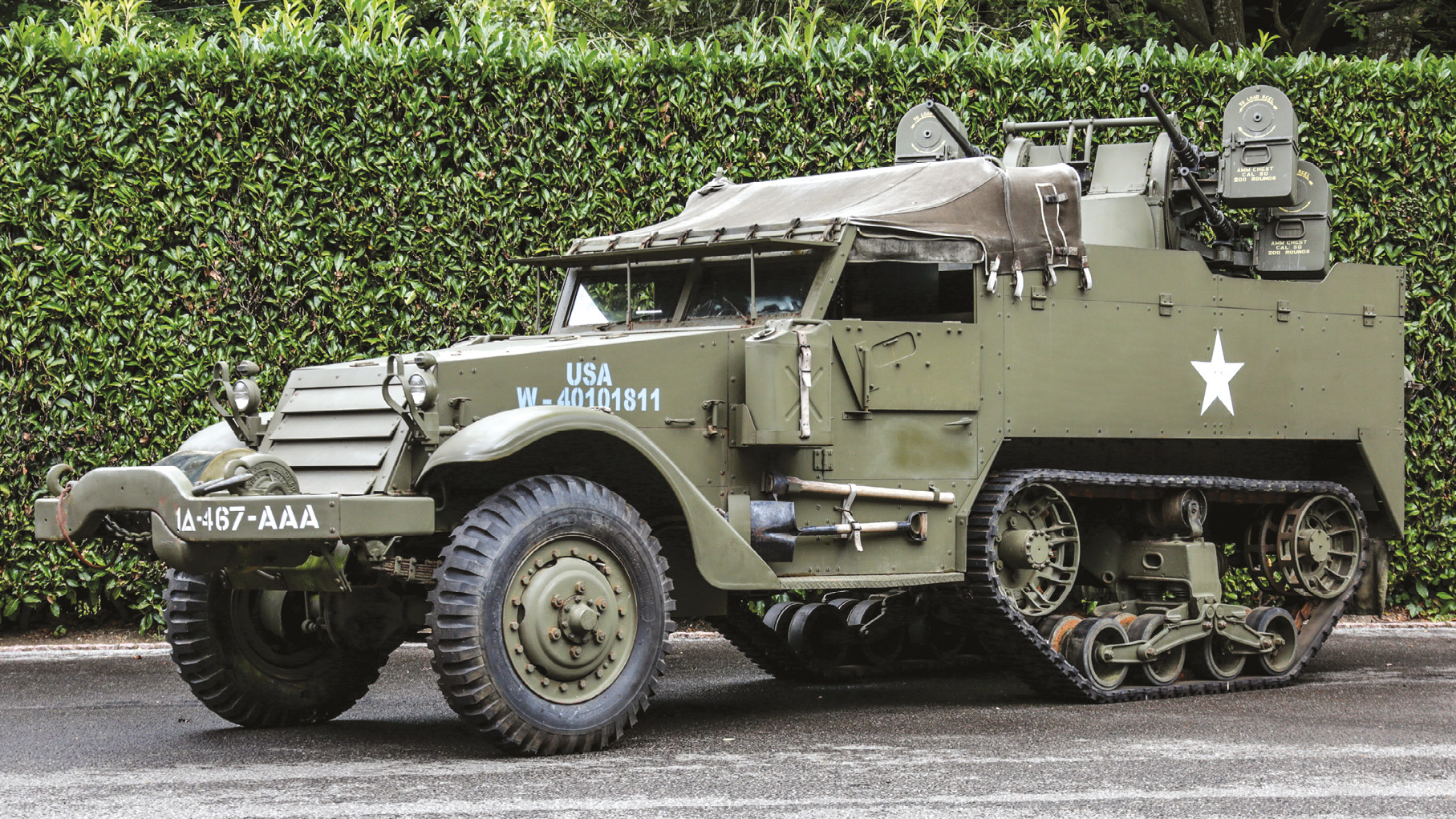 1943 White M16 Half-Track. Sold for £37,375. RM Sotheby's
Fancy avoiding the London Ultra Low Emission Zone charge? This White half-track would do the trick, thanks to its historic vehicle status. Weighing 9.9 tons and measuring more than 21 feet in length, it's a great machine for ploughing through traffic.
---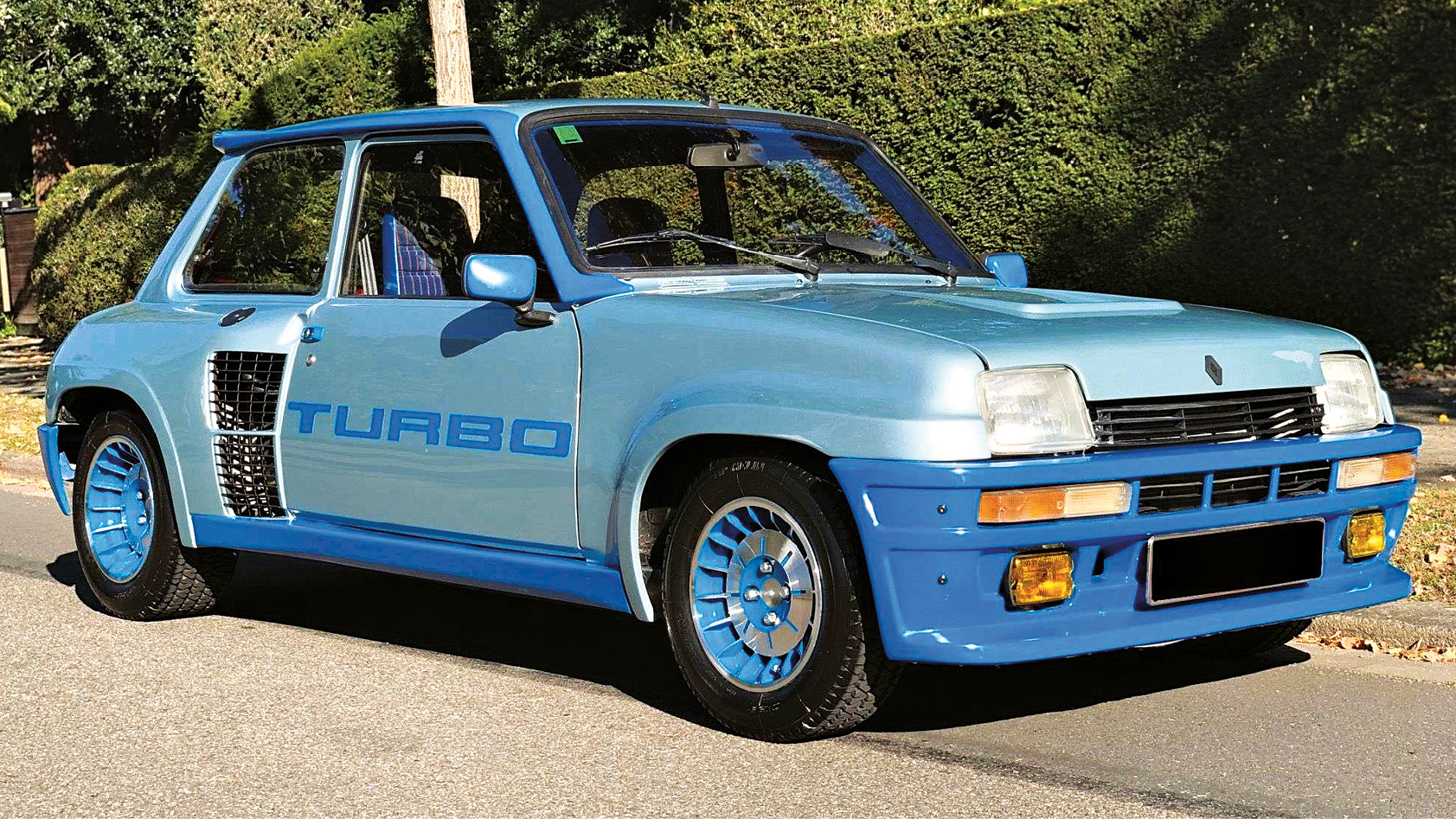 1981 Renault 5 turbo. Sold for €101,320 Artcurial
Who'd have thought they'd ever see a €100k Renault 5? This restored version had been owned from new by a collector in Italy and boasted a full refresh inside and out, plus engine upgrades to boost it to 220bhp. Just 22 were made in this colour combination.
---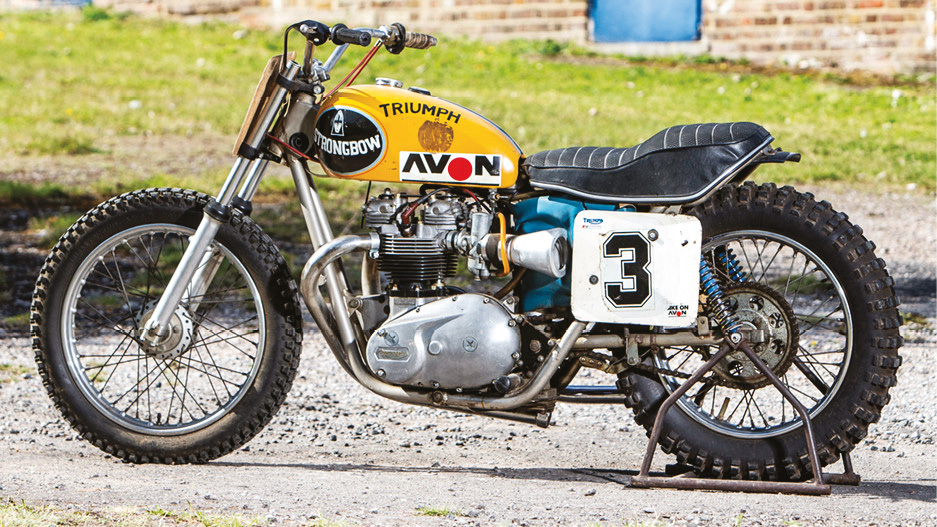 1977 Triumph 750 flat tracker. Sold for £33,350. Bonhams
In the '70s Strongbow sponsored a UK flat track series. The firm commissioned half-a-dozen of these tuned-up Triumphs with high-compression heads and big carbs before inviting speedway stars like Barry Briggs, Ole Olsen and Ivan Mauger to race.