McLaren has revived an evocative name from the sport's past after unveiling a modern reworking of the Elva sports car.
The Woking firm's new roadster is an 804bhp lightweight road and track machine, costing £1.4m. It has been inspired by the original Can-Am McLaren-Elvas, which were designed by Bruce McLaren in the mid-1960s.
McLaren says the new car is the lightest it has ever produced, featuring a 4-litre twin-turbo V8 mated to a carbon-fibre chassis and body. The brand claims a 0-60mph time of under three seconds, making it quicker than the range-topping Senna hypercar.
The name harks back to the very origins of McLaren, when Bruce first branched out into building Can-Am cars with first the Zerex Special, and then the 1964 M1A. Elva Cars, run by Frank Nichols, showed an interest in Bruce's early M1A design and a deal was struck to manufacture a run of customer versions, titled the McLaren-Elva M1A. A total of 24 were built.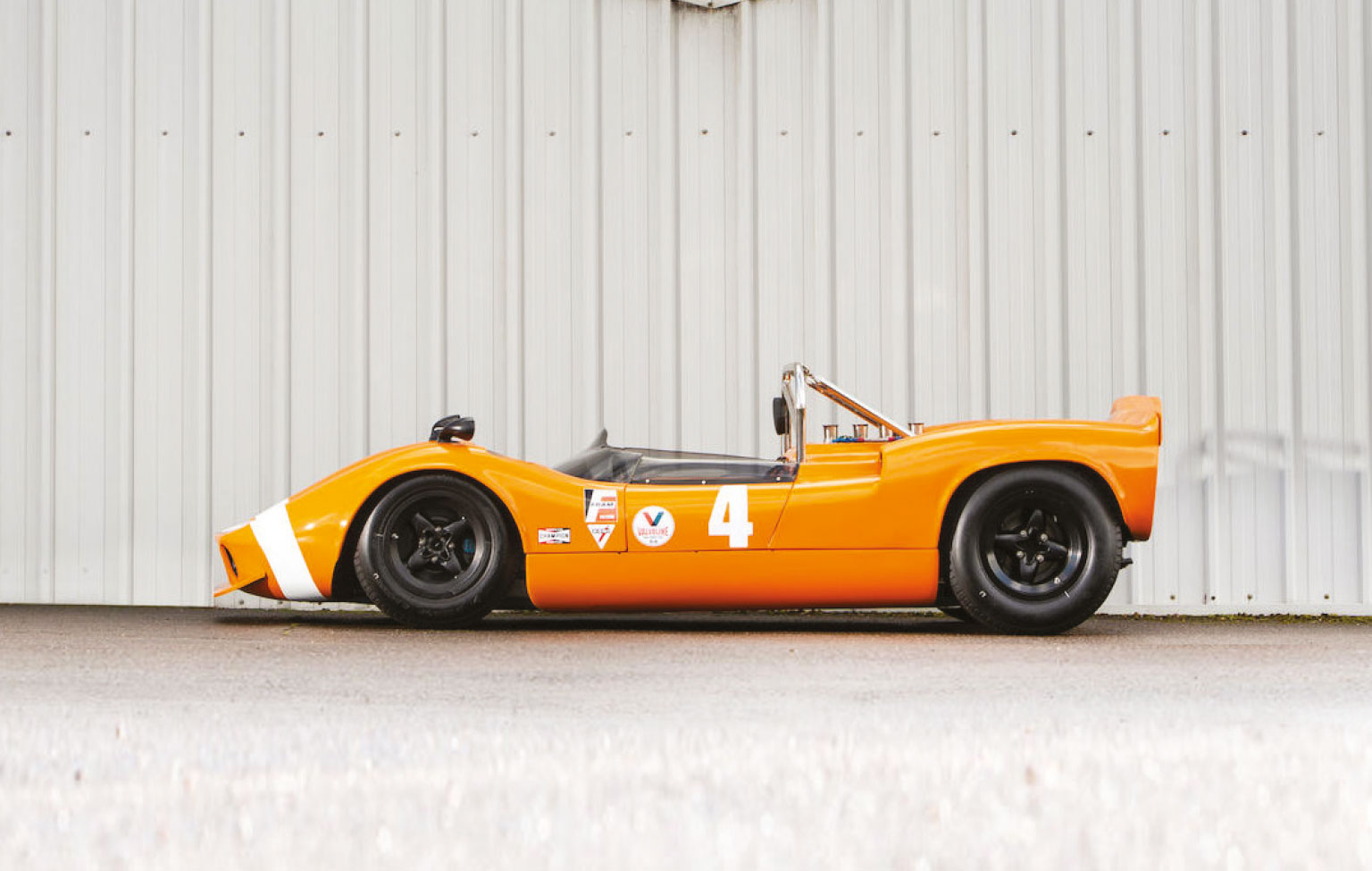 For its new Ultimate Series road car, McLaren had to acquired the rights to the Elva Cars name.
Mike Flewitt, head of McLaren Automotive, said: "The McLaren-Elva M1A [MKI] and its successors are in many ways the true spiritual forerunners of today's McLarens – superlight mid-engined cars with the highest levels of performance and dynamic excellence.
"It's fitting that the new roadster acknowledges our rich heritage with the Elva name."