Several usually upbeat dealers have told me lately that the classic car market is in the doldrums. The problem seems to stem from investors – or their absence. It's well known that speculators rather than true enthusiasts have been the driving force behind stratospheric price rises witnessed during the past decade, but now their interest is waning.
Who are the remaining buyers? The first is a group of truly passionate collectors who, in many cases, have all the cars they need. The second is represented by small-scale buyers looking to satisfy a nostalgic need for cars they knew in their youth.
Truly coveted but sensibly estimated rarities can still realise surprisingly high prices at auction (such as the Lancia Rally Stradale mentioned on the left) but, generally speaking, expectations are being lowered across the board, with many owners opting to disperse extensive collections through the 'no reserve' route in order to ensure a successful sale.
Conversely, motorcycle values are on the rise, with everything from veteran models to modern classics attracting strong money if they are genuine and original – a sure sign, of course, that investors are now taking two wheels seriously.
But, as the car market has shown, trees don't grow forever – so take care to get your two-wheel timing right.
---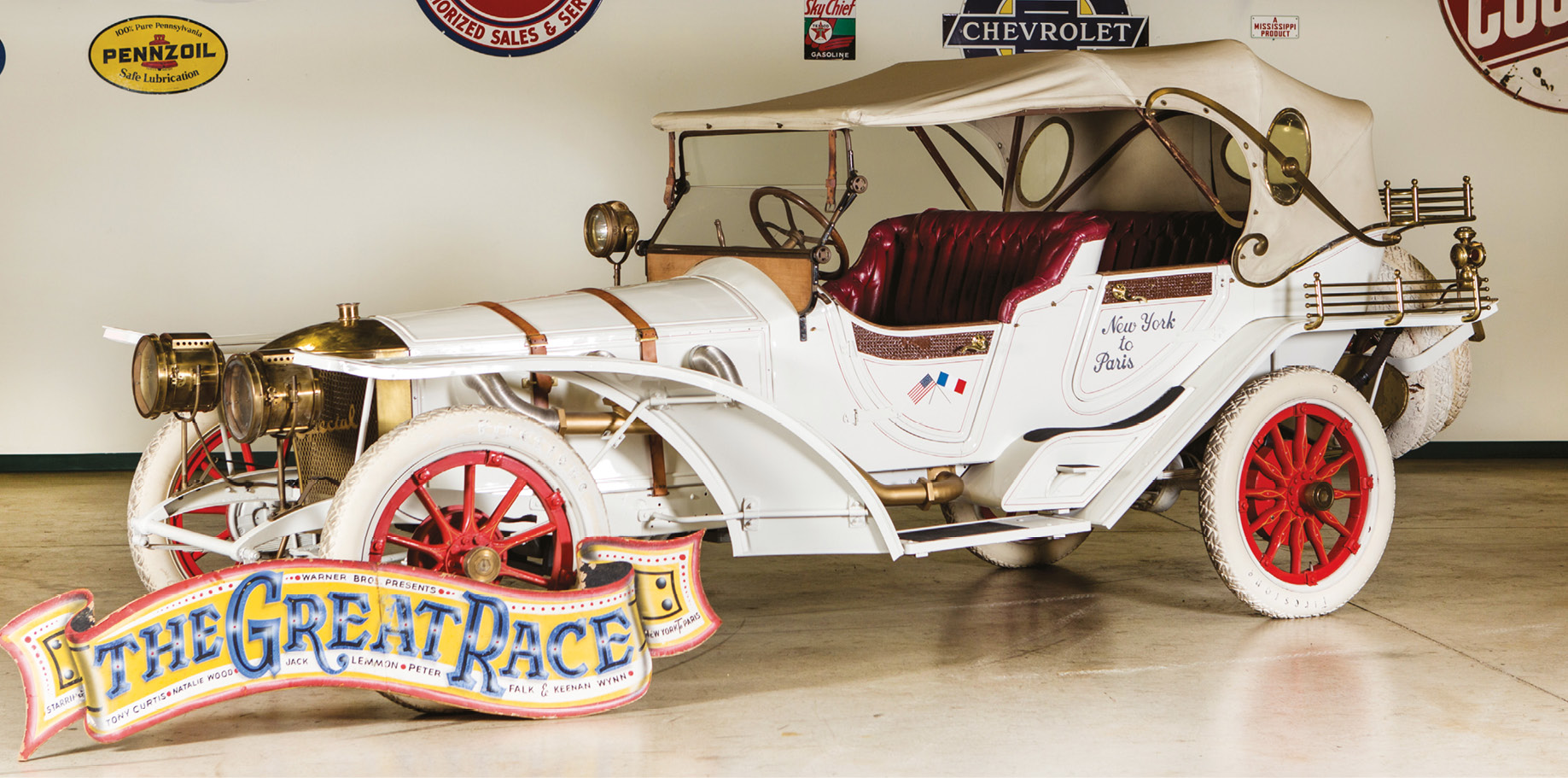 1964 Leslie Special Sold for $112,000, Bonhams.
The second of two significant US single-owner sales within a week, the Tupelo Automobile Museum auction included one of four Leslie Specials built for the 1965 Warner Brothers movie The Great Race – the suitably ostentatious transport of 'The Great Leslie' Gallant III, a part played to perfection by Tony Curtis. Despite their appearance, the Leslie Specials were Ford F100 pick-ups clad in glass fibre bodywork.
---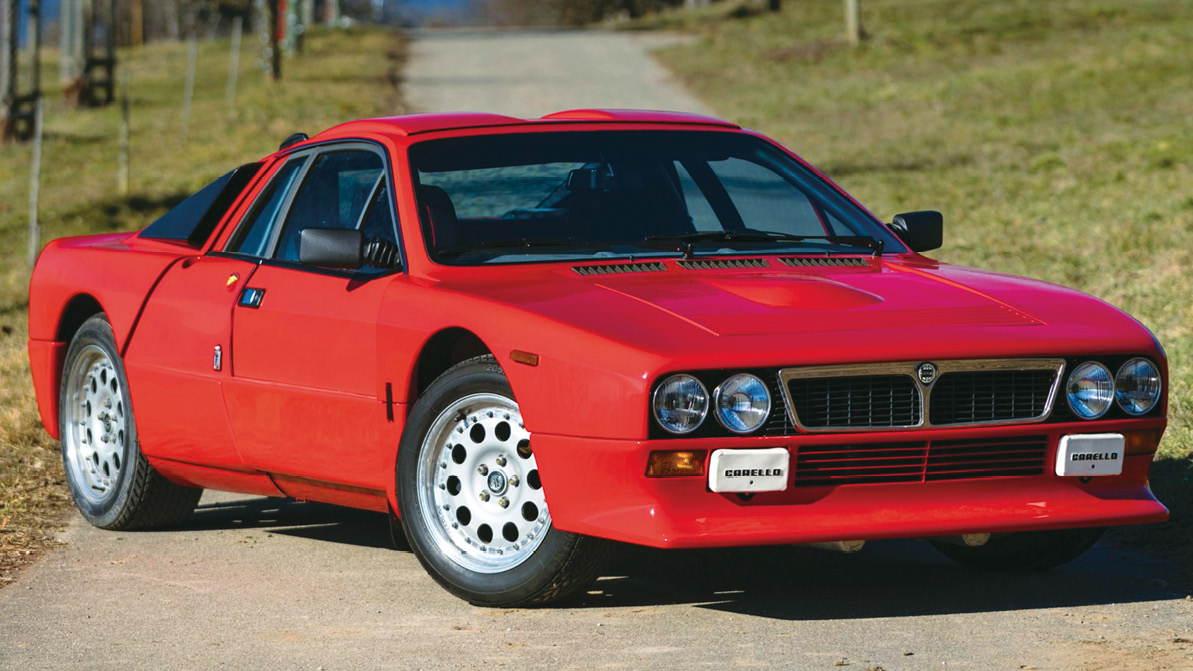 1982 Lancia 037 Rally Stradale. Sold for €770,000, RM Sotheby's
No wealthy fan of early '80s rallying would spurn the chance to own an 037 Rally Stradale – but the chance to own one like this was probably a one-off. It has covered just 3500km from new and almost doubled its €400,000 estimate.
---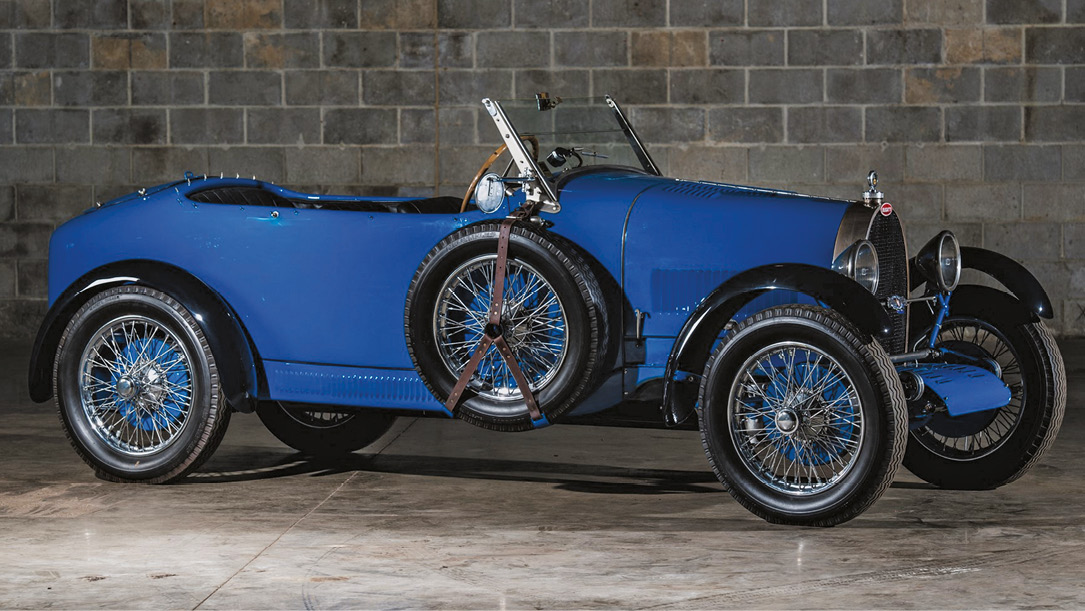 1927 Bugatti Type 40 Grand Sport. Sold for $362,500, RM Sotheby's
The dispersal of cars and automobilia amassed by St Louis architect Fred Guyton raised $11.7m. This Bugatti stood out among much Americana. Replacement bodywork might have kept the price down, but the car was otherwise original.
---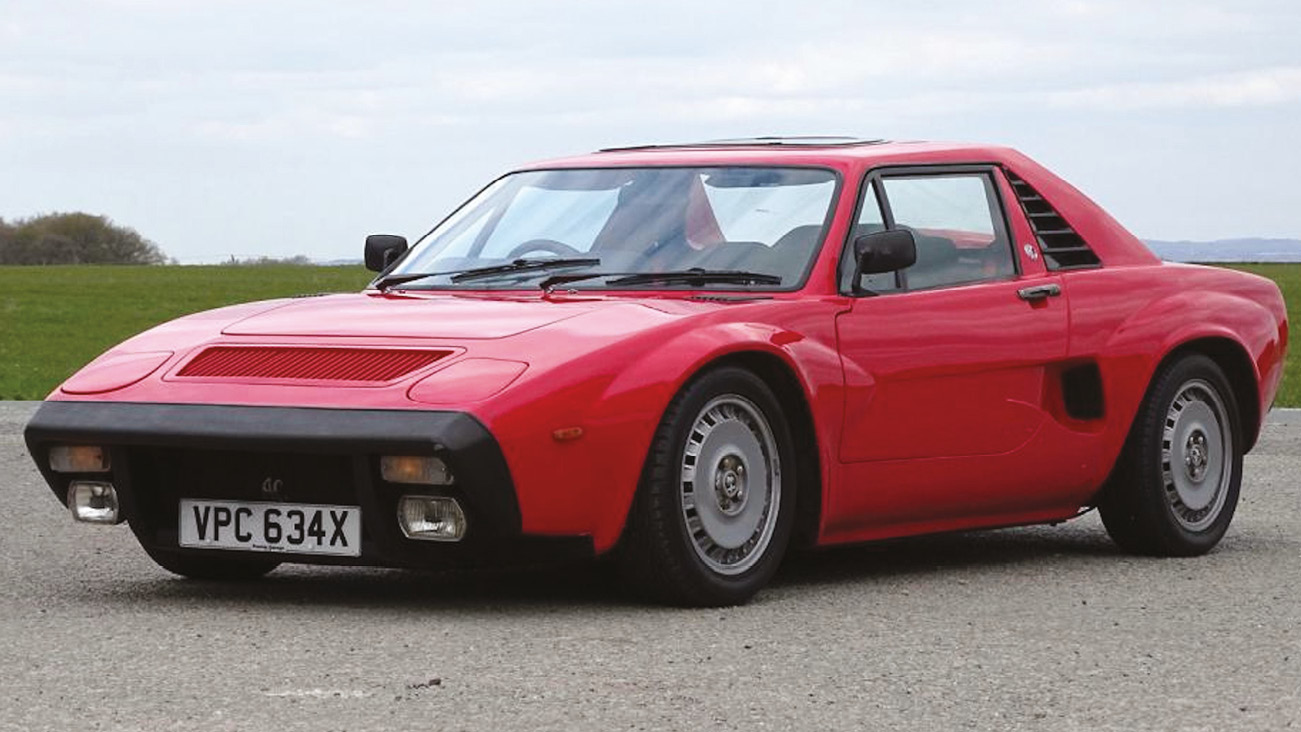 1982 AC 3000ME Prototype. Sold for £18,562, H & H
Only 106 AC 3000MEs were built, with this one being the personal car of managing director Andrew Horlock and, later, AC test driver Ray Wilkinson. Subject to an £11,000 mechanical refresh last year, the Alfa Romeo-engined car was sold ready to use.
---
1962 Triumph TR6SS. Sold for £97,750, Bonhams
While the classic car market adjusts, classic motorcycles are flying – witness Bonhams' £3.8m spring sale in Stafford. Highlights included this 1962 Triumph TR6SS once ridden by Bud Elkins, famous as Steve McQueen's stunt double in The Great Escape.
---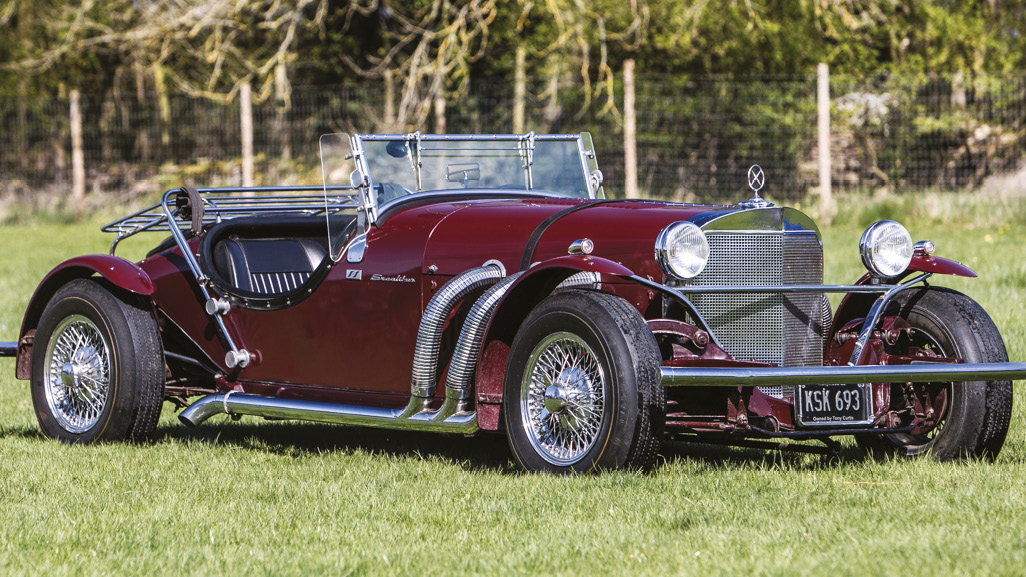 1965 Excalibur SS. Sold for £73,750, Silverstone Auctions
Two cars with Tony Curtis connections in the same issue… Silverstone Auctions sold this remarkable Excalibur SS, which the actor bought new in 1965. The SS was designer Brooks Stevens' take on a Mercedes-Benz SSK for the '60s.