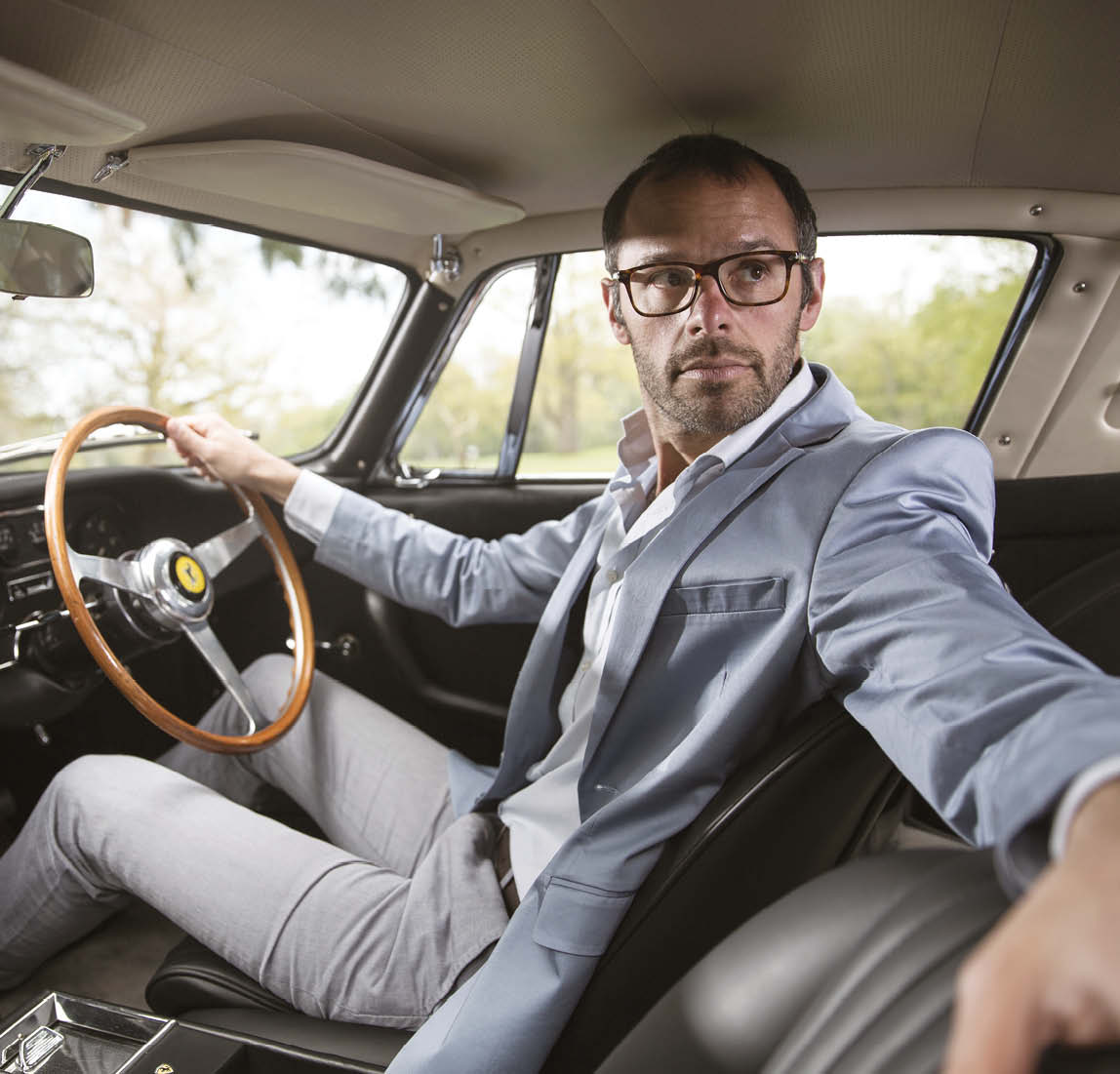 May has hosted some of the best events of the year – interestingly, the two most talked-about were in Italy. The first was the Mille Miglia – one of the most famous on the list of 'must-do' events.
A few weeks later was a much smaller event on the shores of Lake Como, which, by comparison, only had a tiny number of cars (approximately 60). But don't let that number fool you, as attendance is just as international as the Mille Miglia and the event just a famous. Yes, I'm talking about the Concorso d'Eleganza Villa d'Este, which, in my opinion, is one of the best of the year.
Why am I mentioning these events in a market review? The answer is simple: it's these type of events that have a significant effect on the desirability and, ultimately, the value of the cars that we see at public auction. You'll be surprised to know that our office phone often rings with requests from all over the world for cars that are eligible for this or that event, be it clients looking for a Mille Migla car or a car that could win Best of Show at Pebble Beach, with the latter being something more difficult to source.
This further proves the point that our market is fuelled by passion. Collectors today not only love their cars but also the events, from walking along the luxurious grounds of the Villa d'Este hotel to driving an open barchetta in the rain from Brescia to Rome, the experiences that go with owning these cars is breathtaking. The classic car market is largely dictated by feelings and emotions, which, to me, is what makes our market so unique.
In next month's column I will review the Bonhams Aston Martin Sale – how the 33 cars faired, as well as the 71 lots in the RM Sotheby's Villa Erba sale.
Looking ahead, the Big Three are all working away to secure the star lots of their Monterey sales, with RM Sotheby's offering a beautiful Ferrari 250 GT SWB without reserve — a smart move as it will command all the attention.
Gooding & Company has also announced one of its star lots: another one featuring a Prancing Horse on the front grille, the 1958 Ferrari 250 GT LWB 'Tour de France' Berlinetta, which has undergone a Platinum Award-winning restoration by Motion Products Inc. It's finished in very attractive colours, and is Ferrari Classiche certified.
Bonhams will offer one of only 50 factory Blower Bentleys, and although it has a new body, it's one of few extant original Blower Bentleys.
---
Max's top picks coming up this month
Max Girardo is the founder of classic car specialist Girardo & Co. Before that he spent 20 years in the classic car auction world, where he was the managing director and head auctioneer at RM Sotheby's