Product of the month
These A3-sized prints are fast becoming a favourite in the Motor Sport office, both due to their funky visual appeal and their range of customisable options. Each one uses 1.25mm thick ultra-black mount board laser-cut into the shape of your favourite circuit, with an accent colour then placed behind to bring the effect to life. You can choose from five UK tracks – from Brands Hatch to Oulton Park via Goodwood – and others such as Spa, Le Mans and Monza. Then there's eight background colours to choose from. You can have them freestanding, framed or in front of a lightbox to really bring it to life.
From £25, autodesignprints.com
---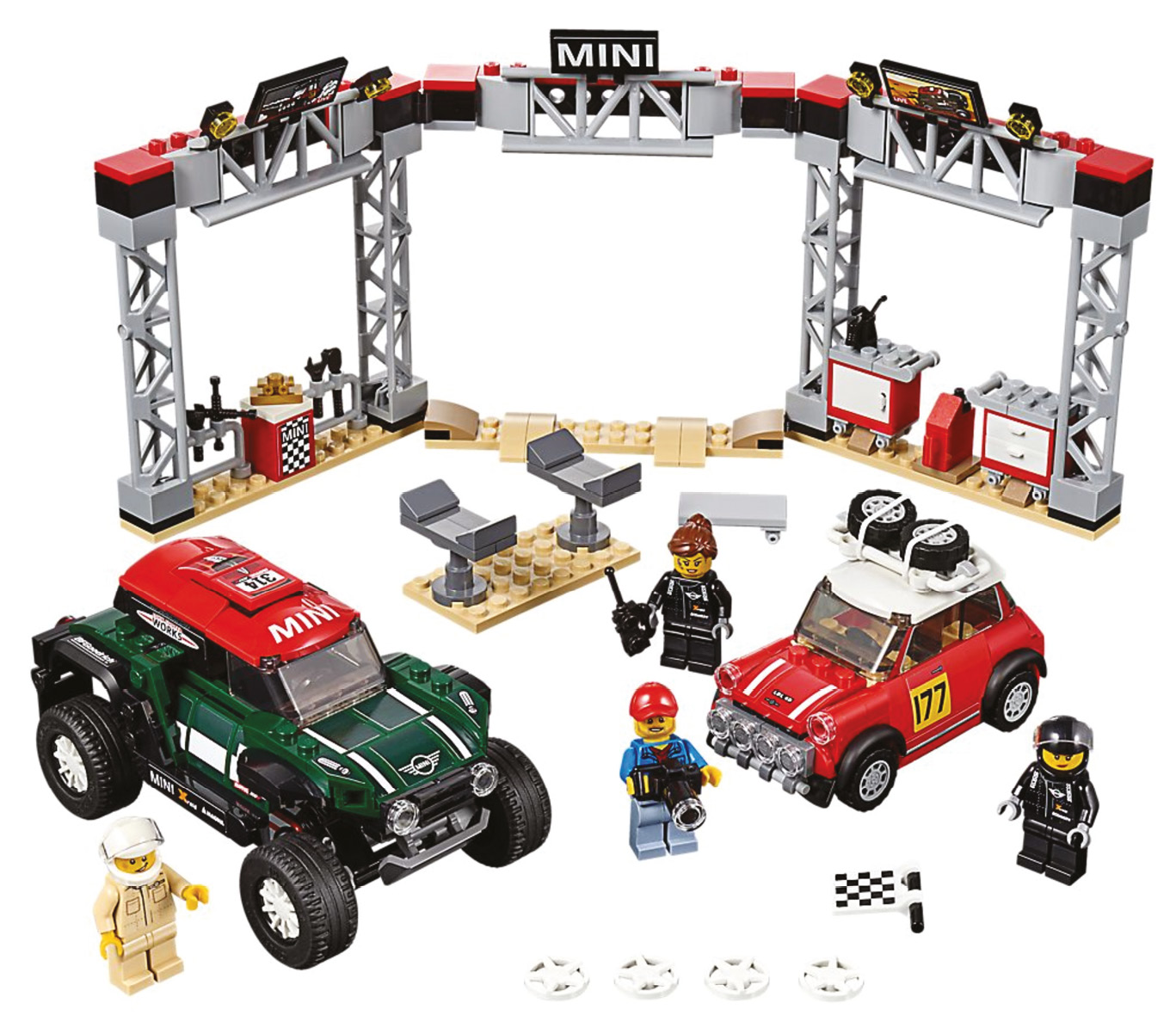 LEGO Mini Rally Set
Mini has a wonderfully varied history. Having started life as a tiny, cost-effective runaround, the cars have since found success on rallies, circuits and even cross-desert endurance racing. LEGO's newest offering in its Speed Champions range is this reimagining of two eras of famous Minis. The first is the 1967 Cooper S, which Rauno Aaltonen and Henry Liddon used to win the Monte Carlo Rally that year – a year after Mini's controversial disqualification when the team locked out the podium! The second is the BMW Mini-era Dakar buggy, based on the distinctly not-mini Mini. It comes with four mini figures, a pit garage and 481 pieces.
£44.99, shop.lego.com
---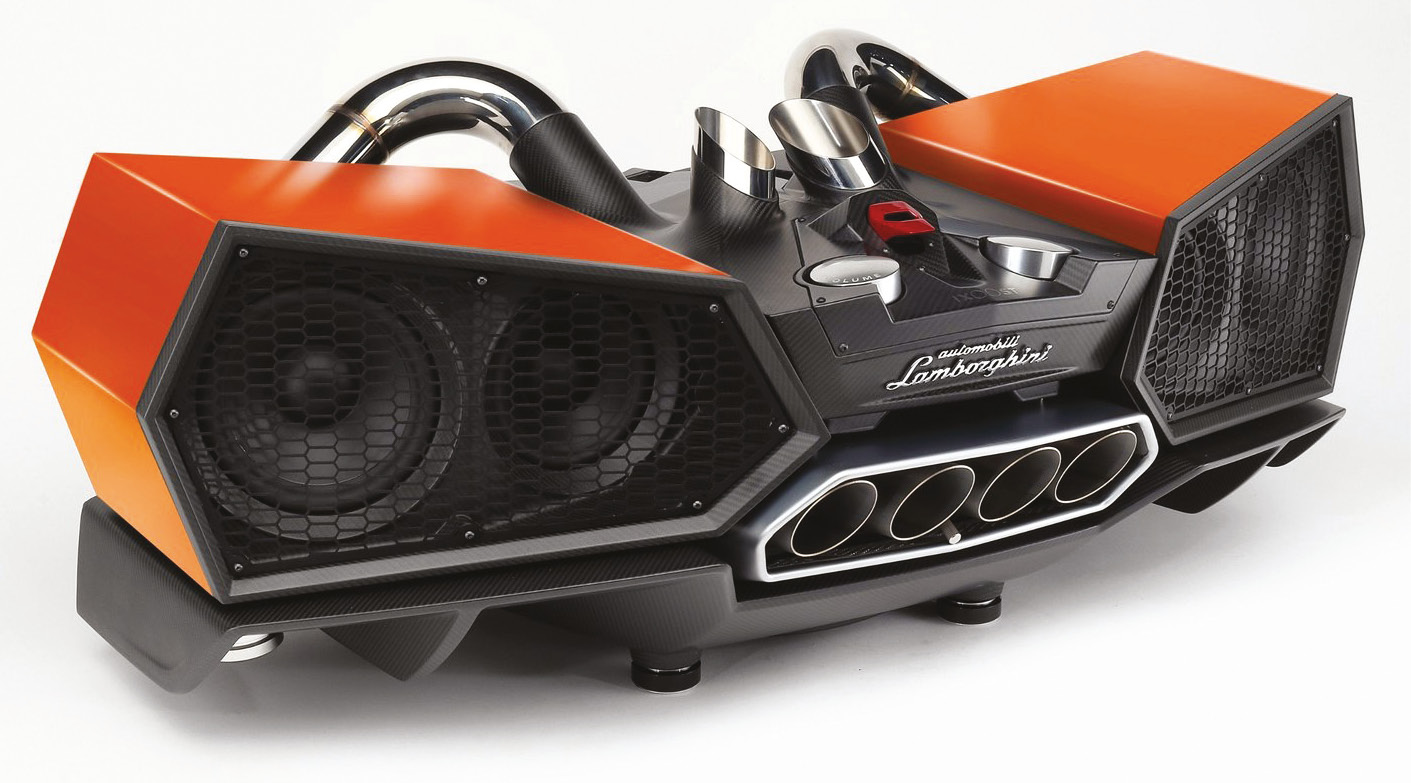 iXOOST EsaVox Soundbar
iXOOST has a strong history in creating bonkers automotive-themed sound systems. This one, the EsaVox (no, we have no clue what that name means either) has been made in partnership with Lamborghini and uses original Lambo bits like genuine exhaust tailpipes together with swathes of carbon fibre and even Lambo's fighter-pilot-inspired ignition switch. It comes in a range of colours, and uses two tweeters, two 6.5-inch speakers and a downfiring 10-inch subwoofer. You can hook your iPod (or similar) up via Bluetooth or analogue connections. Just find a good permanent location for it, because it weighs 53kg…
£21,900, iXOOST.it/en/store
---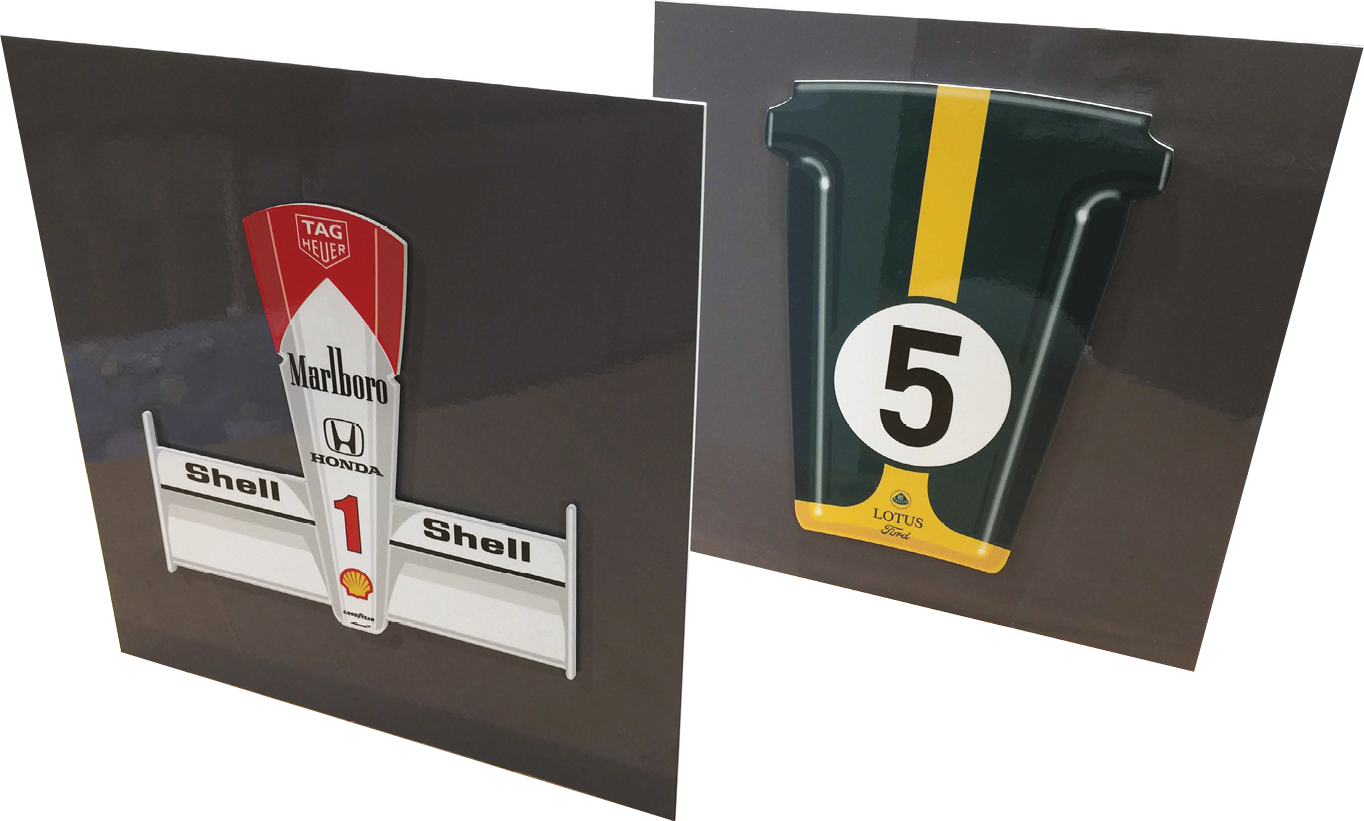 WOW Wall Art
If your walls are a bit empty and British racing green won't clash with your curtains, then WOW Design has a suggestion – printed flat panels depicting doors or bodysides of famous racing cars, from Lotus 49 to Mansell Williams via Rothmans Porsche 962, Monte Carlo Mini and Gulf Mirage. Printed on lightweight foamboard they're easy to hang, and at 3-5ft in size, depending on model, they'd cover up a lot of dull wall. Small versions available at £25.
From £85, wowwallart.co.uk
---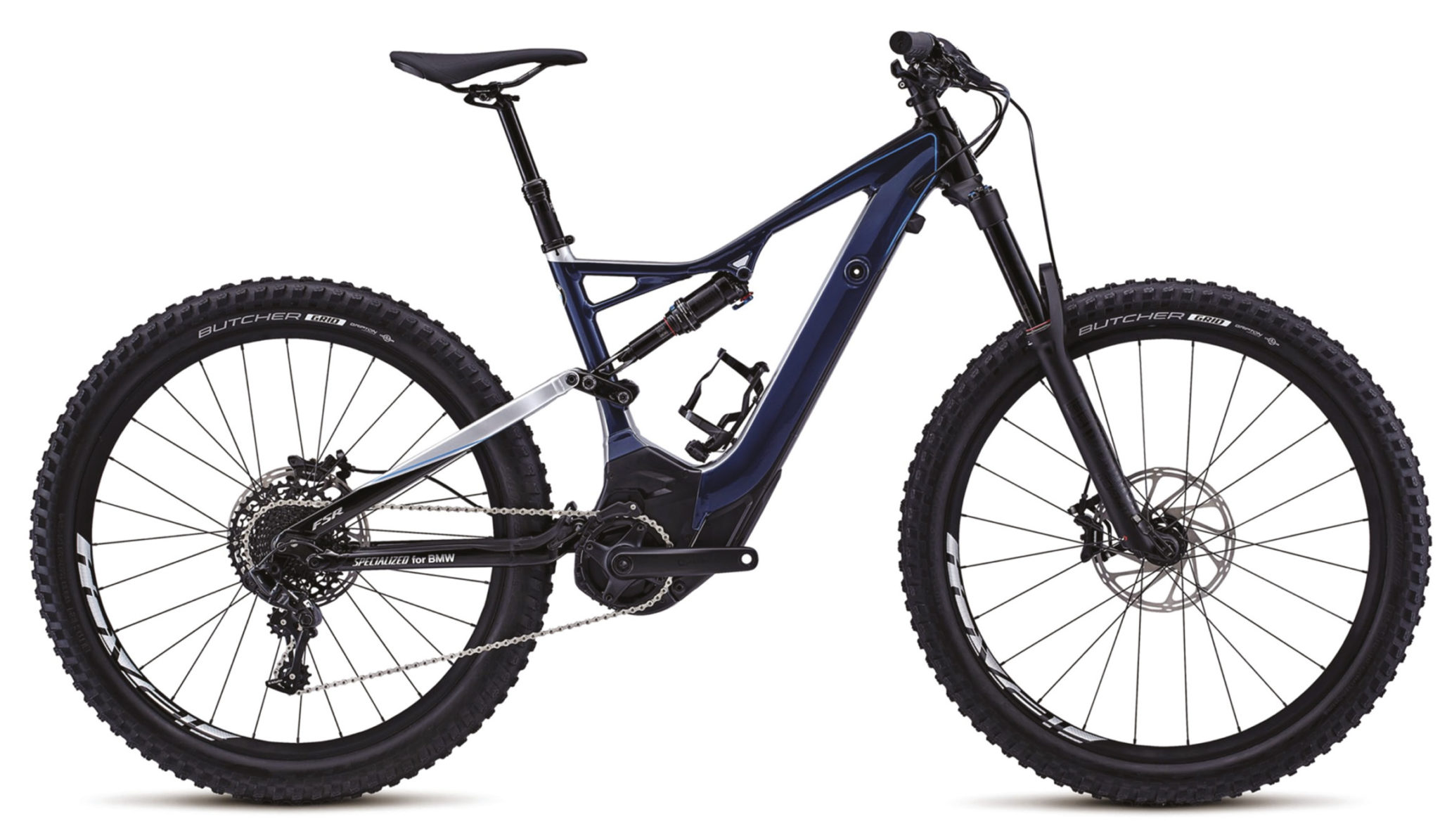 Specialized Turbo Levo FSR for BMW Bike
Bought a BMW X3 recently and intend to use it for more than just the school run? Well, if you wish to be truly sporty, or at least look like you are, then why not add this electric mountain bike to your options list. Designed by American cycling manufacturer Specialized, it boasts a lightweight aluminium frame with an integrated battery and electric motor, designed to either supplement your pedalling power or do all the work while you relax and tinker with its Bluetooth connectivity. You can even charge it direct from your X3.
£4995, shop.bmw.co.uk
---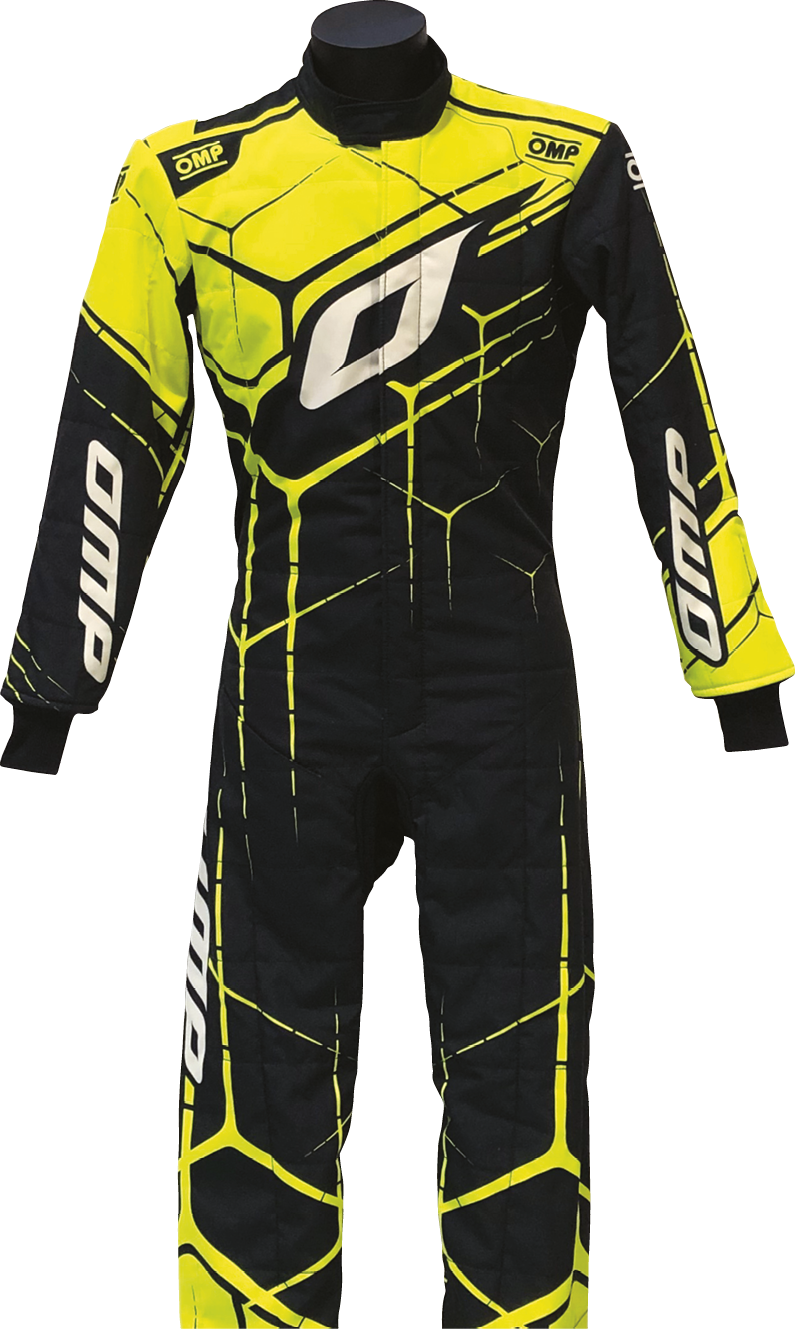 OMP One Art Race Suit
Tired of white pinstripes on a blue race suit? OMP has perfected a printing method for its racewear which allows you to apply any graphics, sponsor logo or image you want – even photographs – without affecting the fire-retardant qualities. Its newest offering, called One Art, is also the first race suit to pass the FIA's latest and toughest regulations, demanding higher-than-ever heat resistance, yet can carry images from neck to ankle.
From £990, ompracing.com
---
Memorabilia: Petroliana
One man's junk is another one's treasure. Why not lubricate your wallet?