2021 Porsche Taycan Cross Turismo Turbo S review: Practical, but is it needed?
Heavyweight Taycan Cross Turismo expands and gives dizzying acceleration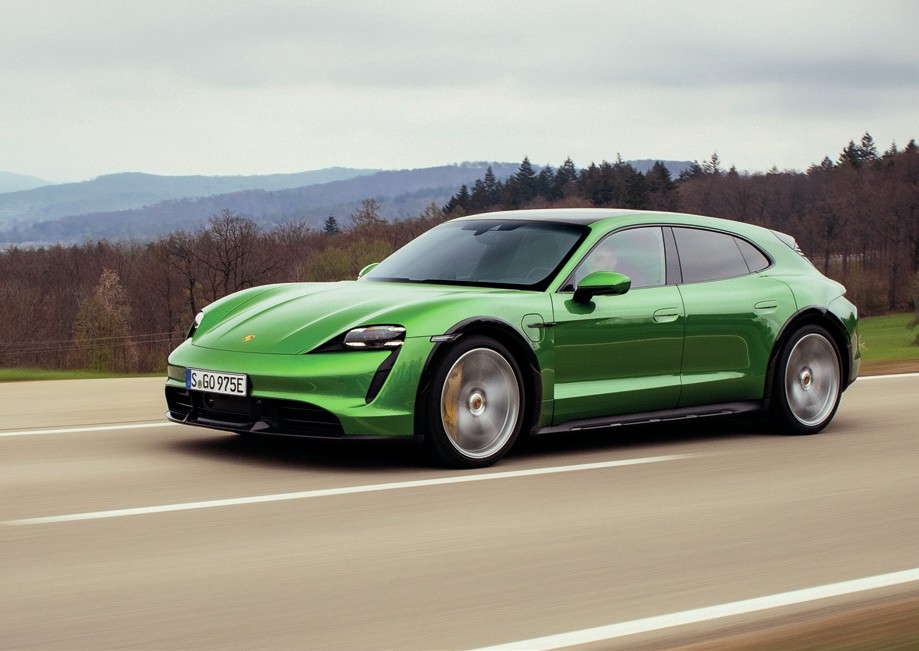 Remember the Mercedes-Benz CLS Shooting Brake? A brilliant idea, combining the style of the CLS coupé with the practicality of a conventional estate. Brilliant, that is, in all regards but one: it didn't sell.
So what hope then for this Taycan Shooting Brake – I'm sorry, Cross Turismo? Like the CLS it sits on the same wheelbase as the car from which it's derived, has no more legroom in the back, but comes instead with a higher roofline and big boot grafted on behind the rear wheels. It is, of course, even heavier than the already startlingly heavy standard Taycan.
For myself, however, I wish it well. The Taycan was already the world's best electric car and the Cross Turismo body adds a load more practicality for an additional 25kg of weight, an increase of barely more than 1%.