This year's centenary of the founding of famed Italian coachbuilder Zagato was never going to go unnoticed by either the auction houses or the owners of Zagato-bodied cars hoping to sell theirs at an appropriate moment – so it comes as little surprise to see that RM Sotheby's consigned no fewer than four examples weeks in advance of entries closing for its sale.
The most recent is the 2019 Aston Martin Vanquish Zagato shooting brake number 12 (of 99) that failed to sell when it appeared with a 1 million euro high estimate at Artcurial's Retromobile auction in February. It will be up for grabs again at Villa Erba with 'no reserve', while other Z-badged offerings will include a 1990 Ferrari 348TB 'Zagato Elaborazione' and a 1955 Fiat 8V Coupé.
The latter is set to be one of the highlights of the sale, being a superbly restored example of the 26 built and one that retains its original and glorious 2-litre V8 engine.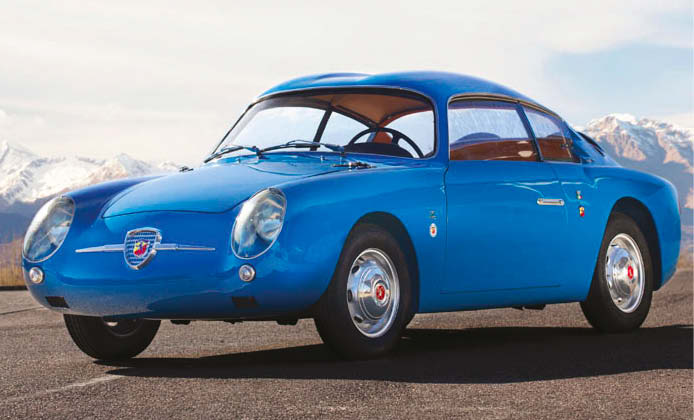 Such is the desirability of an 8V coupé in this condition that this one is expected to sell for as much as 1.8 million euro – but for a fraction of that it should be possible to acquire another 1950s Zagato which is even prettier and possibly more fun to own and drive. The car in question is this delightful 1959 Fiat-Abarth 750 GT that, with a signature 'double bubble' roof extending all the way down to its rear engine cover, is about as 'Zagato' as it gets.
This was the era in which Italy's punitive cubic capacity-based automobile taxation system forced the car industry to get creative by making small-engined small cars as good-looking and as entertaining as possible.
"Small Italian cars had to be as good looking as possible"
And there were few better results than those achieved by combining Carlo Abarth's tuning skills with Ugo Zagato's genius for creating streamlined, lightweight coachwork of the type seen here.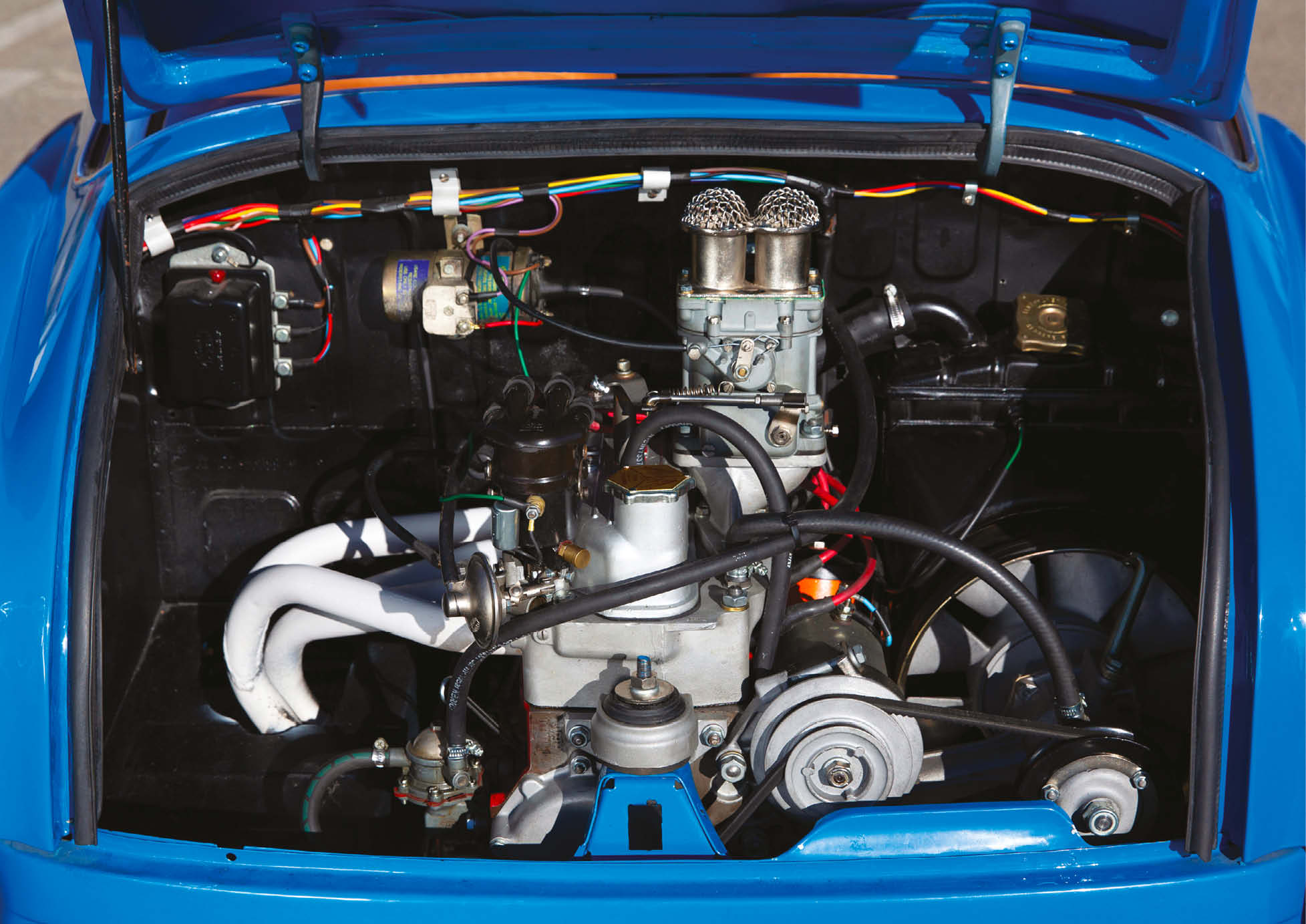 Although built on a Fiat 600D floorpan, the Abarth 750GT Zagato was more or less bespoke, with the bijou bodywork being made entirely from aluminium and the Fiat engine being bored, stroked, tuned and – in this case – fitted with a lightweight 'Mille Miglia' crankshaft to create a 42 horsepower screamer that is good for around 90mph.
Thought to have been raced in the US in period, the car remained in America until 2014 when it returned to Europe and joined the fine collection of Italian Abarth connoisseur Luciano Bertolero who subjected it to a concours-standard nut and bolt restoration.
If you, too, think small is beautiful, this example of Zagato's art could be yours for €100-200,000.
On sale at RM Sotheby's Villa Erba, Italy auction on May 25