With spring here, our attentions are turning more to using old cars and motorcycles than simply dreaming about them and reading about them – and in many cases that means addressing the urge to buy something else even if, like me, you could spend the rest of your life fixing the basket cases you already own.
Sensibly, the auction houses take advantage of the serial classic buyer's vulnerability by staging sales at season openers such as the Goodwood Members' Meeting, the Techno Classica Essen and the April Classic Bike Show in Stafford.
The sap-rising enthusiasm with which such events are met means they are not entirely representative of what the market holds for the year ahead but, from what we've seen so far, it seems that a certain equilibrium has already set in. The best cars are still highly sought after, the days of people paying mad money for those that aren't worth it are all but gone and the 'right' classic motorcycles are definitely on the up.
What's most reassuring is there are still plenty of fun cars and motorcycles around that don't cost a fortune – and some of the best bargains seem to be race cars. In that area, however, the initial purchase is merely the tip of a financially draining iceberg – but sometimes the urge is impossible to resist.
---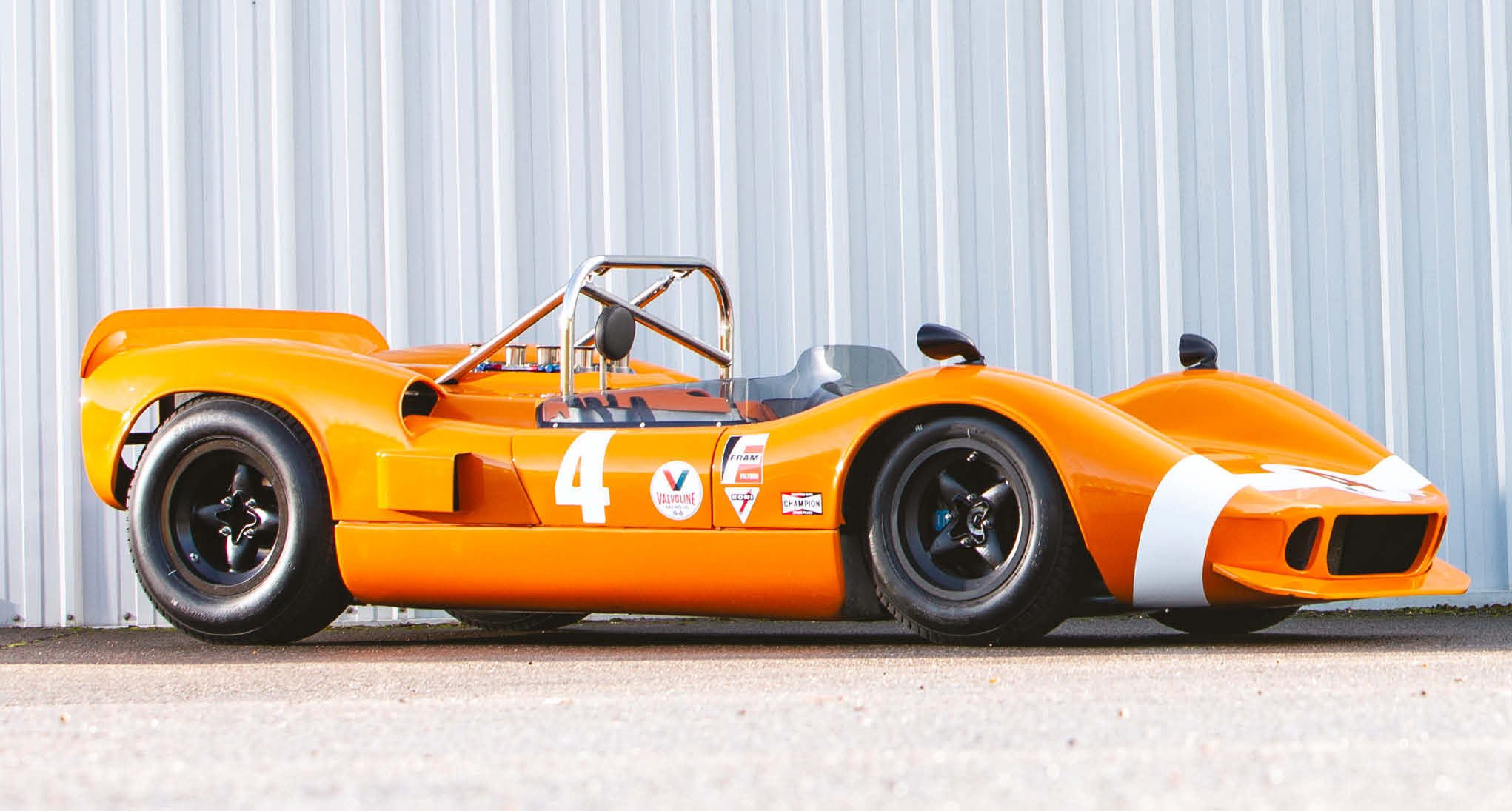 1968 McLaren M1B Can-Am. Sold for £172,500. Bonhams, Goodwood.
Of the 30 or so McLaren M1B/Elva MKII Can-Am cars built, this was one of several to have scant competition history. Privately owned in the US, it was brought to Europe where the discovery of an oil pressure problem was cured by fitting a new engine. A refurbished gearbox was installed. So whoever bought it either has a nicely sorted car – or a rather troublesome machine.
---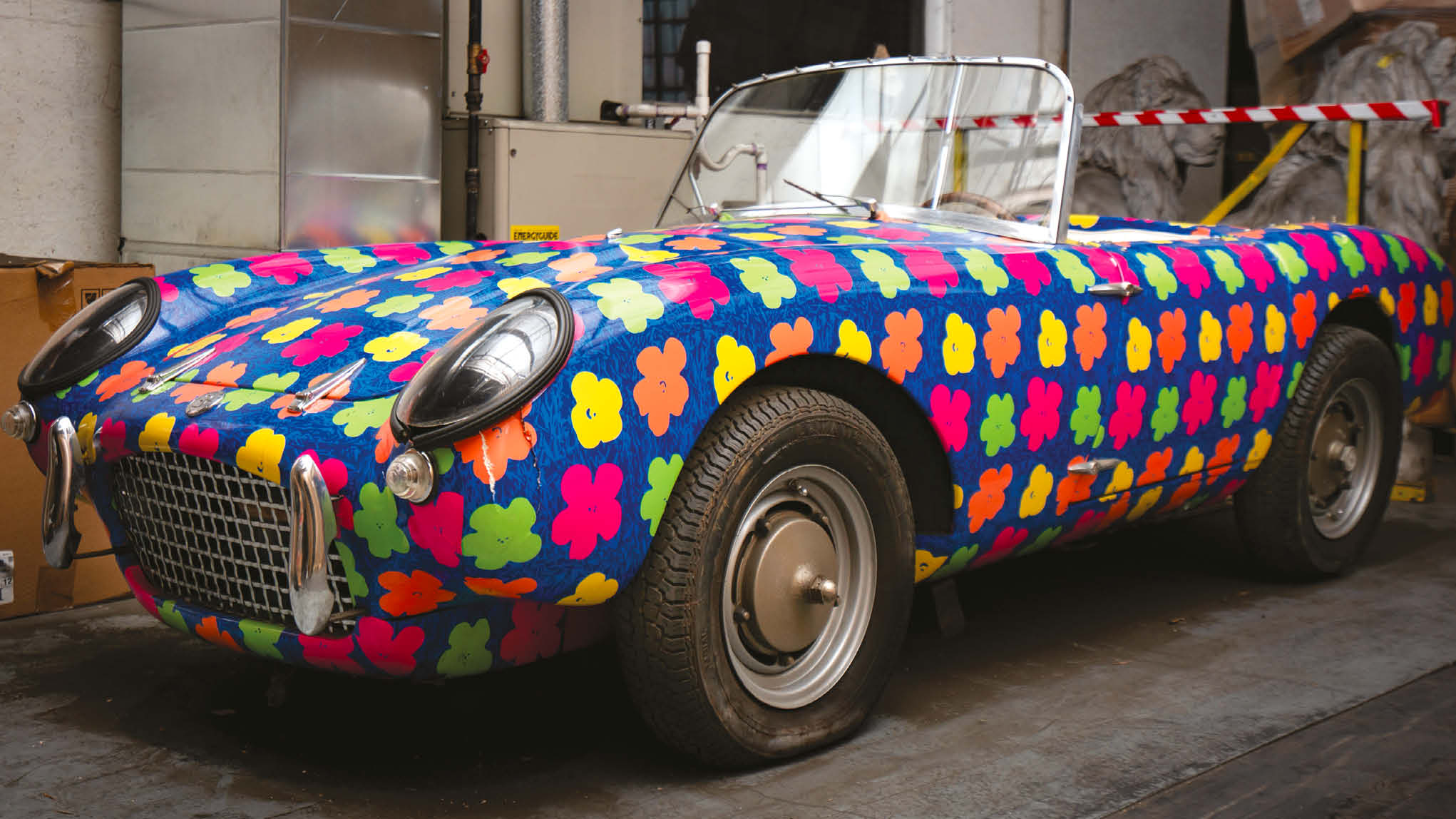 1958 Berkeley Sports SE328. Sold for $7,700. R.M Sotheby's, Fort Lauderdale.
Proof that bargains still exist, this 328cc Berkeley went for less than half its low pre-sale estimate. Ideal for those hoping to release their inner hippy, the psychedelic bodywork was the result of an easily-removable wrap.
---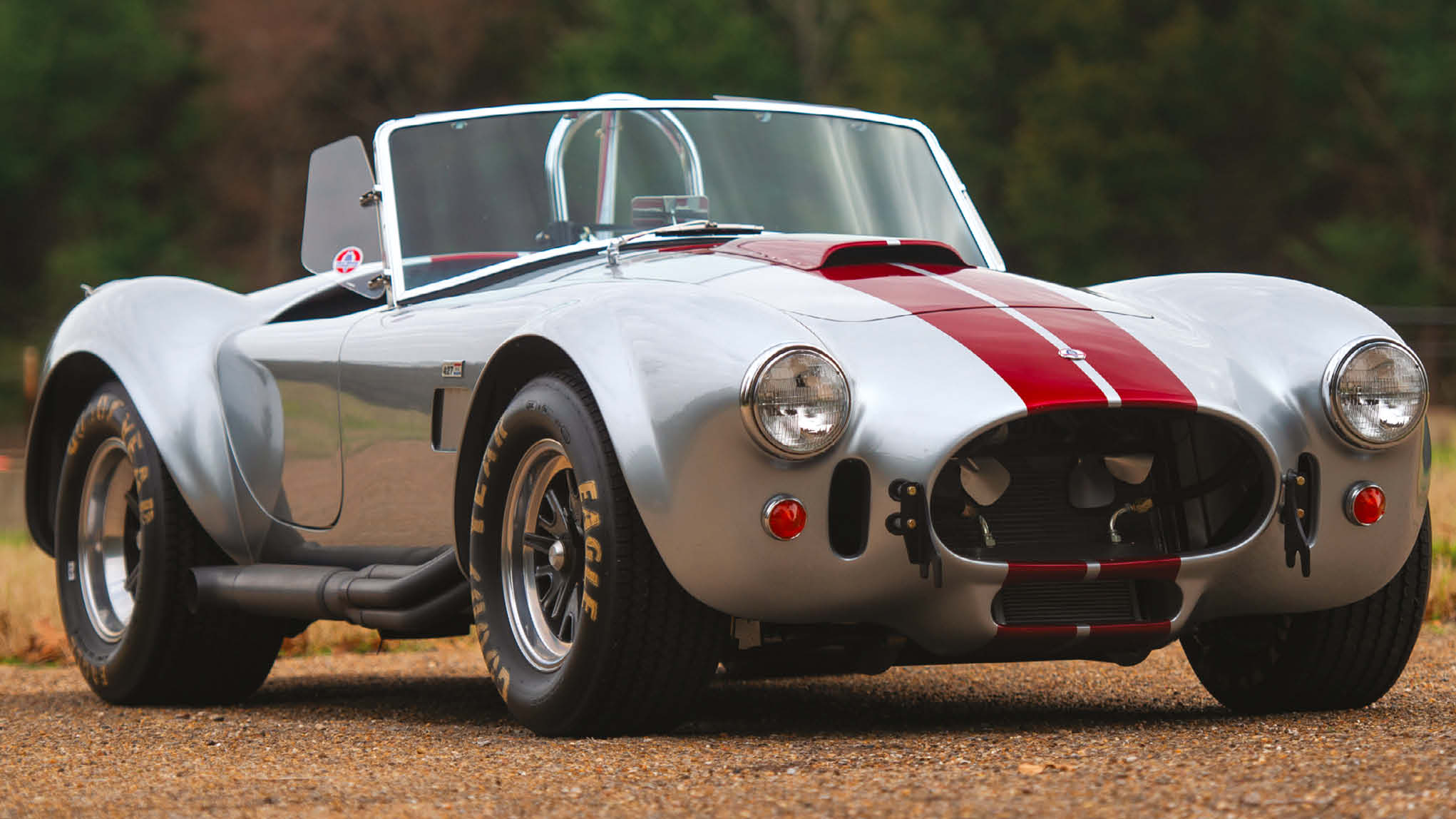 2006 Shelby 427 S/C Cobra. Sold for $77,000. RM Sotheby's, Fort Lauderdale.
Not only was this in superb condition, finished in a great colour and trim combo and powered by a 427ci, supercharged V8, it is believed to have originally belonged to Carroll Shelby himself – and still carried his signature on the dashboard.
---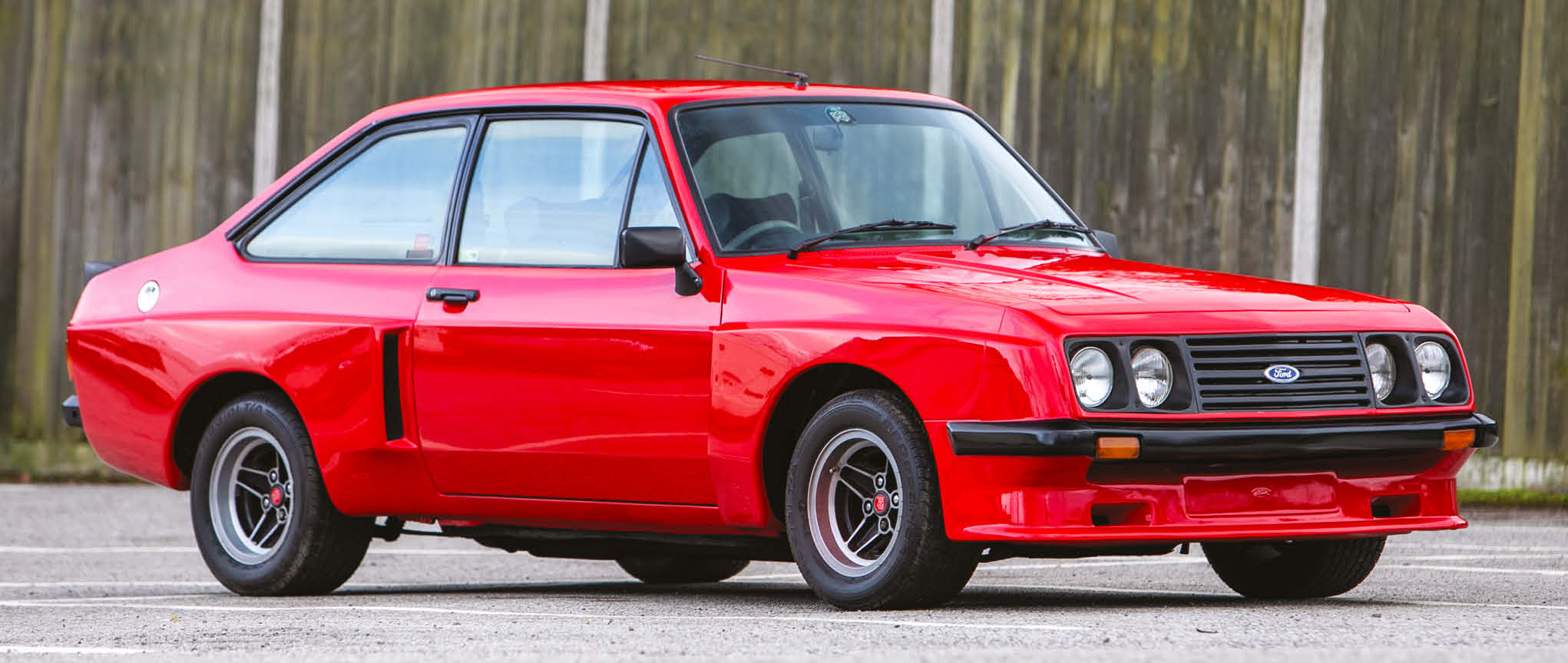 1977 Ford Escort MKII RS2000 X-Pack. Sold for £39,960. Classic Car Auctions.
Classic 'fast Fords' have soared in value and it's surprising this didn't fetch more. This was one of the original Tricentrol cars used to publicise the Essex tuning firm's bolt-on bits that increased performance and enhanced appearance.
---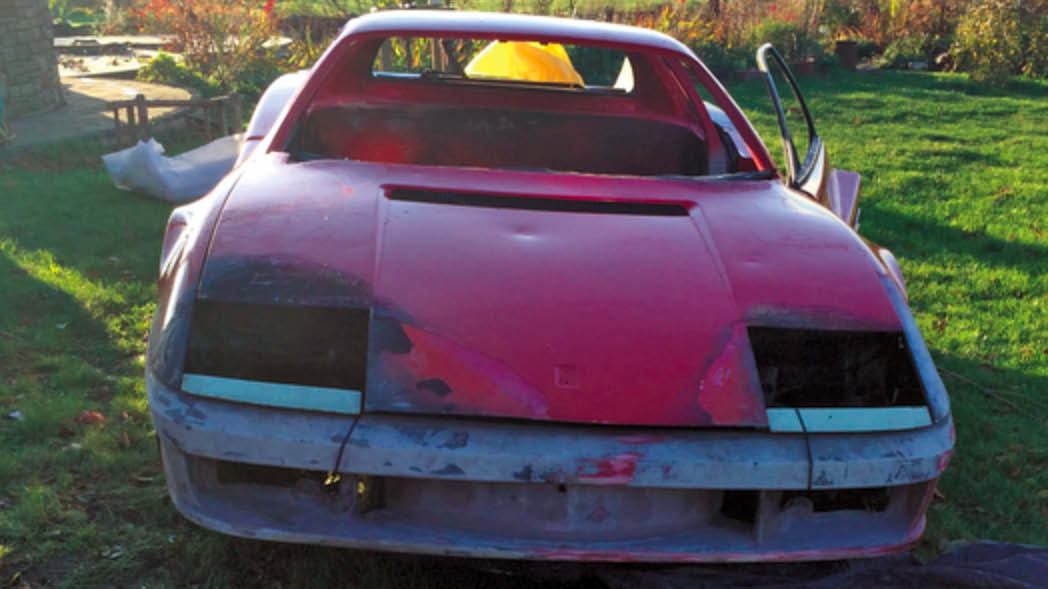 1988 Ferrari Testarossa. Sold for £29,415. Classic Car Auctions.
While this Testarossa might appear a bargain, the buyer must have had the heart of a lion. Presented in essentially abandoned condition, it appeared to need 'everything' doing. Optimistically, it even had new tyres.
---
1969 Lotus Type 59 F3. Sold for £63,250. Bonhams, Goodwood.
Seems like a bargain. It was driven in period by Bev Bond who, in 1970, beat James Hunt's Lotus 59 into second place in the British Empire Trophy. It also had the distinction of playing the role of Hunt's F3 car in the film Rush.