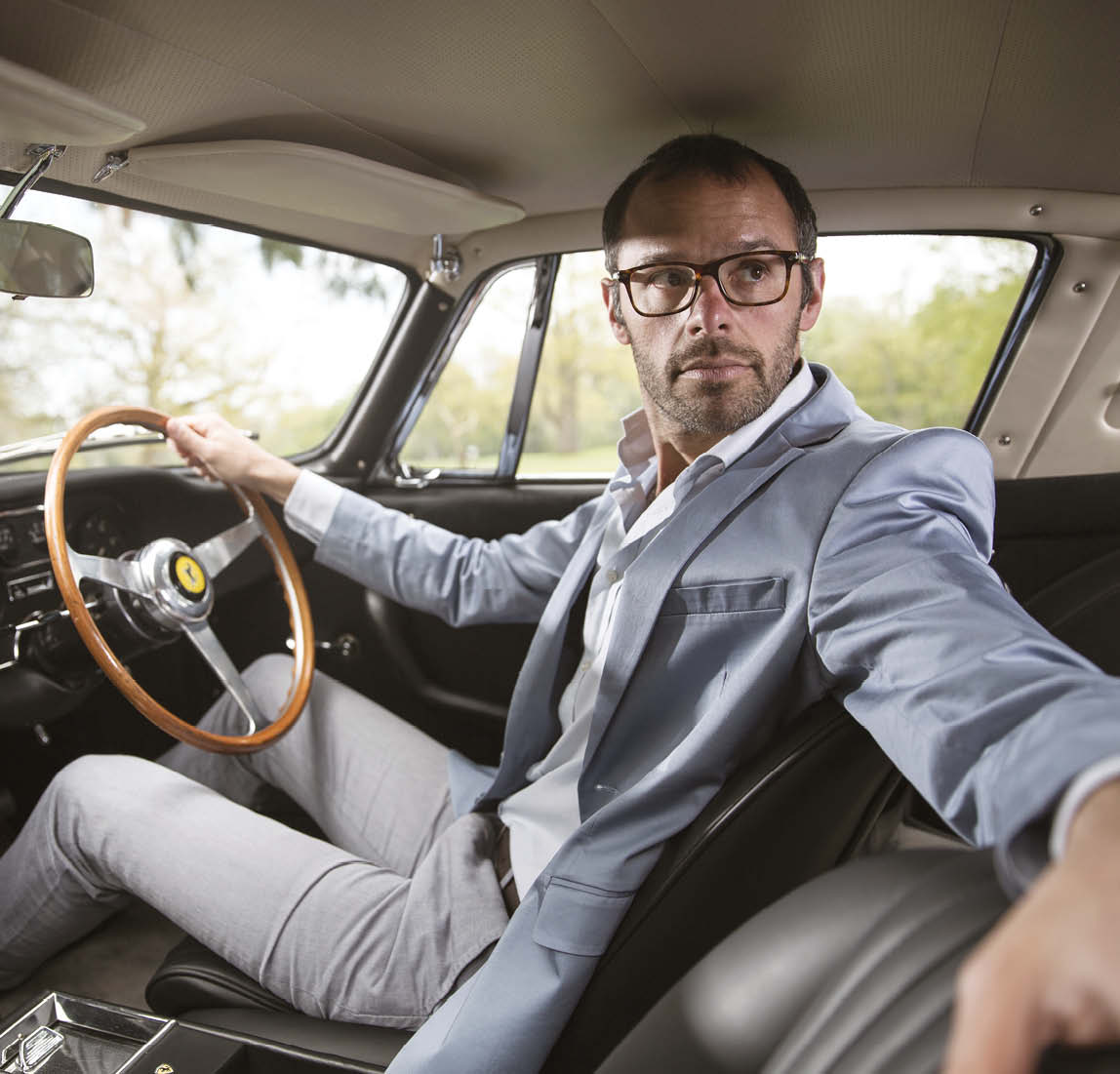 Goodwood's first event of the year, the Members' Meeting, is an occasion not to miss with its intimate, enthusiast-driven atmosphere. The associated Bonhams sale featured more niche, lower-priced vehicles than the Festival of Speed or Revival auctions, but this didn't affect the numbers much – even though the star lot, a Mercedes-Benz 300SL Gullwing, didn't arrive due to customs issues.
It was business as usual in the Bonhams tent, with auctioneer Jamie Knight efficiently selling cars to the tune of more than £5 million. The highlight was a Bentley 4½-litre tourer, which didn't sell on the block but subsequently found a new home for £525,000. It later transpired that the car had some very desirable Le Mans upgrades carried out by the factory in period, which were on the build sheets but weren't mentioned in the auction catalogue. This was a significant oversight, because history really does make a difference.
Techno Classica Essen followed a week later, with Coys and RM Sotheby's hosting sales. About 20 years ago Coys held auctions at the Nürburgring Oldtimer Grand Prix — a great occasion — but German auctions have slowly started to decline. With this in mind, many believed RM Sotheby's was brave to step into such a market, but Essen was an excellent venue with a strong international attendance. Rather astutely, RM Sotheby's chose cars that reflected the show and had more than 200 on offer, mostly without reserve.
The firm's Youngtimer Collection had everyone talking and featured a few surprises, such as the 1979 Mercedes-Benz 500 TE that had been tuned by AMG. Interestingly, bidders didn't find a Bugatti Veyron or Lamborghini Diablo attractively priced — perhaps they weren't suited to the venue.
The real talking point wasn't the sales total – €18,446,530 with an 83 per cent sell-through rate – but three Lancias, a Stratos, an 037 and a Delta S4, the latter of which fetched €1m. Unfortunately, I have to break the news to S4 Stradale owners that not all of your cars would sell for as much.
Next on the calendar for RM Sotheby's is the biennial Villa Erba sale, and as I write this the final few consignments are being finalised. The tone of the sale will be very different from that of Essen, with a limited number of high-quality consignments hand-picked for the venue.
---
Max's top picks coming up this month
Max Girardo is the founder of classic car specialist Girardo & Co. Before that he spent 20 years in the classic car auction world, where he was the managing director and head auctioneer at RM Sotheby's