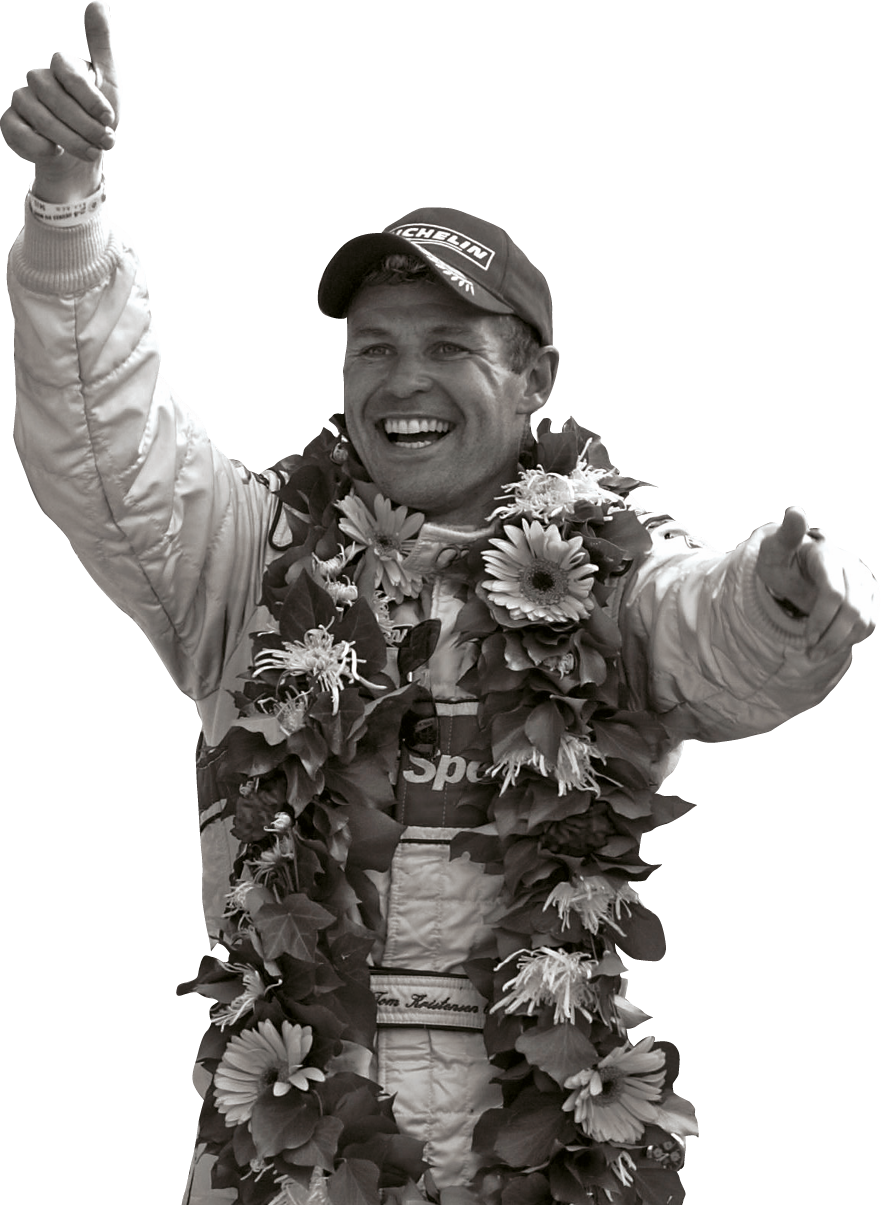 1. Tom Kristensen
Years: 1997-2014 Starts: 18 Best result: 1st 1997, '00, '01, '02, '03, '04, '05, '08, '13
A multiple F3 champion, Kristensen was leading the FIA F3000 series early in 1997 and still had his eyes fixed on F1 in the long term. But then came a last-minute call-up from Joest, to join Stefan Johansson and Michele Alboreto in that summer's Le Mans 24 Hours. He'd never driven there before, and completed only 17 qualifying laps, yet during the race he set a stirring sequence of track records during a quadruple stint. At night…
The Dane took to Le Mans like a duck to water, ended up loving the place and tore up the history books. He recorded nine wins and five outright podium finishes from 18 starts and lost at least two more victories: on the occasions that he enjoyed his biggest lead at the front of the field — four laps in 1999 with BMW and again in 2007 with Audi — his car crashed out with freakish problems.
Kristensen was undoubtedly at his best in 2008, when he and team-mates Allan McNish and Rinaldo Capello triumphed over Peugeot with the ageing and outclassed Audi R10 TDI. Victory from pole with Bentley in 2003 is a personal highlight, while his role in turning around the fortunes of the Goh Audi team in 2004 is an oft-overlooked high.
In 2013 he'd like to have dedicated his ninth win to his late father, but instead used it to honour compatriot Allan Simonsen – killed during the race. He said he'd have to win again for his dad, but there would be no fairytale 10th victory on his Le Mans swansong in 2014. The fire still burned, though – as he proved with a stunning turn of speed under cover of darkness.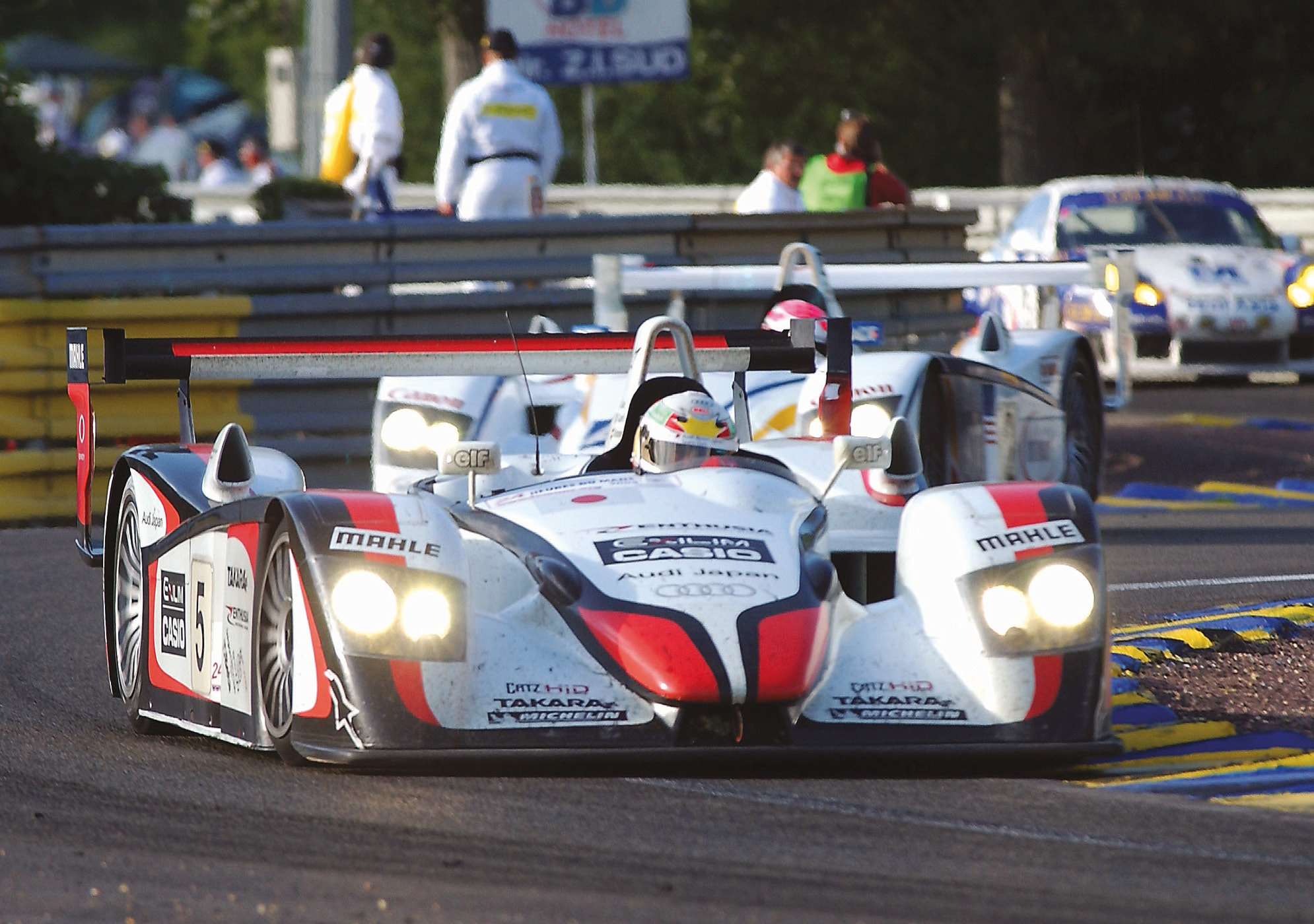 ---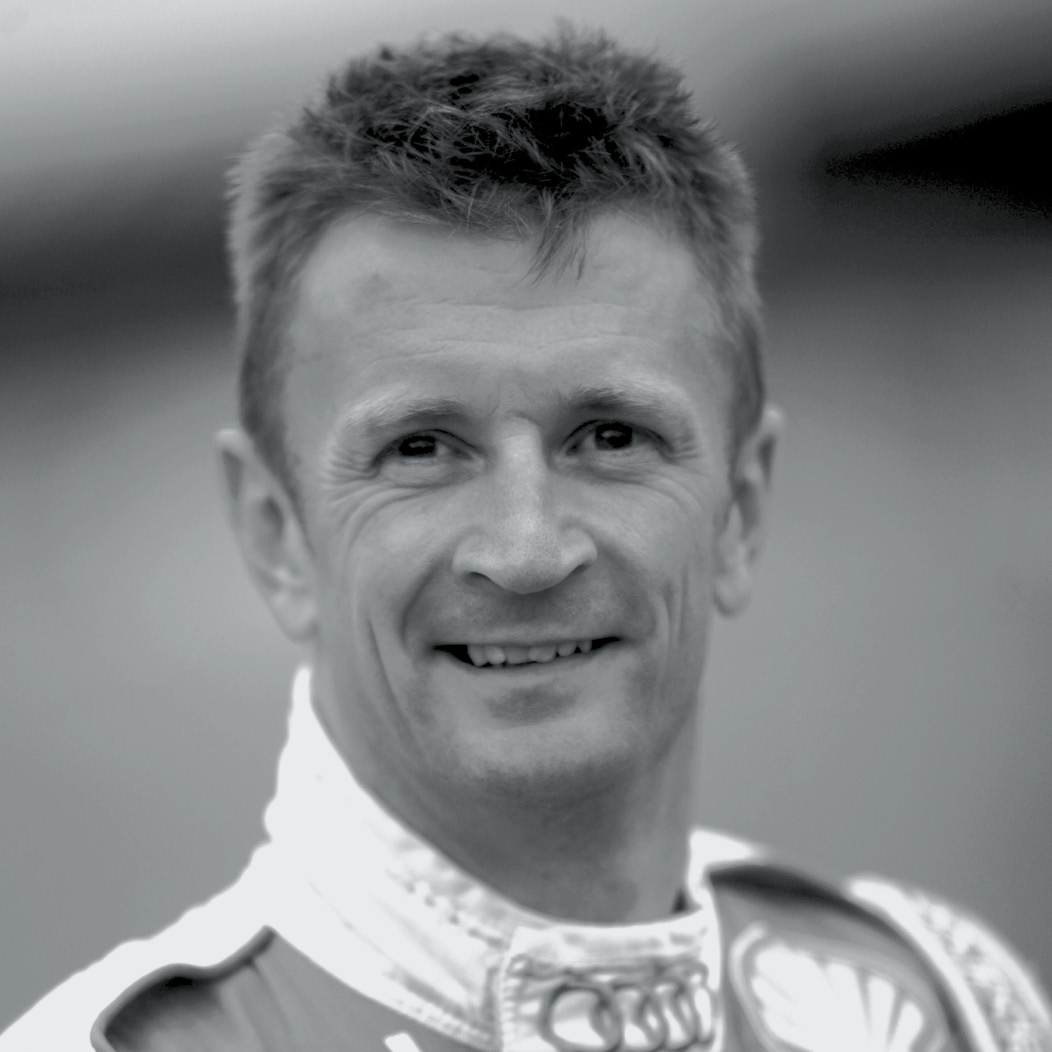 Allan McNish on Tom Kristensen
The biggest skill that Tom had was his adaptability. He had an amazing ability to adapt to the car under him and the track as they changed through the race. You never have the same car at the beginning of Le Mans as you do at the end: the balance changes and you might lose a diveplane or wear the splitter.
That's where Tom came into his own. He wasn't born with a silver spoon in his mouth so he was always jumping around early in his career. He raced single-seaters, touring cars and sports cars, and that gave him an ability to adapt to whatever car he was driving. We still see it today with his historic racing.
Tom had an unbelievable commitment to doing well at Le Mans. The first time we drove together in 2006, he shook my hand on the grid… he almost broke my fingers — and I was starting! I remember thinking that this guy wants to win this race as much as I do.
He had amazing levels of commitment and fitness, most importantly on the mental side. Our two Le Mans wins together in 2008 and '13 came down to the final hours on Sunday. That's when you need to be mentally strong, and Tom really was.
McNish, Kristensen & Rinaldo Capello formed a formidable trio together for Audi from 2006-2012