Matters of Moment: John Horsman 1934-2020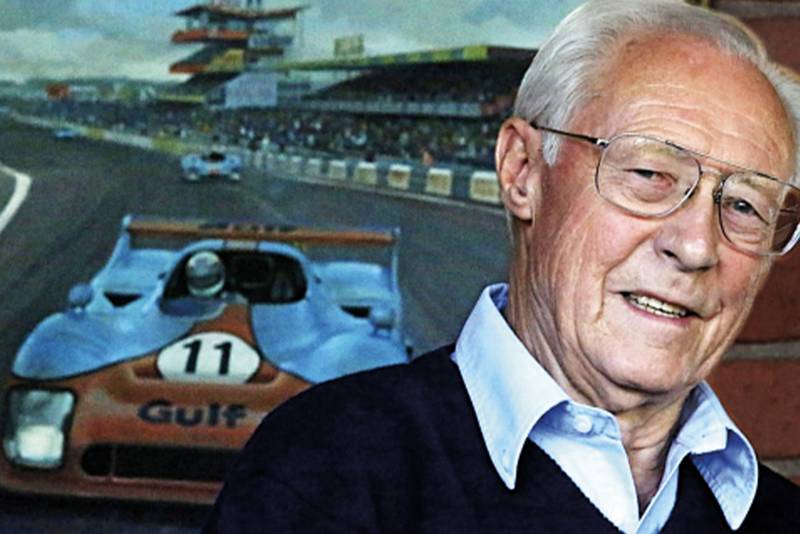 He was the keen amateur photographer who sneaked trackside without ever getting caught. He also applied to Aston Martin for a job that hadn't been advertised… and duly got one anyway.
They say you make your own luck and John Horsman, who has died aged 85, illustrates the point well. His enterprising spirit led to a long, successful career as a motor sport engineer.
He first worked for Aston Martin's road car division, but went with the factory racing team to Le Mans in 1962 as boss John Wyer's assistant. He eventually followed Wyer to Ford Advanced Vehicles, to work on the GT40 Le Mans programme.