The best the virtual world has to offer
Motor sport postponements have led to an explosion of online racing series. Here's our guide to the best of the action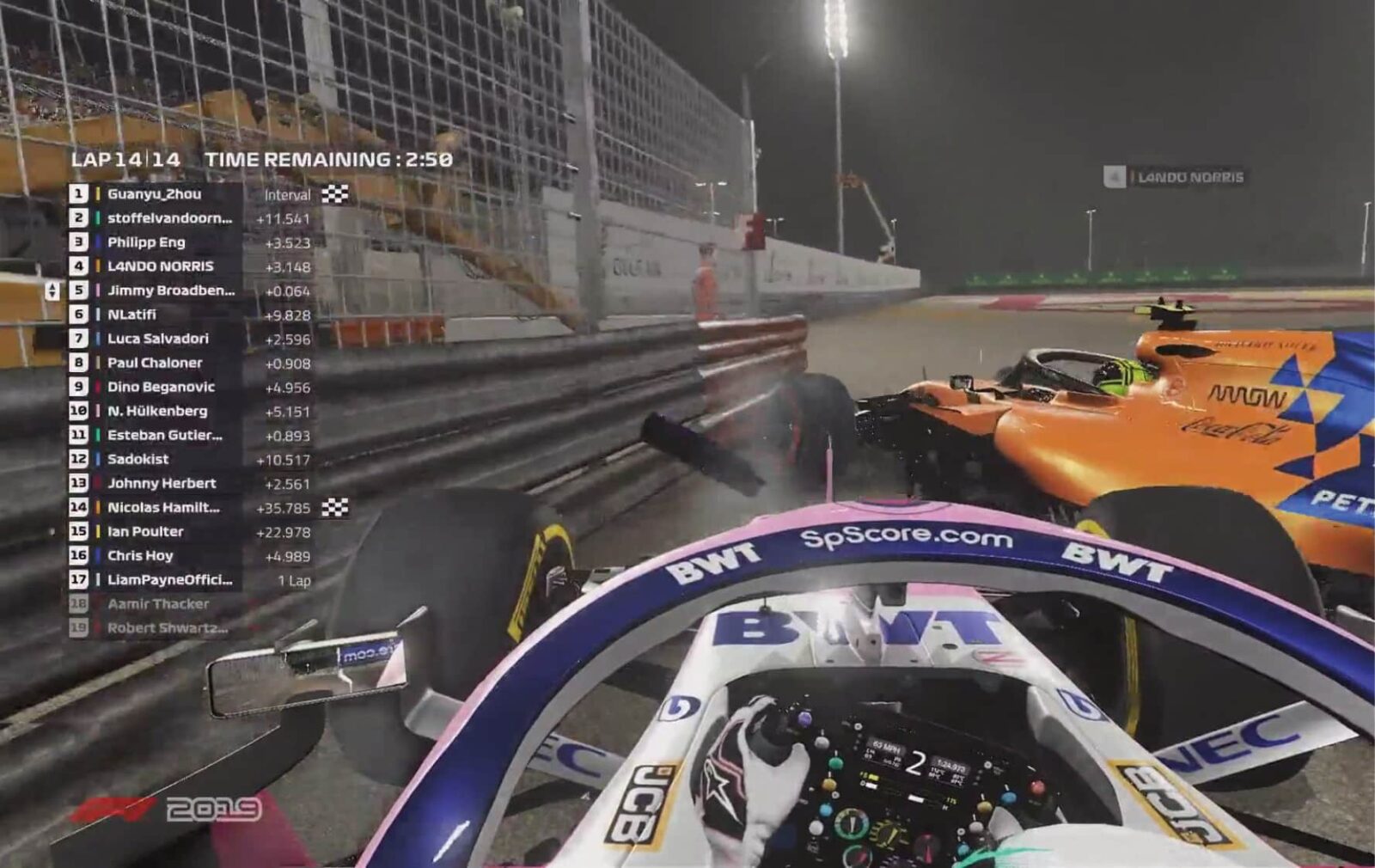 Formula 1 Virtual Grand Prix series
Formula 1's Virtual Grand Prix series continues apace with back-to-back rounds filling the void of the real-world Dutch and Spanish grands prix.
Drivers from the 2020 grid will face each other and celebrity guests in this online racing series that has only grown in popularity and competitiveness since the opener in March.
Replacing every cancelled or postponed event on the calendar, 20 drivers qualify and go wheel-to-wheel in 50 per cent distance events, played on the official F1 2019 game.
Zandvoort is not present in F1 2019, so the virtual Circuit de Catalunya will host round five of the series.
The Monaco round on May 24 will be appointment viewing and F1 drivers set to race are Lando Norris, Charles Leclerc, Alex Albon, Antonio Giovinazzi, George Russell and Nicholas Latifi.
Watch along on F1's YouTube channel, or you can opt to follow your favourite driver on their Twitch.tv streams.
---
Formula E RACE at home
Formula E has entered the virtual racing arena with its own series, running on each Saturday until June 13, and it has added a unique twist to proceedings.
The mini championship will run for nine rounds, as active FE drivers go up against various celebrity guests and online influencers.
Qualifying will take place from the Monday to Thursday ahead of each Saturday race, with the top 18 qualifiers gaining entry to each event.
Once the race begins, the driver in last place will be eliminated on each lap until just 10 remains, before a one-lap shootout decides the race win.
Races will take place at virtual FE circuits and will be live-streamed on FE social media accounts and on YouTube.
---
IndyCar iRacing Challenge
IndyCar's iRacing Challenge pits the majority of its grid against each other in high-quality broadcasts at a number of virtual venues.
Races at Watkins Glen, Barber and Michigan have been full of incident and action, and the races have included guest appearances along the way.
Supercars champion Scott McLaughlin proved he was up to the challenge, beating series veteran and 2014 IndyCar title-winner Will Power in a nail-biting finish in round two, winning by just 0.4sec.
The drivers take the competition seriously, and the quality of racing improves as newcomers adapt, and online racing experience proves vital.
May 2 will be the day for a special event for the online championship, with a fan-voted 'dream track' set to host the sixth round of the series.
---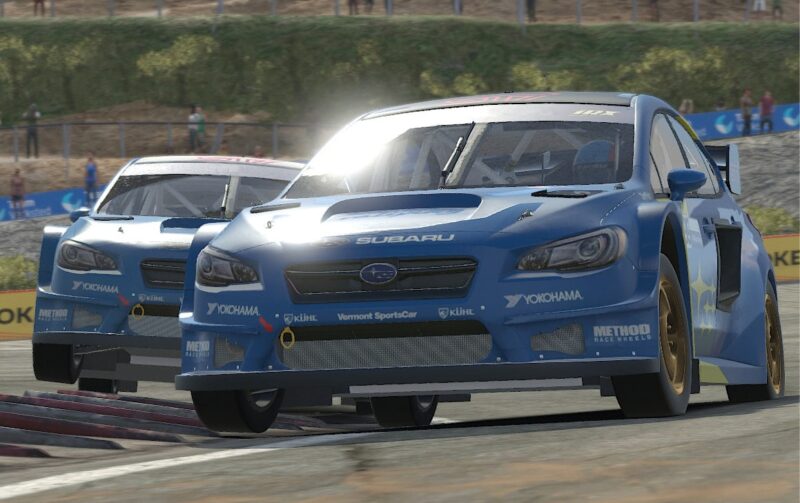 Subaru All-Star IRX races
Stars from across a number of motor racing disciplines will clash on iRacing in this six-race mini championship. The grand prize of $10,000 will go to the victor's chosen charity.
Round four of the series will take place on May 1 at Lucas Oil Raceway, Atlanta Motor Speedway's long layout will host round five on May 8, and May 15 will be the finale at Hell Lånkebanen.
Active racers from IndyCar, World Rallycross, and NASCAR will take part.
---
BP Supercars All Stars Eseries
With no Supercars racing until June at the earliest, the action has shifted onto iRacing.
Ten rounds will feature Supercars drivers competing against guests. Rounds five, six, seven and eight will take place on back-to-back weekends, beginning with Spa and the Nürburgring on May 6, followed by round six on May 13 at Austin and Sebring.
Round seven on May 20 takes place on the Daytona and Talladega superspeedways. Round eight, meanwhile, hosts old-school racing from Imola and Interlagos, set to take place on May 27.
Races will be streamed on Twitch, as well as on the series' social media channels.